Harnessing the power of people and technology to combat emerging cyber threats
A NEW INITIATIVE BY CYBSAFE AND THE SECURITY COMPANY, DESIGNED TO HELP GLOBAL ORGANISATIONS OVERCOME EMERGING THREATS
The cyber threat landscape is forever changing. Over time, worn cyber attacks fade while new threats emerge. Emerging threats pose a particular risk to large organisations, whose size and scale render the consequences of successful attacks extreme.
In this series, security market  leaders CybSafe and The Security Company shine a spotlight on some emerging threats, and reveal how dispersed, global organisations can employ the power of people and technology to ensure the threats never become an issue.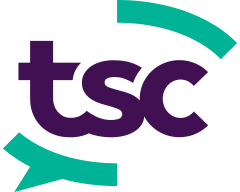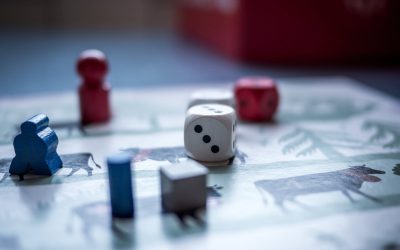 By improving security awareness, behaviours and culture, gamification can empower people to prevent even the most innovative emerging threats.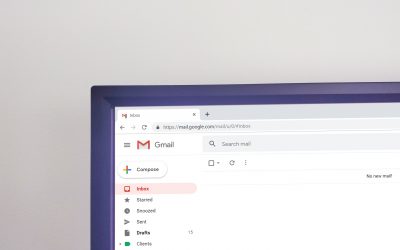 How to conduct ethical simulated phishing campaigns. Of the infosec professionals surveyed for Proofpoint's latest 'State of the Phish' report, 83% reported they had experienced phishing attacks in 2018 – up from 76% in 2017.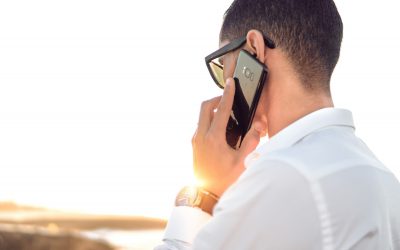 Mobilised people and technology can minimise the threat In August this year, a top-ranking executive at a UK-based energy supplier became the latest victim of an AI-powered vishing attack, wiring $US 243,000 (€220,000) to cyber criminals. For the most part, the attack...
In certain circumstances, inception bar phishing can be extremely convincing Although cyber criminals spoof URLs through various means, none are without their flaws. URLs such as amazzon.com, for example, are obvious to people-centric security cultures. Punycode URLs,...