Certified Security Awareness Training
NCSC and CIISec accredited training designed to educate and influence behaviours.
NCSC & CIISec certified course
9 threat-based 'core' modules
Role and industry specific content
Behaviour-based assessments
Available in multiple languages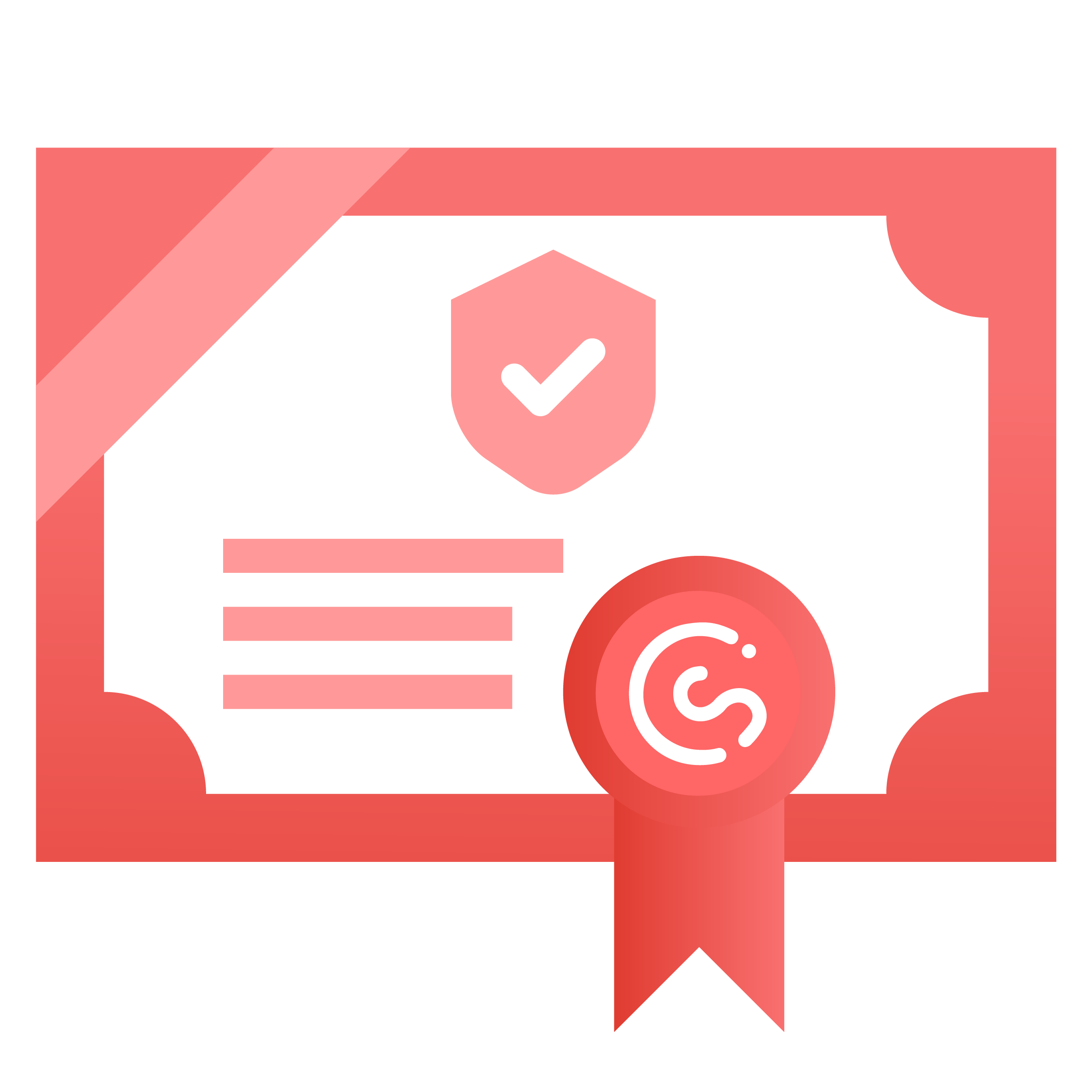 What is it?
CybSafe Certified Security Awareness Training is a short, threat-based course that helps develop cyber skills.

Contains threat-based modules and separate multi-disciplinary, role-specific content

Short, bite-sized, interactive content

Certified by the UK National Cyber Security Centre (NCSC) & the Chartered Institute of Information Security (CIISec).

Knowledge and behaviours assessed through end of module Q&A

Knowledge retention assessments all year round

Available in multiple languages

Custom module development available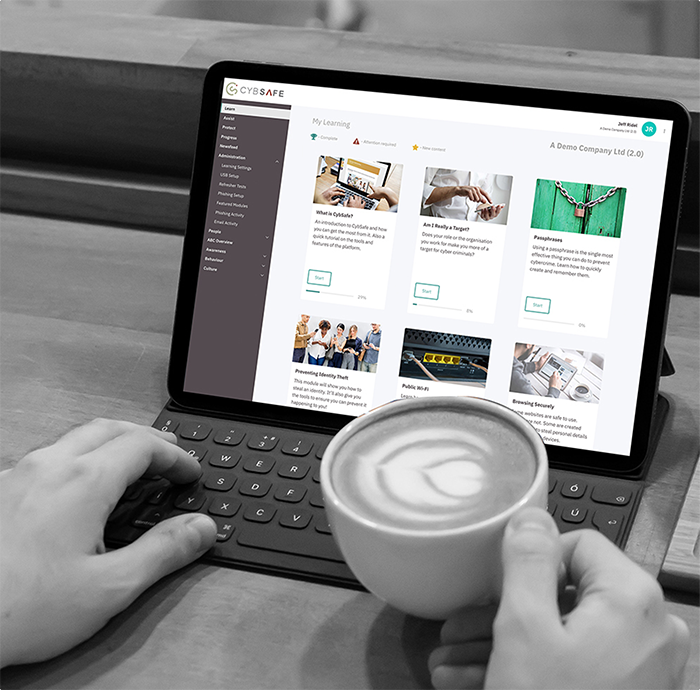 Why is it needed?
Few people enjoy security awareness training. Many hate it. They often see it as disruptive to their day jobs and they consider it something to get out of the way as quickly as possible.
CybSafe's Accredited Security Awareness Training provides people with a certified learning track that contributes to their professional development, not just company compliance.
The course also assesses people's intentions as they relate to different security behaviours, rather than just their knowledge of cyber risks.
All the course content on the CybSafe platform is both NCSC and CIISec-certified.
You can be sure that your people are getting the most up-to-date and relevant support all year round and meet your cyber security training compliance requirements.
How does it work?
CybSafe focuses on giving everyone a tailored learning experience.

Through applied machine learning, it learns how people learn best and when they are more engaged.
It also knows how individuals respond to different prompts in different situations and how confident people are in their knowledge.
The CybSafe platform uses data like this to adapt to someone's needs and improve security behaviours, not just tailoring their learning experience in the course.
You have visibility of all of this Awareness Hub data through the CybSafe Metr-IQ reporting and metrics dashboards. 
So that means you can report on compliance, completion, attainment and improvements across individuals, groups and the company as a whole.
We are CybSafe. A British cyber security and data analytics company. We make it easy to manage human cyber risk.
Our software gets people engaged in security. It empowers them to make the best everyday-security decisions possible. We use behavioural science, data and reporting metrics to help security professionals do their jobs better. And see their impact on people-related cyber risk.
Our customers report improved security habits and fewer people-related security incidents.
Our security awareness training is available in the CybSafe Awareness Hub with the Starter package.