Supercharge security awareness engagement
30+ proven ways to increase security awareness engagement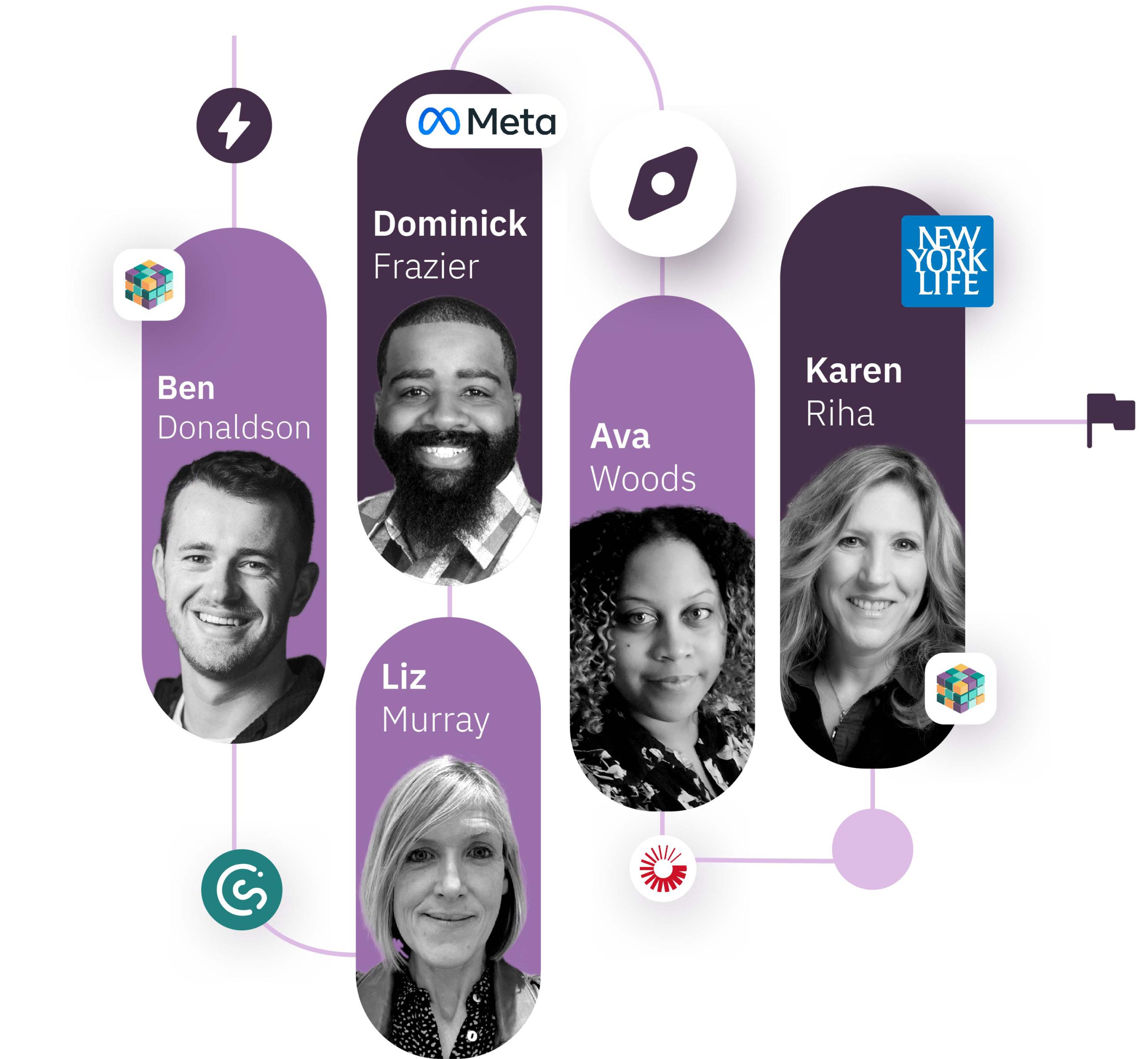 Human-related security breaches continue to haunt organizations of all sizes.
Why?
Largely it's because most security awareness initiatives are mind-numbingly dull, failing to captivate the savvy minds of the modern age. 
Ask yourself, how many tactics are you using to drive engagement? If you can count them on one hand, it's time to put aside an hour to listen to this.
We're on a mission to reduce user-related security incidents, WHILST keeping our customers compliant. Our audacious scientific pioneers have researched and categorized 30+ approaches to boost security awareness engagement.
In this webinar we'll talk through their findings.
Strategies to boost security awareness engagement
Tips, tricks, pitfalls, and experiences from the front line
An exclusive sneak peek at the Security Awareness Engagement Taxonomy
CISOs, CIOs, and data protection officers
CTOs, IT Directors, and IT Managers
Information security officers, managers, and analysts
Security awareness professionals
Anyone struggling with getting people to engage with security awareness initiatives
Anyone passionate about staying ahead of the curve and transforming the way security awareness is approached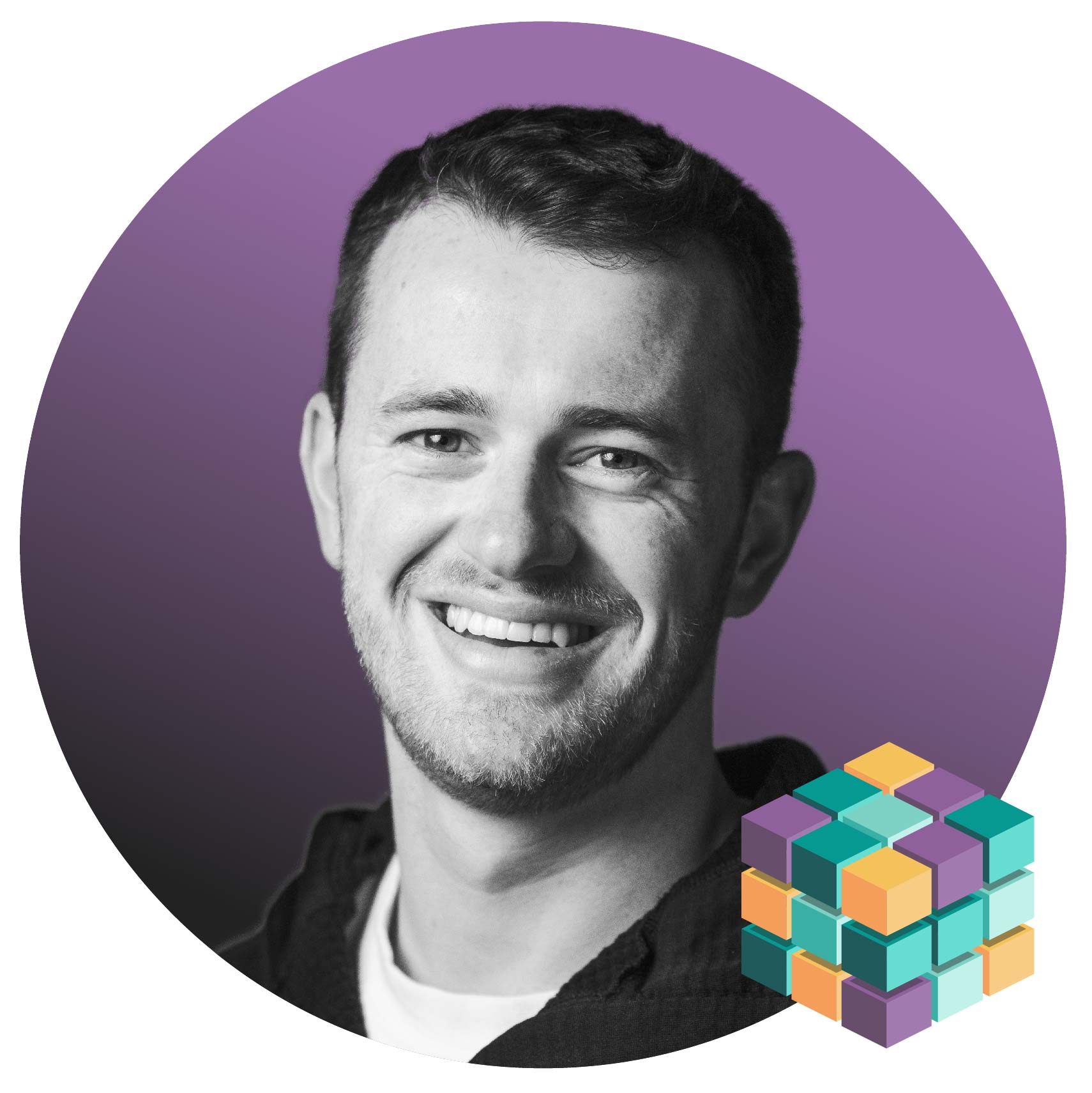 Ben Donaldson
Community Engagement Manager
Ben is the Community Engagement Manager at CybSafe. He helps people understand cyber security doesn't need to be daunting, or boring!
Ben previously ran the Global Security Awareness programme at Dyson, working closely with counter fraud and threat intelligence teams. He'll bring any room to life with anecdotal stories and examples of cybercrime that'll make you go "Ooosh!". Ben is also one of the Cyber Enterprise Advisors for the Cheltenham and Gloucestershire GFirst Careers Hub, supporting 43 schools and colleges with careers education and opportunities.
He's awful at looking after plants, obsessed with pizza, and a keen triathlete.
Previous speaking engagements include the London Stock Exchange, HSBC, Fred Perry, Santander, Swisscard, and Gymshark.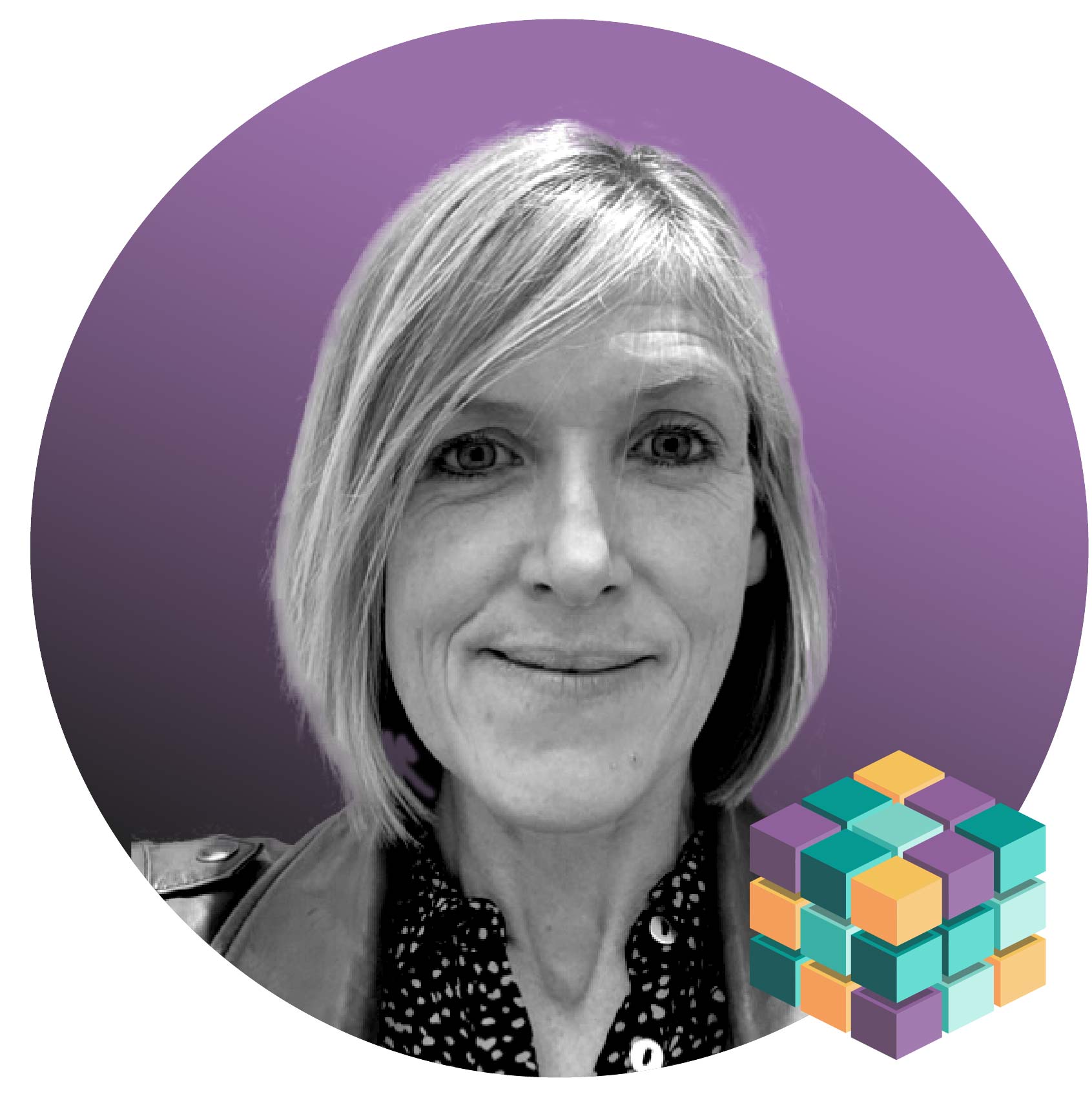 Liz Murray
Customer Success Manager
Liz Murray is the Enterprise Customer Success Manager at Cybsafe. Liz's prior experiences were in the military where her security ethos and values were honed, then latterly in the global financial services sector moving from the wider risk and control arena to leading the creation and embedding of global organisational people risk-based programmes.
Liz speaks regularly at events covering the importance of human factors in security, of positively valuing security as part of an organisational culture, and understanding the role played by mental health and wellbeing in preventing security incidents.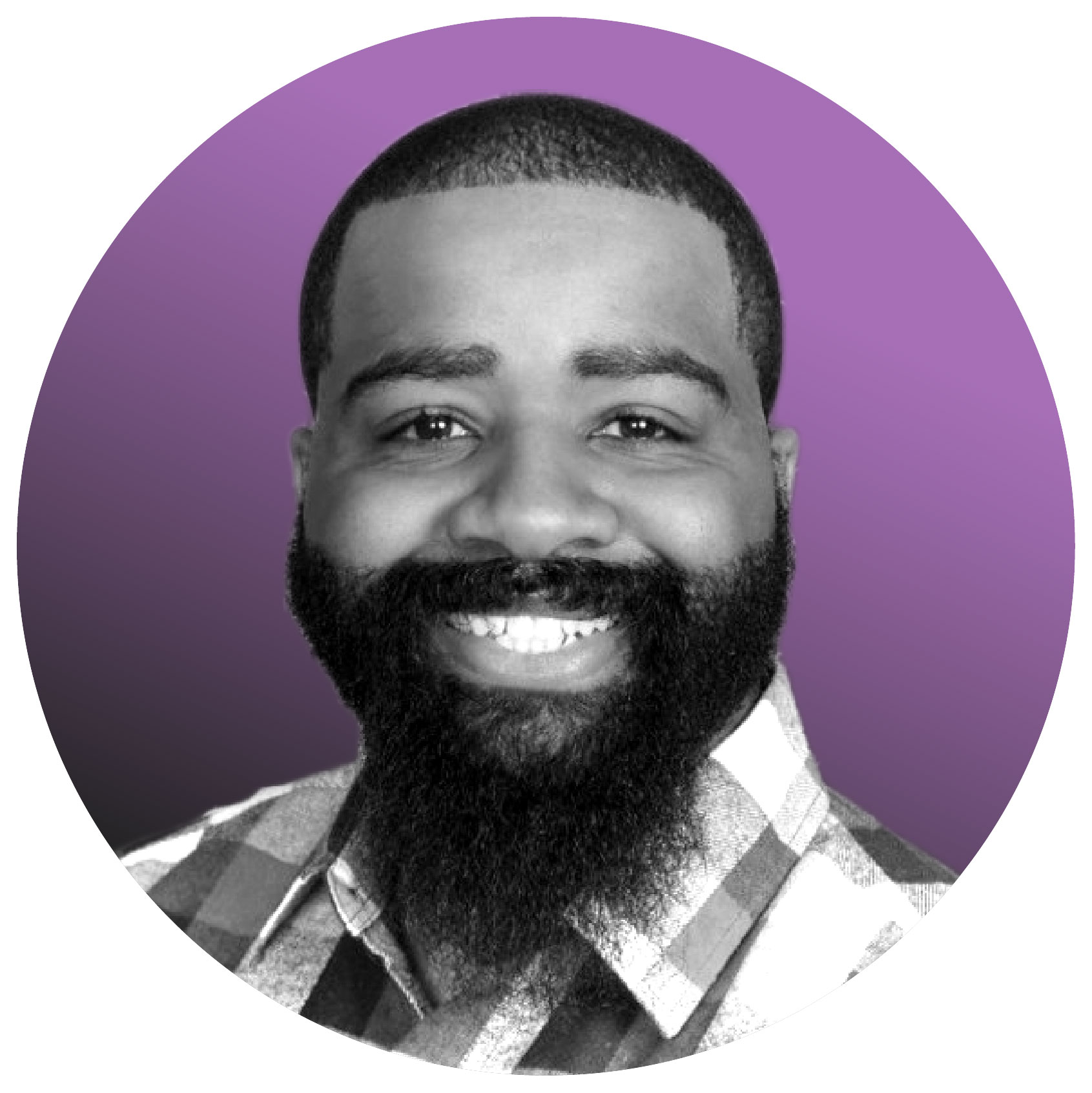 Dominick Frazier
Head of Security Education and Awareness
Dominick Frazier is a security professional with over 13 years of security experience with his current role at Meta as Head of Security Education and Awareness.
With a longstanding tenure in cybersecurity, Dominick has robust knowledge of the IT and physical security sector, and also has a master's degree concentrated in Criminal Justice and Corrections.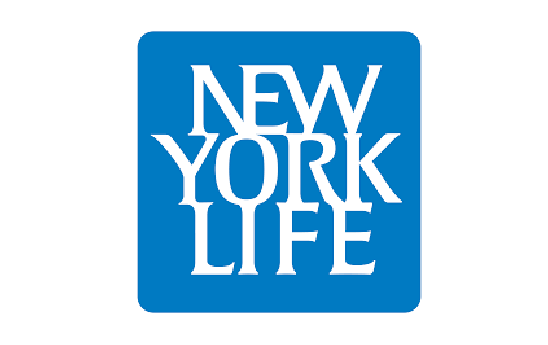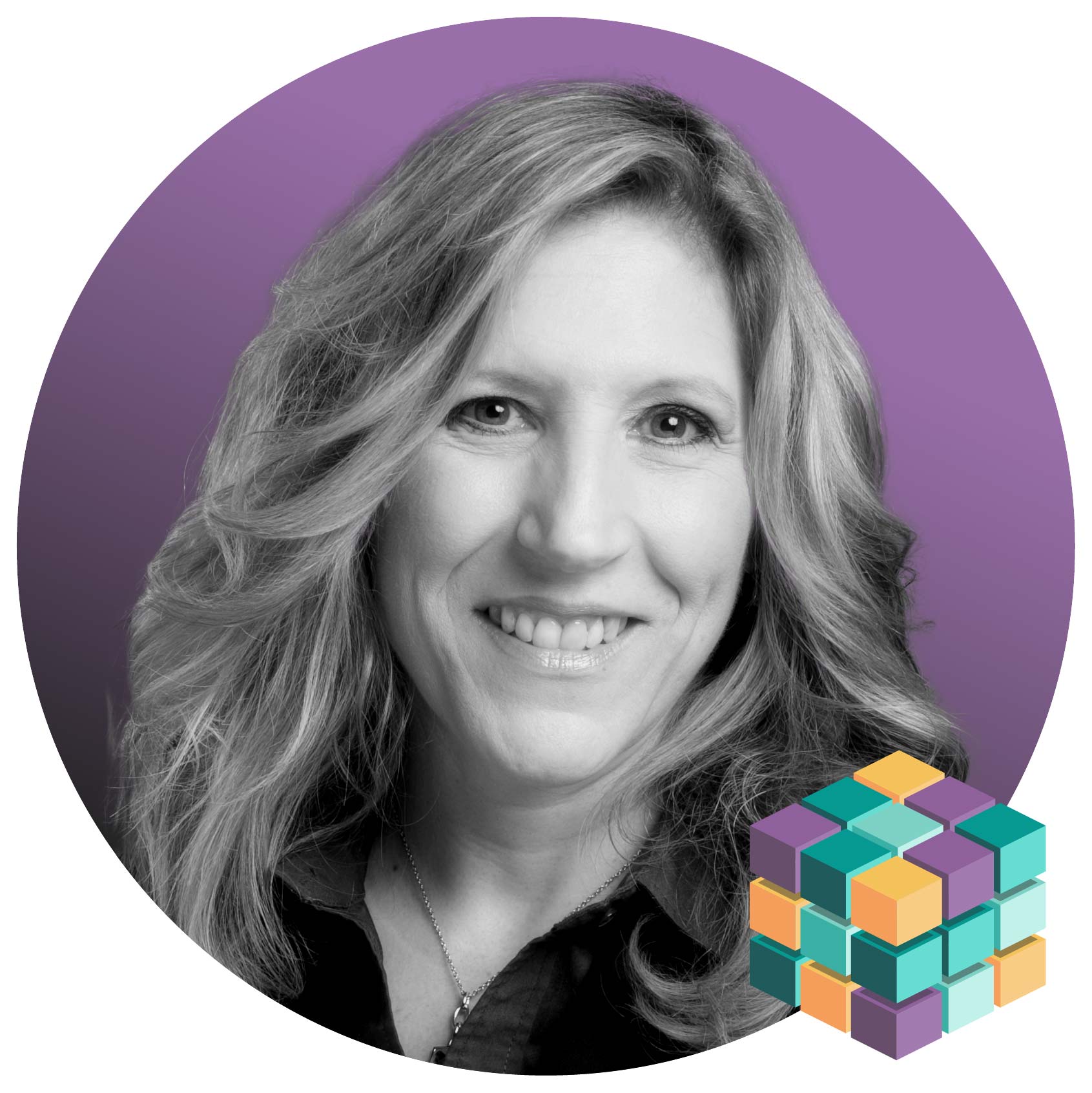 Karen Riha
Head of Information Security Awareness and Training, & SebDB Community member
Karen Riha is an industry veteran with over 20 years of experience in Information Security Awareness and Training. With a Bachelor of Science in Computer Science and Communications, Riha has spent the majority of her career leading IT development teams. It wasn't until she was asked to join the security team and create a security awareness poster that she found her passion in awareness.   
Riha is a founding board member of the International Association of Security Awareness Professionals (IASAP), a nonprofit collaborative peer group of security awareness professionals. She has spoken at past trade conferences including Cofense Submerge and PeepSec. She recently completed the Security Awareness Culture Professional (SACP) certification. 
Her unique and creative ways of thinking have helped to engage people by having a little fun while teaching them to change their security behaviors. You can connect with her on LinkedIn.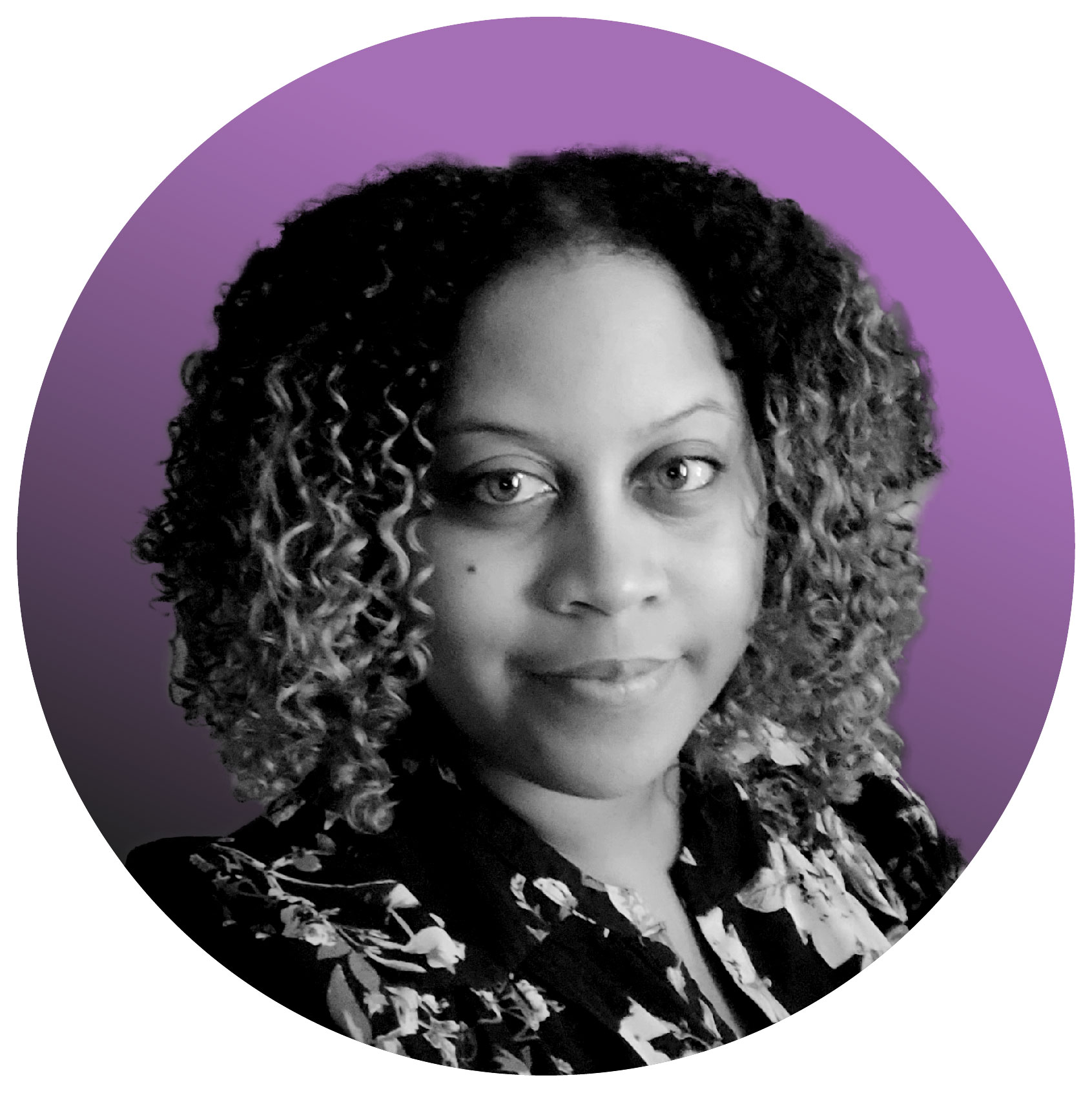 Ava Woods-Fleegal
Global Security Awareness Leader
Ava Woods-Fleegal is the Global Security Awareness Leader for Raytheon Technologies, and also currently serves on a security awareness and culture advisory board.
Ava is passionate about helping others understand their current state, desired future state, and how to shift and sustain necessary behavior change for continued success. She is also dedicated to driving adoption of human risk management.