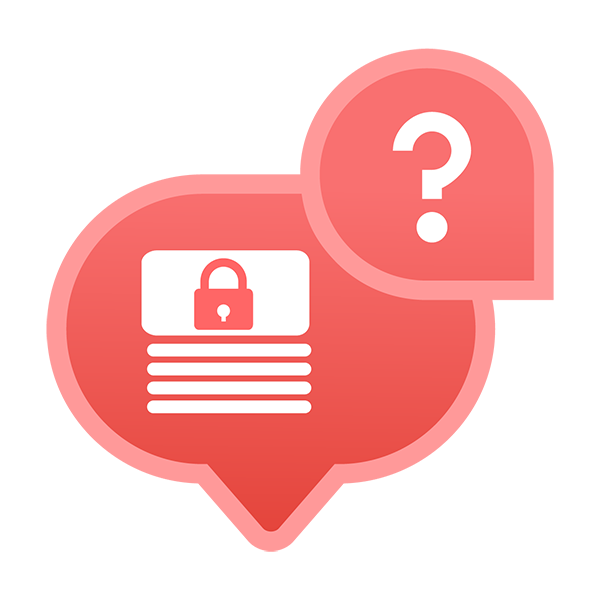 What is it?
The Awareness Toolkit helps make the delivery of a world-class security awareness programme simple.

Provides short, sharp tutorials on getting the most out of CybSafe content

Access to poster campaigns, introductory emails, seminar ideas and more.

Dedicated resources to support and enable secure remote working

Get expert insights from academic and industry professionals

Exclusive whitepapers, webinars and skills development assets for your team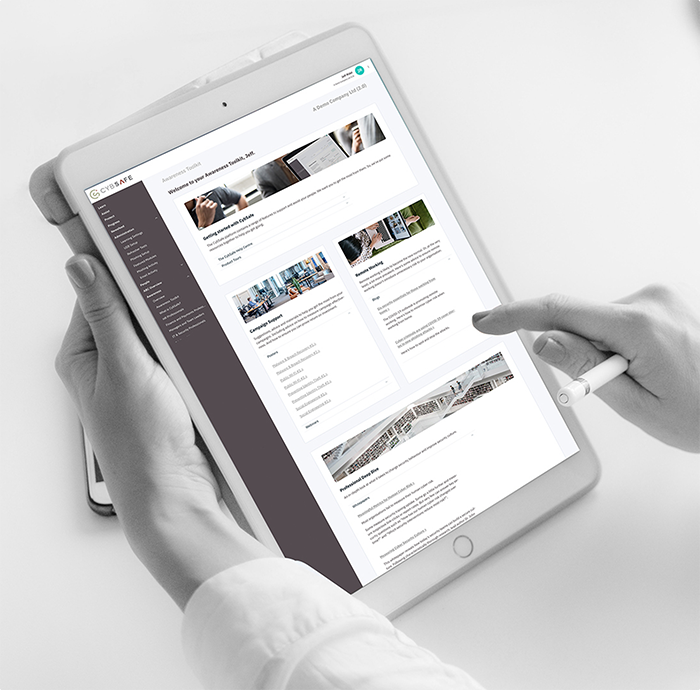 Why is it needed?
Do you feel like your awareness campaigns aren't as effective as they could be? It's often down to a lack of available resources and ideas.
It can be hard enough just making sure your training isn't hated by your people.
CybSafe's Awareness Toolkit takes some of that extra strain away from your to-do list.
It frees up your time to focus on the more important parts of your cyber risk management strategy.
And it gives you access to resources that take your awareness programme forward.
How does it work?
CybSafe's Awareness Toolkit is a one-stop location for information and advice. It shows you how to get the most out of your awareness activities.

Accessed through your admin console, there's a growing collection of resources available. Things like posters, emails, presentations and more are at your fingertips.
You'll also be able to watch on-demand how-to guides. Plus expert webinars on security awareness, behaviour & culture.
And best of all, you can overcome some of the challenges of supporting a remote workforce.
We are CybSafe. A British cyber security and data analytics company. We make it easy to manage human cyber risk.
Our software gets people engaged in security. It empowers them to make the best everyday-security decisions possible. We use behavioural science, data and reporting metrics to help security professionals do their jobs better. And see their impact on people-related cyber risk.
Our customers report improved security habits and fewer people-related security incidents.
Awareness Toolkit is available in the Starter package of the Awareness Hub from CybSafe.