The ultimate
people-centric
guide to ransomware
prevention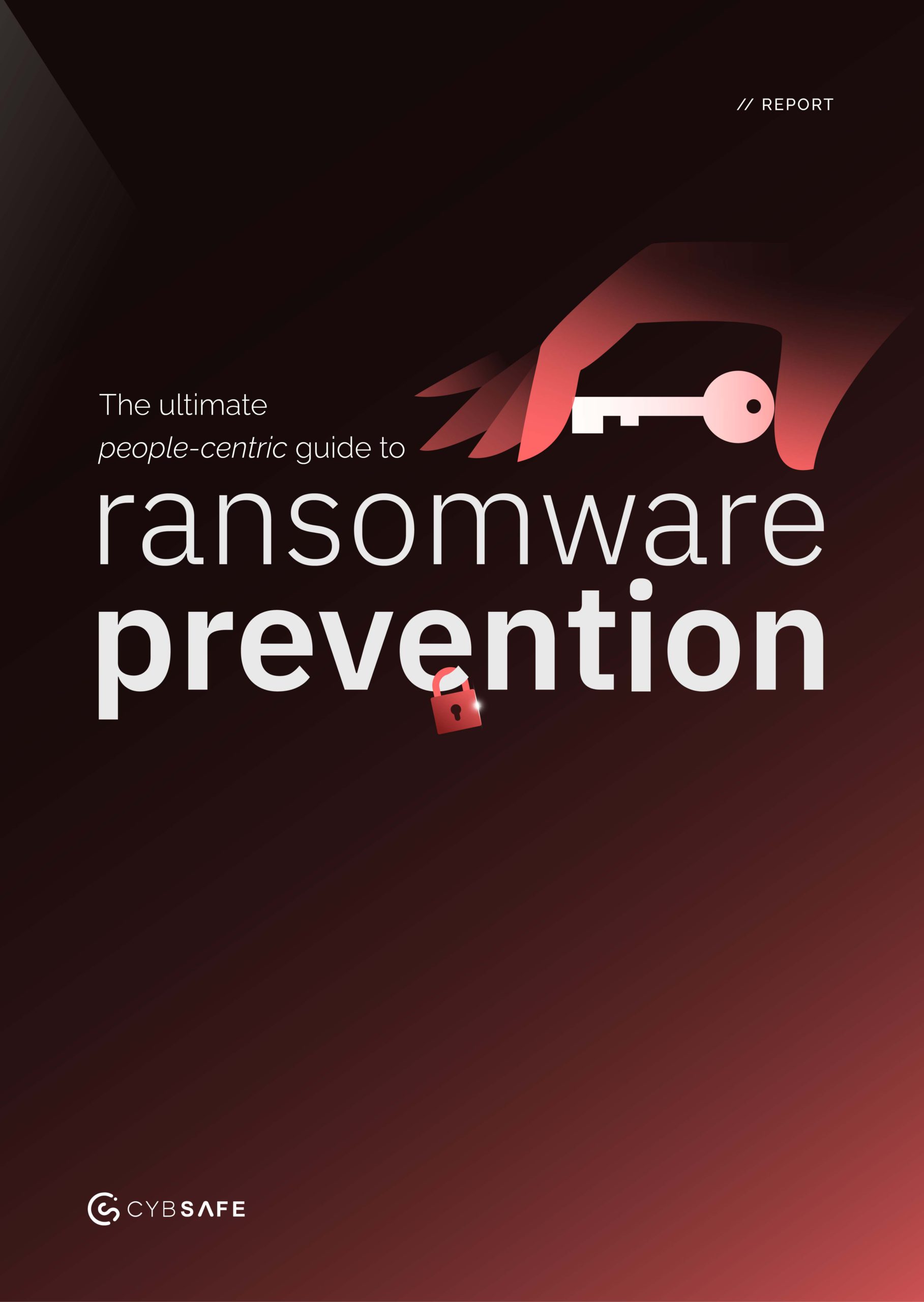 People click on phishing emails. Phishing emails contain ransomware.
As tempting as it may be to decry "people are the weakest link!", it's important to remain curious, be empathetic to people, and seek to understand why they fall victim.
It's important not to work against human nature or against your teams, but to work with them and fully support them. 
Lots of good advice exists on the technical controls needed to prevent ransomware.
This guide focuses on people.
Beautiful, unique, fascinating, and complex people.
What ransomware (really) is
People-centric prevention methods
Download the report now for insight you can't get anywhere else.
You can unsubscribe from these communications at any time. Before providing us with your personal data, please read our Privacy Notice.