FREE WEBINAR
How to attack law firms using ransomware.
And how to teach people to spot the signs.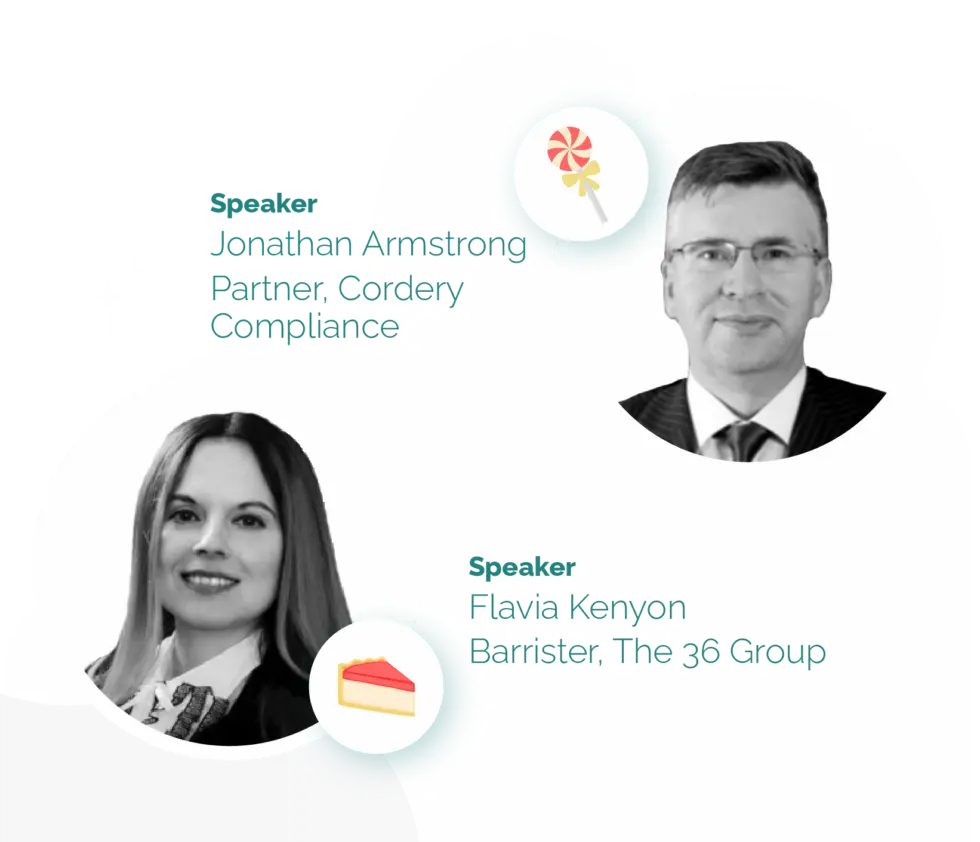 Client data is big business. And the legal sector is a gold mine. 
So much sensitive data. So little security.
Yeah, most firms have technological security measures in place. But there's almost no focus on human factors security. 
So you have people storing sensitive data on personal devices, reusing passwords and clicking phishing links. Why? Because they aren't trained not to.
In other words, it's an industry full of people who can't identify signs of ransomware.
Too bad you aren't a cyber criminal, right? Right?
Well, if you are, now's the time to start rubbing your hands together and laughing maniacally.
If you WORK in legal, you may also want to attend …. and take notes.
Why the legal industry is a gold mine for cyber criminals and the ways sensitive client data can be monetised.
How technical solutions and Managed Service Providers (MSPs) fall short.
What you should be asking your service providers.
The "human factor basics" your organisation should have in place.
Why fear-mongering doesn't build a resilient organisation.
The best way to train your people to avoid ransomware attacks.
How to write comprehensive "I will never" lists.
CISOs, CIOs, and data protection officers
Information security officers, managers and analysts
Security awareness practitioners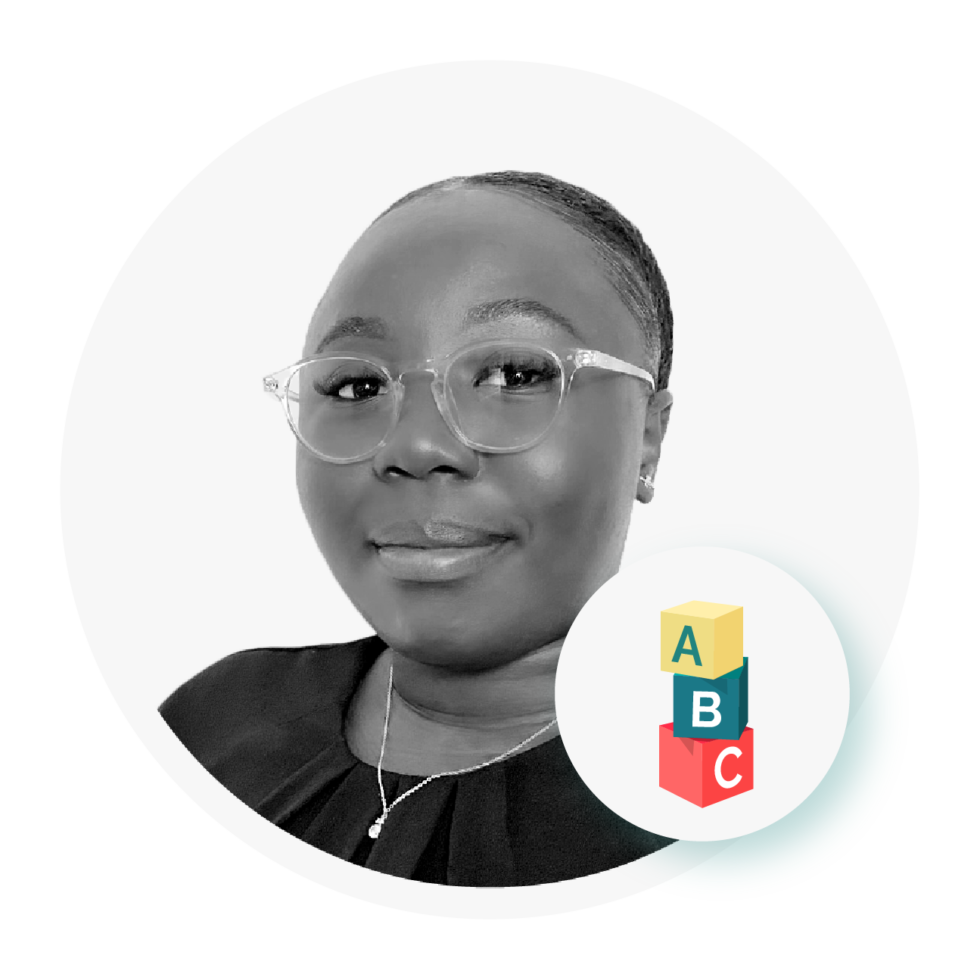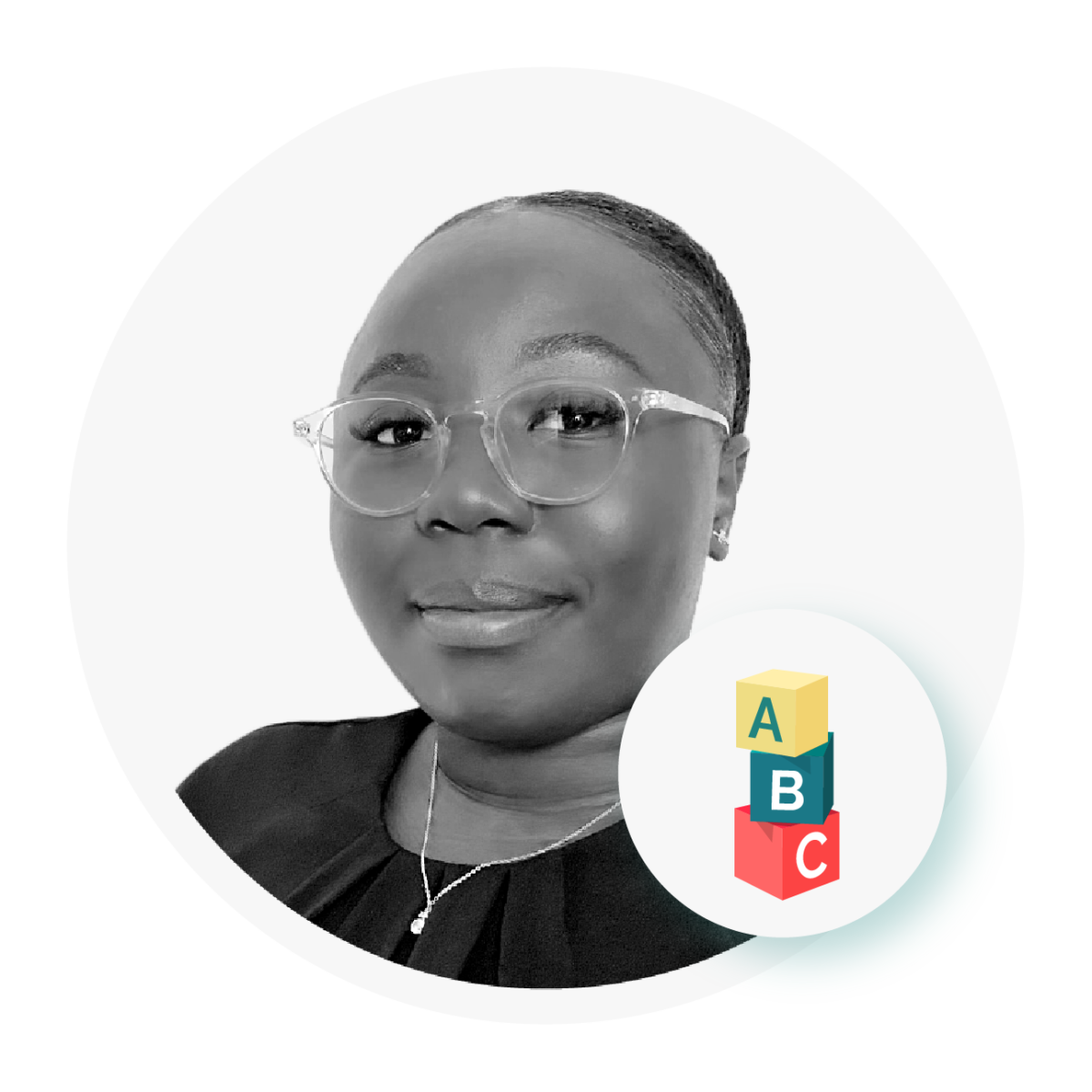 Sarah Fawibe
SDR, CybSafe
Moving directly from Paralegal to SDR, Sarah is a part of the Sales function at CybSafe and brings with her a wealth of legal knowledge.
Having been a Paralegal and Legal Assistant at 2 national law firms, and completed her Masters of Law, Sarah offers great insight into the day-to-day life of fee-earners.
Not only does Sarah understand the legal jargon often used between lawyers, she also understands from the perspective of a fee earner how important security awareness training and engagement is for law firms. The importance of billable hours, compliance and the differing levels of employees with the legal services.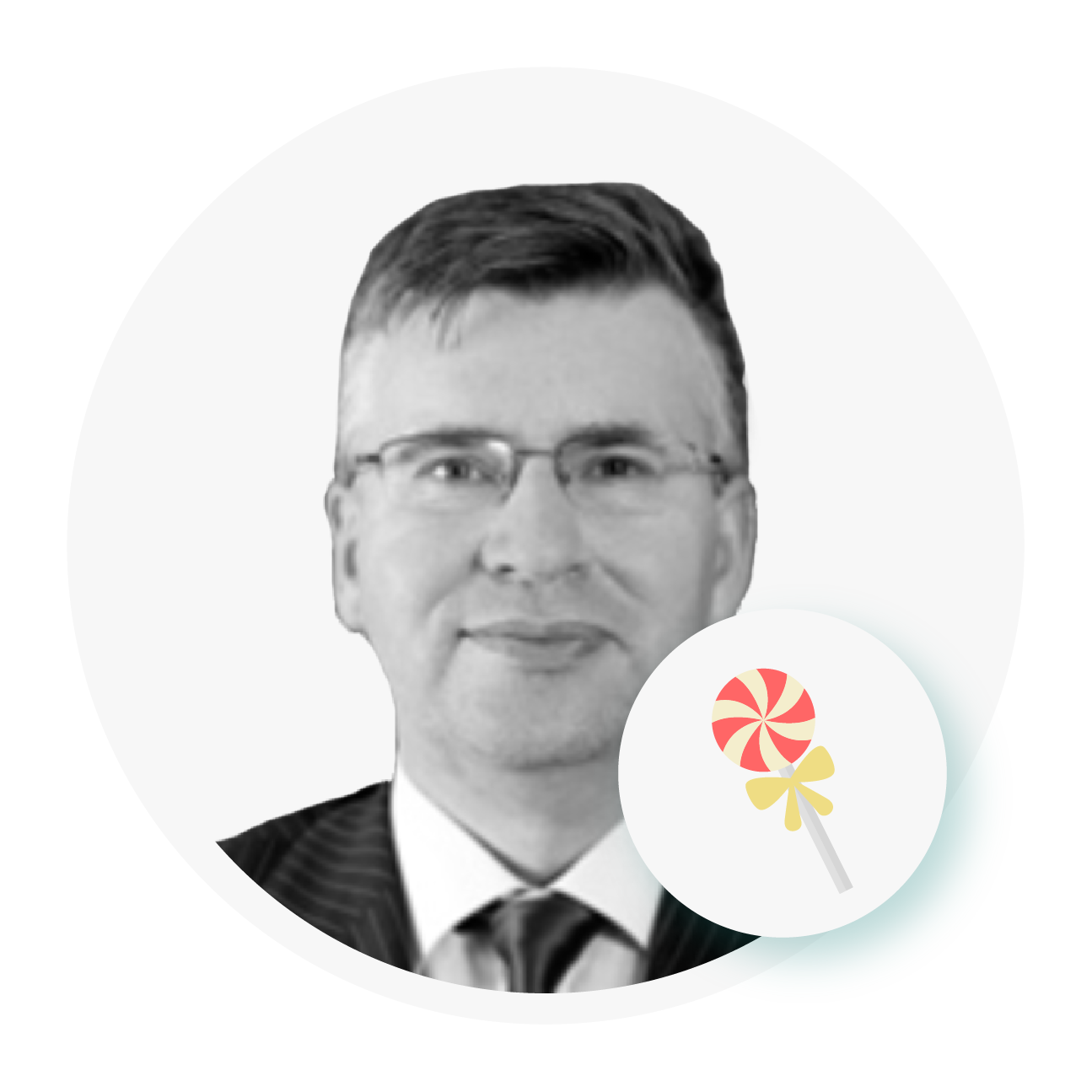 Jonathan Armstrong
Partner, Cordery Compliance
Jonathan is an experienced lawyer with a concentration on technology and compliance. His practice includes advising multinational companies on matters involving risk, compliance and technology across Europe.
He has handled legal matters in more than 60 countries involving emerging technology, corporate governance, ethics code implementation, reputation, internal investigations, marketing, branding and global privacy policies.
Jonathan has counselled a range of clients on breach prevention, mitigation and response. Jonathan recently ran a video on the cyber implications of the Russian invasion of Ukraine, which can be viewed here: TechLaw10: Eric Sinrod & Jonathan Armstrong on the Effects of the War in Ukraine – YouTube.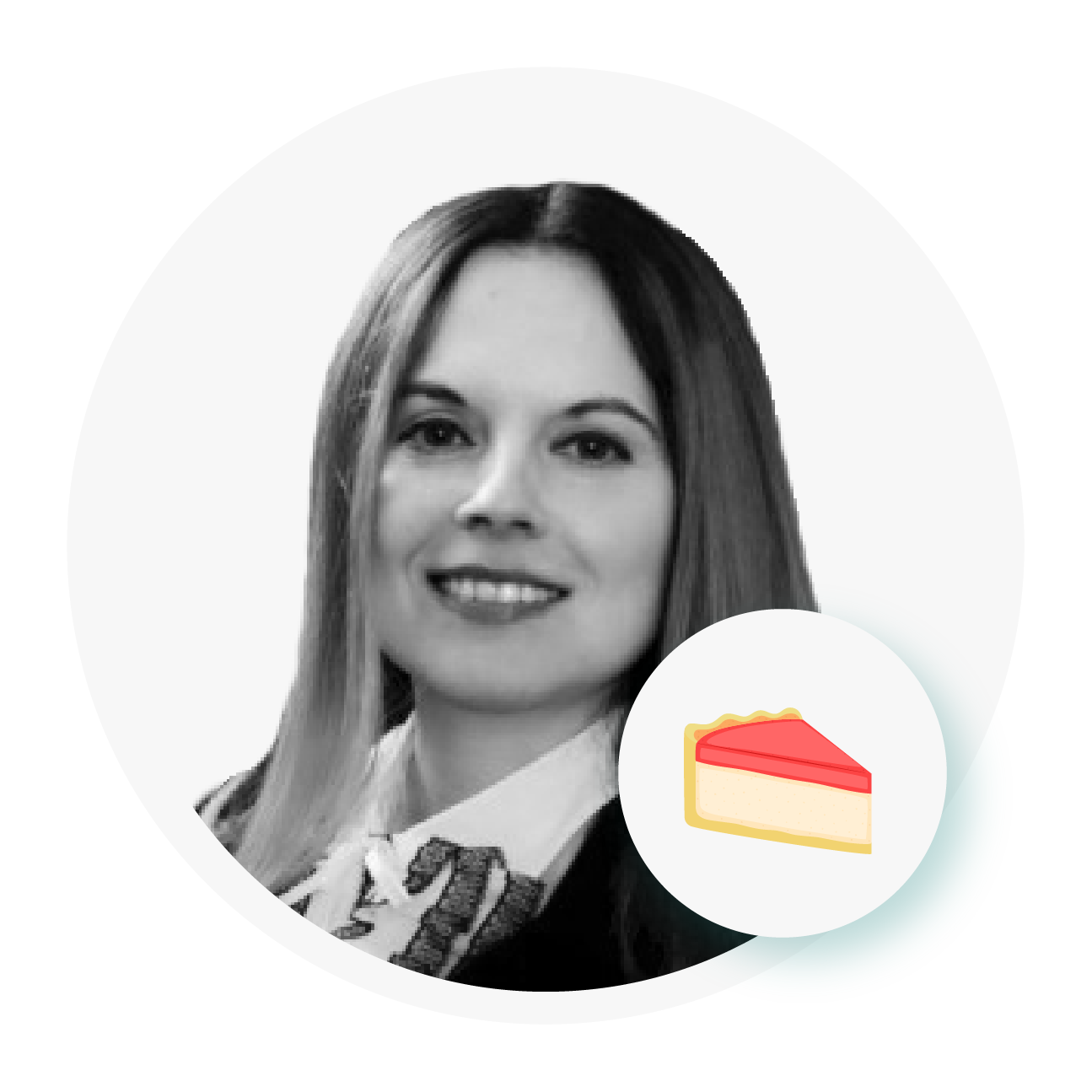 Flavia Kenyon
Barrister, The 36 Group
She was born in Romania, studied at Oxford University and was called to the Bar of England and Wales in 2005.
Flavia's expertise focuses on cyber litigation, and the legal challenges arising out of the intersection of existing laws and rapidly advancing technology: cyber attacks including ransomware attacks, cyber surveillance, data breaches, disinformation, and deepfakes.
Flavia has developed experience in related regulatory issues emerging from new technologies, such as blockchain and distributed ledger technology ('DLT'), and cryptoassets. A strong and passionate advocate, inside and outside court, she is often invited to speak on the topic.
In 2020 she addressed the BBC Technology and Development department on cyber attacks and integrity of content with particular relevance to journalists, and media organisations (regarding ransomware attacks and cyber surveillance).