WEBINAR
The office of the future:  
What has remote working taught us about people and security?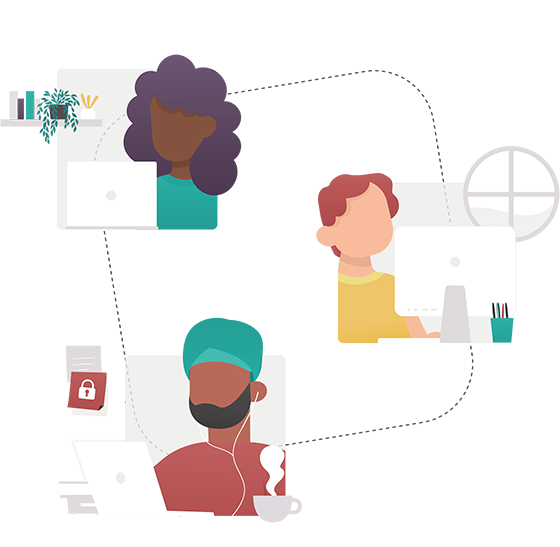 It has just been over a year since COVID-19 brought radical changes to working life. Remote working, once the exception for many organisations suddenly became the norm. This brought new challenges to cyber security and privacy but also benefits for productivity and work-life balance.
Organisations are now seeing the benefit of remote workforces with many planning hybrid workforces in the long term. With lockdown restrictions easing, we ask the question of "What has remote working taught us about people and security?"
In this session, we will be hearing from two academic projects from the UK's leading research networks (SPRITE+ and RISCS) looking at the cyber security challenges that had arisen from COVID-19. 
This session will end with an industry panel where we will discuss the office of the future and what this means for your organisation.
The webinar will be hosted by Oz Alashe MBE (CEO, CybSafe) and Jamie Akhtar (CEO, Cybersmart)
More about Oz
Oz leads CybSafe. He has been the driving force behind CybSafe – the concept, vision and platform.
Oz is a former Lieutenant Colonel in the British Army and UK Special Forces. He has a successful track record of developing strategy, driving innovation and leading implementation in both the public and private sectors.
His background gives him a unique insight into the socio-technical realities of cyber security and the sensitivities around changing human behaviour.
Oz was awarded an MBE for personal leadership in the most complex and sensitive of conflict environments.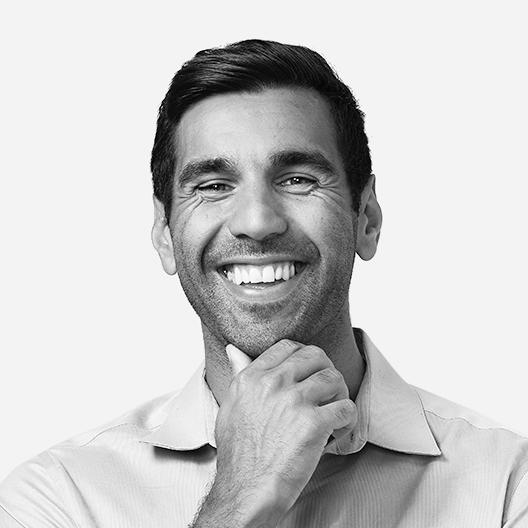 Jamie Akhtar
CEO, Cybersmart
More about Jamie
Jamie's obsession with technology started at a young age, he has been building and breaking things since he could turn on a computer. He's built over 100 web applications, served as the CTO of several organisations and wears a white hat as an ethical hacker. He is now founding CEO of CyberSmart, a venture-capital backed cyber security startup that provides automated compliance for SMEs.
More about Amy
Amy Ertan (CISSP) a visiting scholar at the Cooperative Cyber Defence Centre of Excellence, a cybersecurity fellow at the Belfer Centre for Science and International Affairs, Harvard Kennedy School, and an information security doctoral candidate at Royal Holloway, University of London. She has previously worked in strategic cyber intelligence, cyber wargaming design, and human-centred security research.
More about Georgia
Georgia Crossland is a doctoral student at Centre for Doctoral Training in Cyber Security, Royal Holloway University of London. Her thesis focuses on human factors and the psychology of the user in cyber security. Alongside her studies, Georgia has worked on a number of human factor projects for private organisations and government, generally concerning cyber security behaviours and awareness campaigns. Georgia has published government reports on cyber security behaviours, research in clinical psychologist journals, and selected articles on cyber security can be found on InfoSecurity magazine and her personal blog.
More about Nikki
Nikki researches and lectures on cyber security at Cranfield University. She has a particular interest in the human aspects of cyber security and works at the intersection of computer science and psychology.
More about Lucy
A self-confessed nerd about security culture, Lucy is particularly interested in finding what makes people tick, and creating positive, sustainable behavioural change. She is particularly passionate about measuring cyber security behaviour, phishing and cyber-psychology, but will happily talk about anything in between!
More about Ceri
Ceri is a Cyber Security expert with 10 years of experience. She has been championing research in the area of Sociotechnical Security and using her expertise to bring research into practice across government projects. Having recently moved from the central government, she now looks to bring that experience into the private sector.