WEBINAR
Measuring security behaviors in financial services
The tips, tricks, and pitfalls you need to know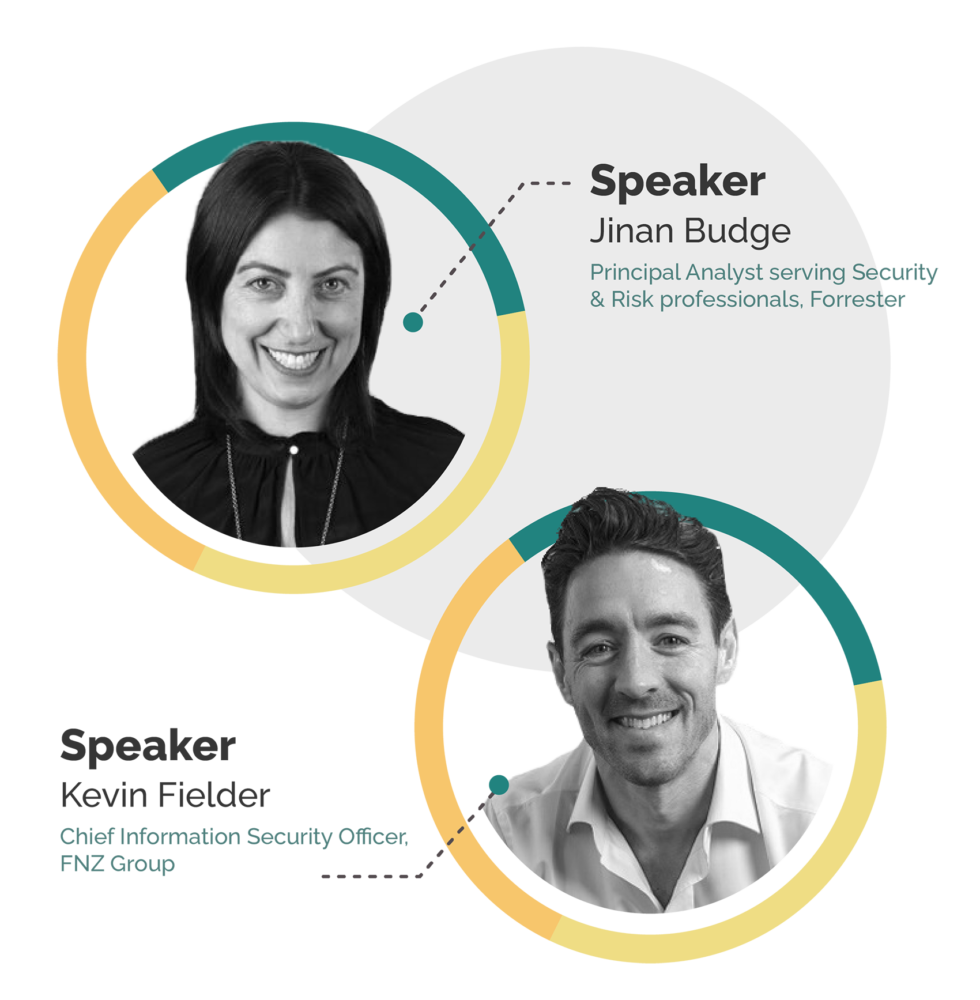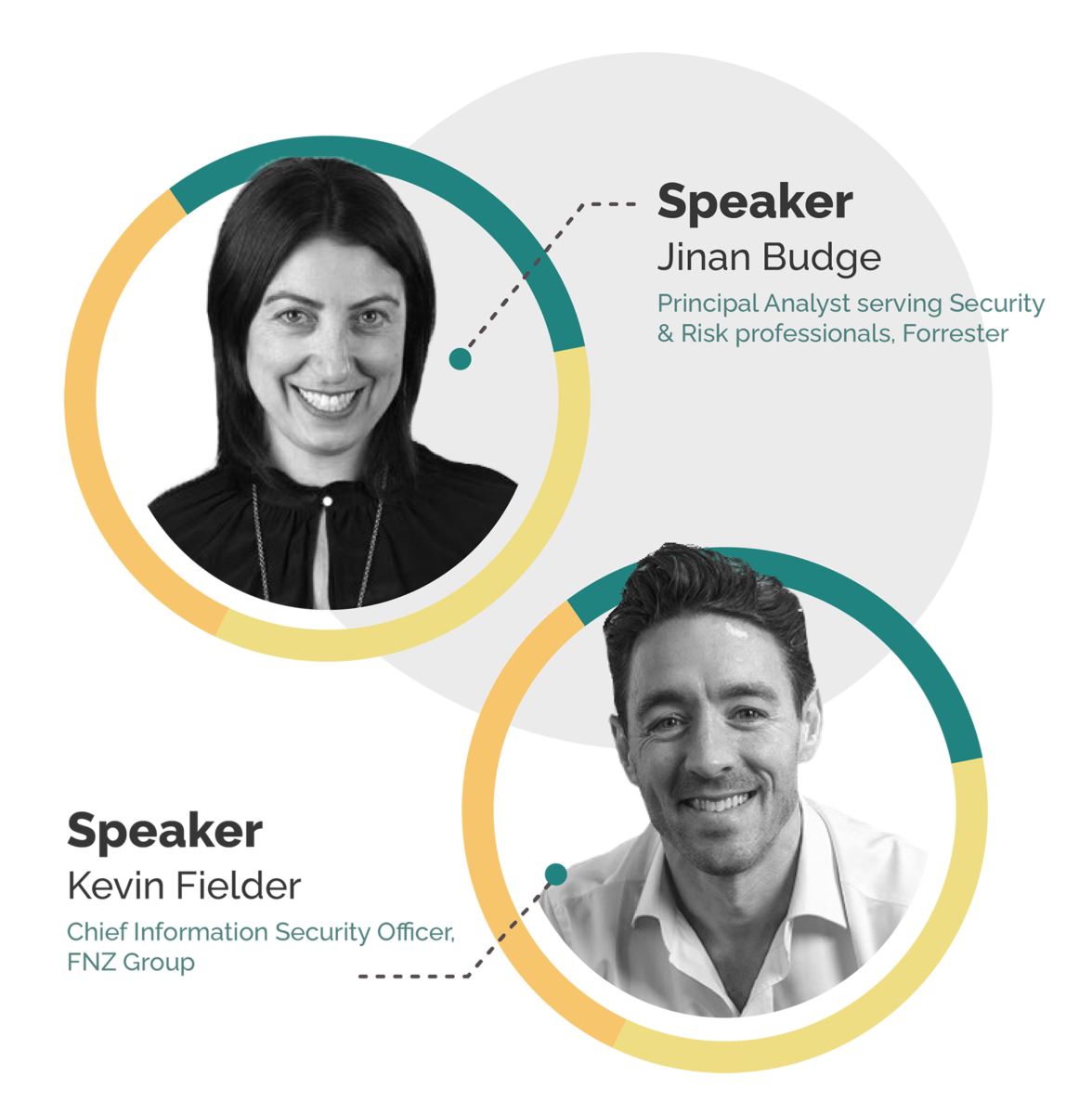 You say you want a revolution? Come on then…
Leapfrog "compliance & training", to "behavior & culture change"!
The security awareness and training (SA&T) market has been stagnant for too long. The last major disruption was the introduction of phishing simulations a decade ago.
Since then, the industry has seen a slow and steady evolution from ticking boxes to meet a web of uninspiring requirements imposed by frameworks and regulations.
"Better" content. "More" ways to assess people via games, simulations, quizzes, and other legacy techniques.
Transformational CISOs and security teams are, mercifully, realizing the old ways of approaching the human element aren't working. They are looking for more.
In this webinar, we discover how to truly manage human cyber risk.
We focus on the real question: "How do I manage and measure behavior change, and instill a security culture?"
What is the

current state of the security awareness & training market

? What's so bad about it?
What do we need to do to

transform the market

?
Why do we continue to evolve, stopping short from true transformation?
What actually is the

human risk

?
How do we measure human cyber risk, and how should we measure it?
What are the

six ways of measuring security behaviors

?