WEBINAR
Hybrid working
is not an excuse
for more crap 
e-learning  
The workplace has changed. What can the financial services industry do to better manage compliance and human-cyber risk?
Thursday, 17th February, 4pm GMT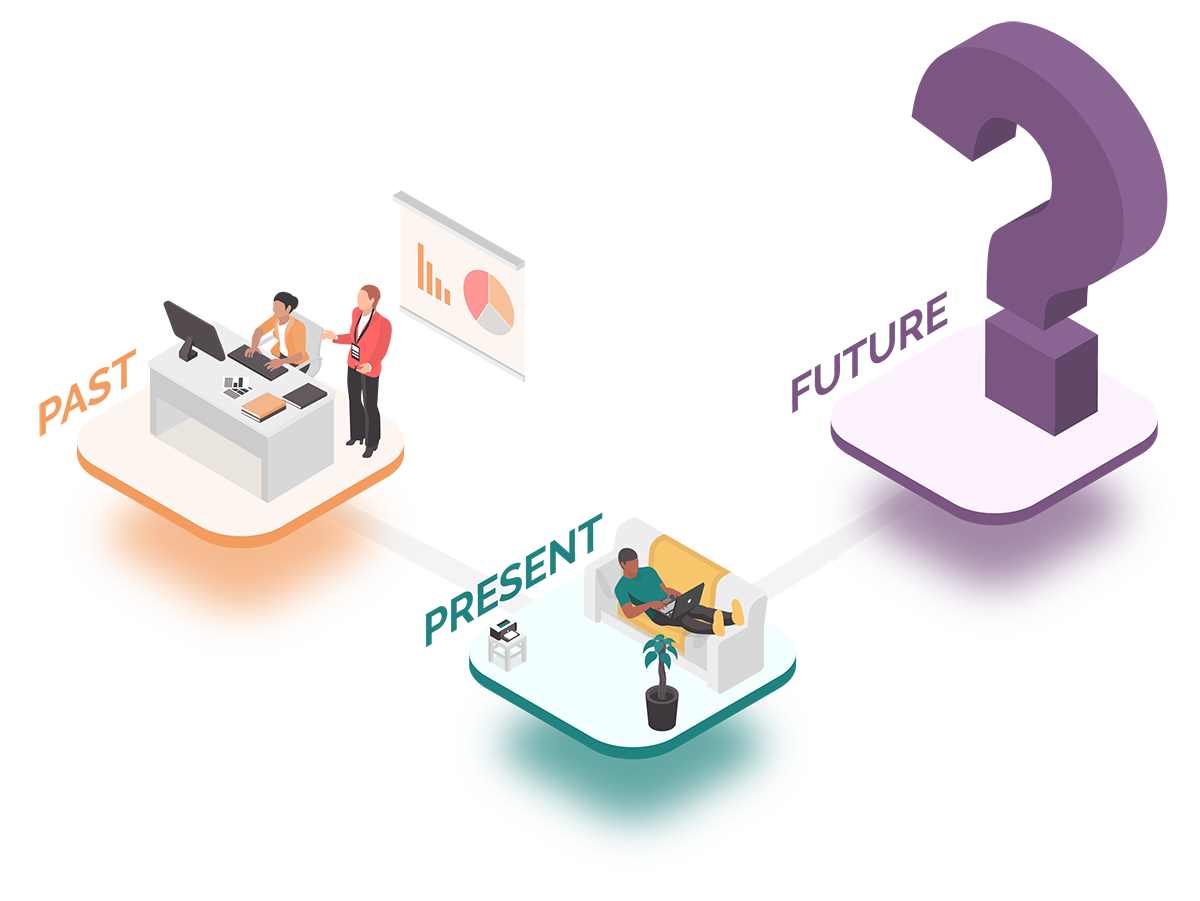 In 2020 the world changed. Working changed. Mental, social, physical, and situational risk factors were turned on their head.
Many in the financial services industry responded by bombarding people with more crap e-learning and phishing simulations. These tools were ineffective at managing compliance and human-cyber risk before the change! Now, they're nothing more than a distraction.
Understanding why people behave the way they do lets you provide them with timely, effective help. Most organisations are sitting on enough data to do this quickly and effectively.
Join us Thursday 17th February as we explore how hybrid working is changing risk in the workplace. We'll hear from three industry superstars as they discuss how security awareness professionals can use data to better understand, measure, and reduce human-cyber risk in a hybrid working environment. 
Hybrid working has introduced

new cyber security risks

to organisations.
E-learning, simulated phishing, and other

legacy measures are less effective than they once were

.
Using data to understand

why people behave the way they do

lets you help them when they're most at risk.