The human risk management metrics your CISO

wants

needs

to know!
Understanding the value of security awareness activities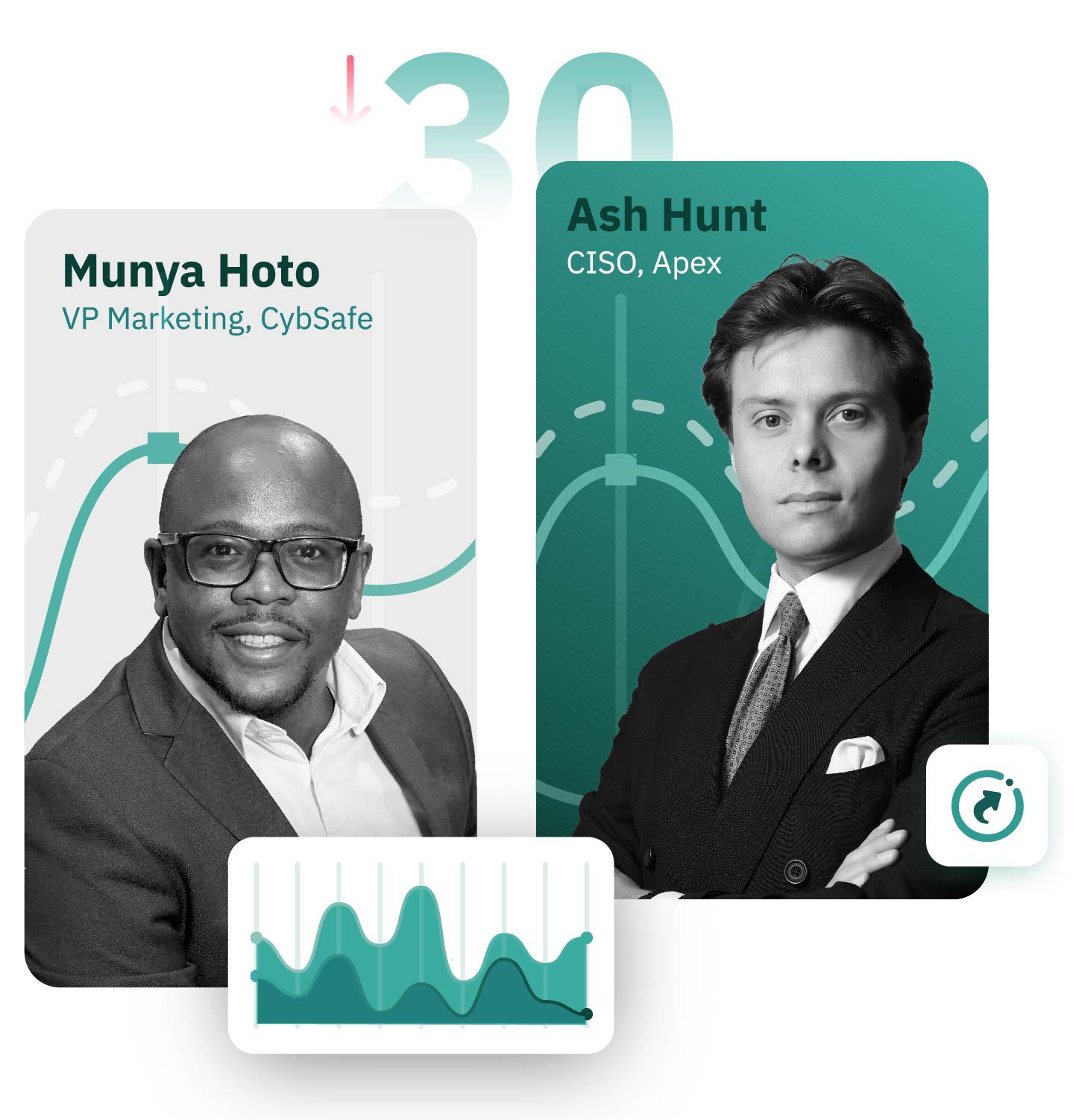 Traditional security awareness teams use traditional security awareness metrics:
Security awareness completion rates & test scores
Phishing clicks, reports, dwell times, & resiliency rates
Policy compliance rates
Transformational CISOs expect more.
You can't quantify risk if you're not taking a view on likelihood and impact. Without solid metrics for these elements, you are not doing risk quantification. You are simply showing risk-related metrics and scores.
Ash Hunt understands this better than anyone as the CISO at a global financial organization.
Join him together with Munya Hoto from CybSafe as they discuss the metrics CISOs are expecting to see from those tasked with reducing human cyber risk.
The difference between "Risk metrics" and "Activity metrics"
Communicating with CISOs and boards using common risk language
Using probabilistic human risk modeling to measure the value of security awareness activities
Security awareness, behavior, and culture professionals
Human risk management professionals
Information security professionals
Anyone tasked with reducing organisational human cyber risk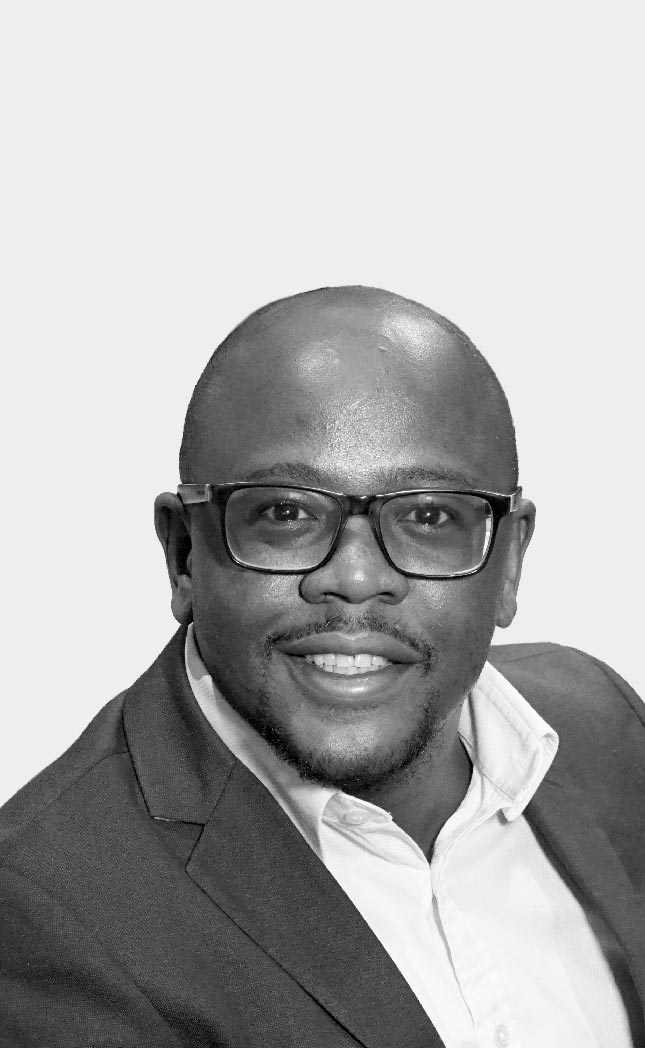 Munya Hoto
VP Marketing, CybSafe
Munya is responsible for developing and executing a defined marketing and communications strategy that supports CybSafe's growth and enhances CybSafe's brand awareness. Practically, this includes planning, organizing, training, staffing, and managing all marketing functions to help achieve the company's objectives related to demand generation and growth.
Munya is a tech enthusiast, digital marketer, and conference speaker who is passionate about building efficient systems, processes and teams that position businesses for maximum productivity.