FREE WEBINAR
CybSafe's 2023 security awareness predictions
An expert-led analysis of cybersecurity threats and trends.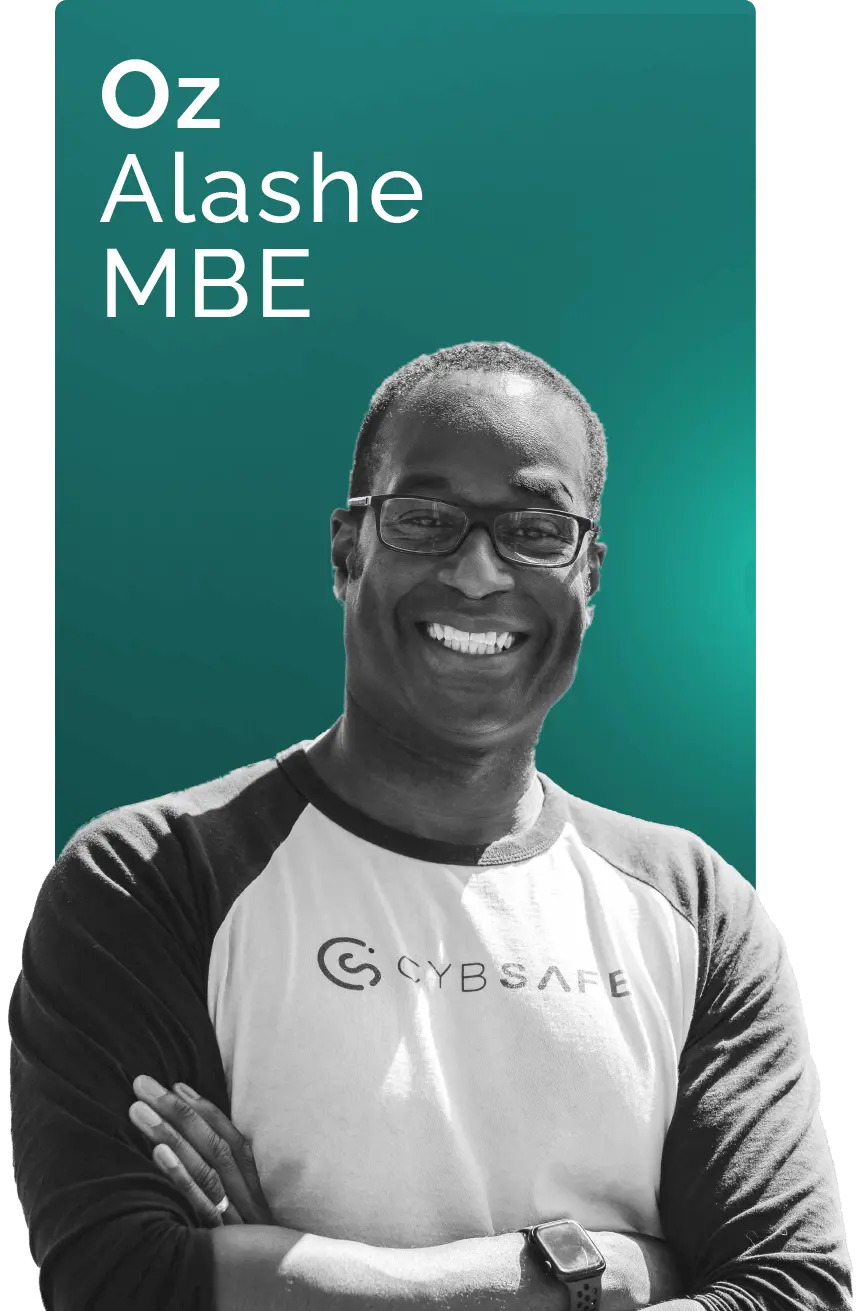 Another year, another series of year-end round-ups and predictions from industry voices. The truth is, what 2023 has in store for us is anyone's guess—but we're here to make an educated one.
The rapidly changing threat landscape will drive policy makers to reconsider legislation and guidance—something the Analysts have been predicting, and calling for.
The Analysts will keep pushing organizations towards more holistic ways to manage behavioral risk.
And cyber insurers will respond by; partnering with vendors to help their customers manage risk; and by refining policy-payout terms, to help themselves.
But what does this mean for you, and your organization?
Join Oz Alashe, CybSafe CEO & Founder will be joined by:
Jinan Budge, Principal Analyst at Forrester;

Lance Spitzner, Director at SANS Security Awareness;

Janet Roberts, Global Head of Security Education and Awareness at Zurich Insurance;

and Toks Oladuti,

 Global Delivery of Information Security at Dentons.
This is not one to miss.
Onwards!
Cybercrime and the threat landscape
Governance and the Analysts
Security behaviors and human cyber risk
Jobs and the cybersecurity skills gap
CISOs, CIOs, and data protection officers
Information security officers, managers and analysts
Security awareness practitioners