Join our workshop on people-centric security
How to place people at the heart of your cyber resilience strategy and unlock the benefits of an enhanced cyber defence. It's time we stopped paying lip service to the human aspect of cyber security
Verizon's 2019 Data Breach Investigation Report explains that whilst attack vectors such as hacking and malware are either stagnating or in decline, cyber attacks via social engineering and human error have jumped significantly (+23%).
But what does that really mean for you and your business?
Join our short, sharp, focused workshop to discover:
How today's criminals target people, and the means they employ
How to empower your people to SPOT and STOP cyber attacks
How to develop a culture that facilitates secure attitudes and behaviours by default
What the "ABC" of cyber security is, why it's so important and how to address the A, the B and the C
How to overcome the hurdles that prevent the implementation of people-centric security
And why implementing people-centric security is essential
What you will learn
Learn from actively facilitated discussion with your peer group around real-life people-centric security challenges

Take away practical hints and tips you can implement immediately to enhance your cyber defence
Who should attend?
IT and/or security decision-makers in organisations of over 200 employees
Broadcast Starts
Welcome and introductions. Interactive discussion harnessing live and anonymous polling on your people-related security challenges, including a summary of your top concerns. Sharing peer-to-peer insight.
---
The psychology of human behavior and its impact on cyber security
Solutions in action including:
Leveraging authority & availability bias
It's easier to influence human behaviour when you understand its underlying drivers. The availability bias is one such driver. The bias describes our tendency to judge the possibility of an event happening by the ease with which examples of the event come to mind. Here we share practical tips to help you teach team members how to recognise the things managers (for example) would never ask them to do.

Understanding the barriers to positive security behaviours
Understand why behaviours are or are not happening. For example, why do people not use strong passwords? In this section of the workshop, we'll run an exercise to help you understand why users are foregoing positive security behaviours. How to identify the barriers to positive security behaviours. And how to make positive security behaviours commonplace.
Meaningful insights for phishing emails
We'll discuss: what works better, fear or encouragement? When should you employ one over the other? With an understanding of your target audience, you can employ the right techniques at the right time to get the best results.

---
The psychology of human behavior and its impact on cyber security. CybSafe insights from the frontline.
Solutions in action continued:
Understanding cyber security cultureYou can't change your cyber security culture without first understanding it. We'll share our methods for driving real and lasting cultural change.

Measuring progression
The best way to encourage strong passwords? Let people set their own passwords. Measure how successful they are. Then, with active intervention, explain how people can improve their password strength.

---
11:00  Close
CybSafe is next-generation security awareness software
CybSafe is intelligent software that makes it easier to measure and improve security behaviours and attitudes across your organisation. It delivers extensive analytics, measurement and insight through a powerful data and metrics reporting suite.
This is the end of tick-box security awareness training.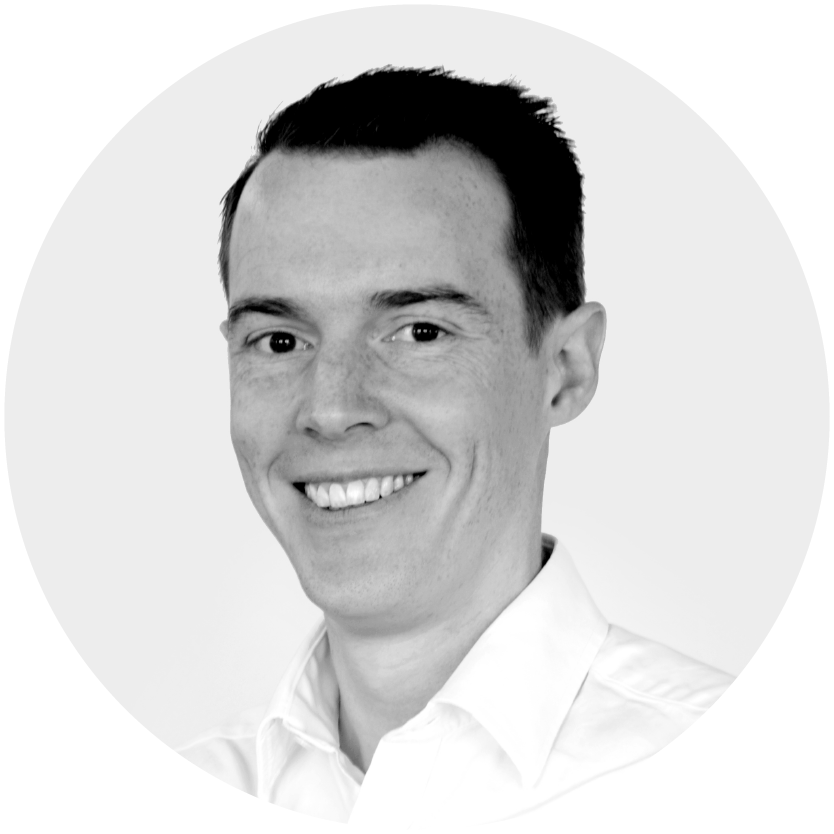 Joe Giddens
Head of Content, Concepts & Community
Before joining CybSafe Joe was a specialist detective at the Metropolitan Police Cybercrime Unit where he was responsible for the investigation and prevention of complex online fraud and cybercrime. He worked closely with industry and government partners to build relationships, identify trends and design-out enablers of crime.
Joe is passionate about exploring the relationship between people and technology. He describes himself as a sceptic, a champion of simplicity and a geek!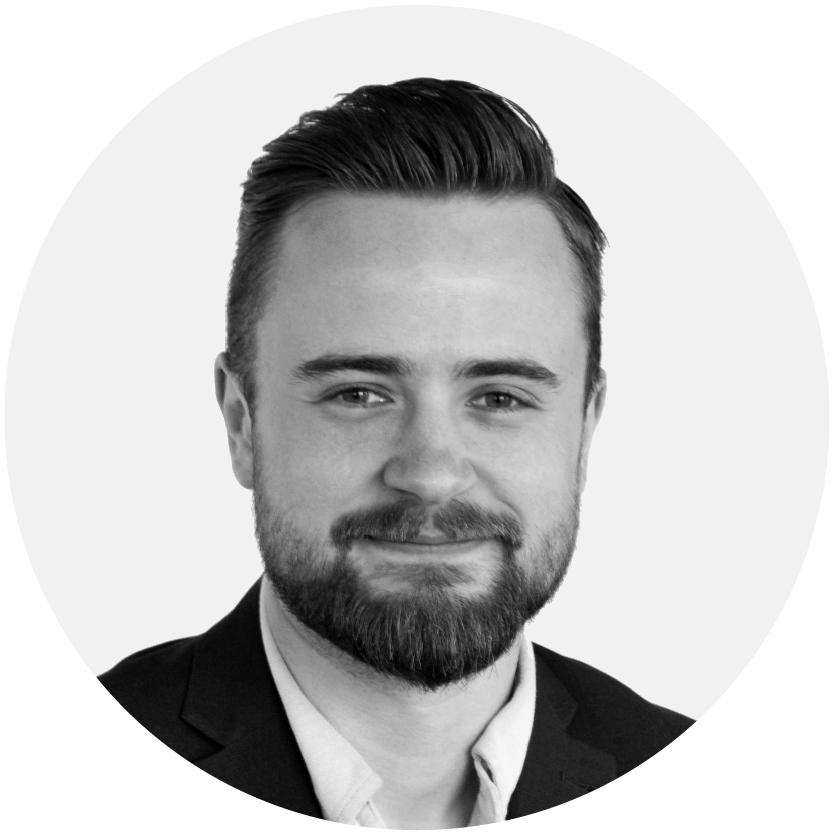 Sam Oliver
Senior Product Specialist
Sam is Senior Product Specialist at CybSafe. He helps to support and grow the CybSafe community. Sam works across product, strategy, concepts & research, sales and customer success functions to optimise the CybSafe platform. He continually furthers CybSafe's ability to change the way organisations perceive and address the human aspect of cyber security.
Immediately before joining CybSafe, Sam backpacked from Argentina to Canada solo in six months, but is now firmly focused on the socio-technical aspects of cyber security and technology usage.