Business email compromise: evolved
"Hey ChatGPT, I'm a CEO and I need my finance director to make a payment urgently. Write me an email!"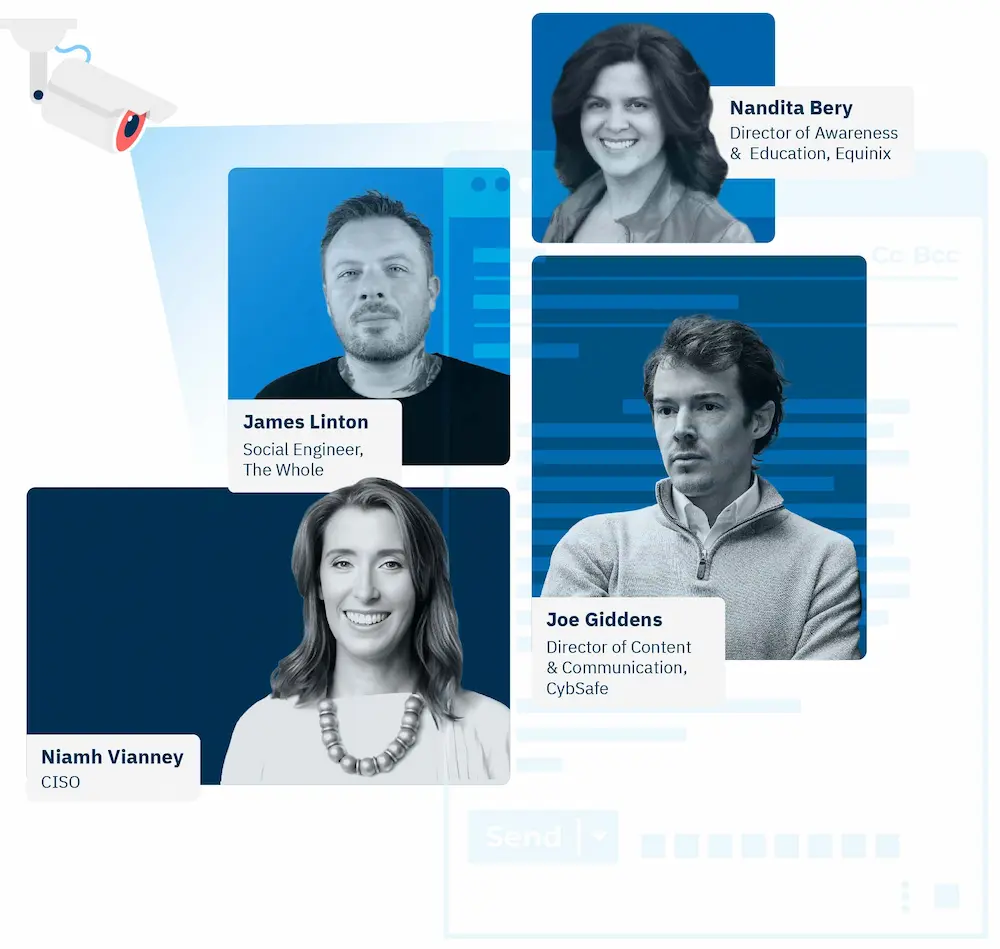 A new generation of business email compromise (BEC) beckons.
BEC is spreading across instant messaging services, collaboration platforms, and search engine advertising. Generative AI is making attacks more convincing, and lowering entry barriers for criminals.
Distributed, remote, and hybrid workforces are a prime target. And multistage attacks are becoming the norm.
At the same time, dispersed security teams are experiencing cognitive overload because of the amount of tools and systems they have to operate and maintain.
Simulated phishing gets us so far. But it doesn't tell us why people click, why they report, and how we need to help them so we're able to reduce risk.
Criminals are pulling out the stops. So are we.
The new types of AI-enabled BEC
Tips, tricks, and pitfalls from the red team and blue team perspectives
How to plan, run, analyse, and iterate always-on simulated phishing campaigns
CISOs, CIOs, and data protection officers
CTOs, IT Directors, and IT Managers
Information security officers, managers, and analysts
Security awareness professionals
Anyone tasked with reducing BEC, phishing, and ransomware risk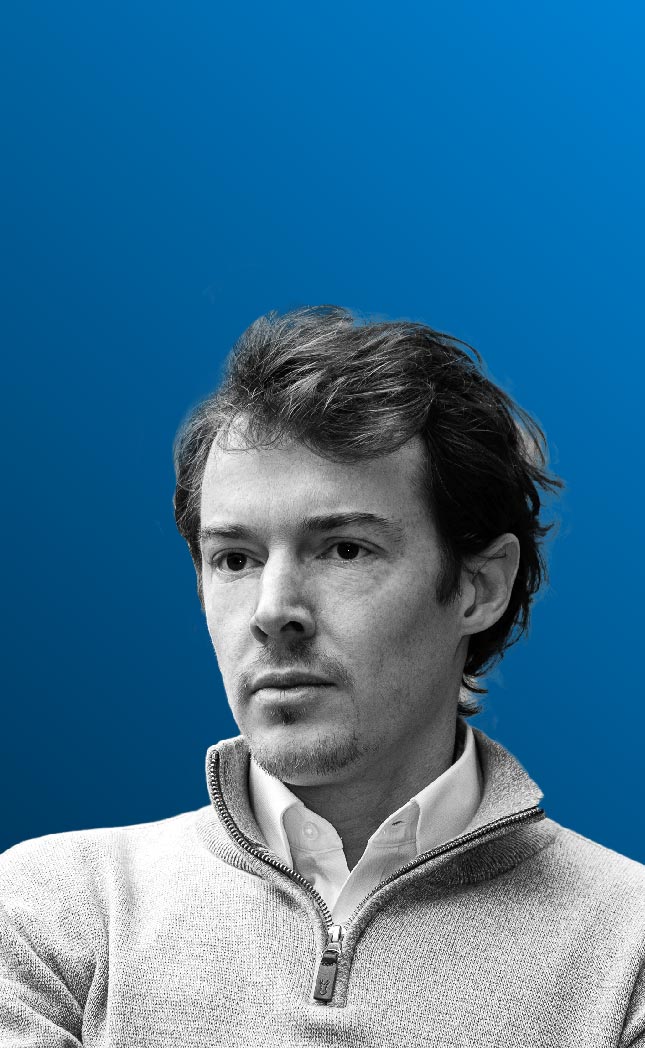 Joe Giddens
Director of Content &
Communication, CybSafe
Joe helps security teams understand people. Joe is a former Detective with the Metropolitan Police Cybercrime Unit, where he investigated complex fraud, money laundering, and cybercrime. He's now the Director of Content & Communication at CybSafe.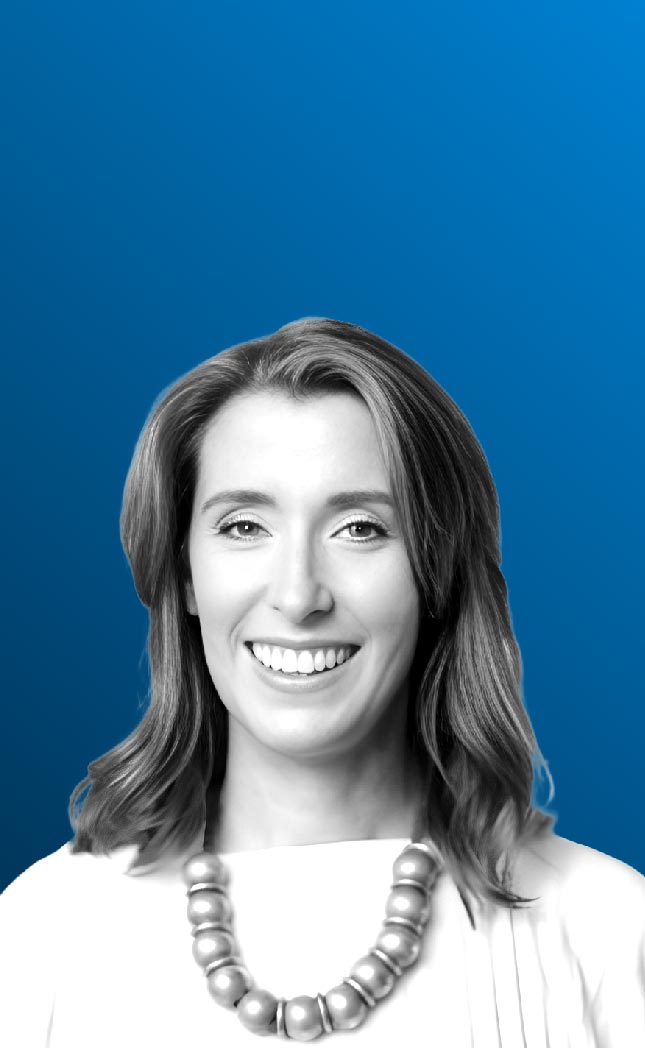 Niamh has extensive information security risk management experience stretching over 20 years, in a variety of roles across leading companies including DocuSign, Workday, and OneLogin. She is an expert at creating and leading global security and trust initiatives.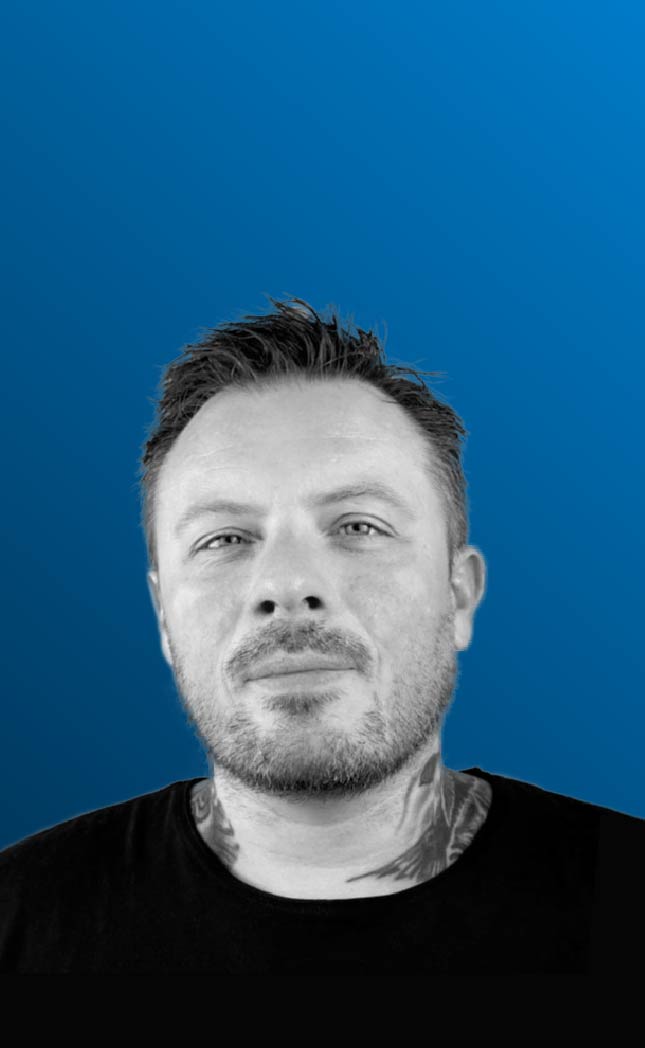 James Linton
Social Engineer, The Whole
James once phished members of the White House, and quite a lot of banks… As a former email prankster turned social engineering and phishing expert, he is passionate about helping individuals and businesses stay safer in their inboxes.By sharing practical insights on the ingredients of message based deception, and real-world examples of social engineering and phishing attacks, James aims to give fresh perspectives on how to understand the true nature of these problems.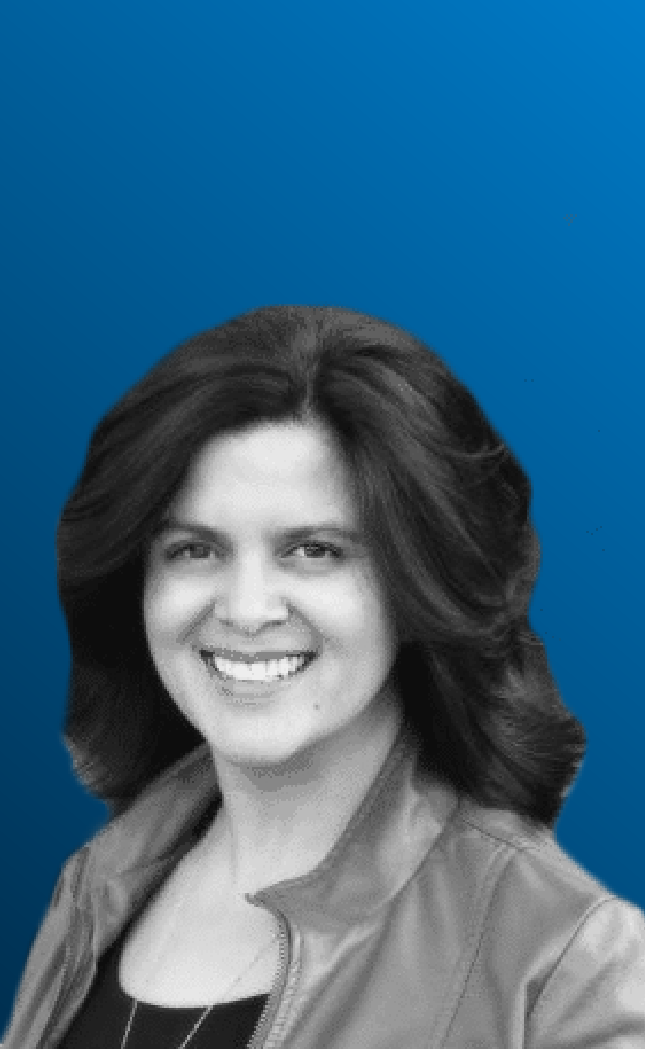 Nandita Bery
Director of Awareness and Education, Equinix