Grow With Others Like You
A little support and inspiration can make you a lot more effective
Use the

ideas, experiences and successes of others

focused on improving security behaviours
In the information and cyber security industry, no-one can succeed alone.
We can only win when we share what works with one another. When we identify what doesn't. So that others can better protect themselves, their organisations and their people.
So we've made CybSafe much more than a software platform that supports your users.
In becoming a CybSafe customer, you become part of a community.
A community of professionals focused only on managing human cyber risk better.
And understanding security behaviours in more depth.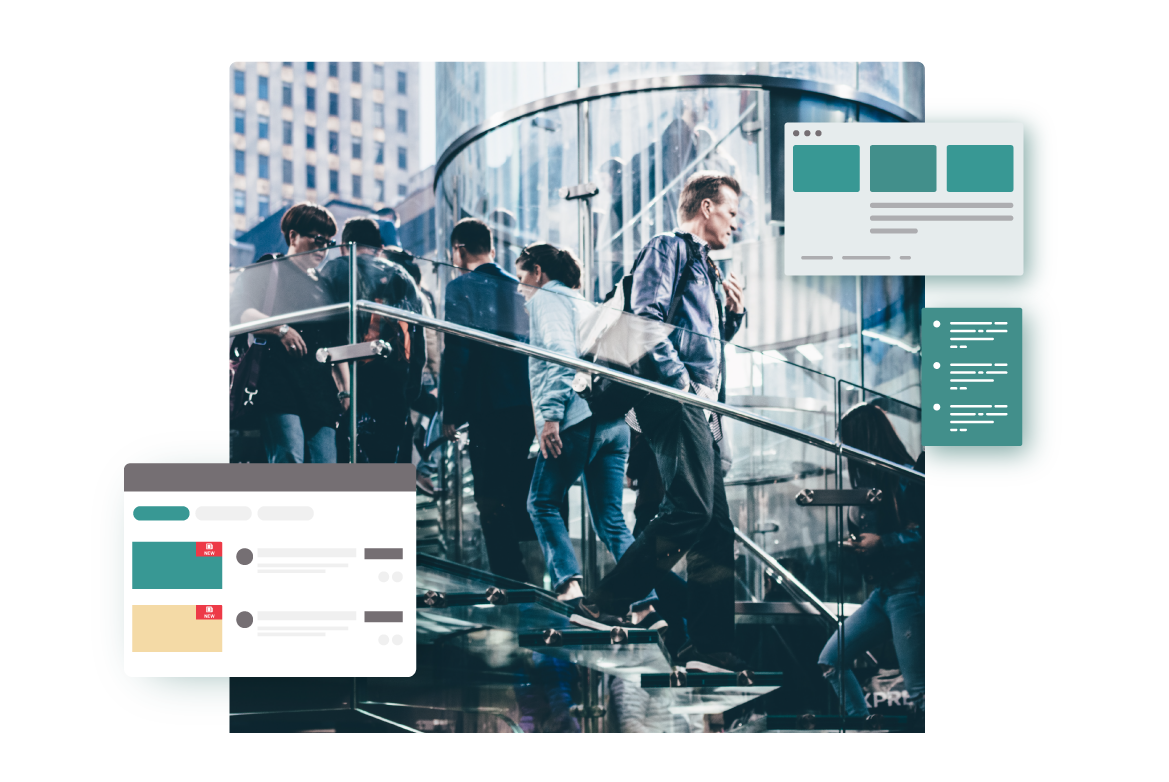 If we connect with others, we can all improve together
Right now that community includes all sorts of expertise and experience.
Behavioural scientists, data scientists and policy makers.
CISOs, Security Awareness Professionals and IT Managers.
Each perspective and collective insight helps everyone in the community be more effective.
So come and access the wisdom of the crowds.
You'll never be stuck for ideas on how to change security behaviours again
Book an online demonstration
An online demonstration takes no more than 30 minutes. Submit the above form and a member of our team will be in touch to arrange your demonstration.
What's covered?
What CybSafe is and what the platform looks like

CybSafe's unique security interventions, developed alongside behavioural scientists

How CybSafe counters unintentional insider threats in cyber security

How CybSafe measures and advances security awareness

How CybSafe measures and improves individual security engagement

How CybSafe tests and tracks cyber security behaviour change

How CybSafe tests and tracks cyber security culture change

How CybSafe tests and tracks inferred understanding of security

How CybSafe delivers bespoke training to every individual user

CybSafe's unique and comprehensive analytical dashboard

Your questions answered