INSIDER THREATS IN CYBER SECURITY
Countering unintentional insider threats in cyber security
CybSafe is the world's first intelligent cyber security awareness, behaviour and culture platform that reveals and responds to reliable metrics and data-driven insights to actively manage human cyber risk.
With CybSafe, you can counter unintentional insider threats in cyber security. To see how it works, book an online demonstration now.
How CybSafe counters unintentional insider threats in cyber security
Through several unique, data-driven and scientifically proven security interventions, CybSafe advances what people know, think and feel about cyber security, and nudges people towards secure ways of working. 
Together, CybSafe's proprietary security interventions reduce unintentional insider threats in cyber security.
Personalised behaviour nudges detect and prevent insecure behaviours
Engagement devices mobilise and support security ambassadors
Virtual cyber assistance transforms risky actions into risk-mitigating actions
AI-powered sentiment analysis highlights the departments, teams and individuals most likely to fuel accidental insider threats
Targeted training interventions address insider threats introduced through high-risk job roles
Scientifically-proven culture assessments reveal and advance cyber security culture
What's more, CybSafe places a unique emphasis on data, metrics, measurement and insight. Thanks to in-built and data-rich reporting dashboards, you can monitor unintentional insider threats continuously – and watch as automated security interventions bring threat levels down.

CybSafe's analytical engine allows security leaders to monitor and report on unintentional insider threats in cyber security  – and watch as threat levels fall.

Personalised modular content grounded in psychology and developed alongside behavioural scientists demonstrably improves your people's cyber security awareness.

CybSafe fuses insights from behavioural science with data science and security expertise to change people's behaviour, countering accidental insider threats.

As a secure culture limits unintentional insider threats, the in-built CybSafe Cultural Assessment Tool (C-CAT) helps you nurture a culture of security.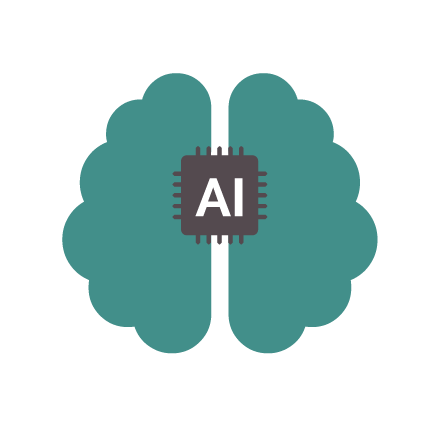 AI-machine learning makes several CybSafe security interventions automatic, and ensures the right people receive effective interventions at appropriate times.

CybSafe is both GCHQ and IISP accredited. On completion, users receive a CybSafe Certificate in Cyber Awareness (CCSA).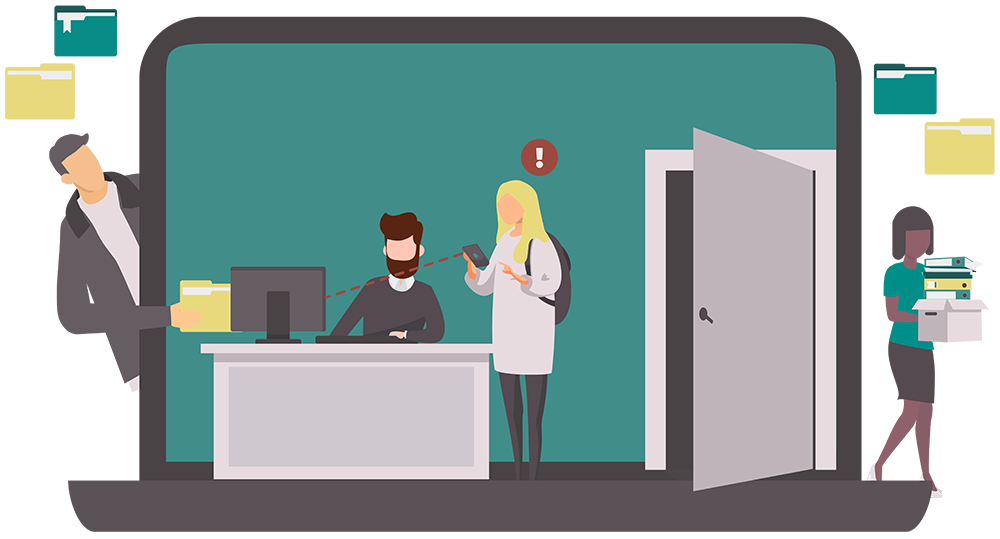 Tackling the root cause of unintentional insider threats in cyber security
Your people are your greatest asset. However, they're also human. Just like anyone, they're subject to human error.
Human error underpins almost all unintentional insider threats in cyber security. Every day, busy and well-meaning people click malicious links, download malicious attachments, use insecure passphrases, join unsecured Wi-Fi networks and miss security warnings. Each of these actions – and a great deal more – are unintentional insider threats. And the damage done by such threats is telling: today, human error causes more data breaches than any other contributing factor¹.
CybSafe goes beyond security awareness
With its firm focus on raising security awareness, traditional, compliance-based security awareness training does little to counter unintentional insider threats in cyber security. Compliance-based training overlooks things like changing behaviours, optimising working environments, developing a secure culture and advancing tech usability – and all are vital to mitigating unintentional, accidental insider threats.
CybSafe focuses on more than security awareness alone. The platform's multi-faceted and unique security interventions are all data-driven and scientifically robust, and all combine to mitigate the unintentional insider threats posed by well-meaning people.
CybSafe offers a GCHQ and IISP accredited, data-driven alternative to traditional security awareness training. To see how CybSafe works, simply book a demonstration.
"Cyber-attacks are rising at an unprecedented rate and becoming increasingly sophisticated. As a law firm we take the protection of our own and our clients' data extremely seriously. Managing our infrastructure in the most efficient and cost effective way possible is vital and CybSafe has played a really important part in our information security strategy. We found it highly relevant and user-friendly. In the on-going war on cyber-attacks, it has made a positive difference to the company and given our people a clear insight into how they can manage the risks we face every day."
Simon Holdsworth, Managing Partner, Thrings Solicitors
"We are really impressed with CybSafe. It's easy to use and has really helped improve our understanding of the cyber security threats we face. Most importantly, it has given our team the tools to reduce our cyber risk and the confidence that we always have the latest information and advice. I really do recommend CybSafe to anyone looking to educate their staff and improve cyber security behaviour. Most importantly, it has given our team the tools to reduce our cyber risk and the confidence that we always have the latest information and advice."
Alex Maile, Managing Director, Lawson Rutter
"CybSafe really is markedly different from the traditional tick-box awareness training packages currently available. As a business that understands the importance of our customer's data and the absolute need for the ongoing access to their business records we have incorporated CybSafe into our Cyber Risk Management programmes. The individuals in a business are considered the weakest link in the world of Cyber Defence and we find that using CybSafe enables those individuals to become, instead, a constructive first line of defence. The ongoing education and support keeps the importance of security at all levels a prime directive and, at a more basic level, helps keep insurance premiums a genuinely affordable option. Thank you CybSafe."
Nick Elwell, Managing Director, BGi.uk
"Cyber security is such a hot topic right now but there is so much important stuff to be done – sometimes it can be difficult to know exactly where to start. That said, it's clear that the human aspect of cyber security is critical and CybSafe ensures that we reduce our risk in this area so that we are less likely to have a breach. They've taken a truly refreshing approach – one our team found very easy to engage with. We couldn't recommend CybSafe highly enough."
Jim Shaw, Partner, Shaw & Co
Book an online demonstration
An online demonstration takes no more than 30 minutes. Submit the above form and a member of our team will be in touch to arrange your demonstration.
What's covered?
What CybSafe is and what the platform looks like

CybSafe's unique security interventions, developed alongside behavioural scientists

How CybSafe counters unintentional insider threats in cyber security

How CybSafe measures and advances security awareness

How CybSafe measures and improves individual security engagement

How CybSafe tests and tracks cyber security behaviour change

How CybSafe tests and tracks cyber security culture change

How CybSafe tests and tracks inferred understanding of security

How CybSafe delivers bespoke training to every individual user

CybSafe's unique and comprehensive analytical dashboard

Your questions answered