Who Are We?
We are a team (a tribe if you will) of professionals who are passionate about making the world better by helping people and businesses be more secure.
We live out our core values and as a result are honest, loyal, dedicated and enthusiastic.

We believe these characteristics should influence everything we do in business and life.

We love what we do.
Read more about Oz
Oz leads CybSafe. He has been the driving force behind CybSafe – the concept, vision and platform.
Oz is a former Lieutenant Colonel in the British Army and UK Special Forces. He has a successful track record of developing strategy, driving innovation and leading implementation in both the public and private sectors. 
His background gives him a unique insight into the socio-technical realities of cyber security and the sensitivities around changing human behaviour. 
Oz was awarded an MBE for personal leadership in the most complex and sensitive of conflict environments.
Read more about Sean
Sean runs the business of the business.
He is a proven entrepreneur that has successfully planned and engineered business and operating models for fast growing services businesses.
Six years ago he started TorchlightGroup, a counter threat business focusing on the integration of specialist intelligence, cyber, defence, security and justice capabilities for government and commercial clients. His contribution saw Torchlight grow to a Times Fast Track 100 and FT 1000 company during this time.
Sean remains a non-executive member of the TorchlightGroup Board.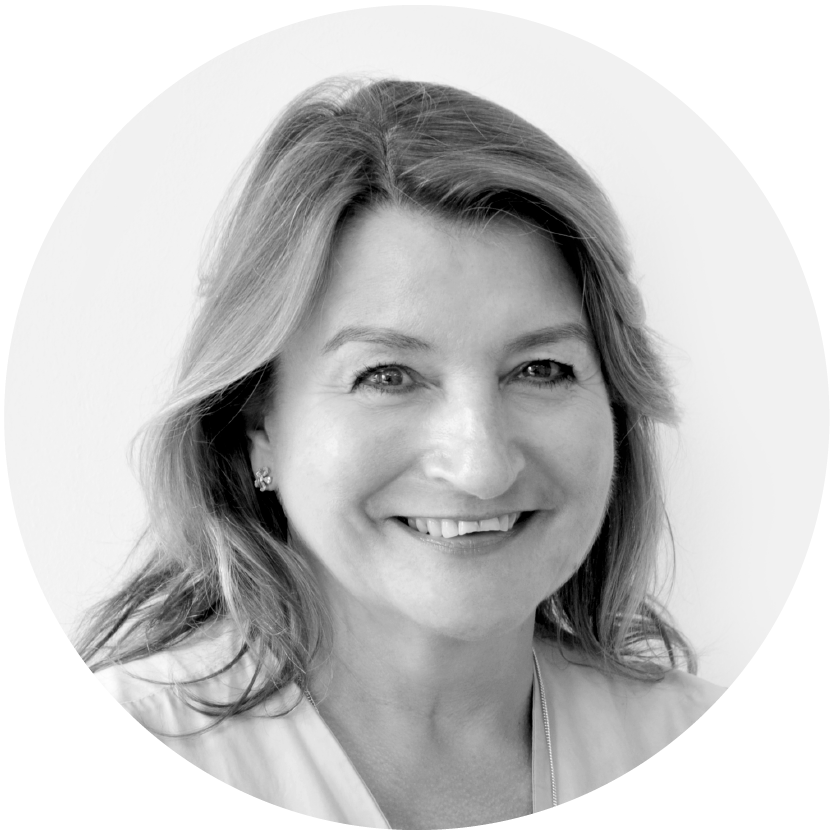 Janet Williams QPM
Principal Advisor
Read more about Janet
Janet helps us keep the bigger picture on Cyber Security. in perspective.
Janet, a former Chief Police Officer in the Metropolitan Police Service, held the National Law Enforcement Portfolio for Cyber-Crime 2008 – 2012. She developed the first police E-Crime Unit and was the Law Enforcement Lead engaged in writing the first UK Cyber Security Strategy in the Cabinet Office.
She was the government Law-Enforcement Lead for Cyber-Crime for the 2012 Olympic Games taking her place at COBR. And in 2013, as a Non-Executive Director of Her Majesty's Revenue and Customs, she helped develop the organisation's cyber security strategy.
She is currently the National Security Adviser to the Security Committee of Qatar, where she advises on the development of Qatar's cyber security capability and response.
Janet works to enhance SME cyber security across the UK through her work as President of the Cross-sector Safety & Security (CSSC) charity. She is also a member of the Information Assurance Advisory Council (IAAC).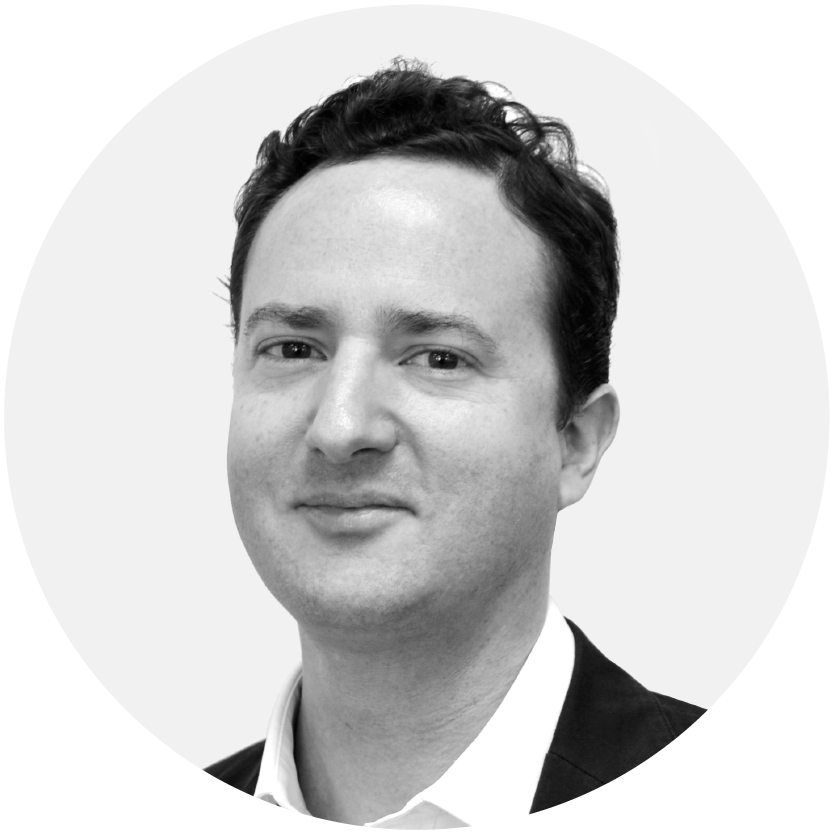 Charles de Courcel
Finance Director
Read more about Charles
Charles has served as the Finance Director of various early stage high growth businesses ranging from drones to dietary supplements and FinTech, where he has played a critical role in scaling up, fundraising and strategy.
Charles started his career as an investment banker in New York and later moved to London. He graduated from Virginia Military Institute with a B.A. in International Studies and from Sciences Po with an M.A. in Finance. A Franco-American national, Charles is fluent in English and French.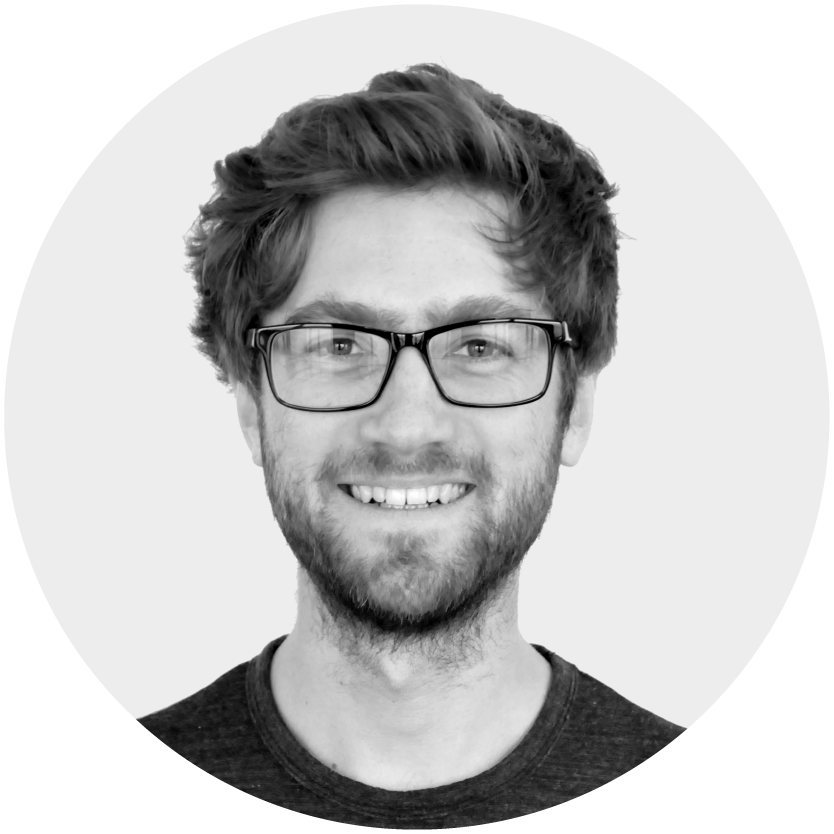 Jonathan Webster
Chief Technology Officer
Read more about Jonathan
Jonathan is a software engineer and solutions architect who leads the development of the CybSafe Platform. He has a varied background with experience that includes working with HM Government Digital Services & Logistics, where he ran innovative projects as the Technical Lead for the Home Office. Previous tech start-up experience includes running his own businesses in prop-tech, e-commerce and publishing.
Jonathan works as part of the team ensuring that the CybSafe Unified Cyber Awareness Platform is incredible, scales to match fast-growing customer demand and continues to be an industry leading product.
Outside of Jonathan's startup and tech interests he enjoys running, cycling and flying drones.
Read more about Veronika
Veronika is a visual alchemist, creative entrepreneur & UX/UI designer. Warwick Taught Masters Scholarship and UK Tier 1 Graduate Entrepreneur Awardee, she worked with many digital and fintech startups delivering best branding and design solutions. She loves working with talented people to design great products and identifying the best ways in which technologies can solve human problems.Now she is responsible for the design and visual alchemy at CybSafe.
When not working on CybSafe Veronika creates interactive bilingual books for multicultural children.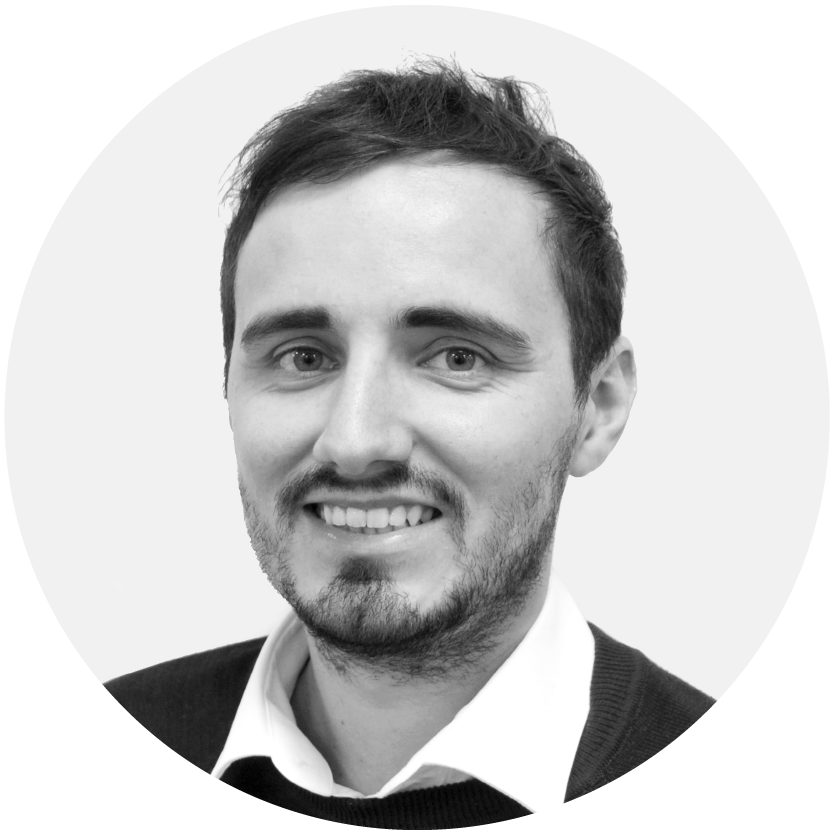 Dr John Blythe
Head of Behavioural Science
Read more about John
Dr. Blythe is the Head of Behavioural Science at CybSafe and a Chartered Psychologist with the British Psychological Society. With a background and PhD in psychology, he specialises in behaviour change and human aspects of cyber security.
He has an extensive research background and has in the past led on a number of Government and industry funded projects exploring the intersection of behaviour change and cyber security. John has previously worked at the Department for Digital, Culture, Media, and Sport (DCMS), and both the Dawes Centre for Future Crime and the Centre for Behaviour Change at University College London.
He collaborates regularly with academics and policy-makers and is an Honorary Research Fellow at the UCL Dawes Centre for Future Crime.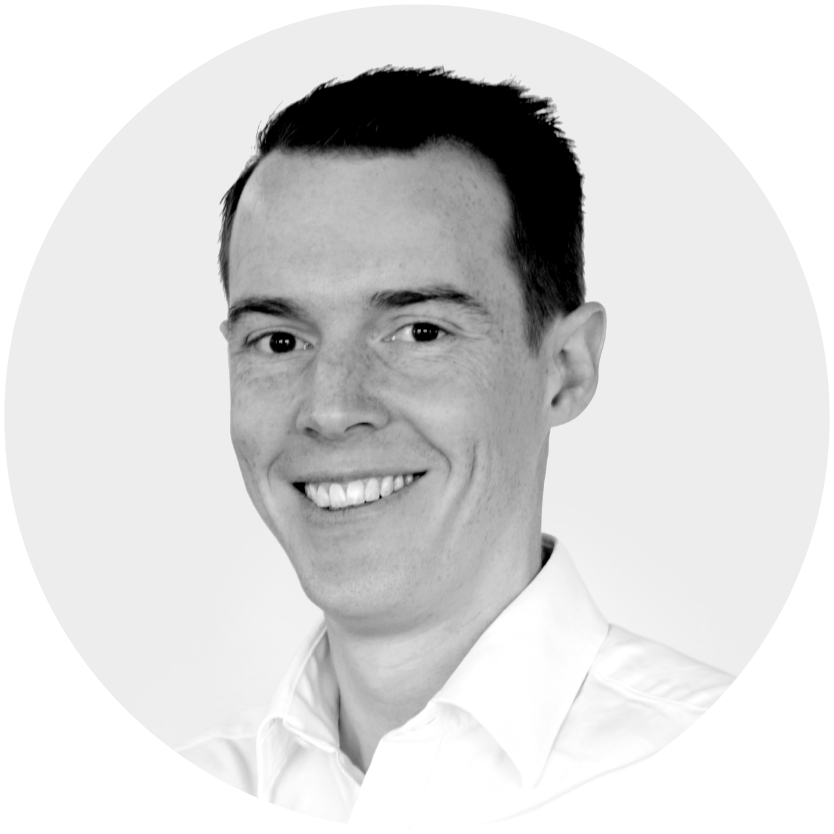 Joe Giddens
Content Development Manager
Read more about Joe
Joe makes cyber things simple.
He is responsible for content development – ensuring the learning process is smooth, informative, and most importantly, enjoyable.
Before joining CybSafe Joe was a specialist detective at the Metropolitan Police Cybercrime Unit where he investigated complex online fraud and cybercrime. He worked closely with industry and government partners to build relationships, identify trends and design out enablers of crime.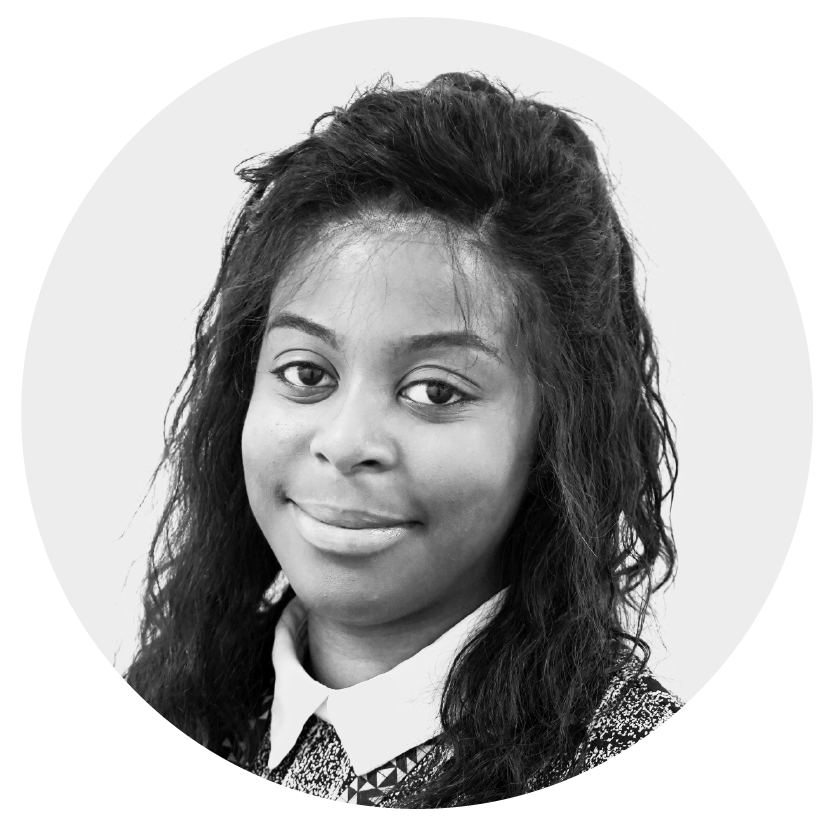 Alicia Akinsemoyin
People & Culture Manager
Read more about Alicia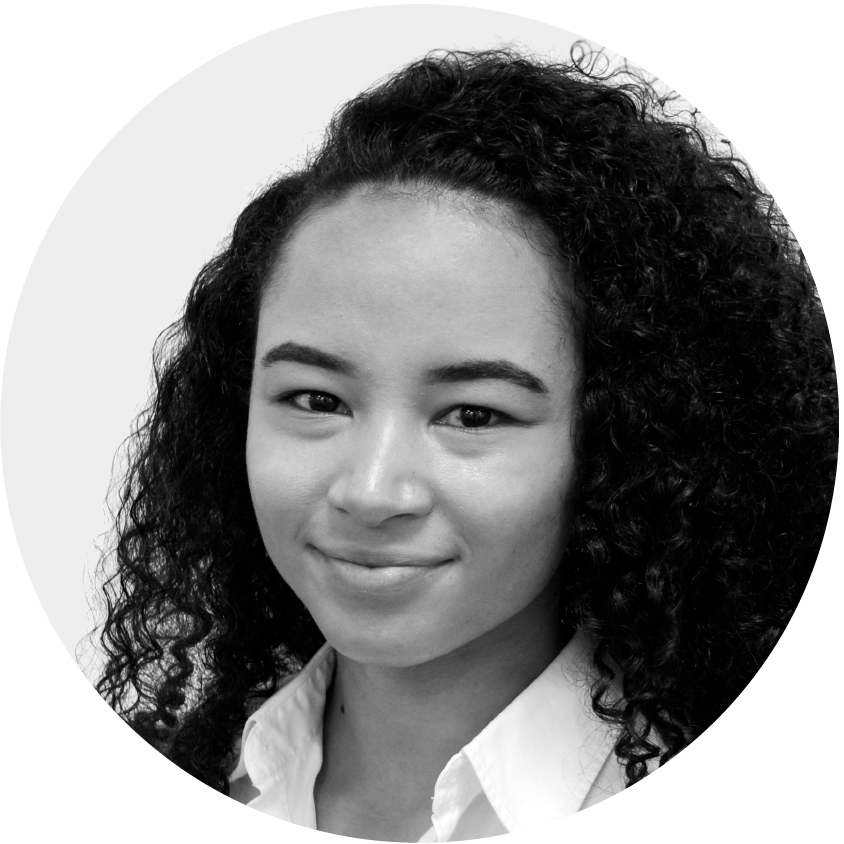 Jessie Auguste
Market Development Specialist
Read more about Jessie
Jessie works within the growth team conducting market analysis, responding to those who have made enquiries about CybSafe and continuing to develop existing relationships with clients.
Jessie studied Psychology at University in Sheffield where she developed a keen interest in neuroscience and behavioural change. When not working, Jess enjoys studying foreign languages and becoming engrossed in a great book.
Jess is passionate about mental health and volunteers with mental health organisations as a crisis counsellor.
Read more about Chris
Chris ensures our messages remain both interesting and incomplex.
He enjoys telling stories and making cyber security simple; two talents we put to good use when demonstrating where and how CybSafe adds value.
After proving his worth while working with Britain's largest magazine and digital publisher, Chris began using his skills to inject life into otherwise uninspiring communications. His career so far has seen him steal market share from established brands and break fundraising records for globally renowned non-profits.
In 2017, Chris became a member of the Professional Copywriters Network.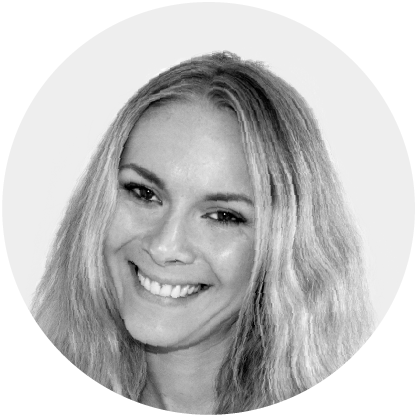 Zoe Ballard
Executive Assistant to CEO
Read more about Zoe
Zoe is a crucial part of the CybSafe team as she helps manage and coordinate Oz's business activities and public-facing engagements. With a wealth of Executive Support experience behind her from the last 10 years, Zoe is no stranger to the UK's Security landscape. Former roles have seen her support the Head of Security for an international multimedia house, and successfully grow and run a PR and communications agency.
Zoe is dedicated to making Oz's busy schedule run smoothly and optimising it to best support attainment of the CybSafe vision. She is remote based and, amongst other things, supports Oz with diary management, travel, and making sure he remembers family birthdays.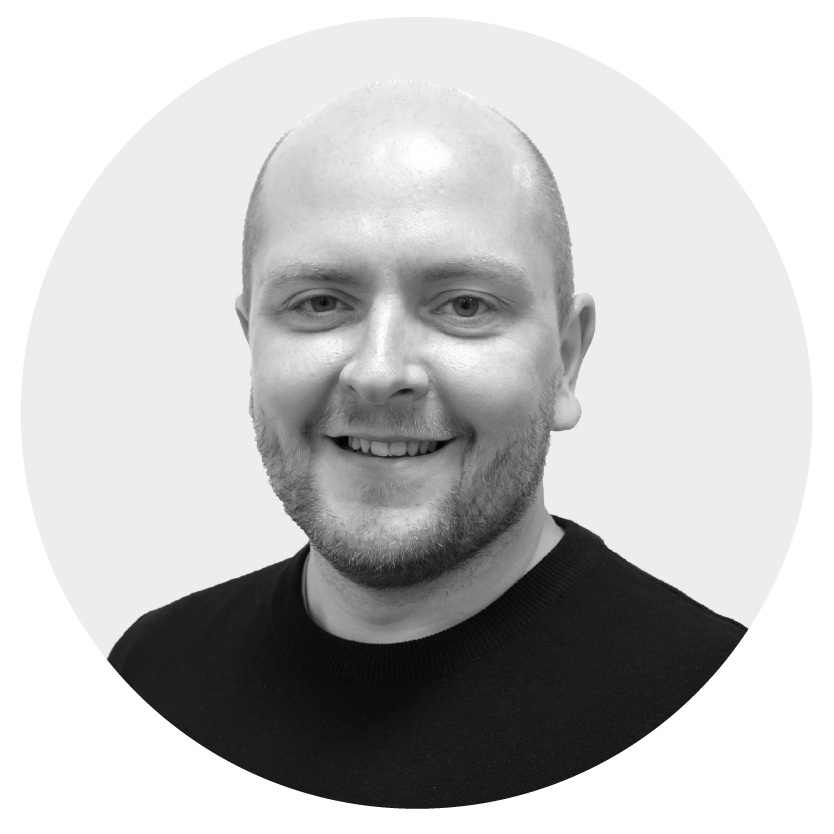 Col Birkett
Office Manager
Read more about Col
Col is responsible for looking after our office environment at CybSafe HQ – a vital role in ensuring that the Tribe is able to produce its best work.His experience includes working in hyper-growth companies and start-ups where he helped to build solid operational foundations, manage office relocation projects and provide support for both national and international company events.

Outside of work he loves Liverpool FC, barbecuing with friends and collecting vintage trainers.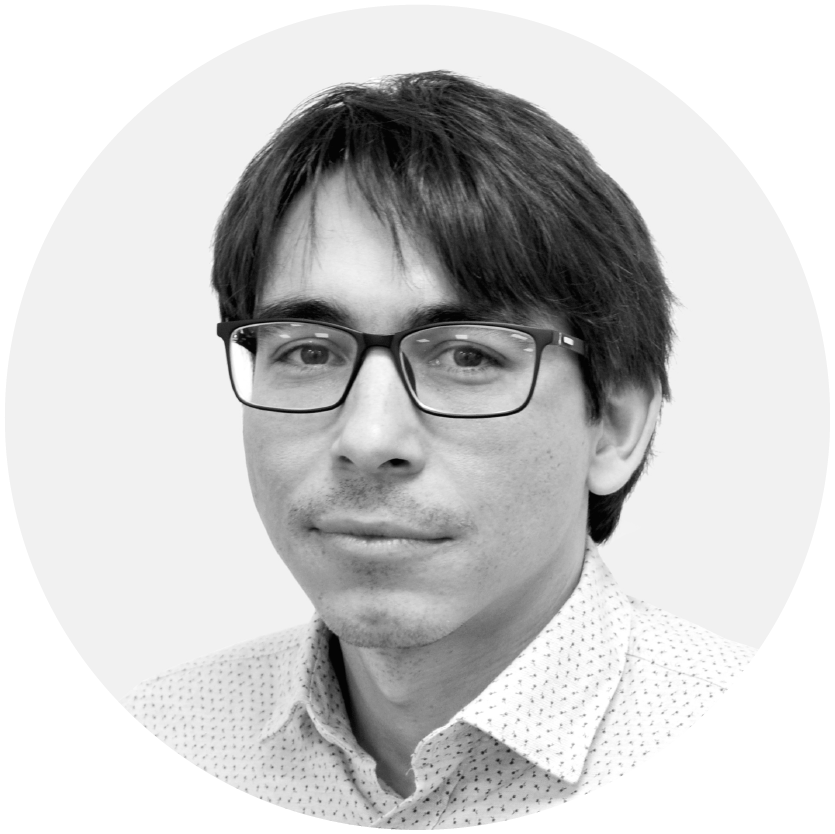 Juan Blazquez
Senior Backend Engineer
Read more about Juan
Juan is a Web developer with more than 10 years of experience. For the last 5 years he has been focusing on Python/Django applications. He likes to get involved in all challenges and be able to contribute to find the best possible solution.
Outside of work, he likes to travel. He is passionate about tennis and football and tries to participate in tournaments whenever he can.
Kyle Baird
Business Process Analyst & Customer Support Executive
Read more about Kyle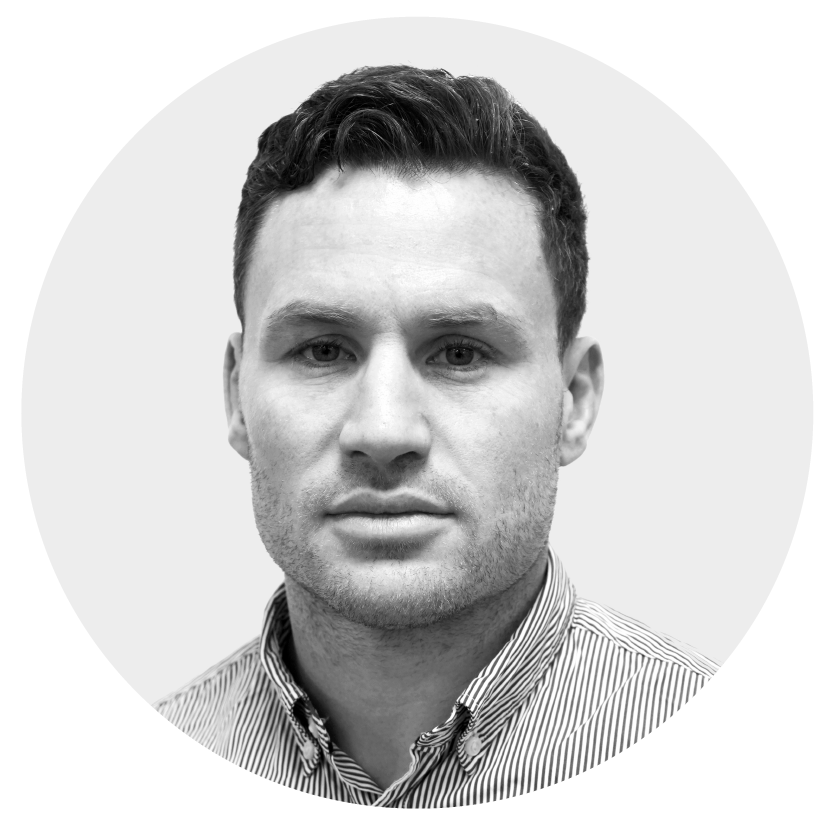 James Beary
Sales Director
Read more about James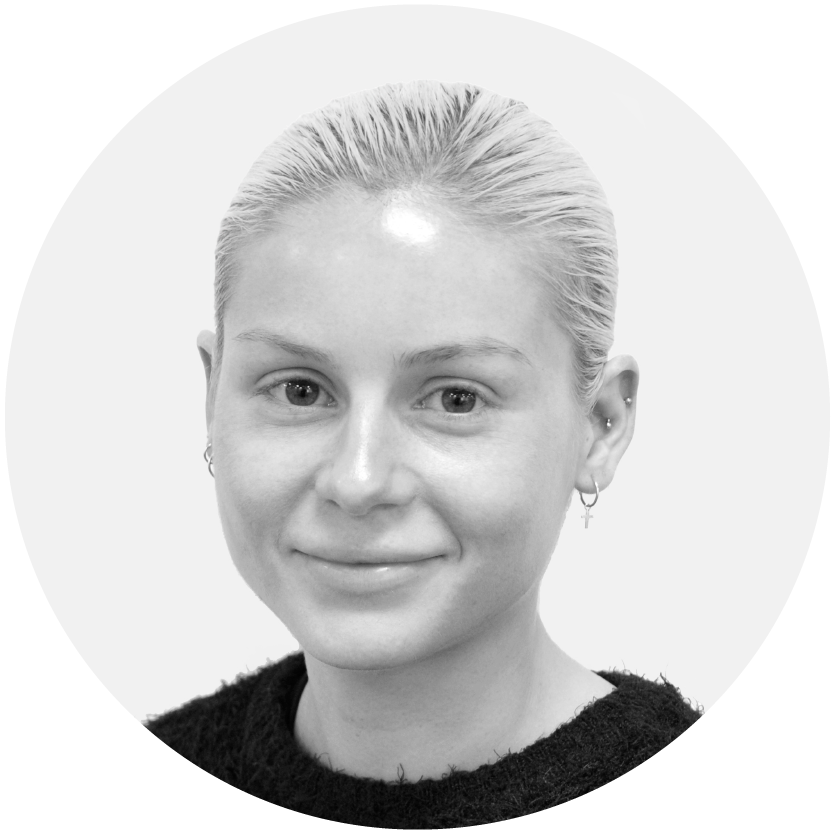 Emma Culley
Marketing Assistant
Read more about Emma
Emma is a Marketing Assistant and is part of the Marketing team at CybSafe. She assists with the implementation of the marketing and communications strategy.
Emma completed a 4-year degree in Retail, Marketing and Management at Loughborough University, with a placement year spent in the marketing industry.
In her spare time, Emma likes to fit in as many fitness classes as she can, and enjoys finding the best food markets London has to offer on the weekends.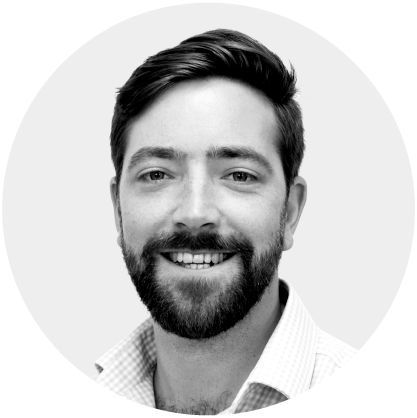 Tristam Constant
Senior Account Manager
Read more about Tristam
Tristam is responsible for helping new and existing customers identify their business needs and ensuring CybSafe succeeds in delivering on those requirements.
Prior to joining CybSafe, Tristam served for 10 years as a British Army Officer where he gained unique experience leading teams on complex counter-terrorism operations across a number of sensitive conflict environments.
His background gives him unique insight into the realities of information exploitation in the digital age and significant experience in strategic risk mitigation.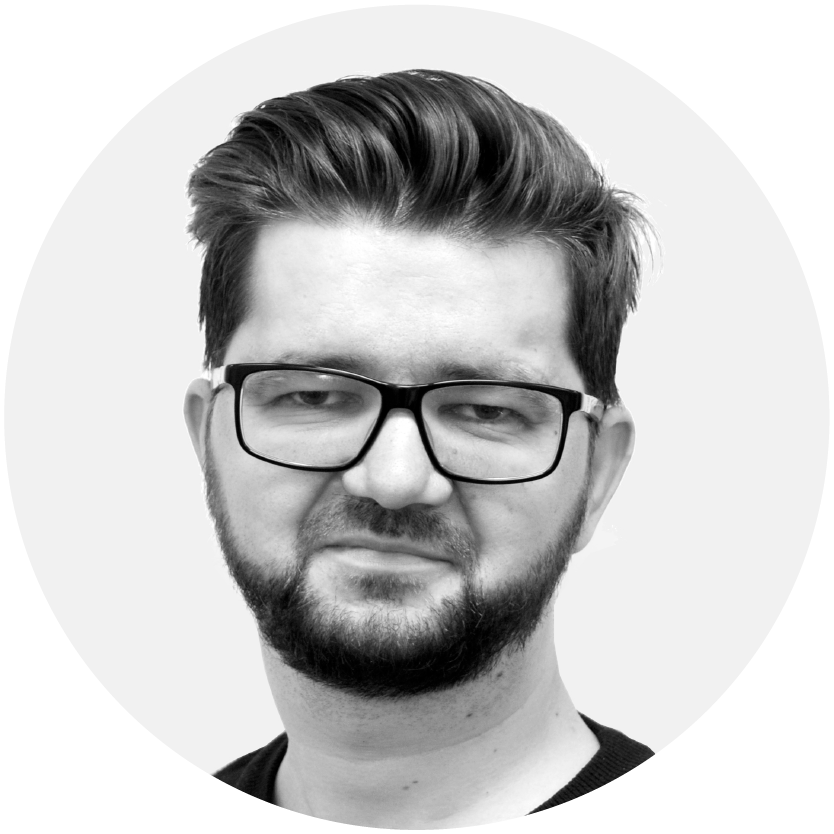 Tibi Ceaia
Senior Frontend Engineer
Read more about Tibi
Tibi is a Senior Frontend Developer with 12 years of experience. He started as a PHP developer when initially beginning university but quickly realised he's more of a visual person and needs to do more than just write code :-). As a result his main focus has shifted to frontend since that point.
Tibi discovered computers at 9 years old. He has since then always known what he wanted to do in life and professionally. It is an obsession.
In his spare time he likes movies, old good music and long road trips — driving calms him and with a good view and good music, it's all he needs after a long week of work.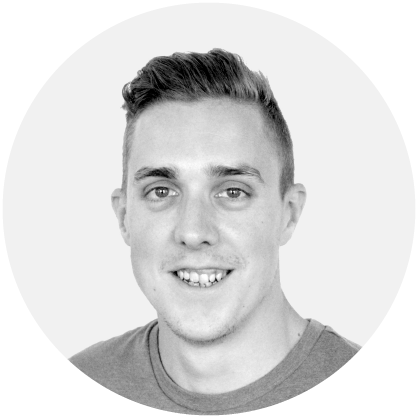 Ben Diggle
Front-end Developer
Read more about Ben
Ben is a front-end developer with a background in javascript technologies. His role is to collaborate with the designers to turn their incredible designs and prototypes into visual elements that the users can see and interact with. Most of his experience has been in digital transformation within Government where he has worked on many projects within the Home Office and the Ministry of Justice.
Outside of work, he enjoys playing sport such as football and golf. He also enjoys playing video games, eating burritos and drinking cider (sometimes all at the same time!)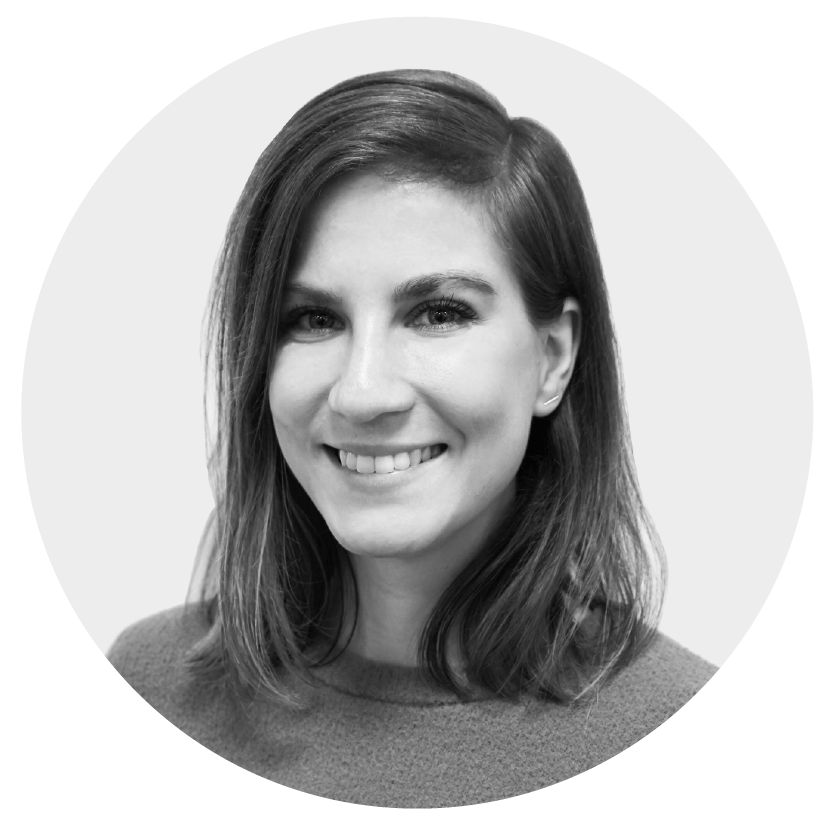 Suzie Dobrontei
Junior Content Development Manager
Read more about Suzie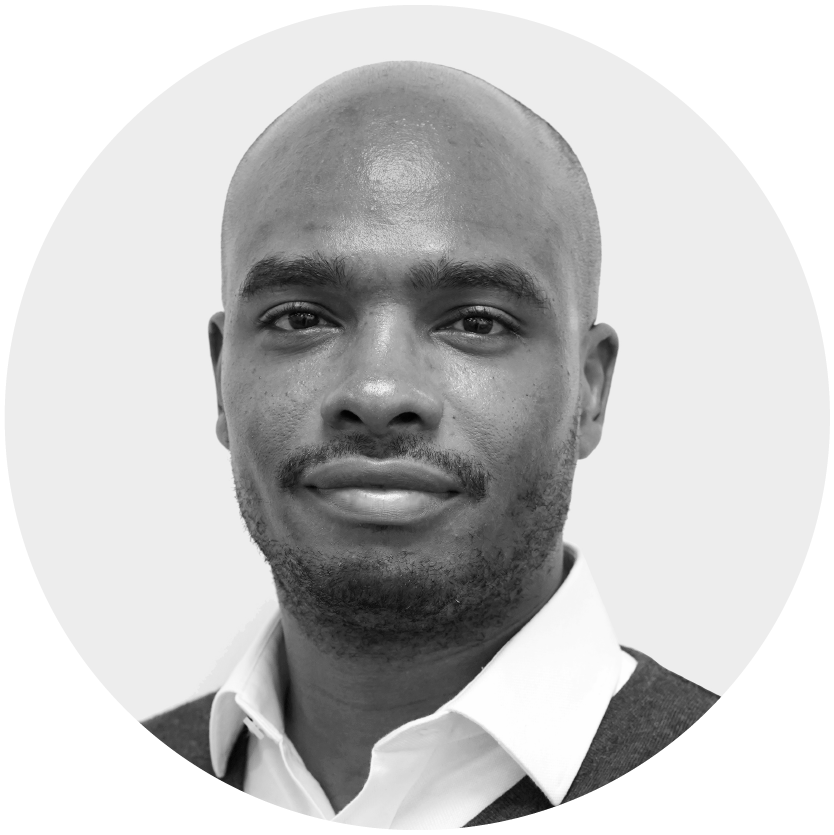 Read more about Sadiq
Sadiq is responsible for helping clients understand the importance of taking a risk-based approach to cyber security, over a compliance-led one.
Prior to joining CybSafe, Sadiq worked as a cyber risk and intelligence professional for leading global risk management firms. He has advised several corporate and private clients on the potential business impact of their cyber security, technology and political risks. He is also regularly invited to speak at the foremost security conferences in West Africa, and he often engages the region's most senior government officials and business leaders on how to address insecurity.
Sadiq holds an MSc degree in Information Security from Royal Holloway University of London, certified by the UK's technology intelligence agency, GCHQ. He is a Certified Cyber Risk Management Practitioner and holds a number of other security qualifications.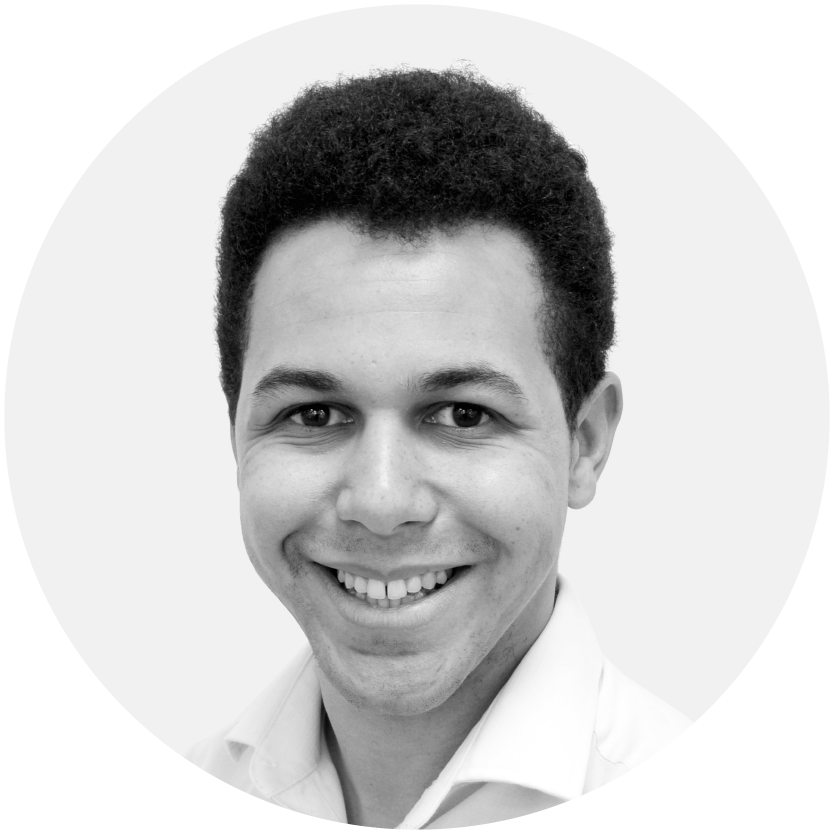 Jonny Greaves
Customer Success Manager
Read more about Jonny
As a Customer Success Manager, Jonny ensures that customers have the best user experience throughout the customer journey, from onboarding through to renewal.
Jonny has extensive experience in B2B Customer Success Management and Customer Support working with major corporate, governmental, retail, and financial institutions in the UK, Europe and Africa. He has a particular interest and specialises in designing programmes of engagement and learning for clients.
With a BA (Hons) in French and German, Jonny is a keen linguist who enjoys sports, travelling live entertainment and film, as well as spending time with friends and family.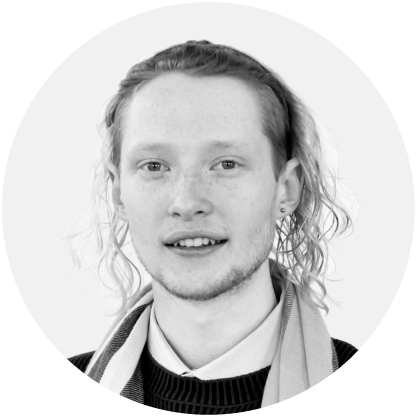 Daniel Hodgkins
Software Developer
Read more about Daniel
Daniel is​ one of the software developers here at CybSafe. He works with the tribe to bring the concepts and ideas to life – delivering secure, brilliant and engaging software in accordance with the CybSafe vision.
He is a BSc Computer Science graduate of Aberystwyth University.​ He has also spent a year working as a developer at IBM.​
Daniel is passionate about problem-solving and enthusiastic about implementing the latest advancements in technology to further the CybSafe dream.
Jack De La Hunty
Research Analyst (Cyber Security)
Read more about Jack
Jack is a Research Analyst on the Content Development team. He keeps up-to-date with cyber security news and events to help make sure the content on CybSafe's platform is informative and engaging.
Currently studying at Bournemouth University, Jack has joined the tribe for his third year placement as part of his BSc in Cyber Security Management. He hopes to apply his passion and knowledge of cyber security into his work.
Being from the south coast, Jack has a love of water, enjoying fishing and anything to boat related. He was also part of a combined cadet force for 5 years in which he took part in numerous parades, exercises and competitions.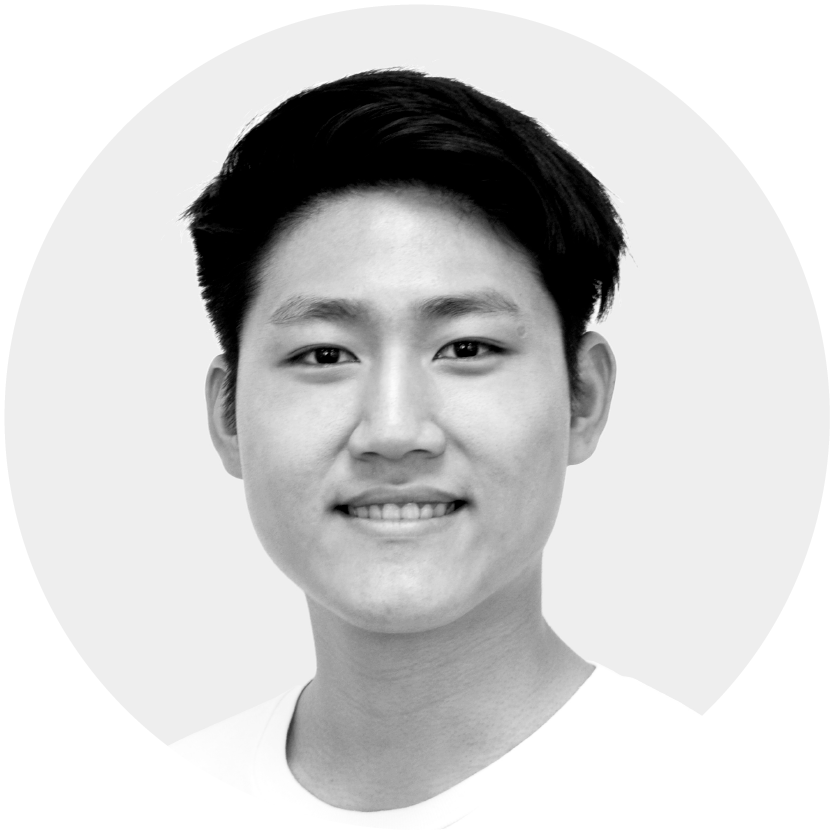 Justin Ho
Graphic Designer
Read more about Justin
Justin is a crucial part of the creative team and is responsible for assisting with multimedia design and ideation. Having recently graduated from London College of Communications studying BA (Hons) Advertising, he has worked across various agencies in London, Shanghai and Hong Kong to learn the ins and outs of digital design.
Outside of work Justin enjoys music, basketball and is a occasional dabbler in the culinary arts.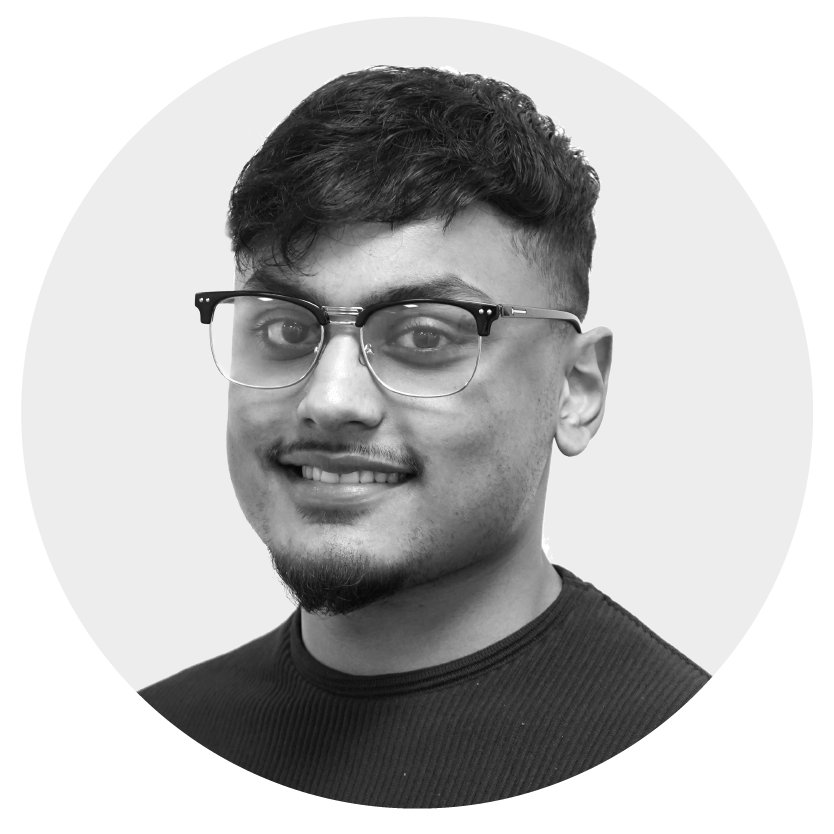 Muhammed Ibrahim
Junior Graphic Designer
Read more about Ibrahim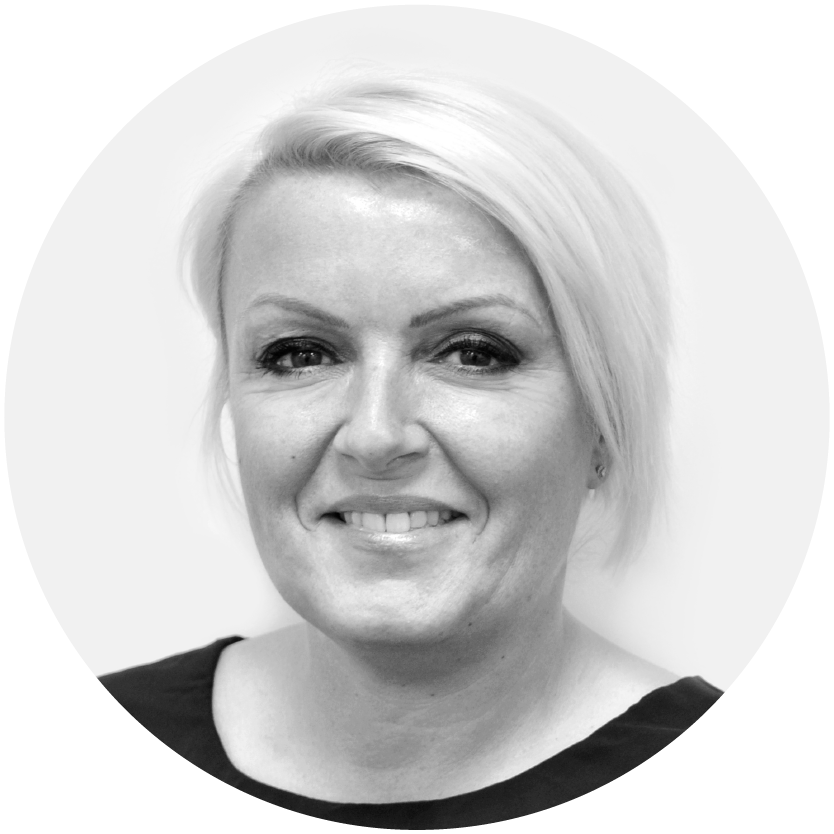 Sal King
Head of UK Channel Sales
Read more about Sal
Sally comes from a successful sales background working with Global Distribution Companies. She is an experienced Channel Account Manager and has worked in Channel for over 7 years.
Aside from work, she spends a lot of time with family and likes to travel, scuba dive and is a member of Women in Business and Networking.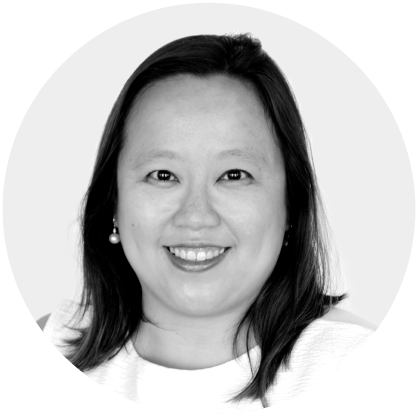 Angie Li
Head of Customer Success
Read more about Angie
Angie is an experienced leader with a strong customer experience and service operations focus. She has significant experience in service strategy, and change. Her passion is delivering amazing customer experiences using strategies focused on customer feedback and KPIs. Angie is an excellent leader who gets the most out of high performing teams enabling them to have a positive impact on our customers.
Angie's energy is infectious. You will find her cycling and spinning at speeds that she once thought she couldn't reach. She loves an explosive workout and aims to inspire people in all walks of life to achieve their personal best in whatever they do.
Read more about Tom
Tom is a data scientist at CybSafe, looking to extract value in the data collected on the platform as well as build up the infrastructure to support longer term goals. Prior to becoming a data scientist, Tom worked as a software engineer.
Outside of work, Tom enjoys running, chess, and cooking.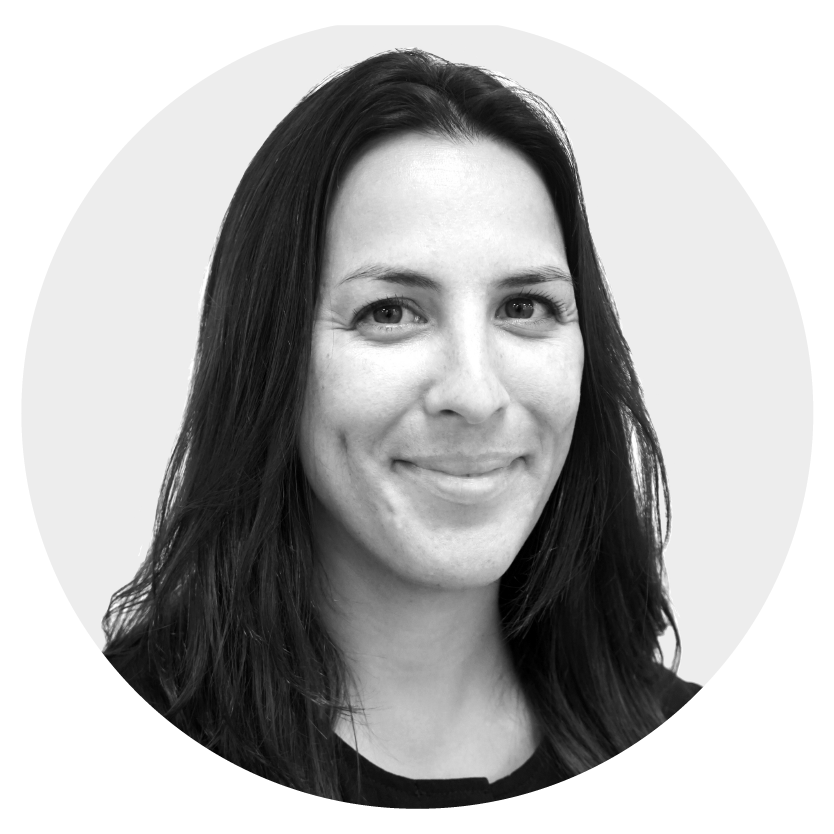 Celine Mallet
Head of Marketing
Read more about Celine
Celine leads marketing at Cybsafe. She works closely with her team to help CybSafe strategically grow as a business and raise the overall awareness around the Cybsafe brand. 
Celine has over 13 years solid experience in B2B marketing within security and in FinTech where she worked within global teams to raise awareness, raise interest and generate growth. Seeing the results and measuring the success is what makes marketing enjoyable and drives her to push even further year after year. 
Outside work Celine enjoys spending time running and any interior design projects she gets her hands on!
Jake Murrell
Customer Success Representative
Read more about Jake
Jake is responsible for ensuring Cybsafe Customers receive the best possible care and get the most out of the platform. He is a BSc Forensic Computing and Security undergraduate, and has joined us as part of a placement programme for his third year. The course has given him a great interest in the Cyber Security industry, especially the social and human behavioural aspect which has led him to joining us.
In his spare time, Jake is a keen musician and spends time composing, mixing and mastering music, and in the past he has sold instrumentals to other musicians around the world. He also enjoys film and media a great deal, and often spends his spare time in the cinema with his partner, or socialising with friends.
Read more about Sam
Sam helps to support and grow the CybSafe community by connecting the various CybSafe teams and working with them to deliver a market-leading product and experience to our clients.
As a Senior Product Specialist, Sam is responsible for helping new and existing customers and partners identify their business needs and ensuring CybSafe succeeds in addressing those requirements.
Before joining CybSafe, Sam was part of the new business team at Mimecast, where he was responsible for acquisition of new clients and overseeing the deployment and configuration of their chosen services.
A linguistics and language expert, Sam has also worked across Central & South America as an English teacher, and has a passion for all things technology and cyber security.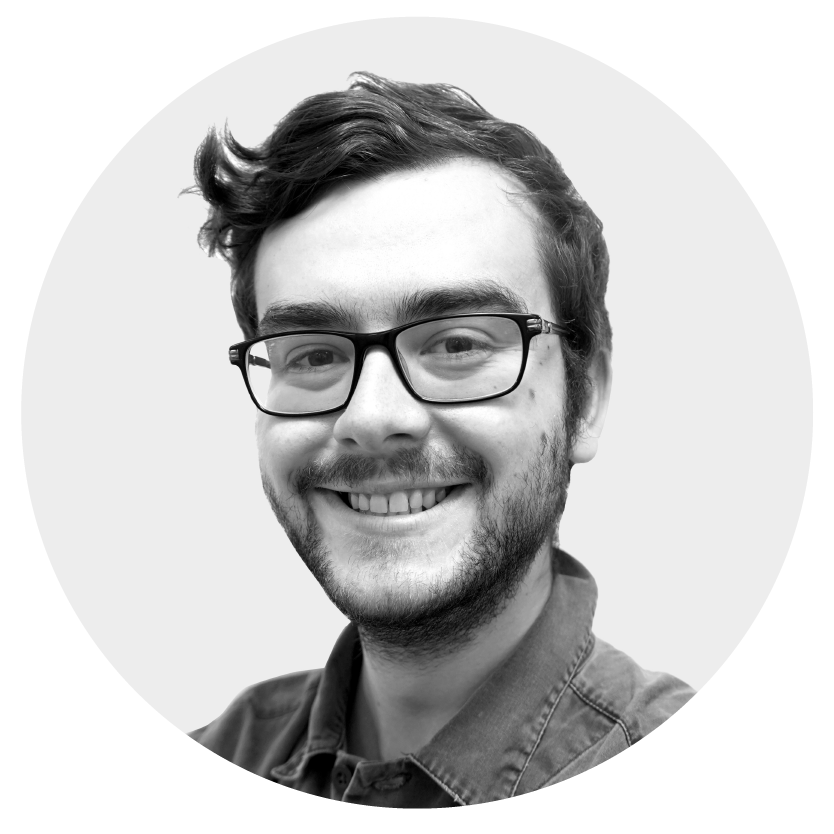 Ben Robinson
Customer Success Executive
Read more about Ben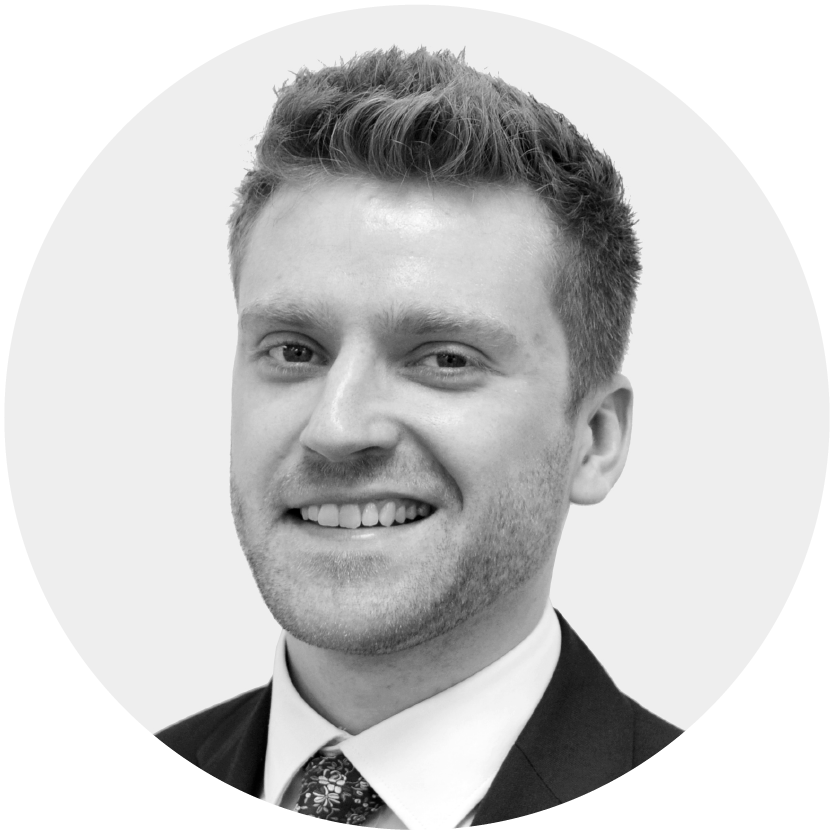 Harry Rowbotham
Sales and Commercial Executive
Read more about Harry
Harry is part of the growth team, carrying out market analysis, generating new business and nurturing existing relationships with CybSafe.
Harry loves rugby and follows it whenever he can. He comes fresh from a degree in Biology, and loves to know what makes people tick.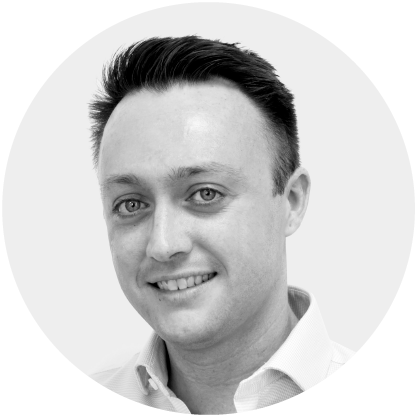 Sam Robinson
Account Executive
Read more about Sam
Sam is responsible for market analysis, research, developing positive client relationships and fueling future CybSafe sales.
Through a family history in cyber security and keen interest in the psychology behind technology use, Sam is keen to provide CybSafe clients with the support and expertise needed to reduce their cyber risk.
Before joining CybSafe, Sam worked in the maritime industry as a yacht skipper and sailing instructor across the UK and Mediterranean. From there he went on to university in Bath, achieving both a degree in Business and Management and undertook research into how and why businesses adopt new technology.
Outside of the office, Sam is a keen guitarist and still enjoys getting some sailing in when he can.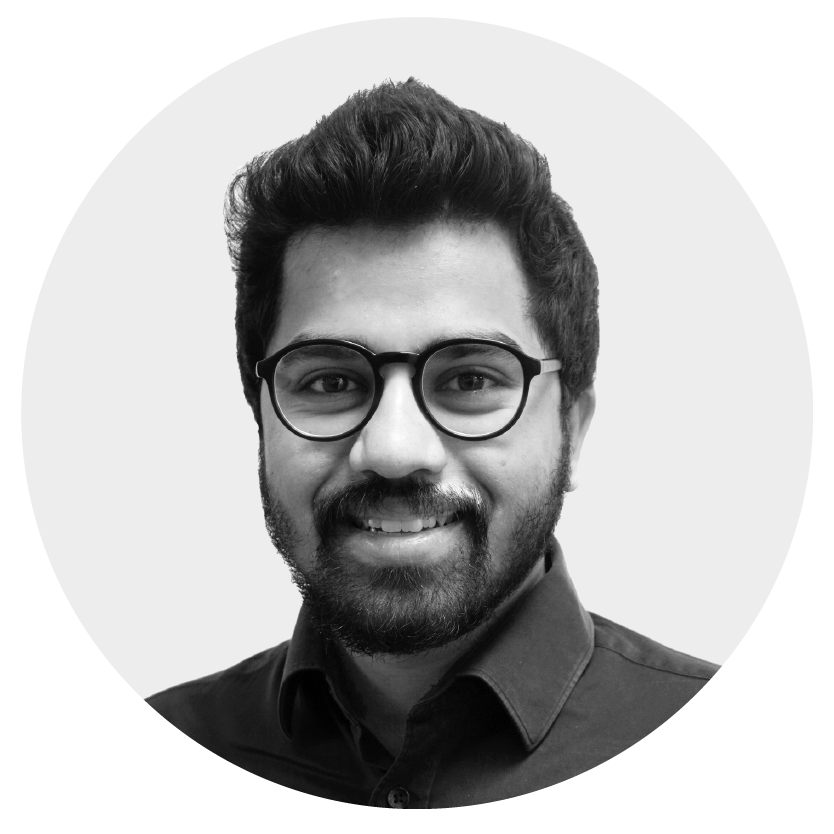 Akshay Sandri
Product Manager
Read more about Akshay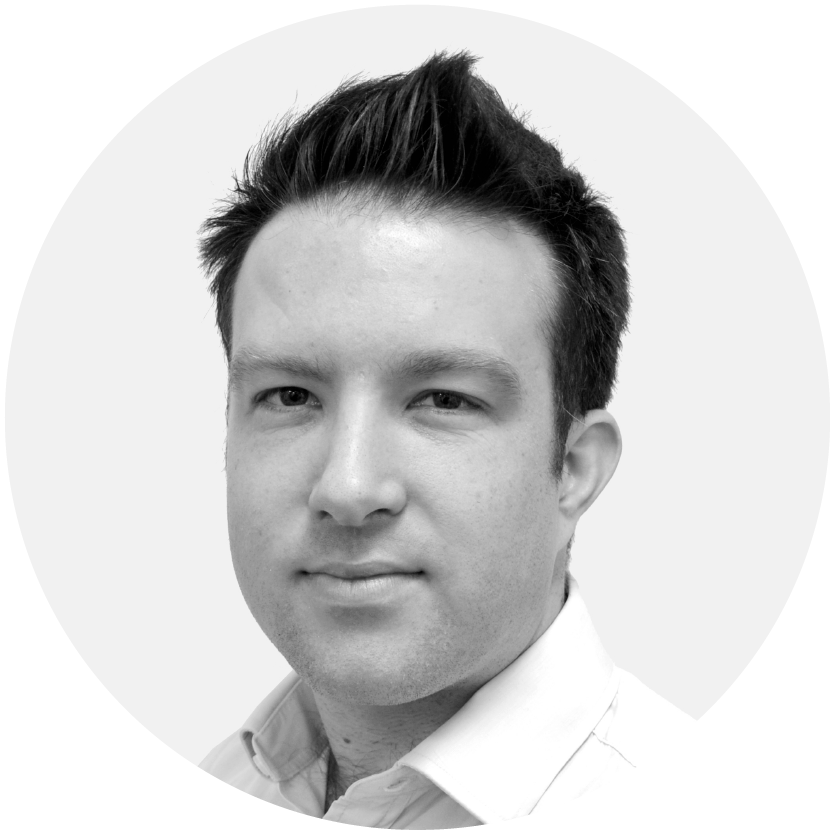 Rob Shough
Customer Success Manager
Read more about Rob
Rob has over 10 years of experience working within the Support, Service Management and Transition functions within Telecoms and IT Managed Services. With a keen eye for detail and by always evaluating the end to end customer experience, Rob thrives on ensuring CybSafe customers can use the platform to drive behaviour change and make better data-driven cyber risk decisions.
Rob is a motoring enthusiast and follows F1 with an unwavering passion. He spends his weekends with his wife and kids and enjoys regular holidays back to his native South Africa.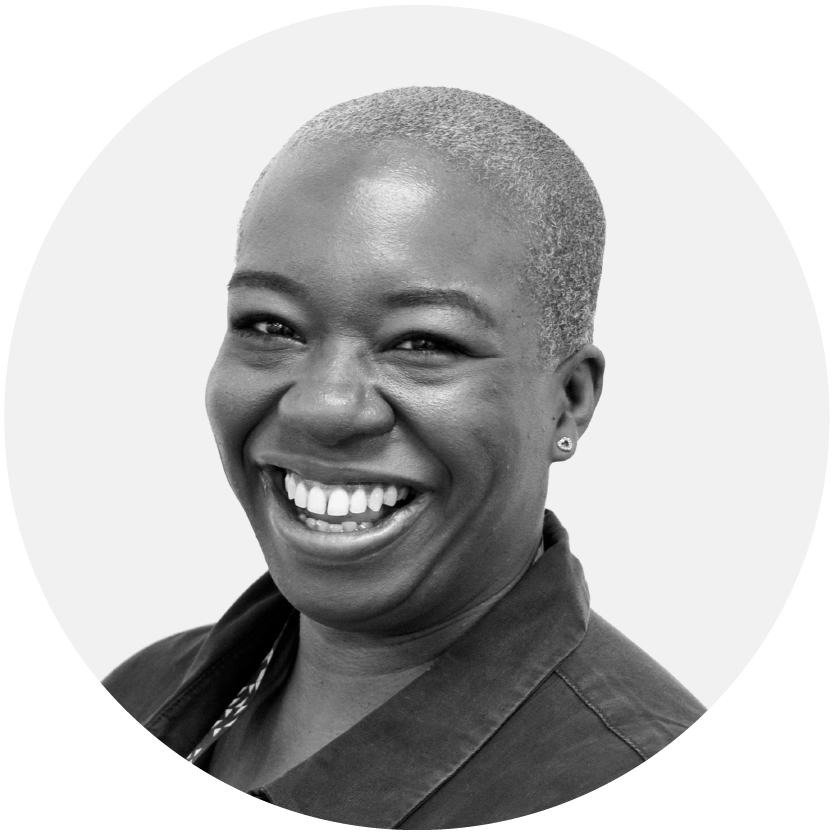 Marcia Weekes
People & Culture
Read more about Marcia
Marcia leads the People & Culture function at CybSafe, supporting the team with all people-related matters. She is passionate about improving the experience of all members of the CybSafe team.
With over 20 years' multi-sector experience, Marcia is an accomplished HR professional who has led teams, managed small and large change programmes as well as worked with operational leads on people strategies to support their areas of the business.
When not at work, Marcia is a long-suffering Arsenal fan, loves sports, holidaying in Barbados and spending time with loved ones and family.
Frankie Willis
Research Analyst (Psychology)
Read more about Frankie
Frankie is responsible for researching behaviour change in cyber security to inform and create the content which makes CybSafe so good. She is a BSc Psychology undergraduate joining the tribe for a placement in her third year. Frankie is passionate about applying her psychological knowledge to the theoretical underpinning of CybSafe. 
In her free time, Frankie spends time with her family and friends and also enjoys dancing having performed in various Ballet company performances since a young age.