SURVEY
2024 security predictions survey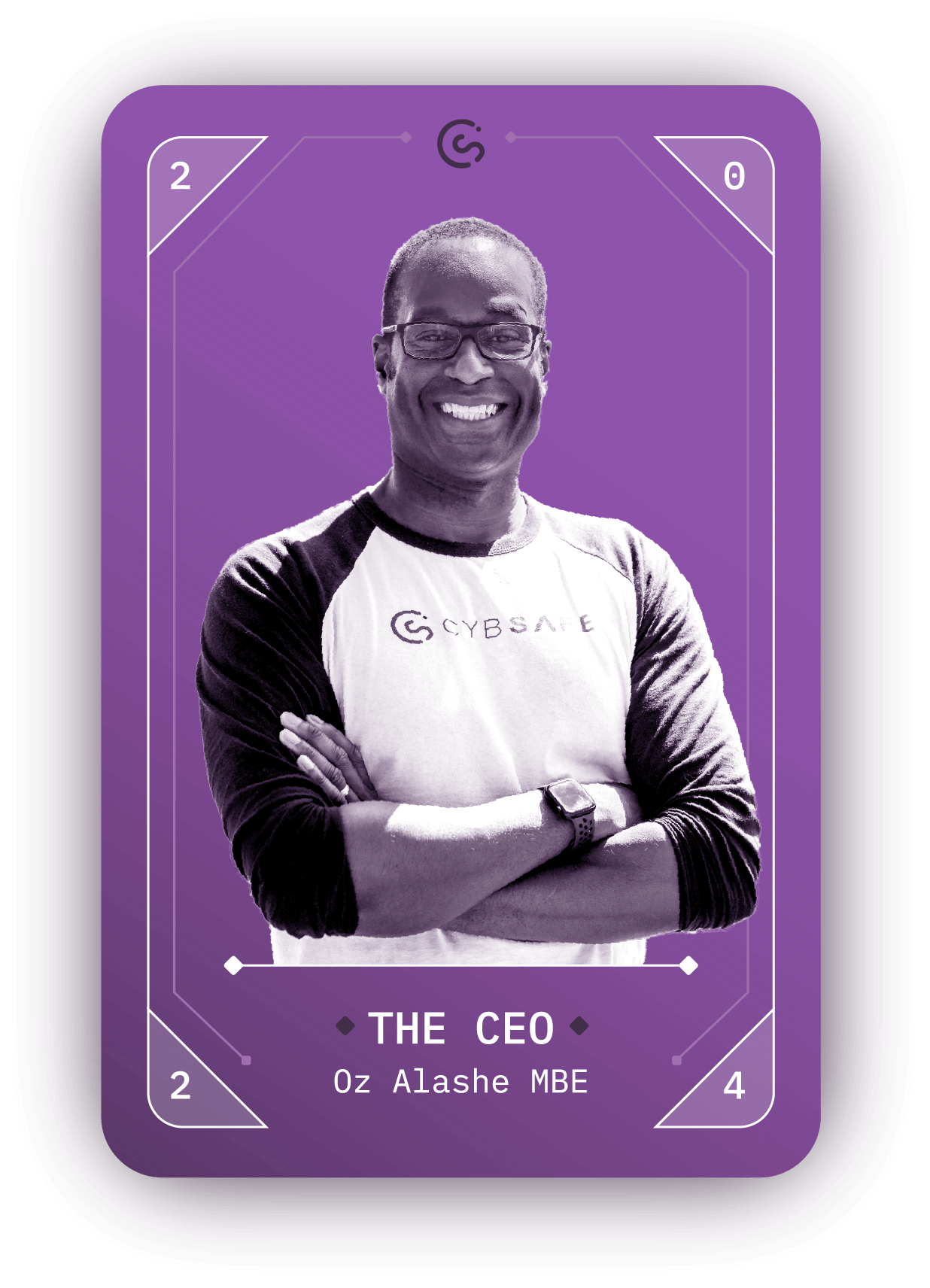 Share predictions for 2024 and help shape your industry
'Tis the season for predictions! And there's one voice we want to make sure gets heard: yours.
The 2024 security predictions survey has landed, and we want to hear your thoughts. What are the biggest challenges and opportunities facing the cybersecurity industry in the coming year?
Your input will be compiled into a report that will be distributed to thousands of people worldwide. 
As a thank you, you'll receive exclusive, early access to the report and be considered for inclusion as a quoted expert (or you can remain anonymous!). Plus, we're giving away a £100 Amazon voucher to one lucky winner. 
We know you're busy, so we made the survey quick and easy to complete. It should only take about 10 minutes.
So what are you waiting for? Share your thoughts today and help us shape the future of cybersecurity.