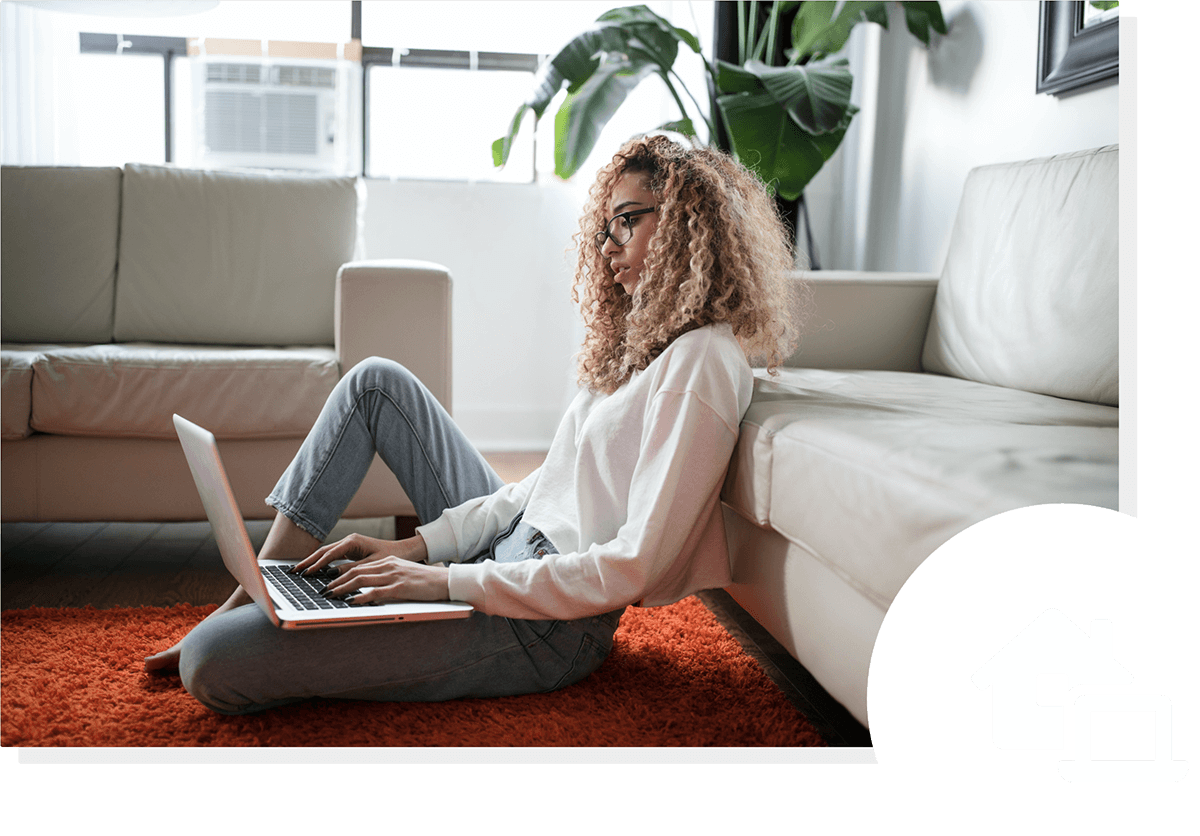 Is the remote workforce secure?
The worldwide switch to a more remote way of working has flipped security on its head. With an increasingly remote workforce comes a significant change to your risk profile.  
A large part of this change is down to how we behave when we work remotely, and the impact that our working environment has on our behaviour.
Here at CybSafe, we're committed to making sure you're minimising cyber risk as much as possible across your remote workforce.
What were the results?
How secure is the remote workforce in the UK? We found out by running an extensive survey to 600 respondents, all of whom are working in the UK and full-time employees at their workplace. Check out what they had to say here.
What does it mean for your workforce?
Dr John Blythe, our Head of Behavioural Science shares his insights on the results of the survey. Check out his thoughts here.

Loading ...
What can you do to improve remote working security?
Access our blog and learn more about why working from home can encourage insecure behaviour, and what you can do to help counter it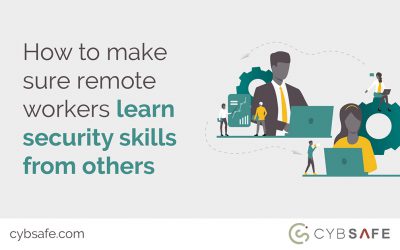 As we discussed in part one of this post, isolation restricts remote worker security. (Read part one here before continuing.) Remote workers can't watch others. They rarely receive verbal feedback. And even if they did, remote workers tend to feel their environment prevents security – which limits their learning. That's all proven to cap remote worker security. So what can you do about it?
read more