Behave:
The competitive edge
A CybSafe & Gartner collaboration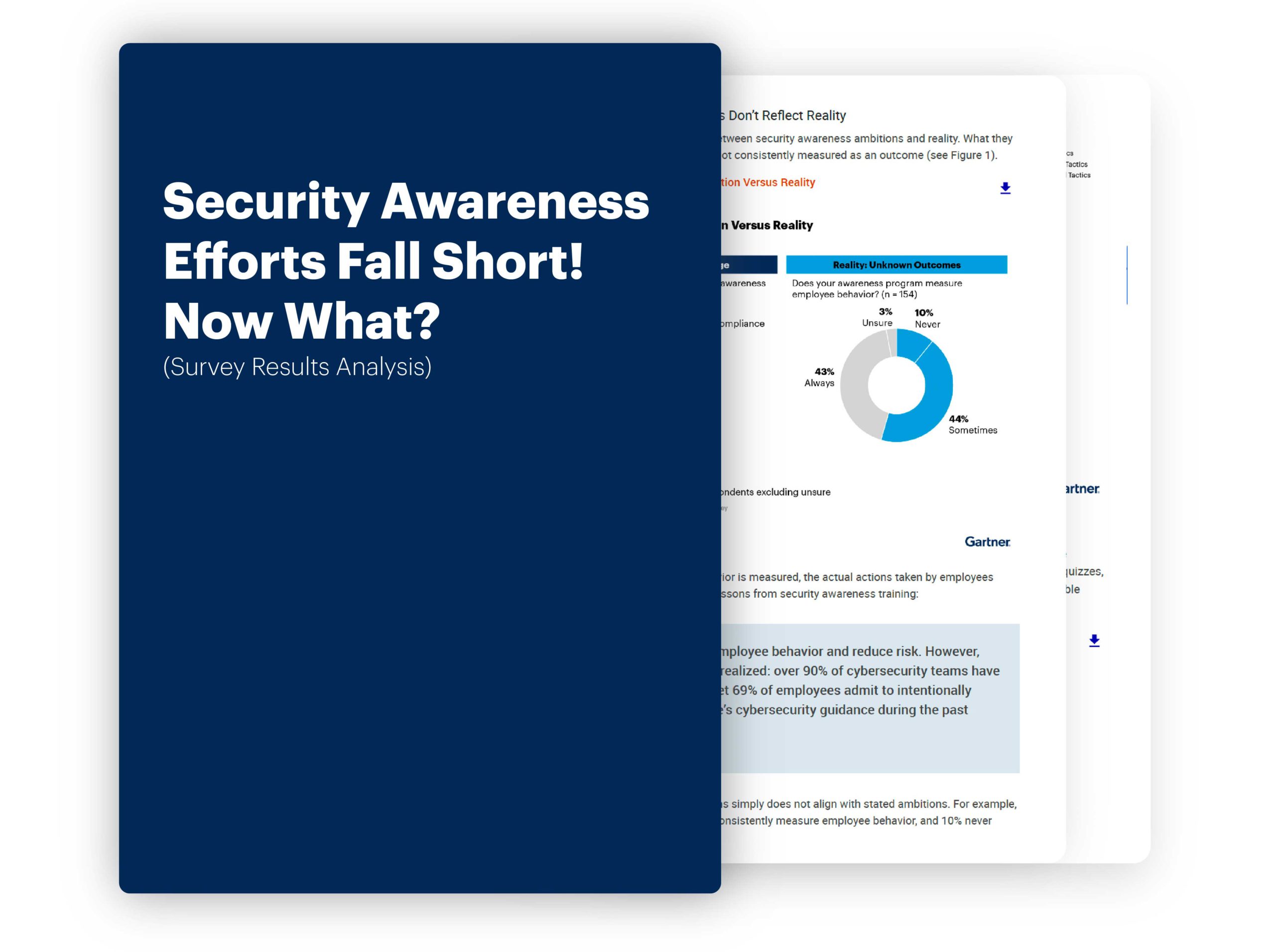 CybSafe and Gartner have collaborated to bring you the latest research into security awareness, security behavior and culture, human factors, and human cyber risk. 
Every few weeks, we'll be sitting down to dissect a piece of research with an industry professional.
Now, it's time to shine the spotlight on a particularly powerful piece of research: "Security Awareness Efforts Fall Short! Now What? (Survey Results Analysis)".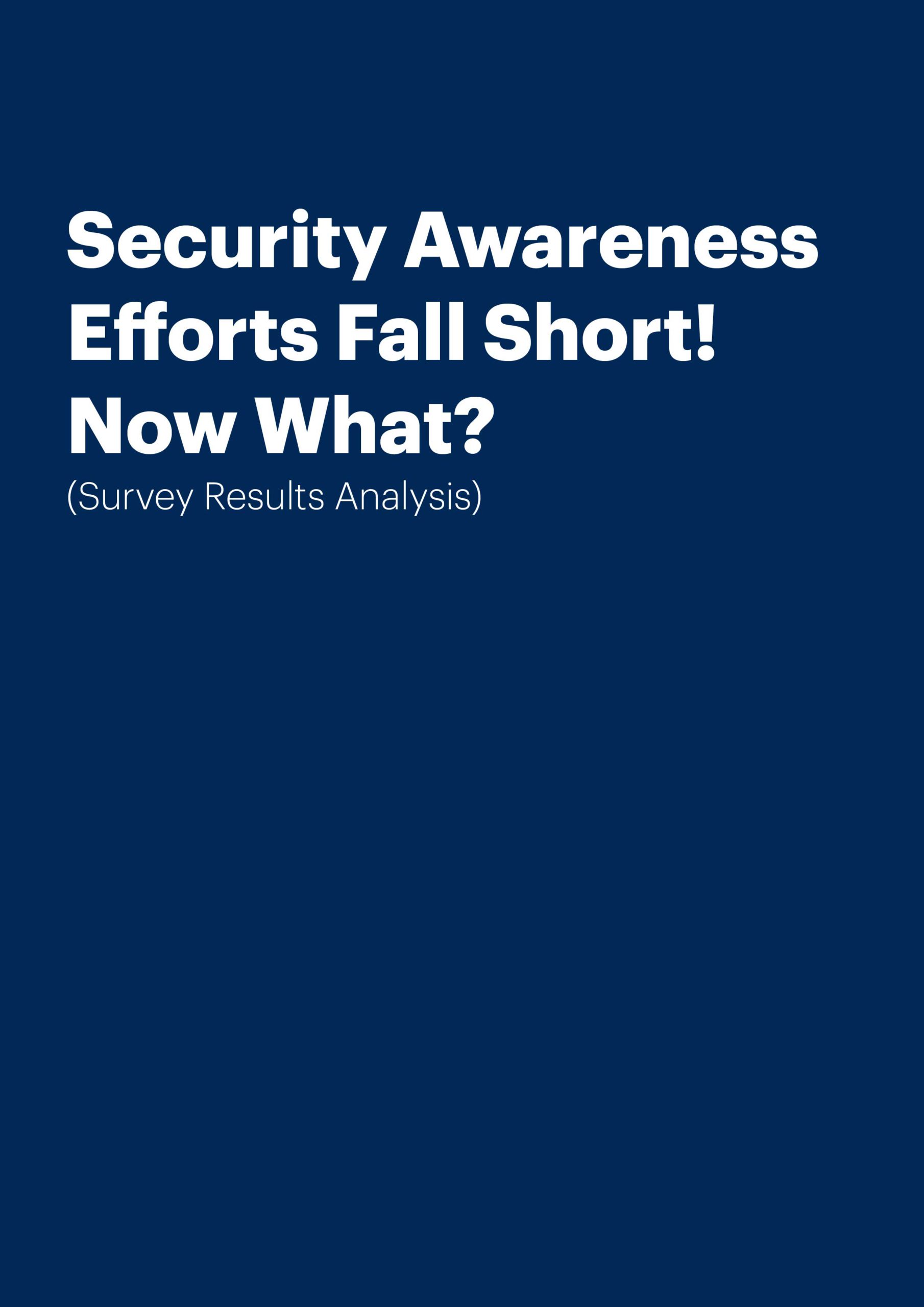 This report examines how CISOs and their teams approach — and plan to advance — their security awareness programs.
Here are some of the most important findings:
Security awareness programs are failing at behavior management
Awareness programs are lean — with low staffing and funding
Cybersecurity leaders hesitate to invest more in awareness
Awareness programs struggle to measure success
So, what does this mean for you?
The gap between ambition and reality is not surprising. It means that if you're serious about reducing human risk, you need to think carefully about how you're deploying your limited resources, with a focus on impact over activity.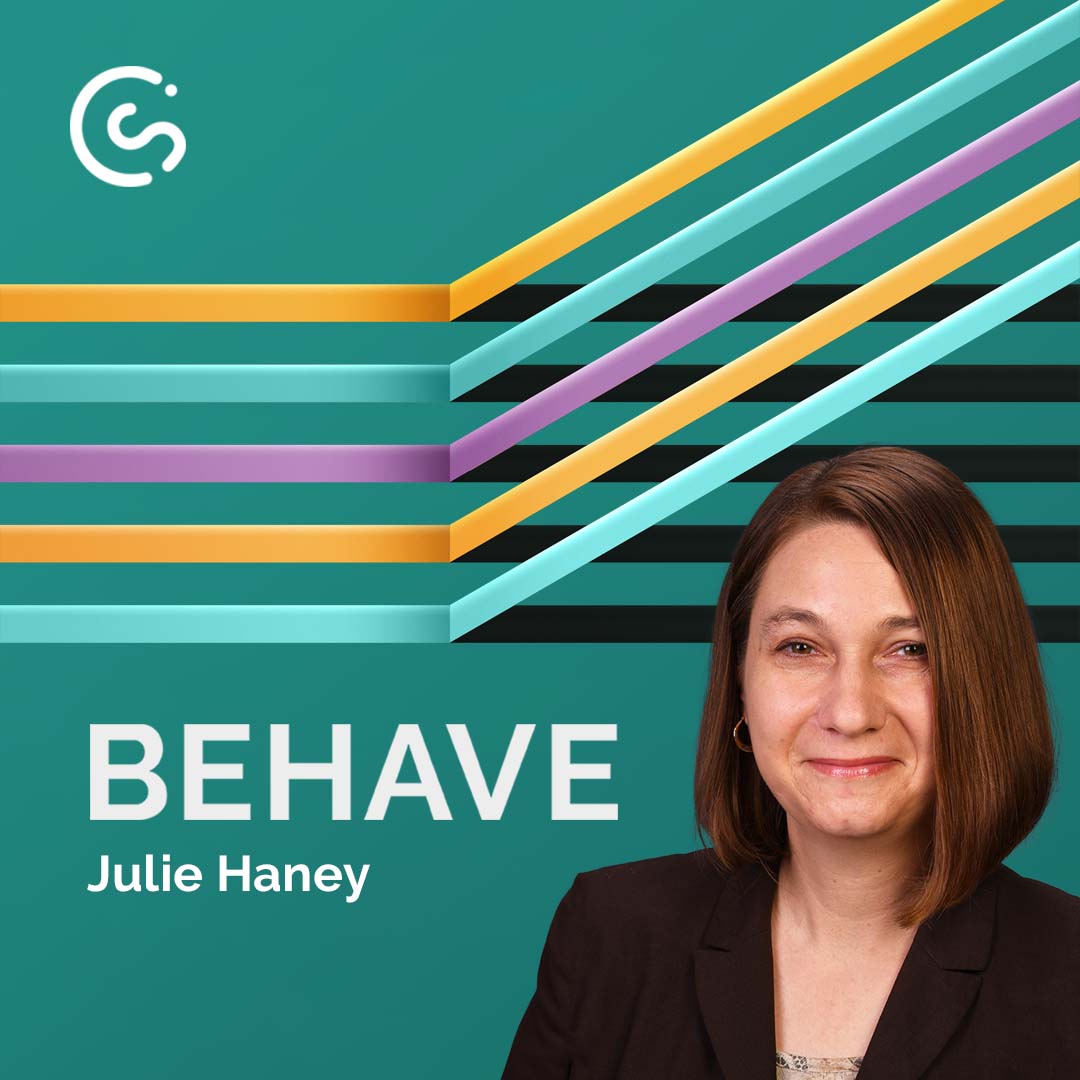 Listen now: Expert analysis
In this week's episode, host Joe Giddens sits down with Julie Haney, the program lead at the US National Institute of Standards and Technology (NIST) to discuss the recent Gartner report, "Security Awareness Efforts Fall Short. Now What?"Julie and Joe delve into the challenges faced by security professionals running programs, and the mounting urgency to measure program effectiveness.To download the Gartner report discussed in this episode, visit cybsafe.me/gartner
Joe Guiddens Director of Content, CybSafe
Julie Haney Program Lead, US National Institute of Standards and Technology (NIST)