Thank you for your interest in CybSafe
The world's first truly intelligent cyber security awareness, behaviour and culture solution that demonstrably reduces human cyber risk.
5th March 2020 at 10:00am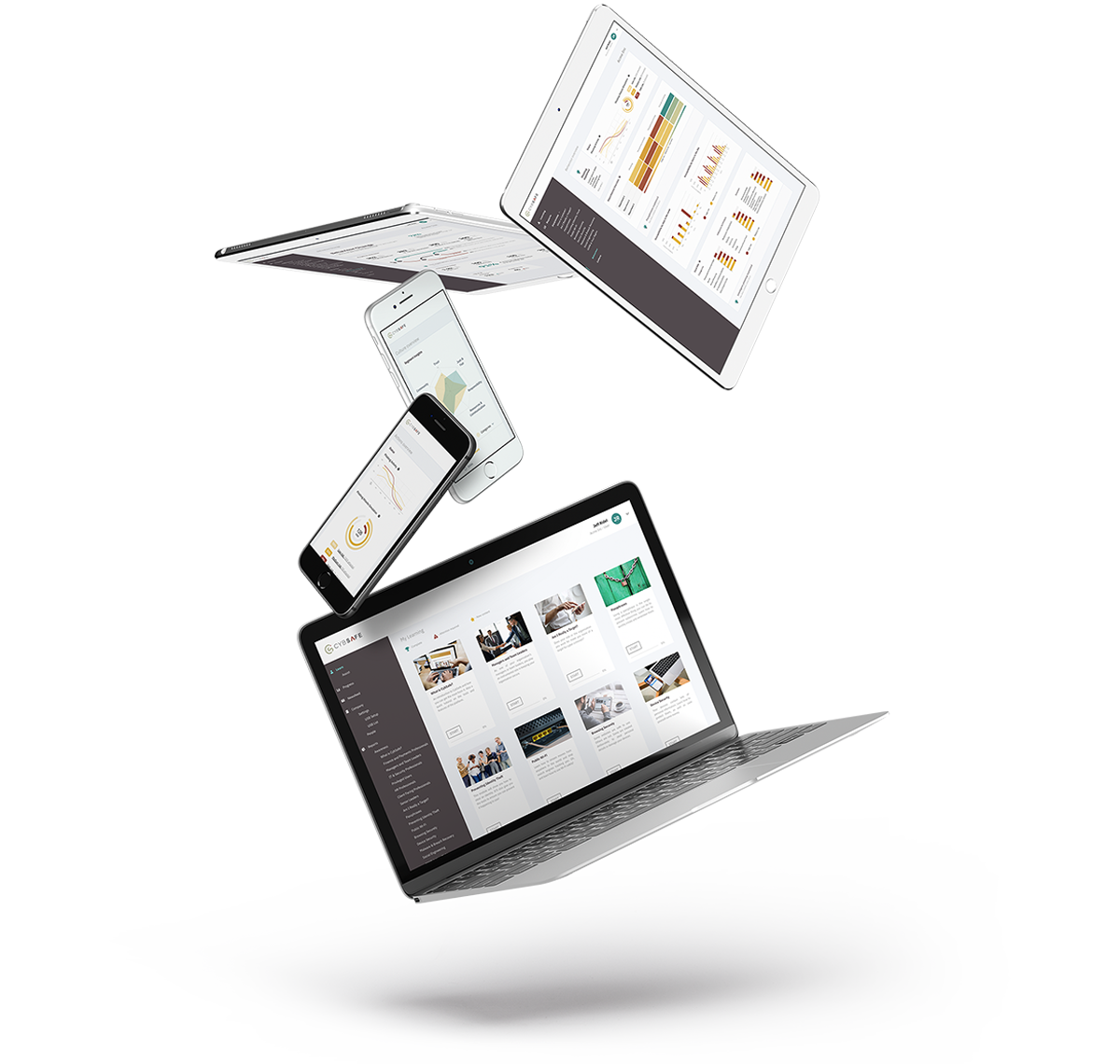 Register here for our demo and find out the 4 reasons CybSafe is perfect for partners:
CybSafe is unique. Partnering with CybSafe will allow you to offer the latest solution in security awareness software and differentiate yourself in today's crowded market.
CybSafe is 100% channel focused. In addition to competitive margins, we offer dedicated training, sales and marketing support.
CybSafe is growing fast with anticipated 2x growth expected this year. We are looking for partners for the long term.
It's easy to open up conversations with your customers and prospects on CybSafe, sales cycles are typically c.90 days plus our license model delivers our partners regular recurring revenue and upsell opportunities.

RESELLER WELCOME GIFT!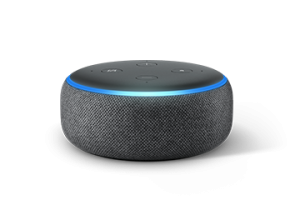 Resellers who meet criteria and sign up as CybSafe partners will receive an Amazon Echo Dot!
CybSafe. This is the end of tick-box security awareness training.