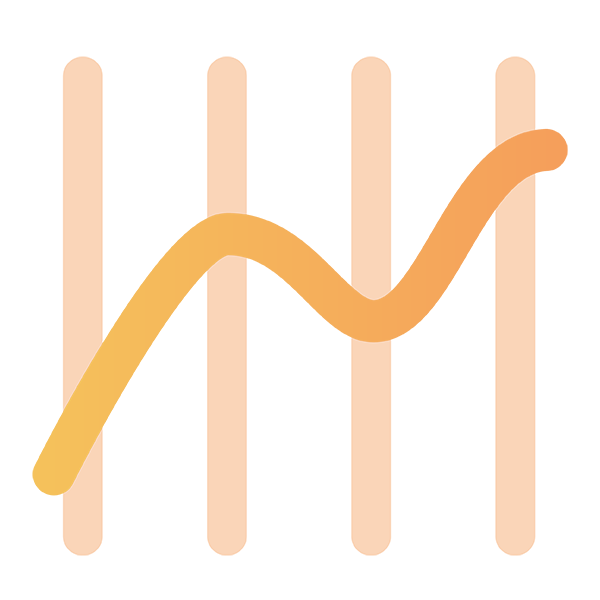 What is it?
CybSafe Metr-IQ is our rich reporting, metrics and analytics suite across our Hubs.

Provides metrics, measurements, indicators and insights into different areas of the CybSafe platform

Helps to measure changes over time with easily digested visualisations

Simplify compliance reporting

Visualise risk across awareness, behaviour and culture

Ease of reporting to the board and other stakeholders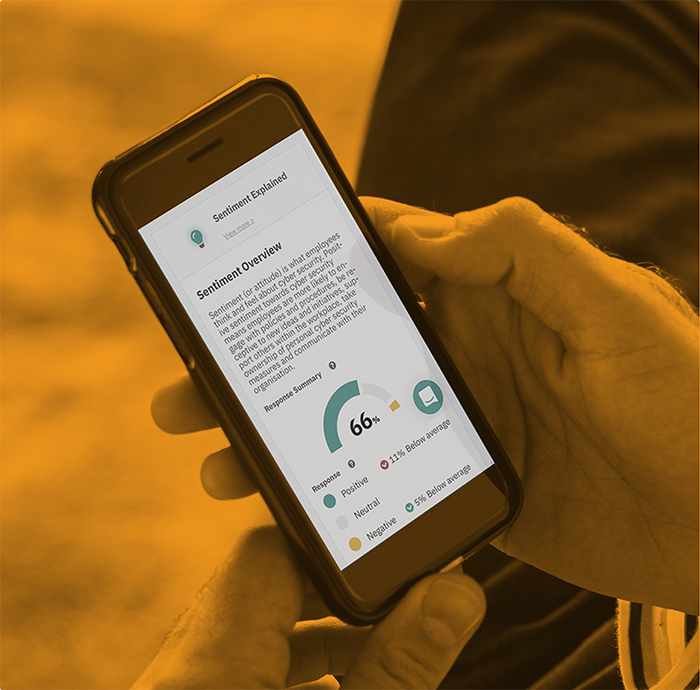 Why is it needed?
All of your company's security tools should help you make informed decisions.
But can you truly say that about your security awareness programme?
Just because someone passes all their eLearning assessments doesn't mean they will behave securely.
A person who has a spotless phishing record might have the weakest password in the company.
The point is – you can't address what you cannot see.
Metr-IQ is a reporting, metrics and analytics suite. It lets you measure what people know, how they behave, what they think and feel, and how confident they are.
So you can understand and manage human cyber risk more easily across awareness, behaviour & culture.
How does it work?
CybSafe Metr-IQ is the pane of glass into all aspects of the data analysed throughout the CybSafe platform.
Metr-IQ uses metrics and data to eliminate guesswork. Across security awareness, security behaviours and your cyber security culture.
Every interaction with every part of the platform contributes to real time reporting. On compliance, learning performance, behaviours, attitudes and more.
It gives you a reporting capability for any tools and engines included in your subscription. 
No configuration needed.
We are CybSafe. A British cyber security and data analytics company. We make it easy to manage human cyber risk.
Our software gets people engaged in security. It empowers them to make the best everyday-security decisions possible. We use behavioural science, data and reporting metrics to help security professionals do their jobs better. And see their impact on people-related cyber risk.
Our customers report improved security habits and fewer people-related security incidents.
Metr-IQ is available across all levels of all CybSafe Hubs.