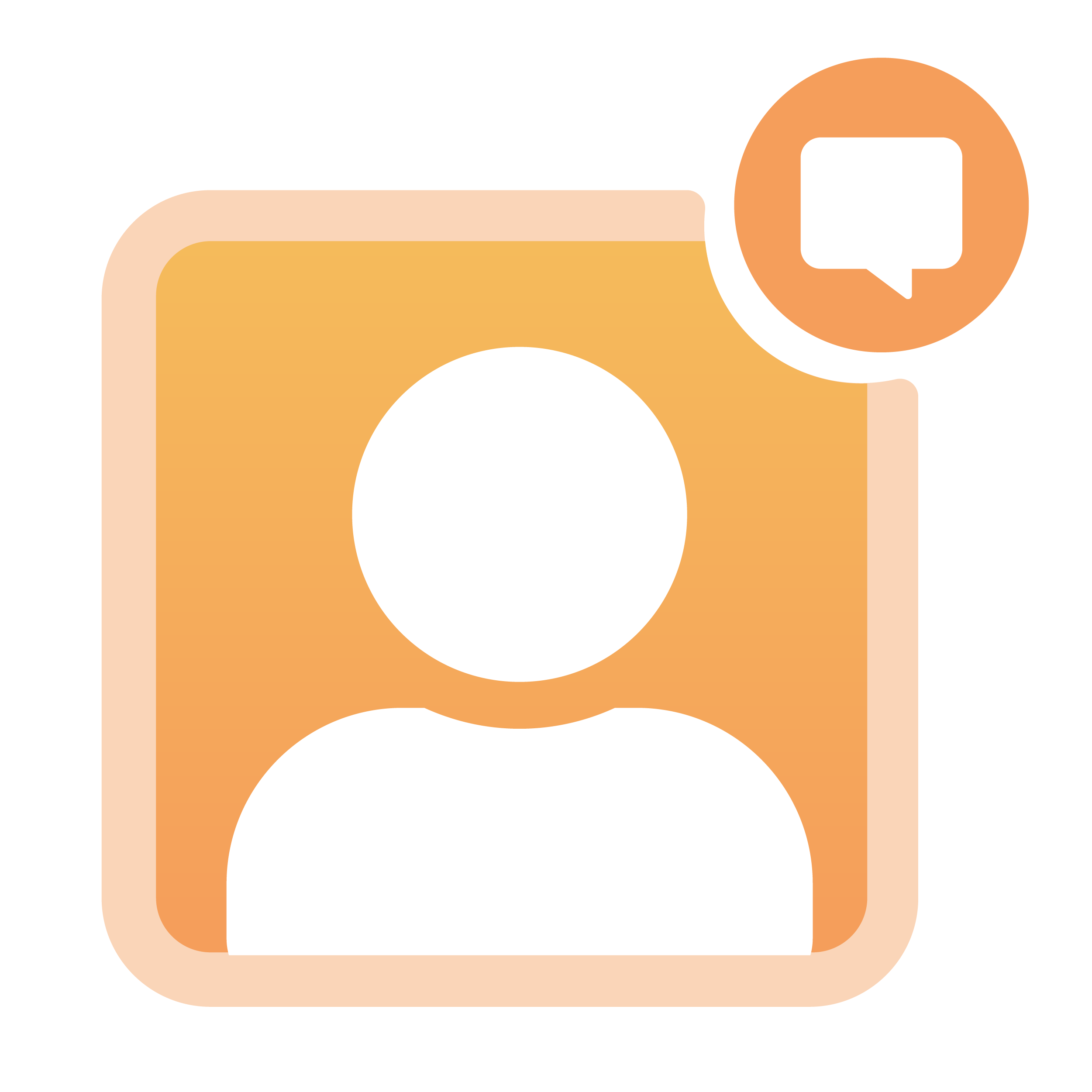 What is it?
Insights is a direct communication line to your people. It generates real-time feedback about security controls.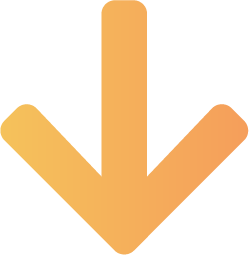 Integrated directly into the platform experience

Classifies insights as 'general', 'help needed' or 'issue highlighted'

Aids in identifying why people don't comply with security controls

Allows people to leave anonymous feedback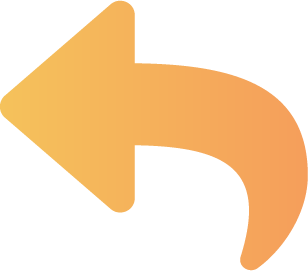 Respond to insights directly through the CybSafe platform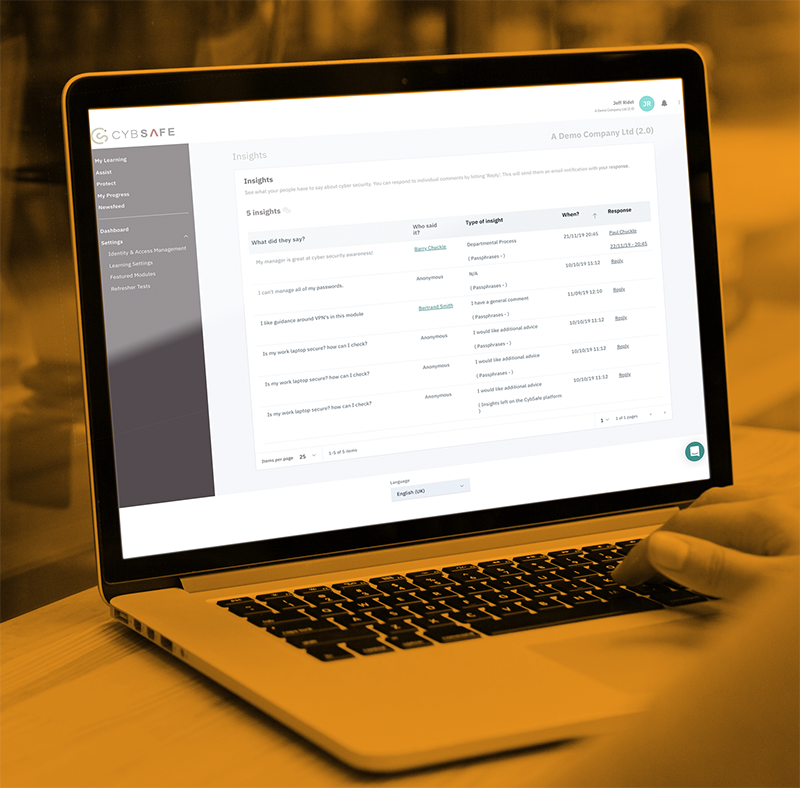 Why is it needed?
It's important to consult with the people in your organisation when developing your security strategy. Most organisations don't.
If security controls make people's work activities harder, they will try and find ways to avoid them.
Insights provides an elegant solution to the sometimes severed communication lines between leadership, security, IT and the wider business.
It allows you to get the feedback you need to create the best possible people-centric security strategy.
How does it work?
Insights takes the form of a widget embedded in the CybSafe platform.
People can give  feedback about cyber security at any stage.
Feedback is sent to CybSafe administrators. 
People can categorise their insights as a 'general', 'help needed' or 'issue highlighted'.
It nests within the Culture Hub, so you can see people's feedback alongside other security culture metrics from Culture-IQ and Sentiment-IQ.
We are CybSafe. A British cyber security and data analytics company. We make it easy to manage human cyber risk.
Our software gets people engaged in security. It empowers them to make the best everyday-security decisions possible. We use behavioural science, data and reporting metrics to help security professionals do their jobs better. And see their impact on people-related cyber risk.
Our customers report improved security habits and fewer people-related security incidents.
Insights is available with any Pro subscription to
CybSafe's Culture Hub.