Your people are not the weakest link
Help them play their part in keeping your business digitally safe and secure.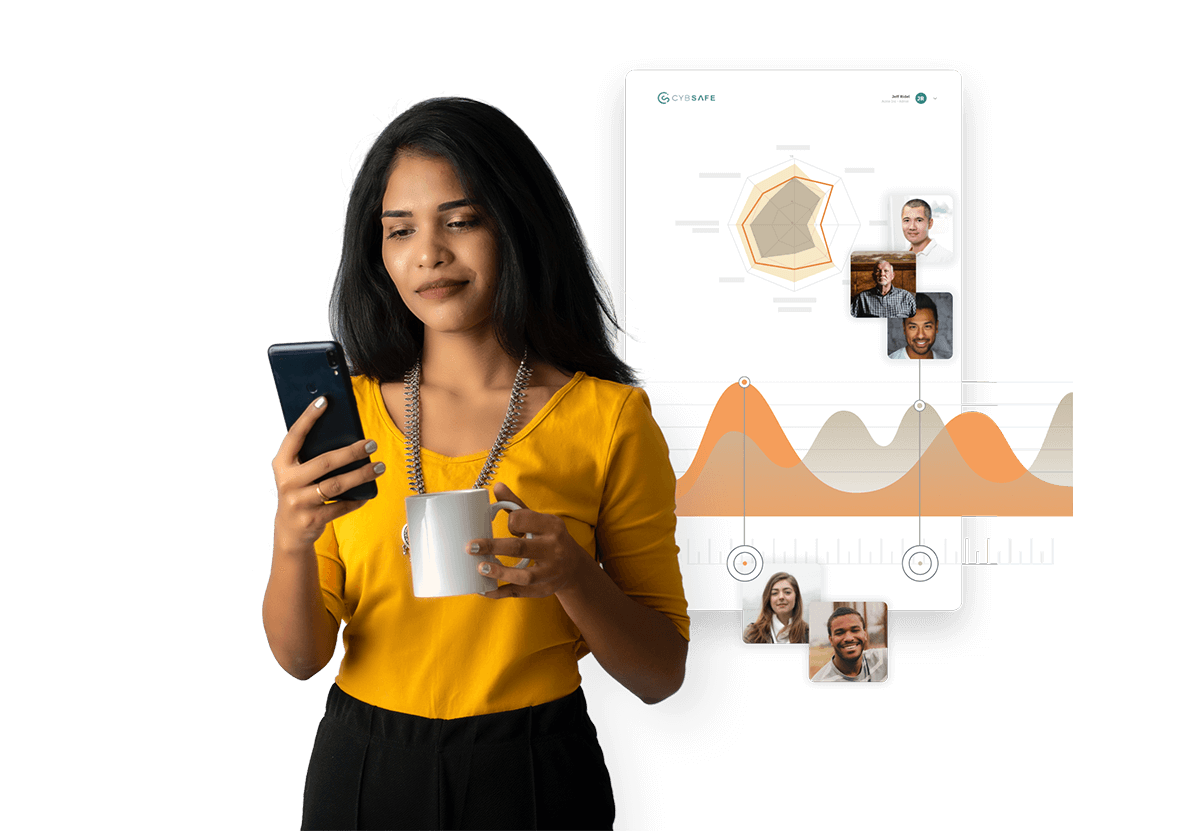 As you embrace digital it's even more important that your people play their part in helping you avoid unnecessary data breaches and cyber incidents.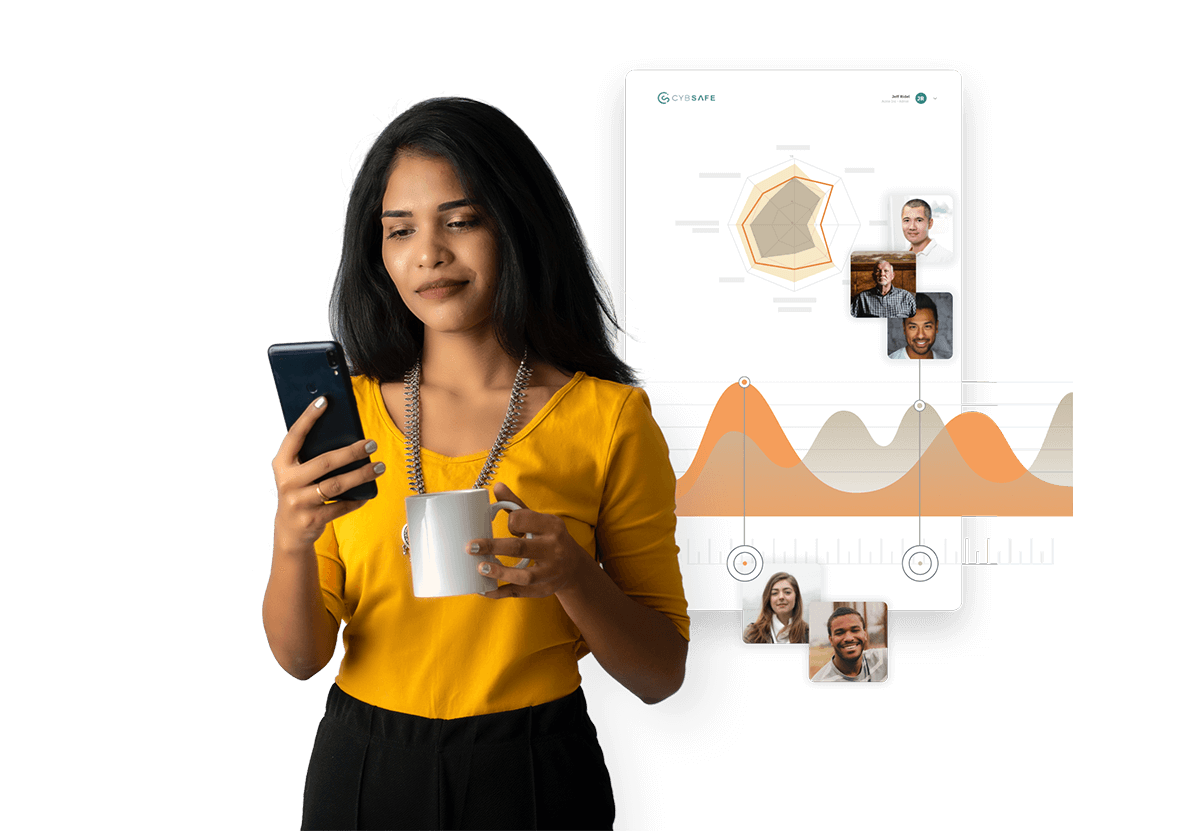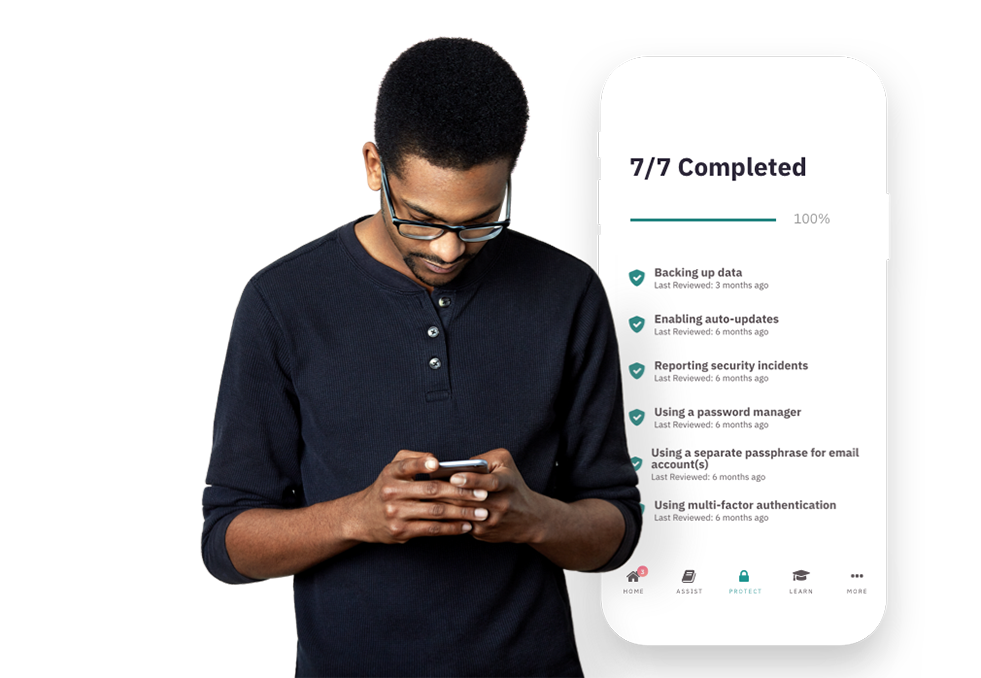 This is about more than tick box security awareness training.
CybSafe is a smart mobile and web app that educates, nudges and gives personalised cyber security advice and guidance to users.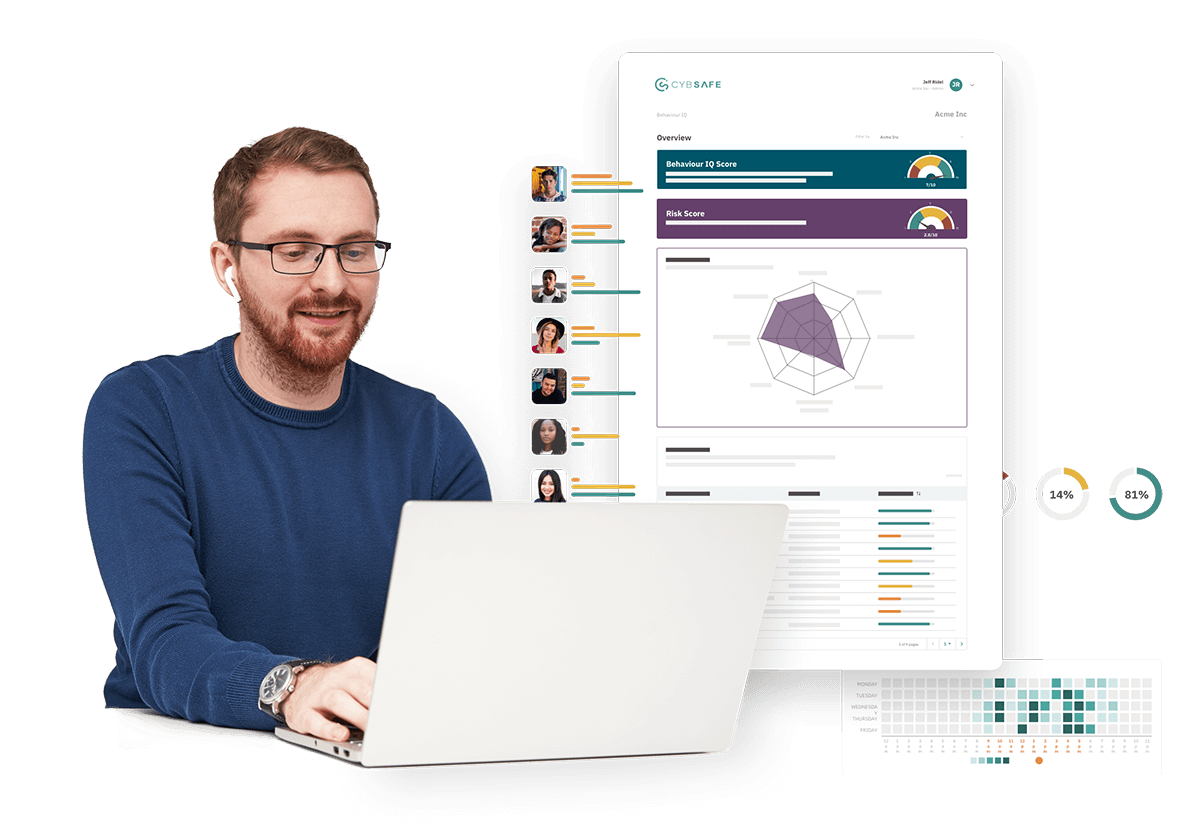 It's focused on improving security decisions and behaviours in a way that you can measure, and demonstrate compliance.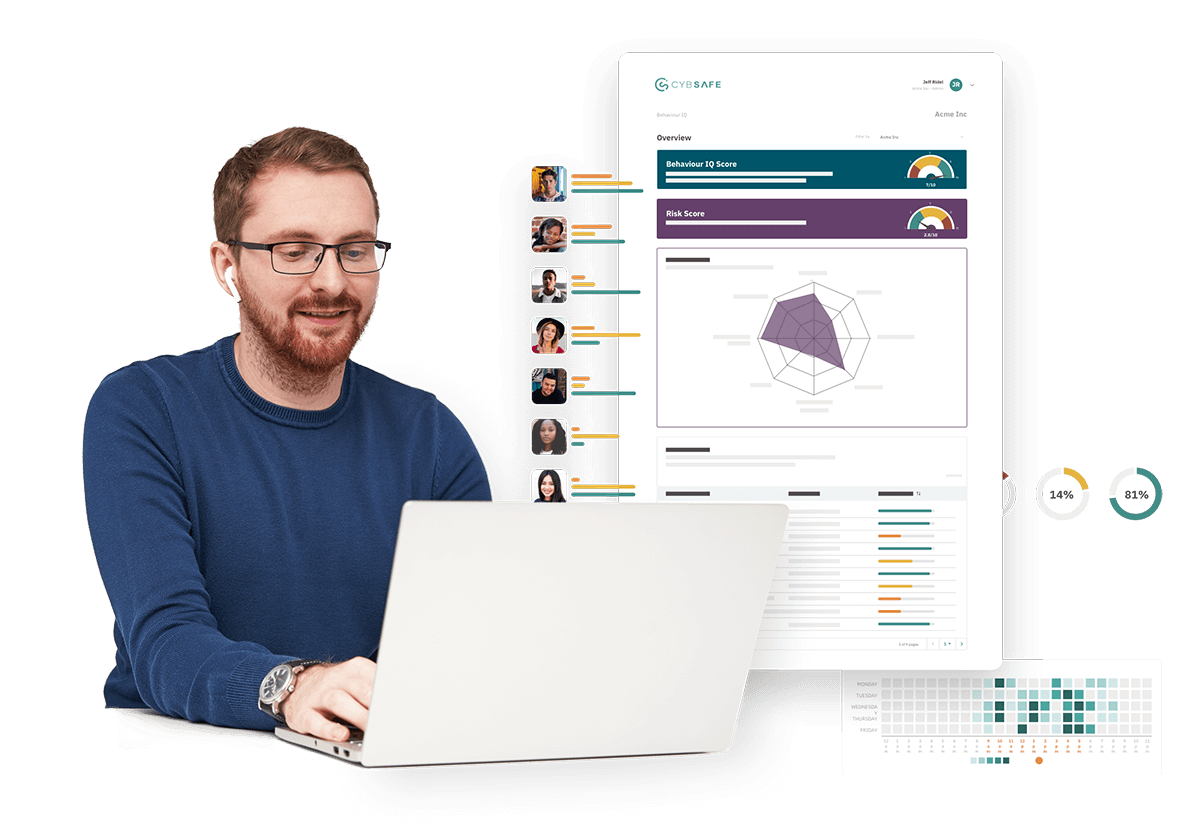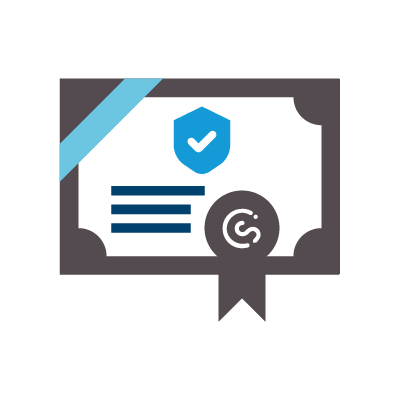 Accredited security awareness training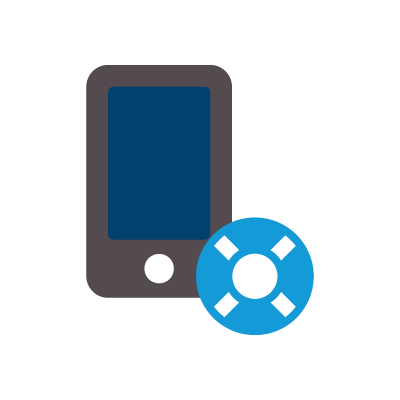 On-demand security tips & advice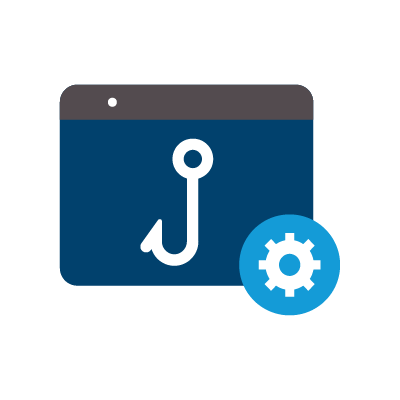 Phishing & social engineering simulations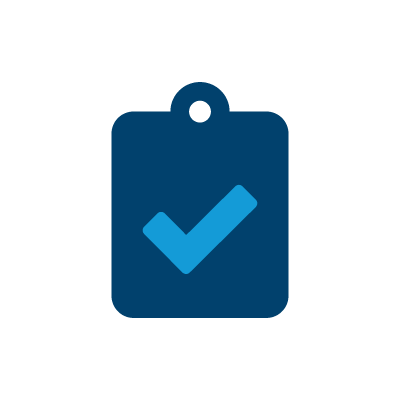 Security culture assessment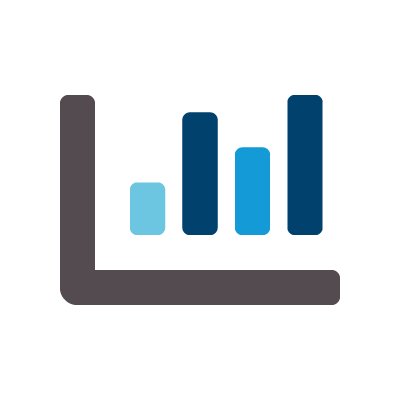 Human cyber risk metrics & reporting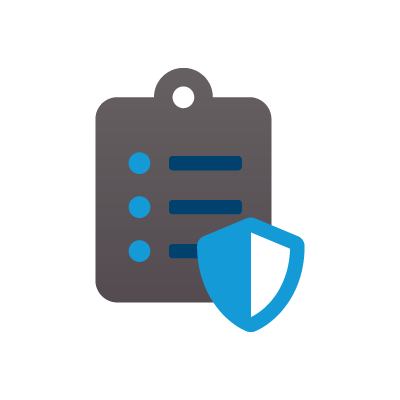 Security behaviour goal setting tool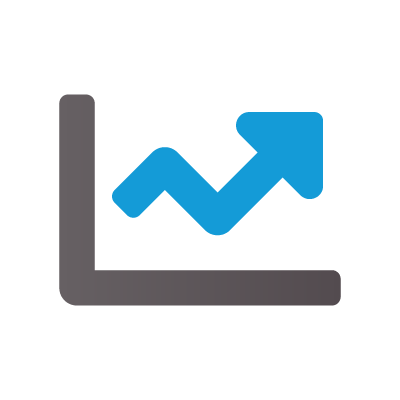 Security behaviour change & measurement
Choose the plan that best suits you
Special price reduction for CFC policy holders
Starter
All you need to get an effective security awareness program off the ground.
Standard
Enhance your security posture with a forward-looking security awareness training or phishing solution.
Professional
For even greater focus on security decisions and behaviour change, with metrics and data to measure risk better.
Enterprise
Tailor controls, features and support to suit your organisation's environment.