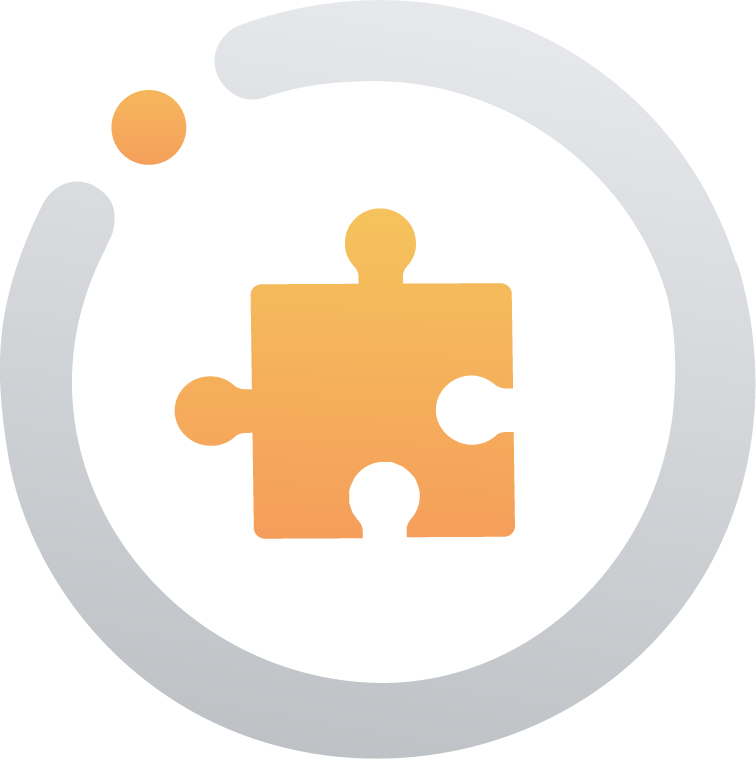 People think security is hard. Create an environment where it's easy.
From security culture assessments to sentiment & attitude analysis. We help you understand your people.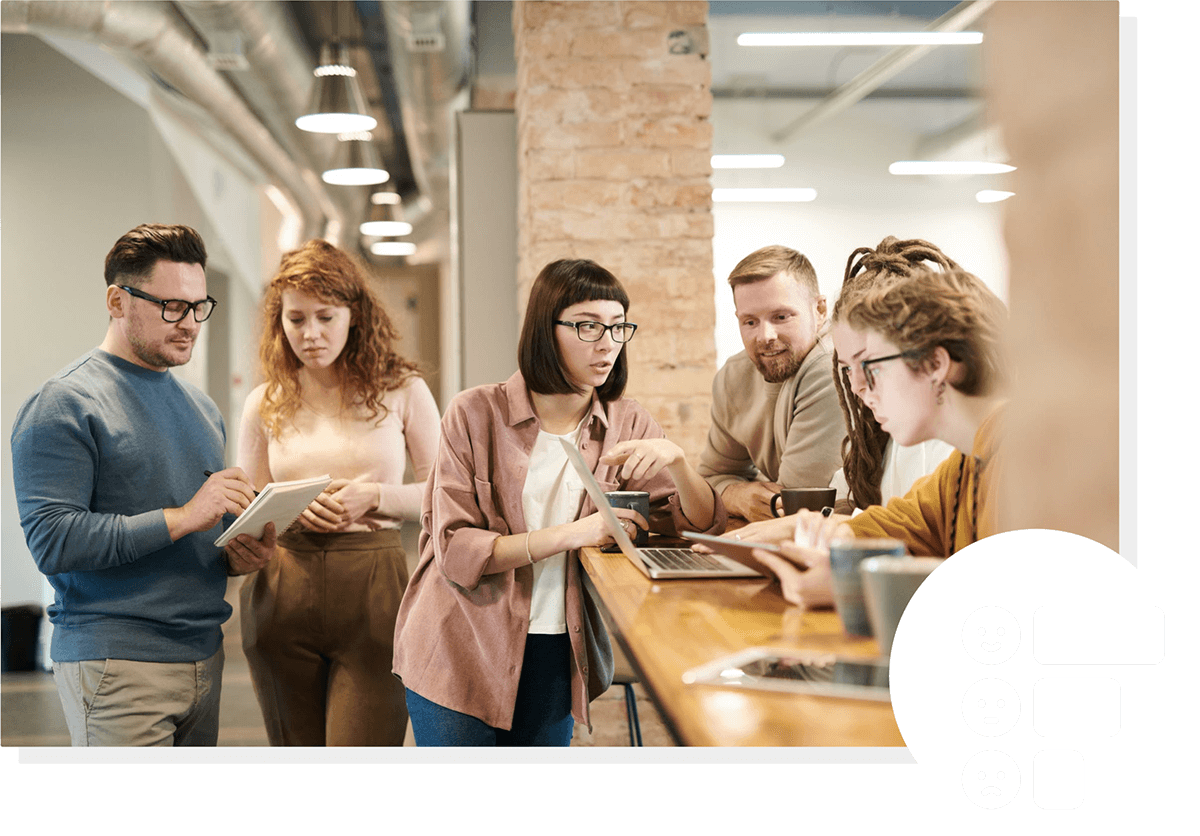 Culture-IQ
A security culture assessment scientifically proven to predict behaviour. Includes insights and recommendations.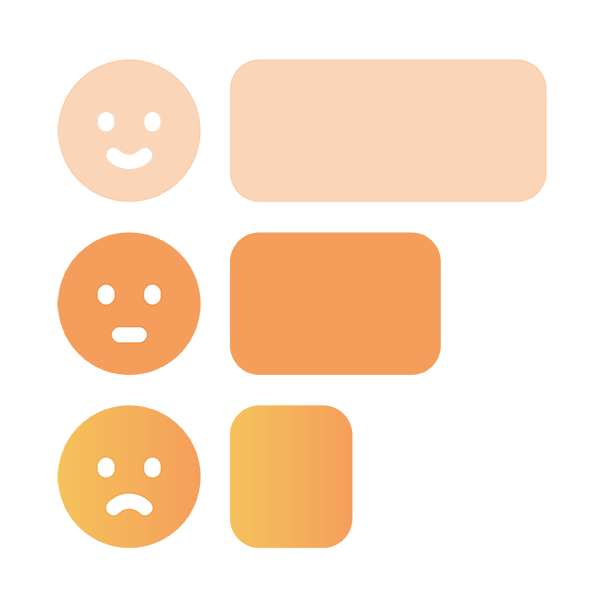 Sentiment-IQ
An anonymised security sentiment and attitude analysis engine.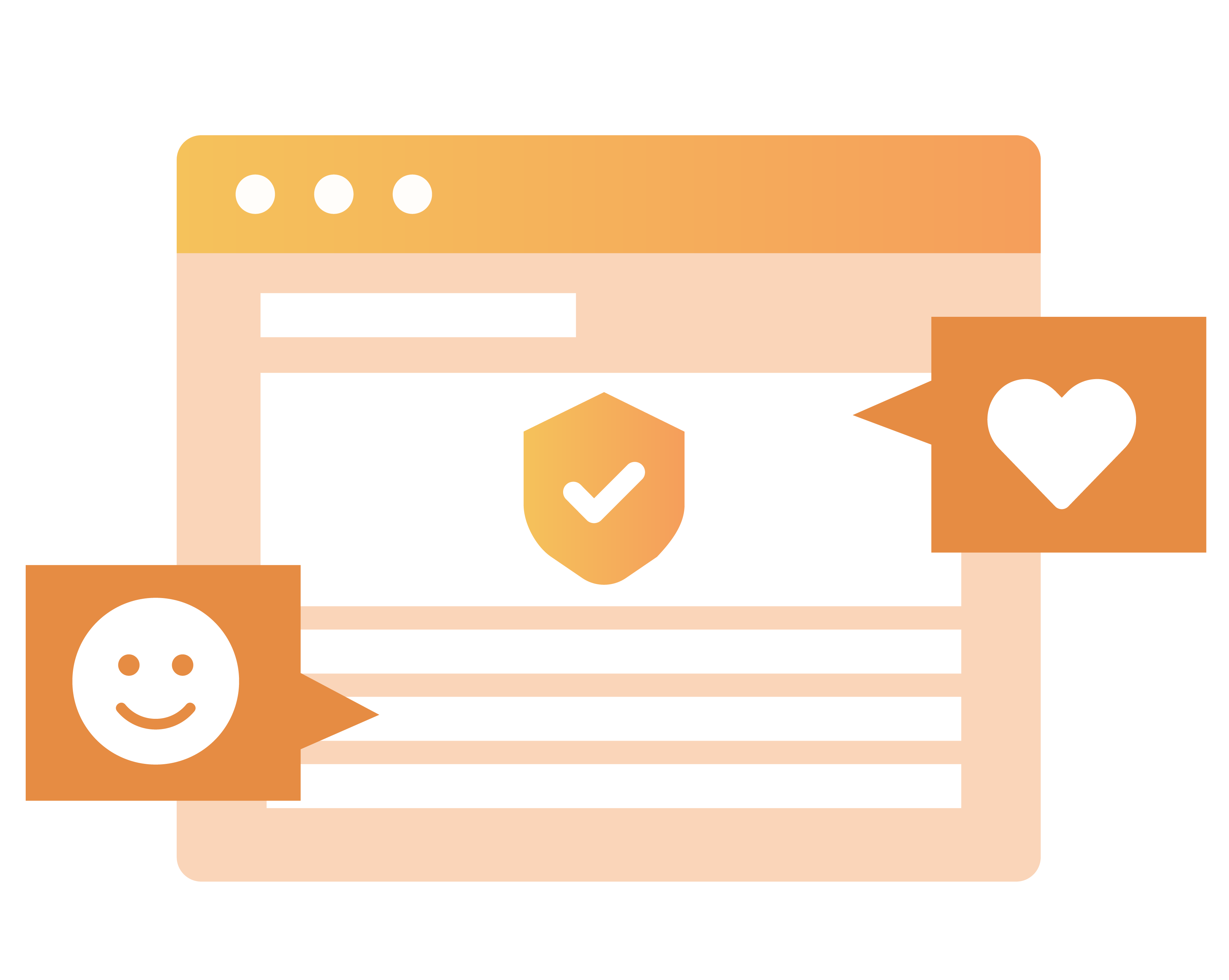 Insights
A direct communication line to employees. Get feedback from people about how security controls affect their ability to work.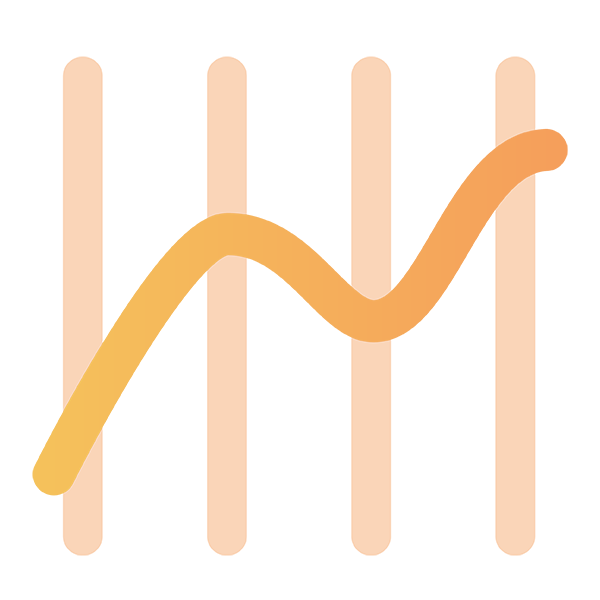 Metr-IQ
Metrics, data, insights and reports for security culture and sentiment.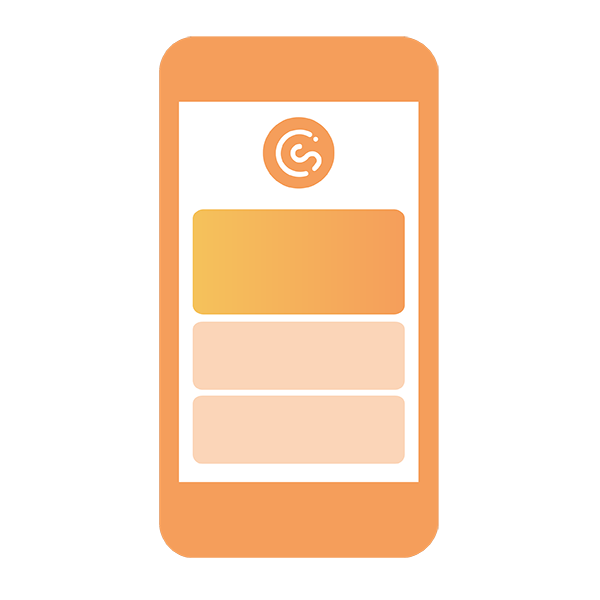 Connect
A mobile application to access all Culture Hub features on the go.
Uncover your security culture and see how to improve it.
Security behaviour is influenced by environment. Culture-IQ helps you measure and develop a positive, people-centric one. It asks people their views across seven different domains of security culture. And it shows you how to improve where needed.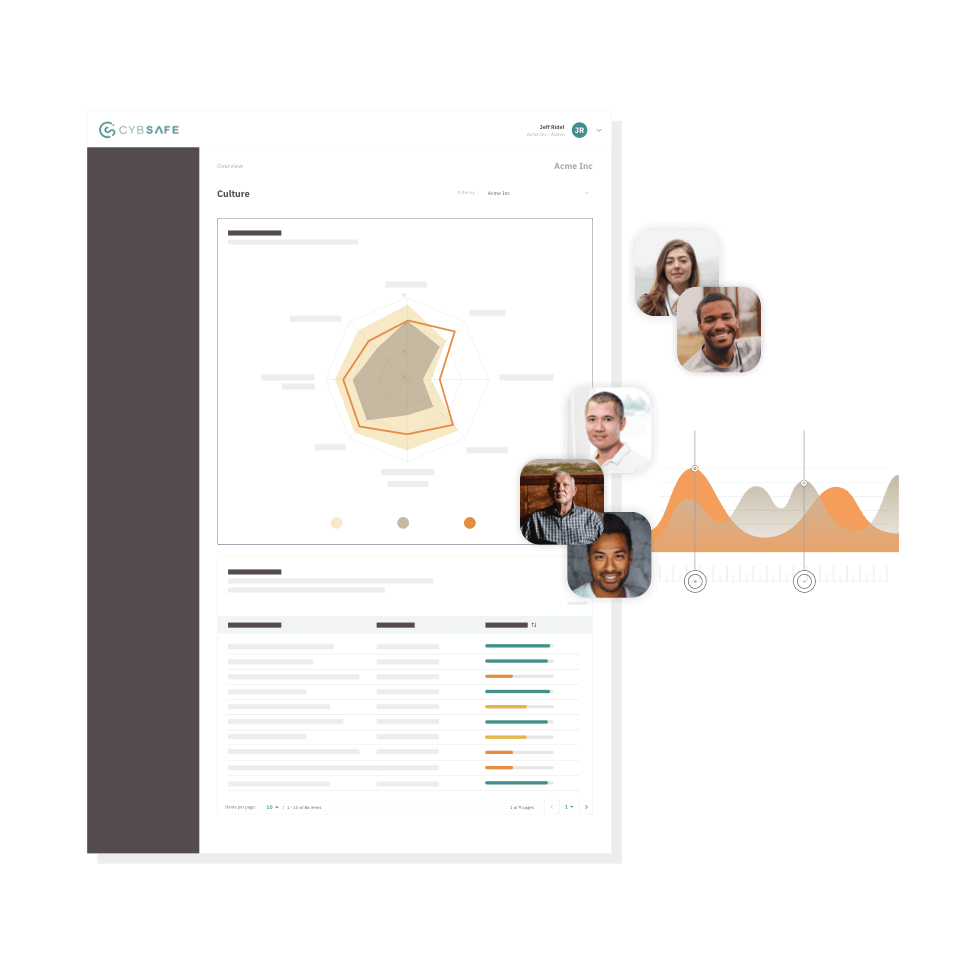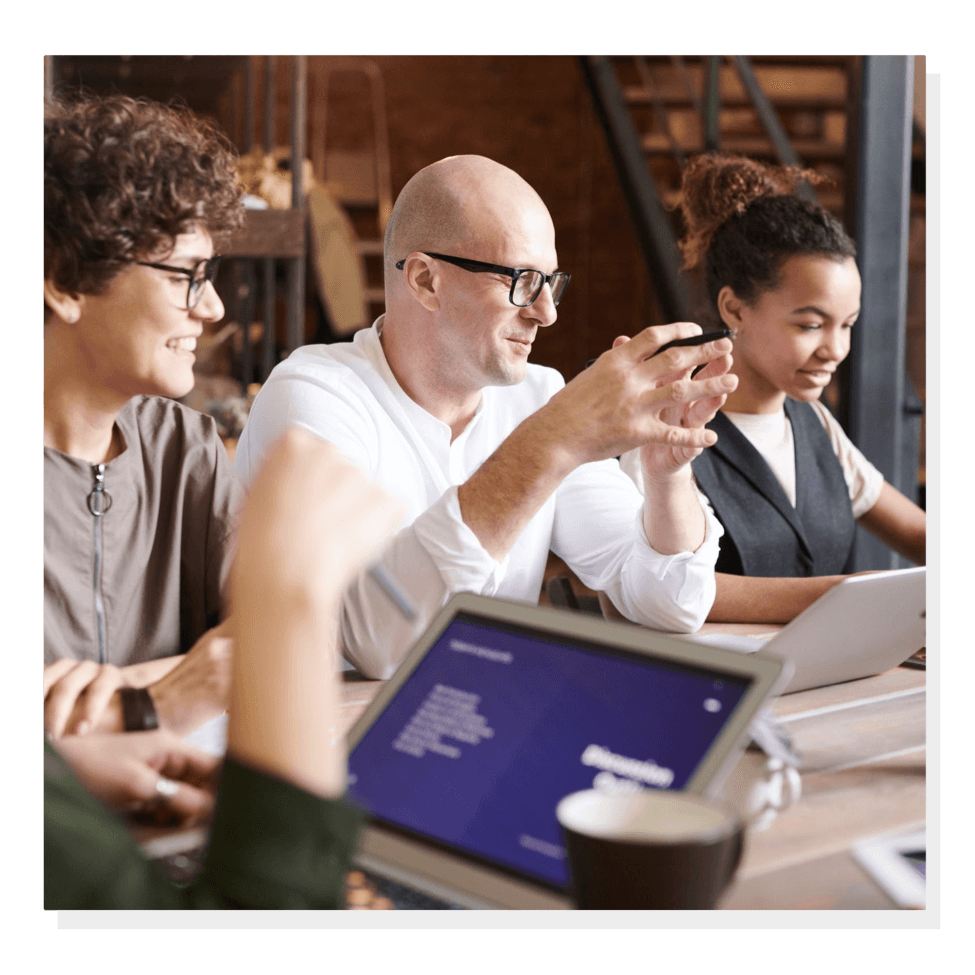 Find out what people really think about security.
Two of the biggest challenges of any security awareness programme are engagement and attitude. Sentiment-IQ anonymously collects the thoughts and feelings people have towards security. So you can understand why people might not be engaging.
People can help improve processes.
A truly people-centric approach to security means balancing security with productivity. People not complying with a new policy? It's probably a barrier to their work. Insights allows people to share their views, ask for help or make recommendations.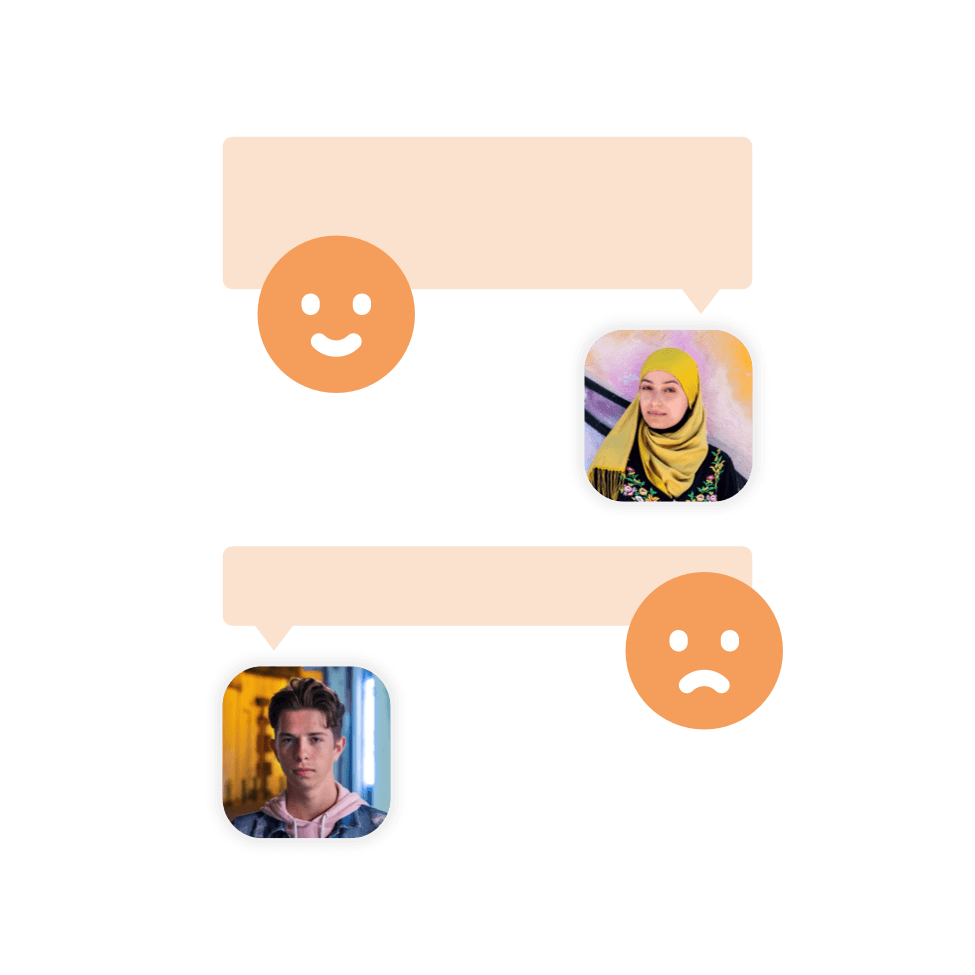 Gap analysis across seven cultural dimensions
See what people really think and feel about security
Find out how to create a security-minded environment
Easy to deploy, easy to use
Seamlessly delivered alongside other engagements
Clear, concise reports and advice
Compare subcultures by departments
Effortless for administrators
Get insights & recommendations for each domain
Automatically deployed, automatically updated
Learn more about the role of security culture
What's next?
See Culture Hub in action.