Support & Assist Your People
What do you think your users would rather have?
More training? Or help and support when they actually need it?
Compliance training is boring. Often it's something forced upon a person by their employer to achieve compliance.
It's in the company's interest, not the interest of the individual.
People see training as an annoying barrier to their productivity, and rush through it to get it done.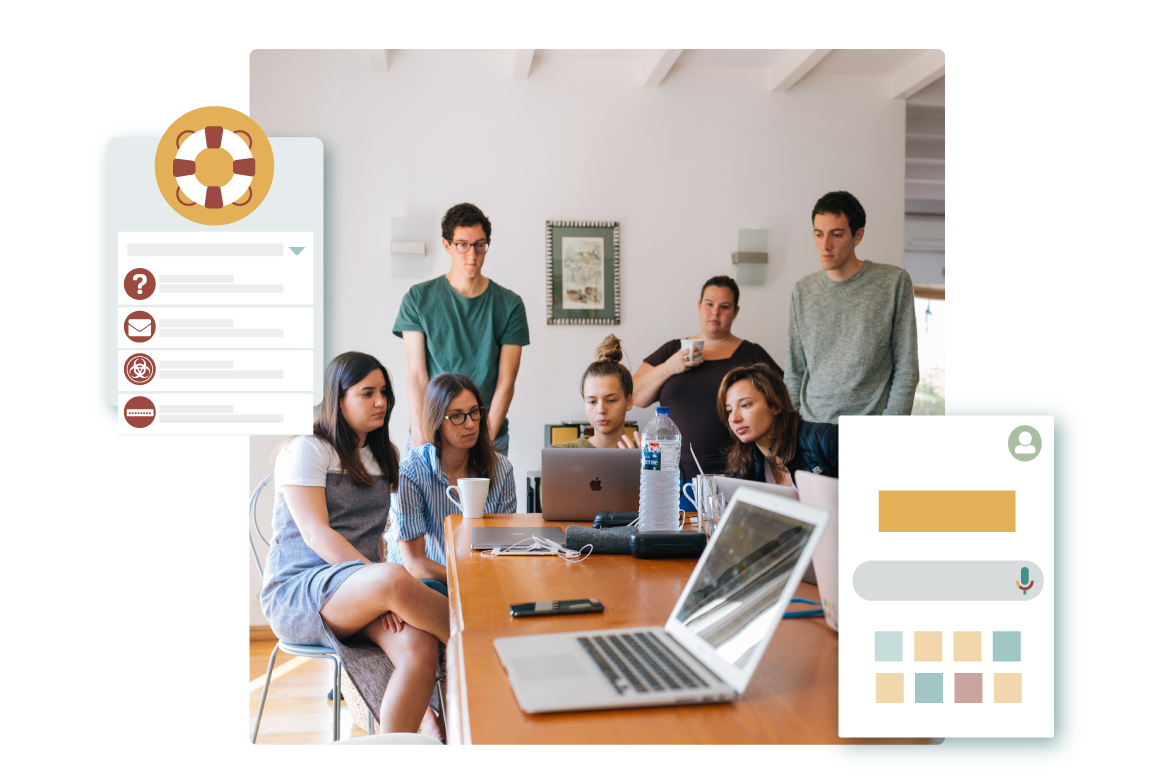 And on top of that, it doesn't change behaviour.
That's not a great position to be in when it comes to cyber security and the company's risk posture.
And when people have a decision to make that could cause a cyber incident if they get it wrong, where do they go to get help?
It's never going to be their security awareness training…
CybSafe helps you move away from a 'train & educate' approach.
We emphasise 'supporting & assisting' your users at their point of need. Whenever they need it – at home and in the workplace.
This suite of tools is what we call virtual cyber assistance.
You provide users with information that helps them behave more securely.
You're equipping them to make sure the decisions they make don't put them or the organisation at risk.
Best of all? It's available on mobile devices as well.
So users have access to virtual cyber assistance around the clock.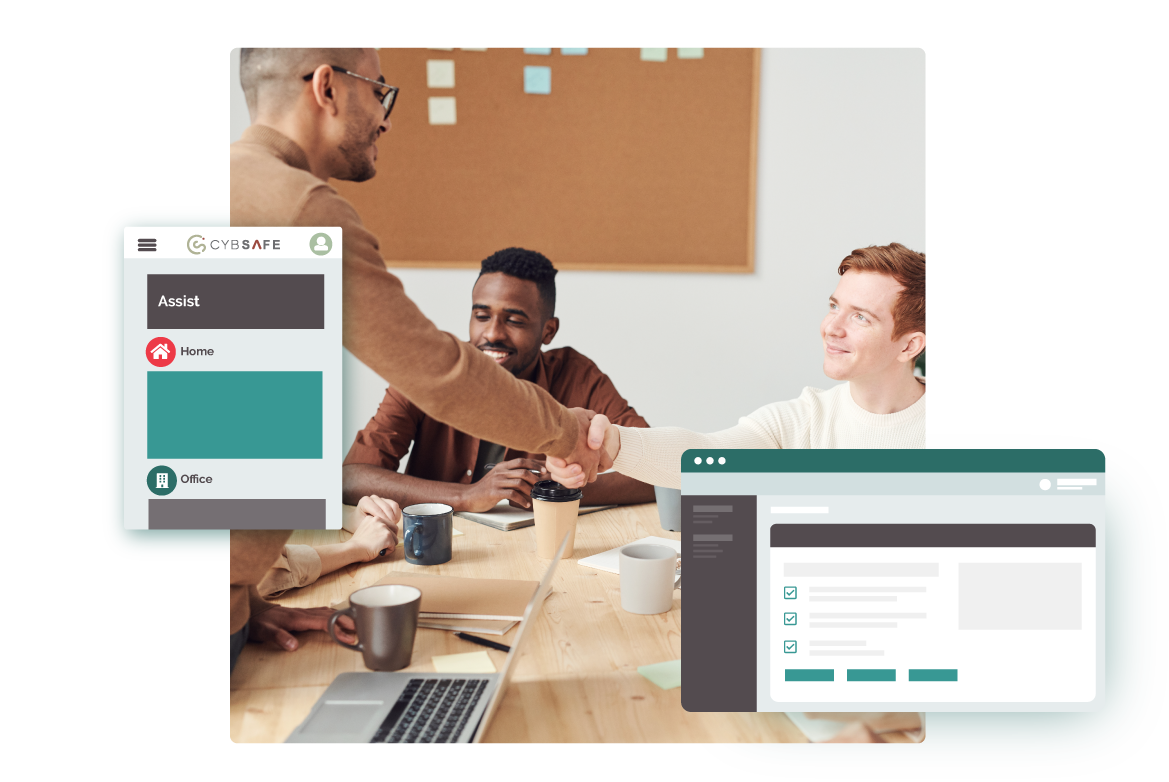 You can finally give your people something to do with cyber security that they will love you for
Book an online demonstration
An online demonstration takes no more than 30 minutes. Submit the above form and a member of our team will be in touch to arrange your demonstration.
What's covered?
What CybSafe is and what the platform looks like

How CybSafe advances security awareness, behaviours and culture to address human factors in cyber security

How CybSafe reduces human cyber risk and aids compliance

How CybSafe measures and improves individual security engagement

How CybSafe keeps security front of mind

How CybSafe tests and tracks inferred understanding of security

How CybSafe delivers bespoke training to every individual user

The data and metrics available via CybSafe's comprehensive analytical dashboard

Your questions answered