Deepdive
An in-depth look at what it takes to measure and change security behaviour, and improve security culture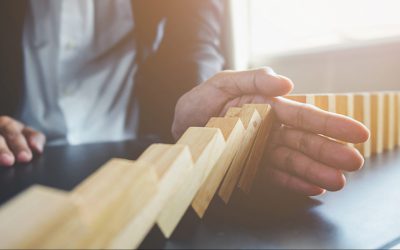 In this virtual workshop, we will be discussing the implications of punishment for managing cyber security behaviour and the findings from our Simulated Phishing and Employee Cyber security behaviour (SPEC) project.
read more
Stay up to date with the latest updates
Get updates
Don't miss out! Subscribe for monthly updates from the ABC Community.