Blog
The CybSafe blog is a collection of stories, updates and guidance for people-centric security professionals.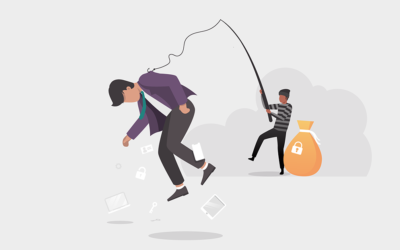 Phishing attacks are on the rise.  In 2020, 93% of UK organisations were targeted by Covid-19-related malware. 88% of security professionals reported an increase in phishing attacks. Typically, criminals behind phishing attacks aren't attempting to steal money....
read more
Stay up to date with the latest updates
Get updates
Don't miss out! Subscribe for monthly updates from the ABC Community.