Blog
The CybSafe blog is a collection of stories, updates and guidance for people-centric security professionals.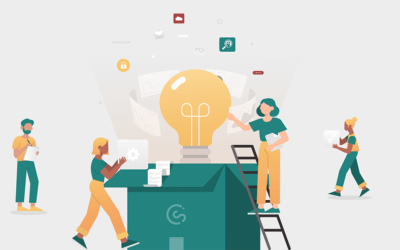 In 1998, Evan Goldberg revolutionised an industry. This is what we can learn from his story. It was 1998. Evan Goldberg was the owner of a one failed start-up and another that was yet to make a single sale. Still, as he worked on his new venture – from an...
read more
Stay up to date with the latest updates
Get updates
Don't miss out! Subscribe for monthly updates from the ABC Community.