For the community. By the community.
The latest updates, news and guidance from the world's leading security awareness, behaviour and culture professionals.
ABC Spotlight
3 minute insights from the world's leading security awareness, behaviour and culture professionals
No Results Found
The page you requested could not be found. Try refining your search, or use the navigation above to locate the post.
Blog
Stories, updates and guidance for people-centric security professionals
We are all creatures of habit. Some habits we'd rather get rid of. But others can be beneficial. When it comes to cyber security, building good habits is essential. By building better security behaviour into our lives, we reduce our cyber risk. So how do we go about...
read more
Explore your favorite topics
Rewind
All the content from last year's PeepSec, Impact and flagship industry events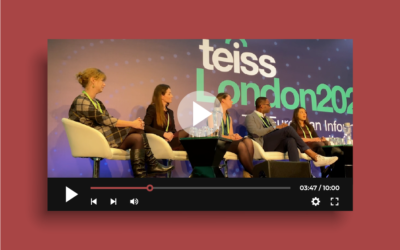 The ways that your security awareness programme is failing, and what you should do about it.
Menstrual apps track intimate personal data, including data on people's reproductive cycles, sex lives and overall health. It's sensitive data that those behind the apps need to keep secure. Laura will discuss her research in full as part of IMPACT2020.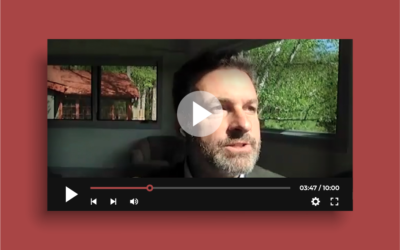 Oz Alashe and Sam Oliver of Cybsafe chat to Associate Professor of Media Design David Carroll. The trio discuss data privacy and David's take on the Cambridge Analytica scandal of 2018.
Deepdive
An in-depth look at what it takes to measure and change security behaviour, and improve security culture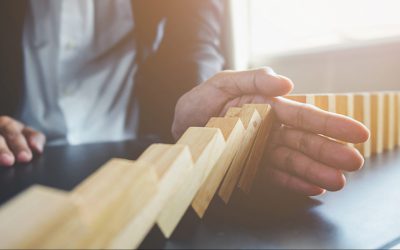 In this virtual workshop, we will be discussing the implications of punishment for managing cyber security behaviour and the findings from our Simulated Phishing and Employee Cyber security behaviour (SPEC) project.
read more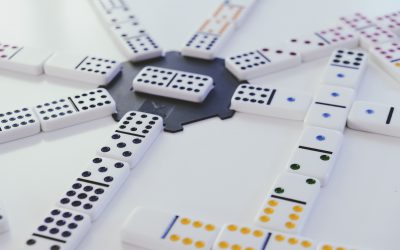 How to place people at the heart of your cyber resilience strategy and unlock the benefits of an enhanced cyber defence.
read more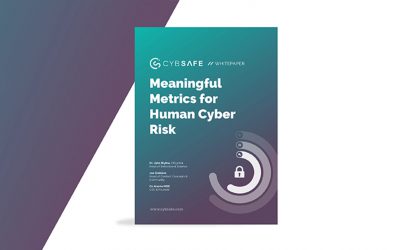 Most organisations fail to measure their human cyber risk. Some measure security training uptake. Some go a little further and measure suspicious link-clicks or report-rates. But very few can answer key security questions such as "How has our human cyber risk changed over time?" and "Which security interventions reduce most risk?".
read more
Stay up to date with the latest updates
Get updates
Don't miss out! Subscribe for monthly updates from the ABC Community.