For the community. By the community.
The latest updates, news and guidance from the world's leading security awareness, behaviour and culture professionals.
ABC Spotlight
3 minute insights from the world's leading security awareness, behaviour and culture professionals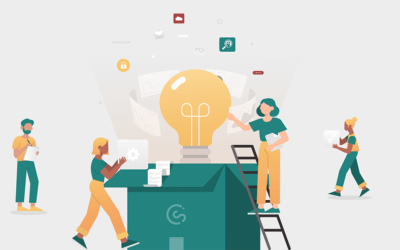 In 1998, Evan Goldberg revolutionised an industry. This is what we can learn from his story. It was 1998. Evan Goldberg was the owner of a one failed start-up and another that was yet to make a single sale. Still, as he worked on his new venture – from an...
Blog
Stories, updates and guidance for people-centric security professionals
User research: How to conduct it, and wield its powers for good What makes a good movie? I'd argue that it's characters with good backstories. There's nothing more satisfying to me than seeing how a character's past experiences shape their worldview. Than...
read more
Is security awareness haunting your organization? Boo! No, that's not the sound of the ghost of security awareness (which is dead, by the way). It's the sound of us booing it—or, at least, booing the organizations that still put it on a pedestal. Security awareness...
read more
Back to security basics: Let's back things up a little Last time we explored how the simple lock screen keeps data out of the wrong hands. This time, we're looking at a form of protection that always pays off: backups.Data loss is a very real danger, and it's a major...
read more
Explore your favorite topics
Rewind
All the content from last year's PeepSec, Impact and flagship industry events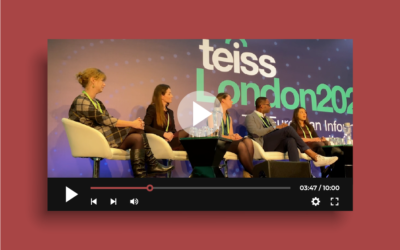 The ways that your security awareness programme is failing, and what you should do about it.
Menstrual apps track intimate personal data, including data on people's reproductive cycles, sex lives and overall health. It's sensitive data that those behind the apps need to keep secure. Laura will discuss her research in full as part of IMPACT2020.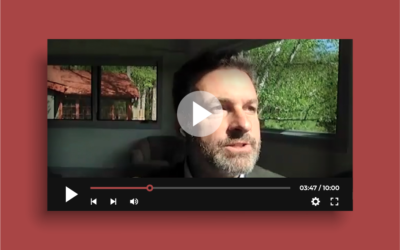 Oz Alashe and Sam Oliver of Cybsafe chat to Associate Professor of Media Design David Carroll. The trio discuss data privacy and David's take on the Cambridge Analytica scandal of 2018.
Deepdive
An in-depth look at what it takes to measure and change security behaviour, and improve security culture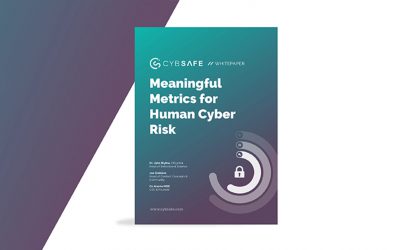 Most organisations fail to measure their human cyber risk. Some measure security training uptake. Some go a little further and measure suspicious link-clicks or report-rates. But very few can answer key security questions such as "How has our human cyber risk changed over time?" and "Which security interventions reduce most risk?".
read more