Deciphering DORA: A financial institution's roadmap to compliance and resilience
DORA. The name may not take up much room, but it's a formidable presence in the financial landscape. 
Yes, we're talking about the Digital Operational Resilience Act. But of course, if you're a CIO (or in that wheelhouse), you likely already knew that. And you've probably felt its reverberations already.
But what exactly is DORA? And how can you navigate compliance while transforming your security strategy?
Buckle up—we're about to demystify the enigma.
We've done the math
Not part of a financial institution but still feel this is all oh-so-relevant? You've got a point. 
This blog may be tailor-made for those with a financial lean, but don't fret if that's not you, because at CybSafe we're all about inclusion. And you're right, DORA's influence reaches far beyond the financial realm. So, whatever your field, dive into this comprehensive guide, which is your golden ticket to a cast-iron grasp of DORA's critical elements and why it's so important. You're welcome. 
DORA: The financial revolution across Europe
First things first, DORA isn't just a set of rules. Rather, it's a game-changer specifically tailored for financial institutions in Europe. It encompasses a broad spectrum, ranging from credit and payment institutions to investment firms and beyond. This all-encompassing approach leaves no room for misinterpretation.
Precision in third-party management is vital under DORA
One intriguing facet of DORA is the regulatory call for structured third-party management. In the past, we've encountered fragmented requirements scattered across different regulations and frameworks. 
DORA ushers in clarity by specifying obligations for contractual arrangements, including the risks these contracts must mitigate. Think of it as GDPR's requirements for contractual arrangements, but taken to a new level of significance.
Operational resilience testing: a high-stakes performance
Digital operational resilience testing is a program that every financial institution must establish and maintain. It involves a wide range of assessments and tests, all conducted on a risk-based approach by an independent entity. 
While this holds promise, it may also entail cost implications and potential liability risks. Only time will reveal the level of "certification" that becomes both applicable and acceptable.
DORA's emphasis on behavioral change brings the human touch to security
Here's an exciting twist: DORA isn't solely about technology; it deeply considers people and processes. It's a regulation that acknowledges the triad of people, processes, and technology in addressing cyber risk. 
For the first time, employees and senior management are compelled to undergo mandatory training, with the board bearing ultimate responsibility. But it's not a mere checkbox exercise for training and awareness; it's a mandate for genuine behavioral change and risk reduction.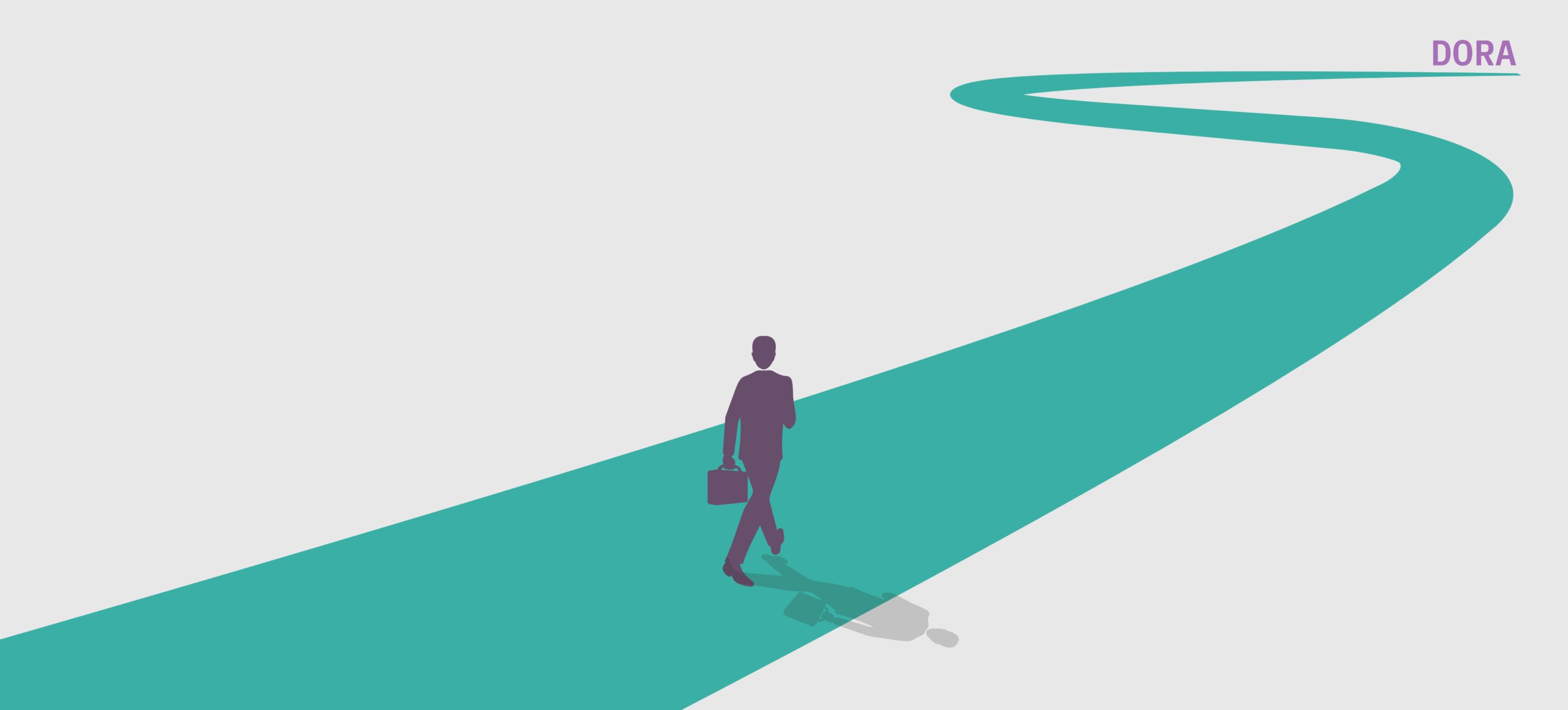 The path to DORA compliance involves crafting a framework for learning and victory
To meet DORA's exacting standards, financial institutions must construct a robust learning framework. This framework aids stakeholders in gathering information on vulnerabilities and threats, assessing their impact on operational resilience, and ensuring employees possess the knowledge and skills to evaluate ICT risks.
DORA and NIST share parallels, including the security tango of protect, detect, and respond
You might notice some striking parallels between DORA and the NIST framework. 
The foundational elements of Protect, Detect, and Respond are brought to the forefront. Achieving operational resilience compliance entails documenting policies, establishing KPIs, and maintaining asset registers.
DORA brings a fundamental shift towards security awareness and training
Beyond policies and testing, DORA mandates security awareness and digital operational resilience training for financial institution employees. Institutions must also evaluate whether third parties necessitate this training. 
Yet, it's insufficient to merely tick the compliance boxes. Reporting and analysis hold the key to demonstrating compliance effectively. You must illustrate that training instigates behavioral change and risk reduction.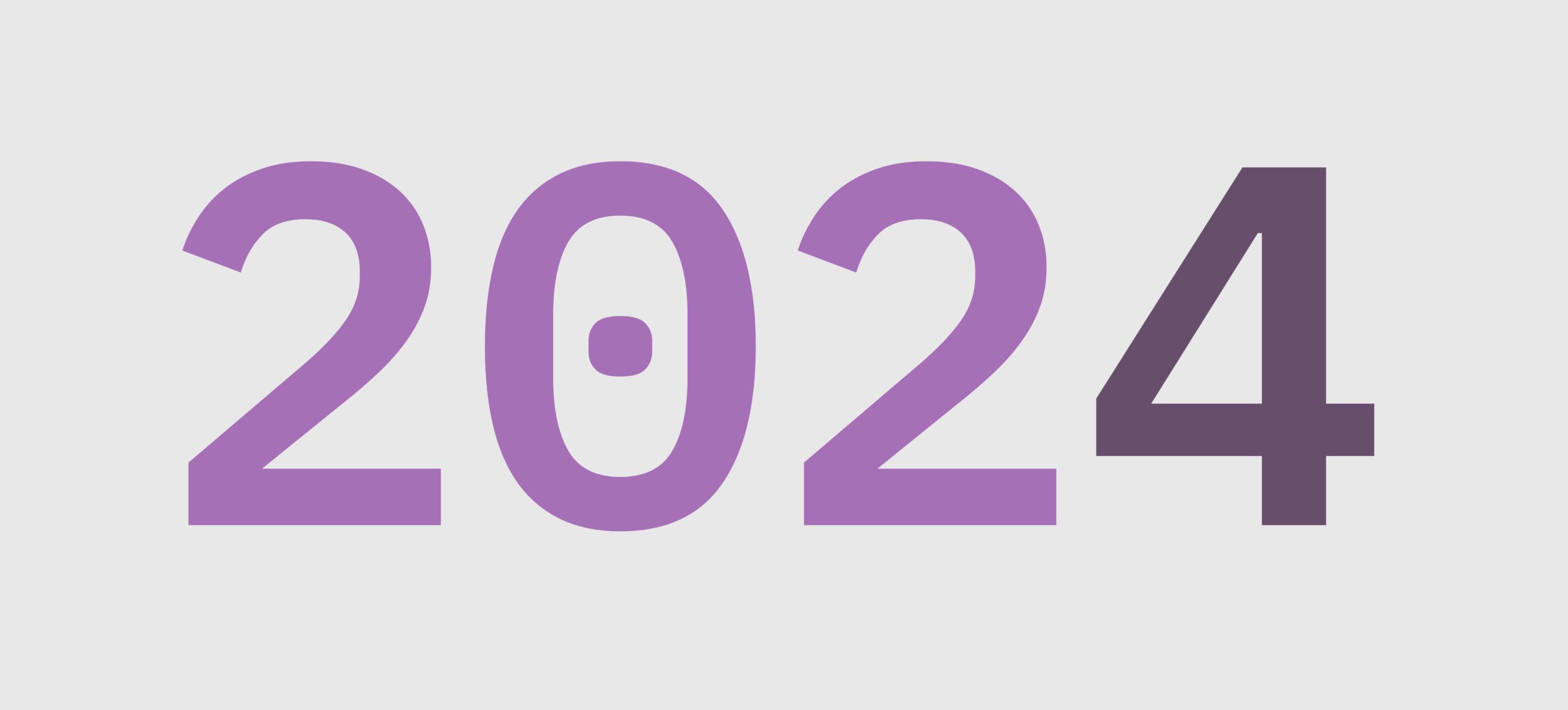 January 2024's imminent, so act now
DORA's implementation deadline looms ever closer, set for January 2024. 
To ensure readiness, financial institutions must embark on their awareness and behavioral transformation programs without delay. This isn't just about regulatory adherence. It's about reinforcing operational resilience and staunchly defending against the dangers of the digital realm.
As we've delved into the intricacies of DORA and the imperative to prioritize people in your cybersecurity strategy, it's clear that the landscape is evolving incredibly rapidly.
And there's no reason you should be tackling that alone. It's time to explore a powerful tool that not only aligns with DORA's principles but takes them to the next level…
CybSafe's

GUIDE

—your partner on the DORA journey
DORA stands as a formidable milestone in financial regulation. However, it's also an opportunity to bolster your institution's security stance while cultivating a culture that reveres safety. Ready to embark on this journey? 
CybSafe's GUIDE is your gateway to a smarter, more secure future—backed by behavioral science.
GUIDE in a nutshell: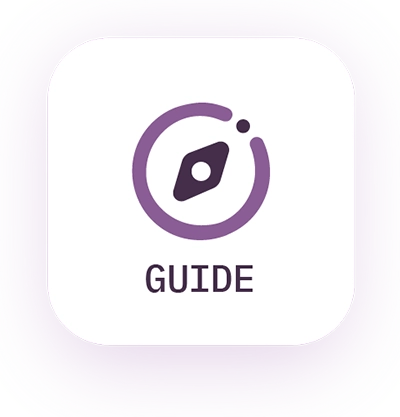 Precise behavior measurement:
Empower yourself to measure and enhance over 100 specific security behaviors with unparalleled precision.
Scientific nudges, powered by SebDb:
Harness the science of the world's only security behavior database for tailored nudges that truly change behavior – no more one-size-fits-all.
Accredited, multilingual training:
Deliver accredited security training in multiple languages and channels, making security universal.
GUIDE:
Simplifies compliance, delivers crucial insights, and accelerates your security goals.