SURVEY
2023 security predictions survey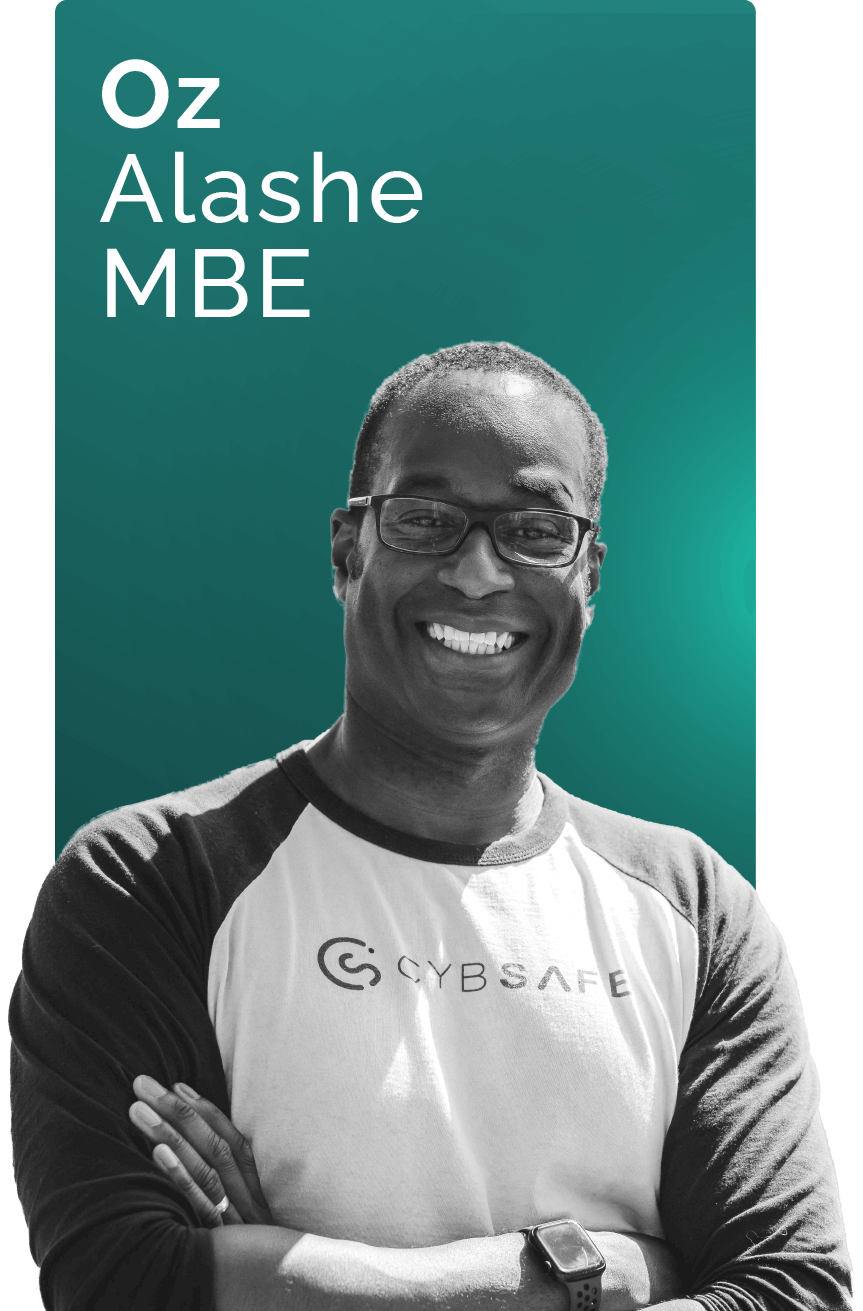 Another year, another series of year-end round-ups and predictions from industry voices.
There's one voice that we want to make sure we do hear from…yours!
We invite you to take part in CybSafe's security predictions survey 2023.
Your answers will be compiled into a report to which you'll receive exclusive, early access.
We'll also consider your predictions to be included as quotes in the report. The report will be distributed to over 30,000 people.
To thank you for your time, we're giving every survey respondent a £20 voucher to use on our online merch store. And, since 'tis the season, we're also throwing in a £250 (or local equivalent) Amazon gift card to one lucky winner! Terms and conditions apply.
What are you waiting for?