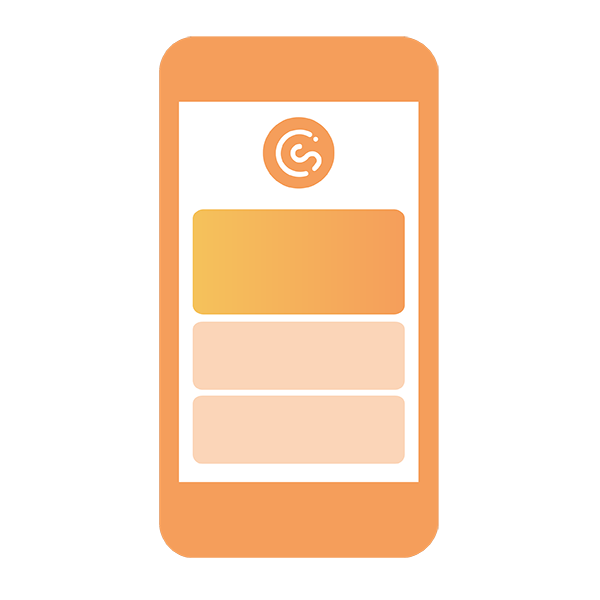 What is it?
CybSafe Connect is a companion mobile app for the CybSafe platform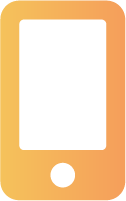 Accessible anywhere on iOS and Android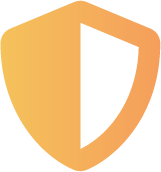 Gives people pocket security advice and guidance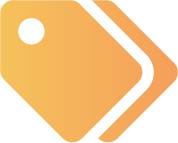 Includes up-to-date security news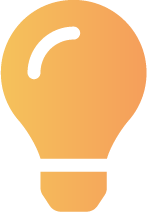 Complete security awareness training on-the-go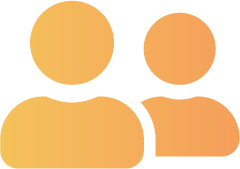 Tailored app experience for everyone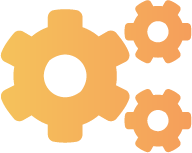 Easy to deploy as a Progressive Web App or as an installable from the App Store and Play Store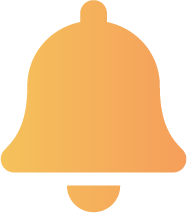 Includes nudge reminders and notifications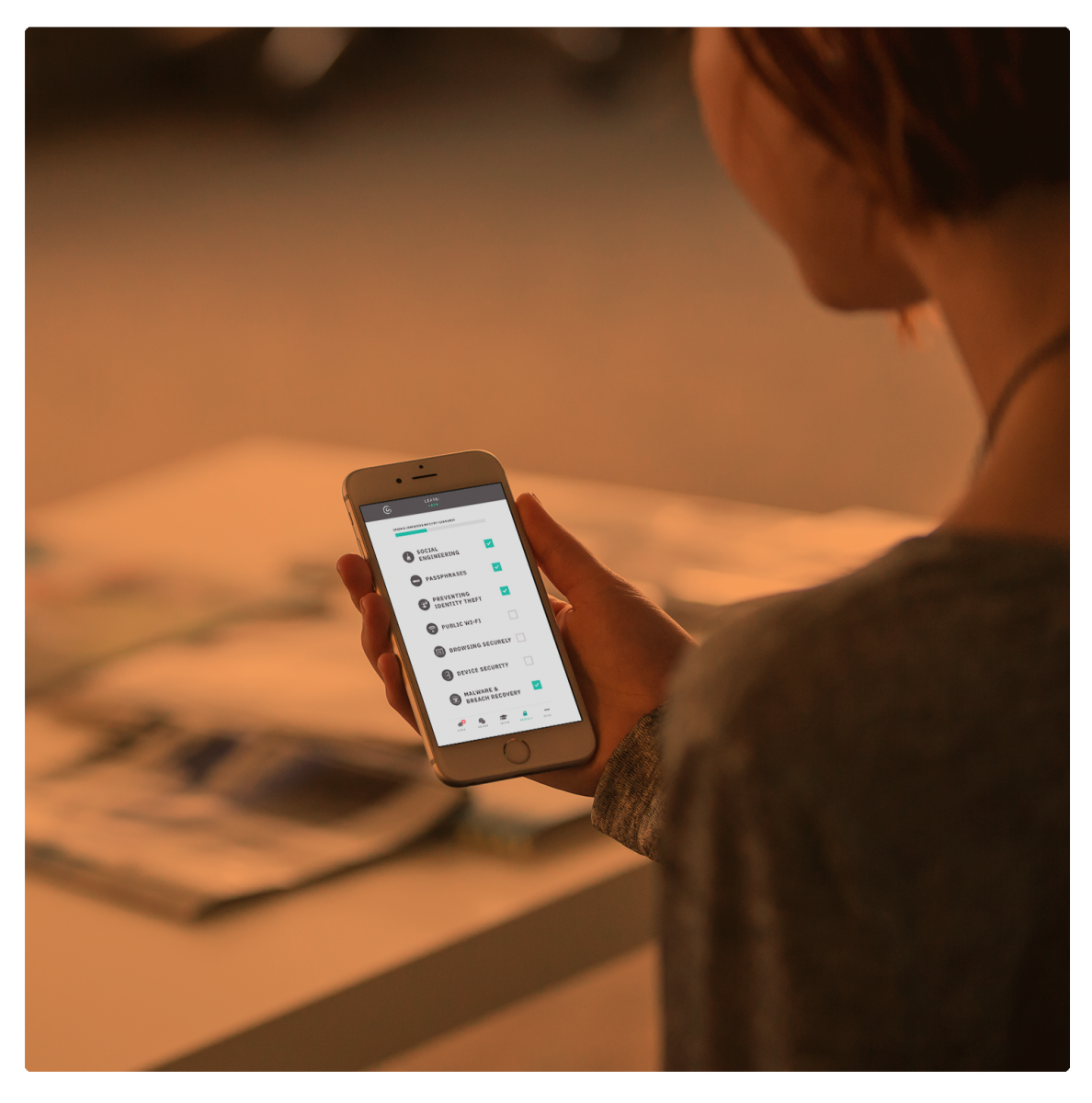 Why is it needed?
You're focused on improving security and reducing cyber risk. 
But you also need to ensure your programme helps to improve security engagement and secure behaviours. 
And all across a range of locations and business functions. Especially when people are working remotely.
The easiest way to do that? Put it on their mobile device!
CybSafe Connect is a one-stop source for on-demand cyber assistance, advice and guidance. 
It's everything people need to be able to make informed decisions, whenever they're faced with cyber security challenges. 

Connect makes sure the answer is right there with them, wherever they are.
How does it work?
CybSafe Connect is the companion mobile app to the CybSafe platform. 
It's designed to place a powerful blend of tools and information into the hands of your people. 
It focuses on improving security behaviours and attitudes on the go.
It's works like a Progressive Web App (PWA), meaning you can build it into your own installable container app. 
Connect is also available in the App Store and Play Store. So it's easily deployed via an MDM solution or as a standalone installable.
Best of all, all your people's interaction feeds into reports in the Metr-IQ suite, so you can confidently support them where it's needed most.
We are CybSafe. A British cyber security and data analytics company. We make it easy to manage human cyber risk.
Our software gets people engaged in security. It empowers them to make the best everyday-security decisions possible. We use behavioural science, data and reporting metrics to help security professionals do their jobs better. And see their impact on people-related cyber risk.
Our customers report improved security habits and fewer people-related security incidents.
Connect is available with any Pro Hub from CybSafe.