SB151 Does not use weak passwords
Using a weak password puts an account at risk of data breaches, takeovers, and various cyberattacks. Some sites will have specific requirements to ensure a strong password.
---
Why is it important?
Choosing not to use a weak password means you have likely chosen to use a strong passphrase, which has all the benefits associated with using a strong passphrase.
Priority Tier
Behaviours in SebDB are ranked by their impact on risk. Tier 1 behaviours have the biggest impact, Tier 4 behaviours the least.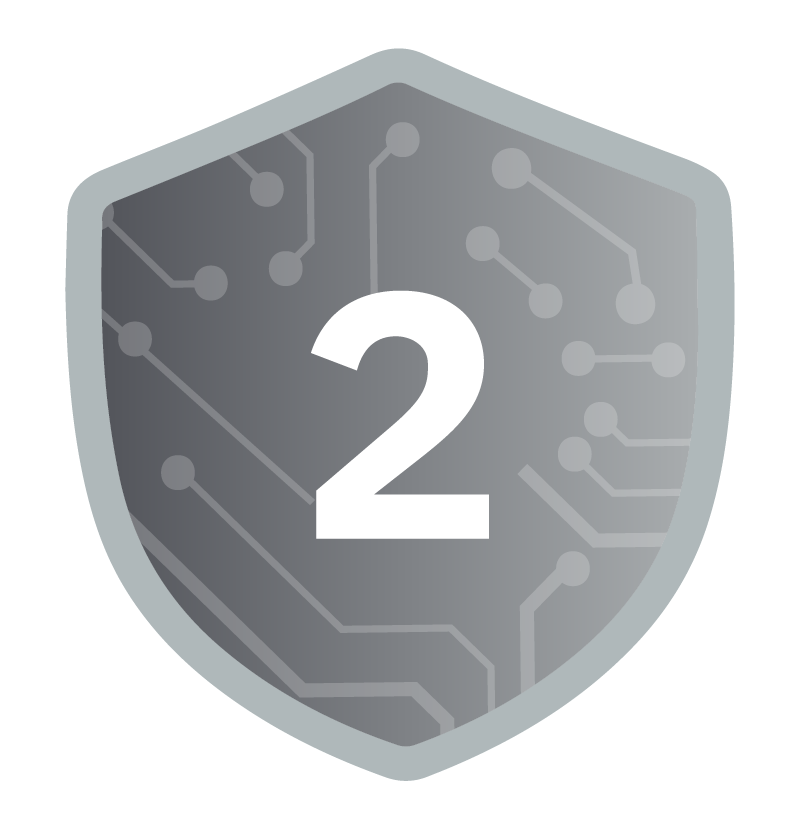 Risk Mitigated
Further reading
https://krebsonsecurity.com/password-dos-and-donts/ http://130.18.86.27/faculty/warkentin/SecurityPapers/Merrill/IvesWalshSchneider2004_CACM44_4_Domino%20Effect%20of%20Password%20Reuse.pdf
https://www.us-cert.gov/ncas/tips/ST04-002
https://www.ncsc.gov.uk/collection/top-tips-for-staying-secure-online/use-a-strong-and-separate-password-for-email