All Behaviours
>
SB150 Does not use a password that has been compromised in a data breach
SB150 Does not use a password that has been compromised in a data breach
Passwords that have been compromised in data breaches are often shared or sold amongst cyber criminals. Other criminals then use these compromised passwords in their attempts to illegally access other people's accounts. This means that any account that relies on a password that have been compromised in a data breach is at risk.
---
Why is it important?
Not using these passwords ensures that you have the correct level of basic protection (in a correctly put together passphrase) for yout accounts to help prevent account compromise.
Priority Tier
Behaviours in SebDB are ranked by their impact on risk. Tier 1 behaviours have the biggest impact, Tier 4 behaviours the least.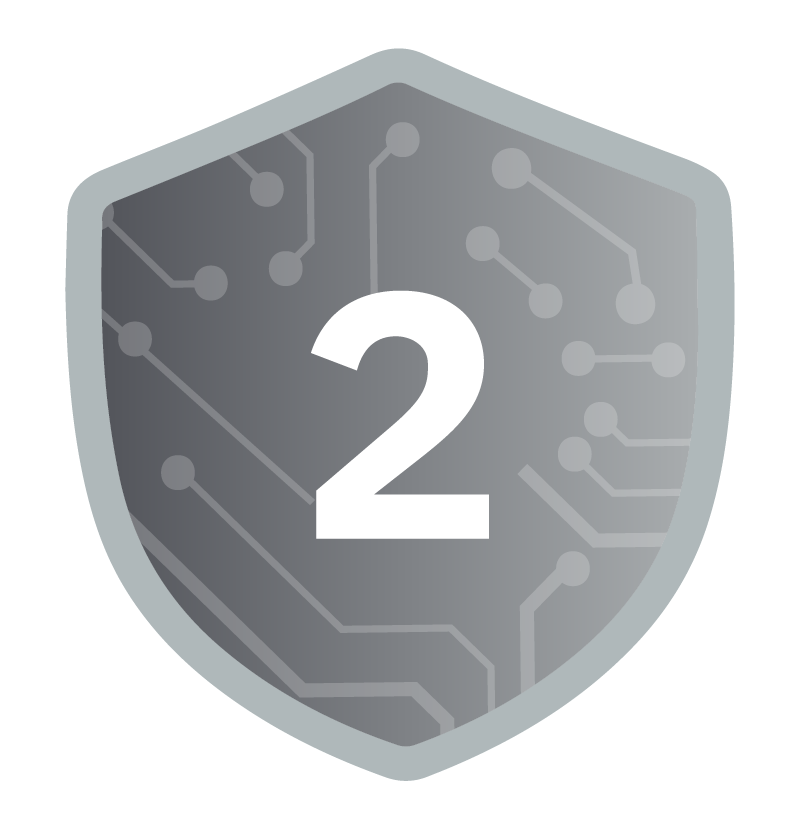 Risk Mitigated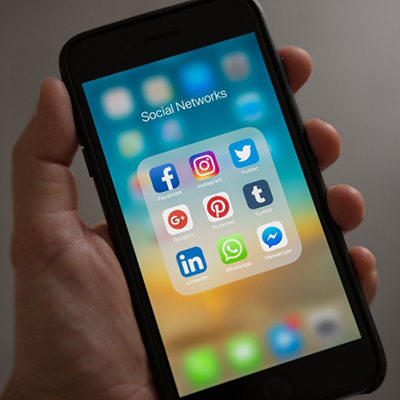 Account compromise happens when unauthorised people access them.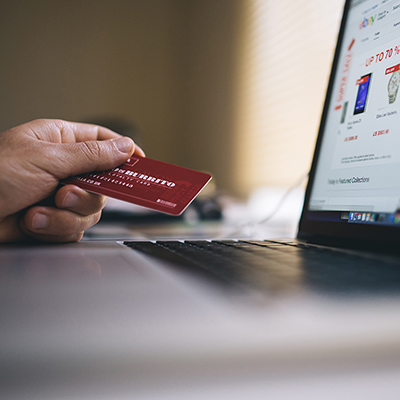 Identity theft and fraud can occur when criminals use personal information for their own gain, or when they cause ...
Further reading
https://www.forbes.com/sites/brookecrothers/2020/12/12/how-worried-should-i-be-about-my-password-being-compromised-stolen-in-a-data-breach-experts-say-this/