All Behaviours
>
SB092 Returns allocated devices when no longer needed
SB092 Returns allocated devices when no longer needed
Returns allocated office equipment when no longer needed. This prevents idle devices from going into the wrong hands. Any work-related information on these devices (if not deleted already) will thus remain within the corporate network.
---
Why is it important?
Returning devices once no longer needed avoids these becoming lost/ stolen or forgotten about, as well as potentially left un-updated and vulnerable to attack.
Priority Tier
Behaviours in SebDB are ranked by their impact on risk. Tier 1 behaviours have the biggest impact, Tier 4 behaviours the least.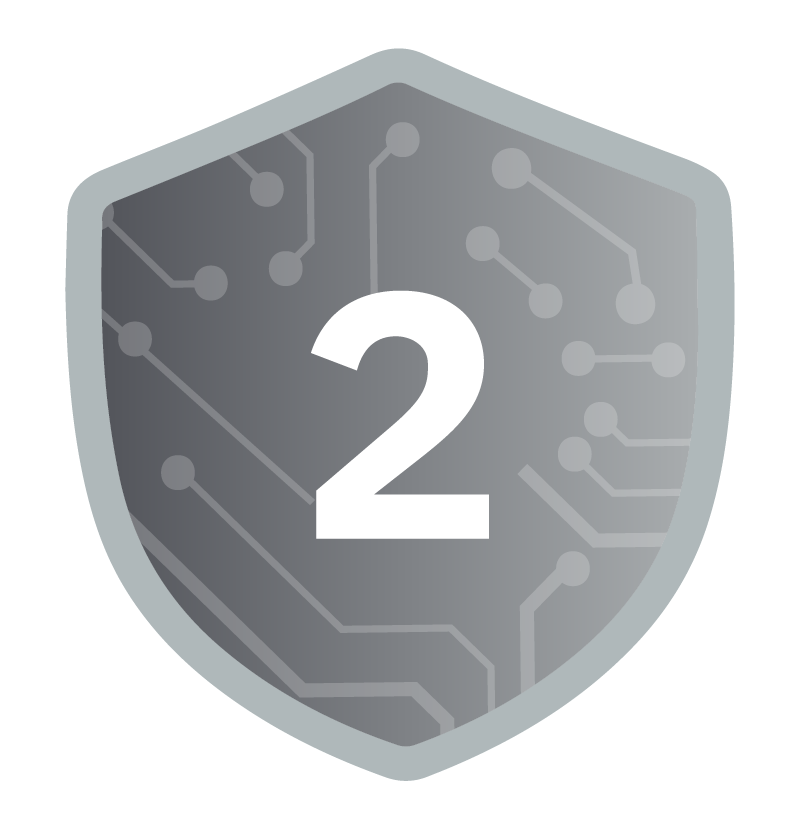 Risk Mitigated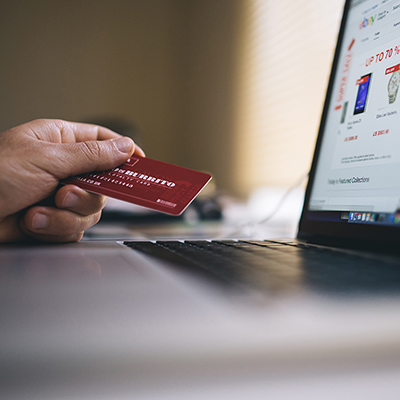 Identity theft and fraud can occur when criminals use personal information for their own gain, or when they cause ...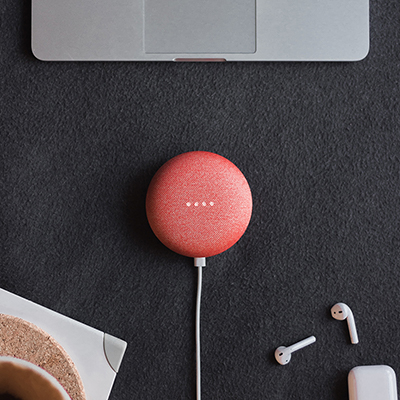 A privacy violation occurs when an unintended person learns about someone elses private information.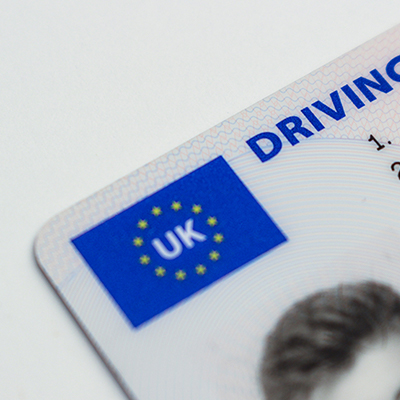 Data theft is the intentional stealing of data.
Further reading
https://www.channelfutures.com/best-practices/6-ways-to-stop-the-loss-of-it-assets-to-remote-workers https://security-guidance.service.justice.gov.uk/equipment-reassignment-guide/