All Behaviours
>
SB024 Enables auto-updates for workplace devices (if permitted)
SB024 Enables auto-updates for workplace devices (if permitted)
Software updates reduce exposure to known security vulnerabilities. Most devices can be set to auto-update when they are plugged in, not in use, and connected to Wi-Fi.
---
Why is it important?
Old software may contain publicly known vulnerabilities. Criminals may try to use such a weakness as attack vectors.
Enabling auto updates can ensure these problems are fixed and new security features can be added.
Priority Tier
Behaviours in SebDB are ranked by their impact on risk. Tier 1 behaviours have the biggest impact, Tier 4 behaviours the least.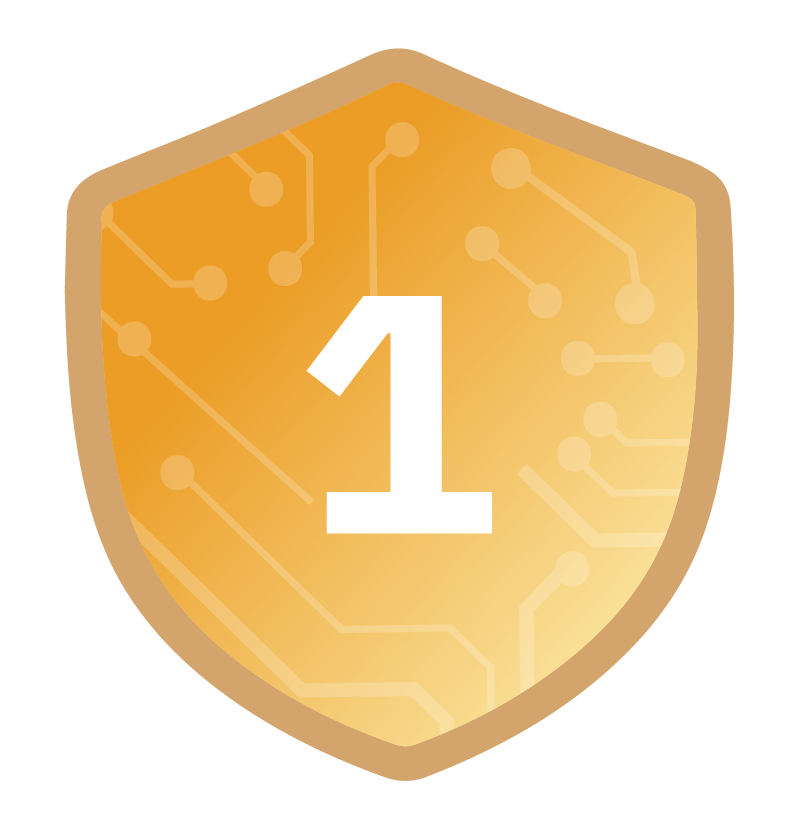 Risk Mitigated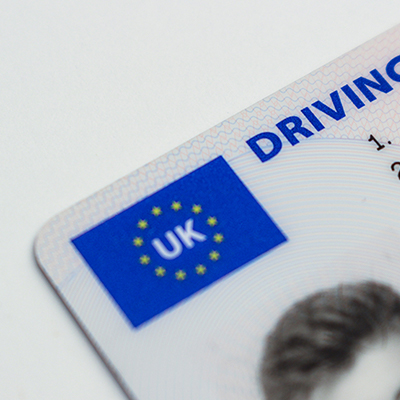 Data theft is the intentional stealing of data.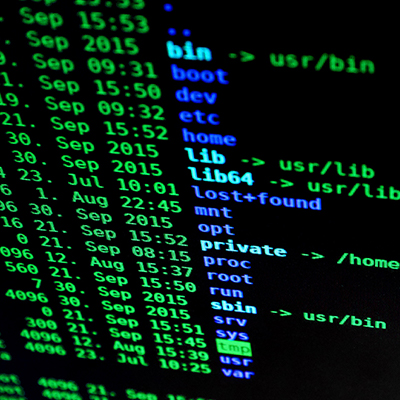 Malware infections occur when malicious software makes its way on to a device or network.
Further reading
https://www.ncsc.gov.uk/collection/top-tips-for-staying-secure-online/install-the-latest-software-and-app-updates https://www.ncsc.gov.uk/collection/mobile-device-guidance/keeping-devices-and-software-up-to-date
https://www.us-cert.gov/ncas/tips/ST04-006