Human Cyber Resilience Metrics Project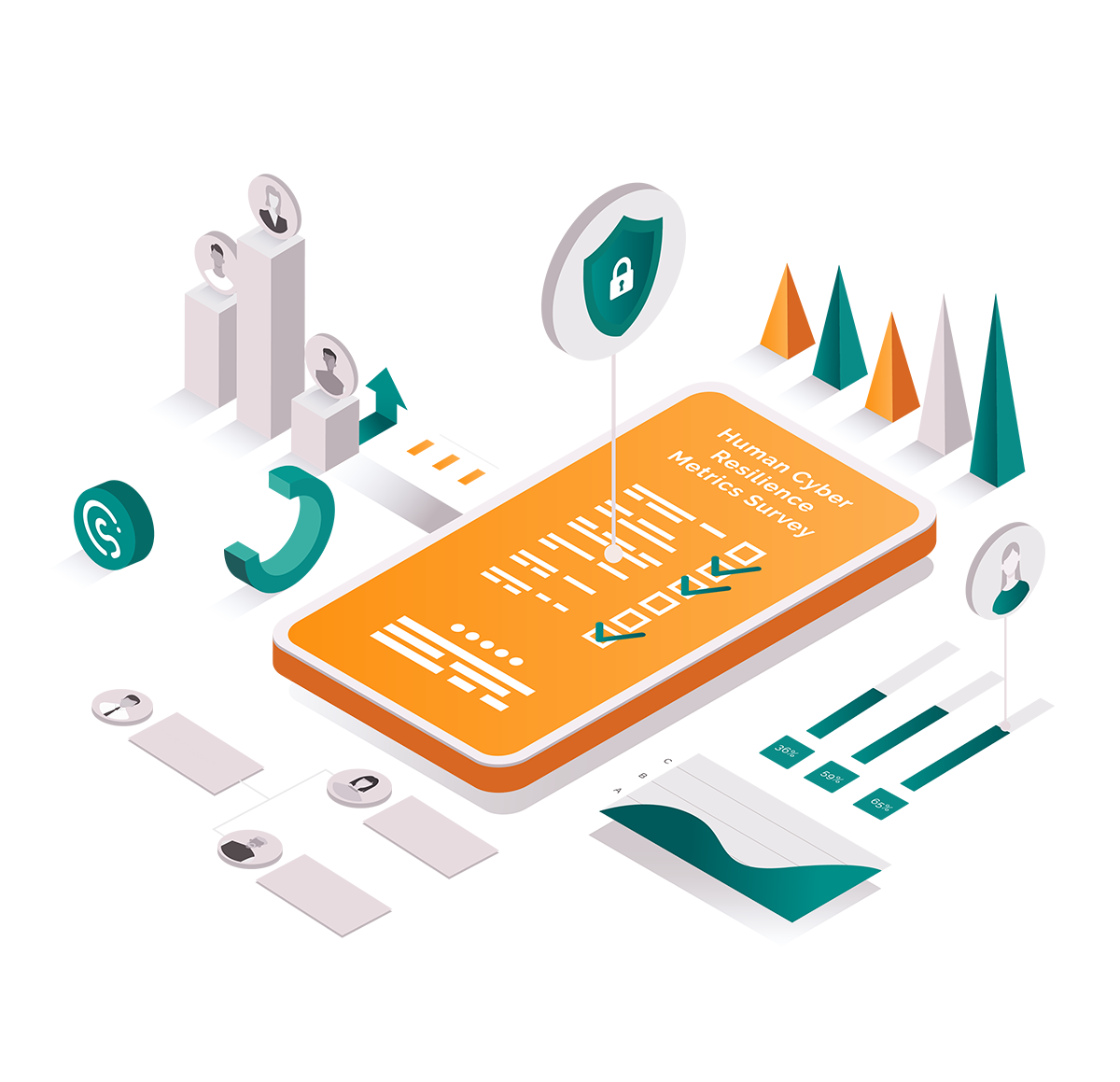 Are you responsible for cyber security awareness within your organisation?
If so, we'd like to learn more about what you do and your thoughts on issues related to human cyber risk and resilience. 
The anonymised data from this survey will be used to produce a report that outlines practices amongst organisations. To thank you for taking part, we will provide you with exclusive access to the results of the survey, along with an accompanying report, before we release them publicly.
THE SURVEY IS NOW CLOSED
Report coming soon