Thousands use CybSafe to prevent
security incidents: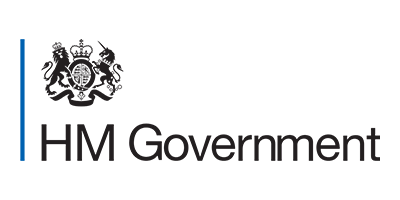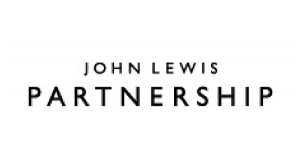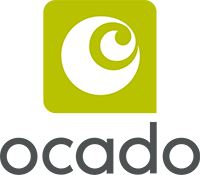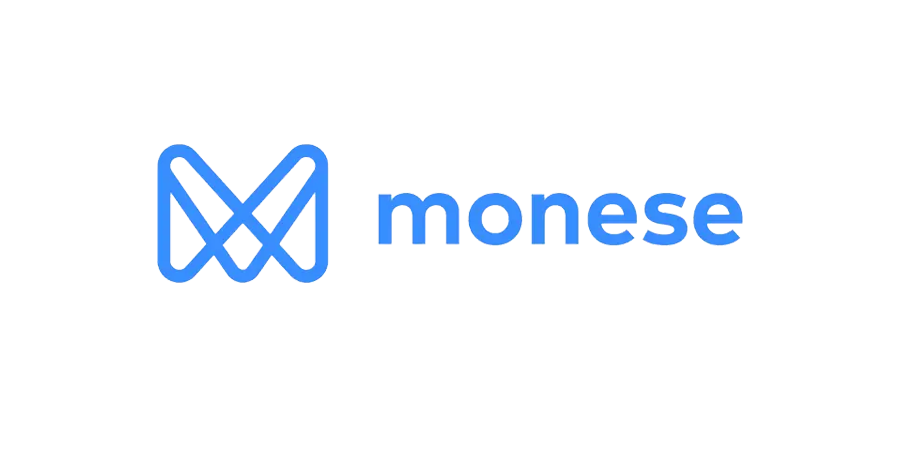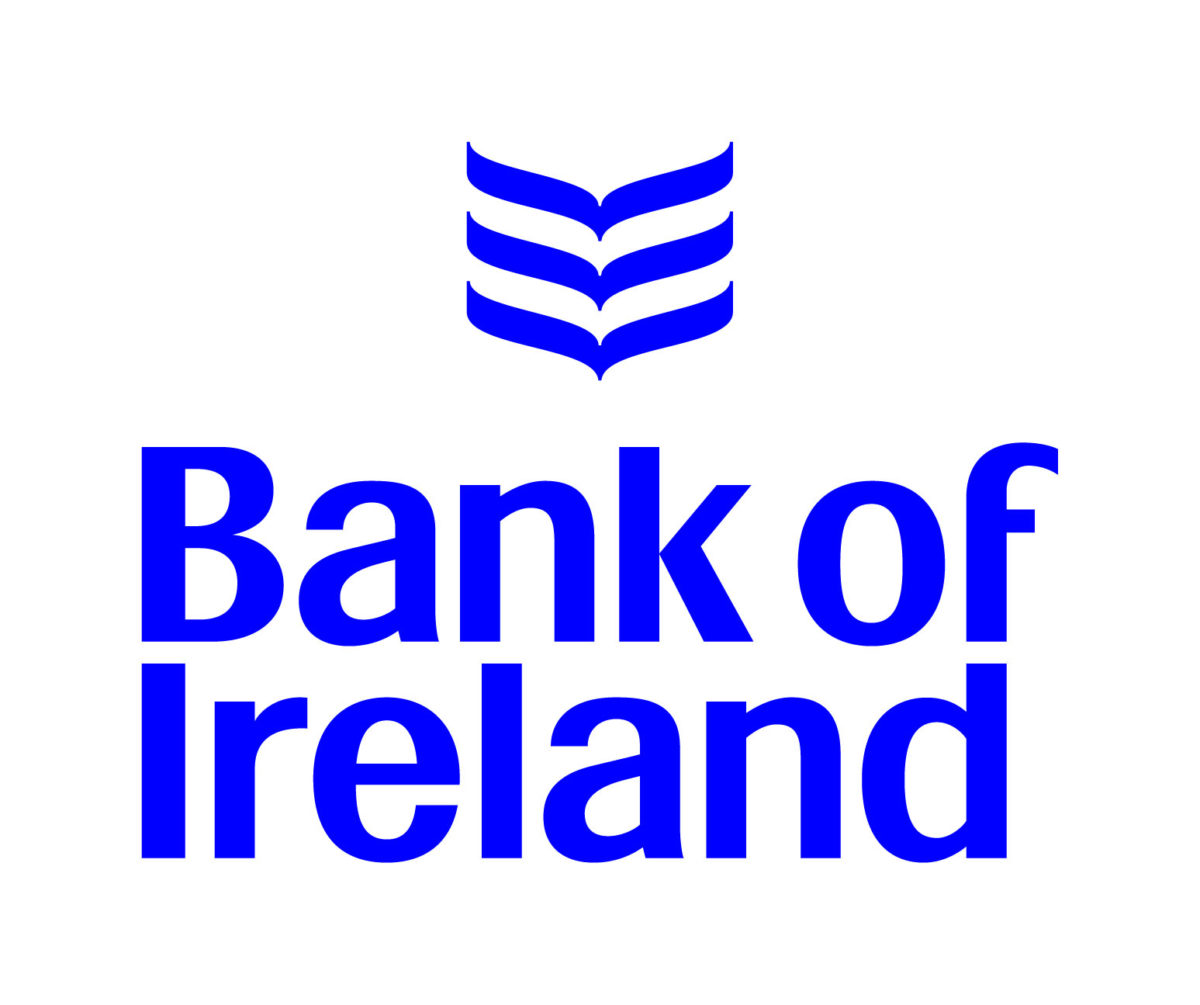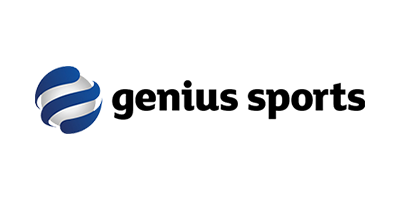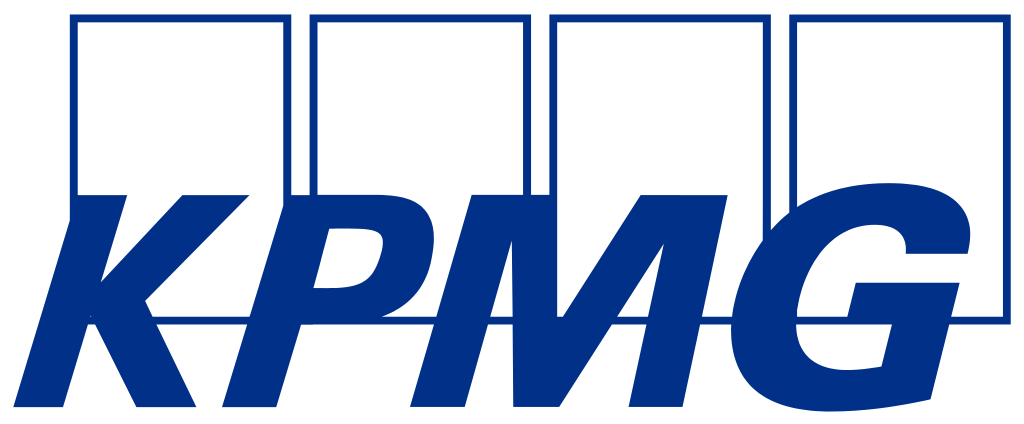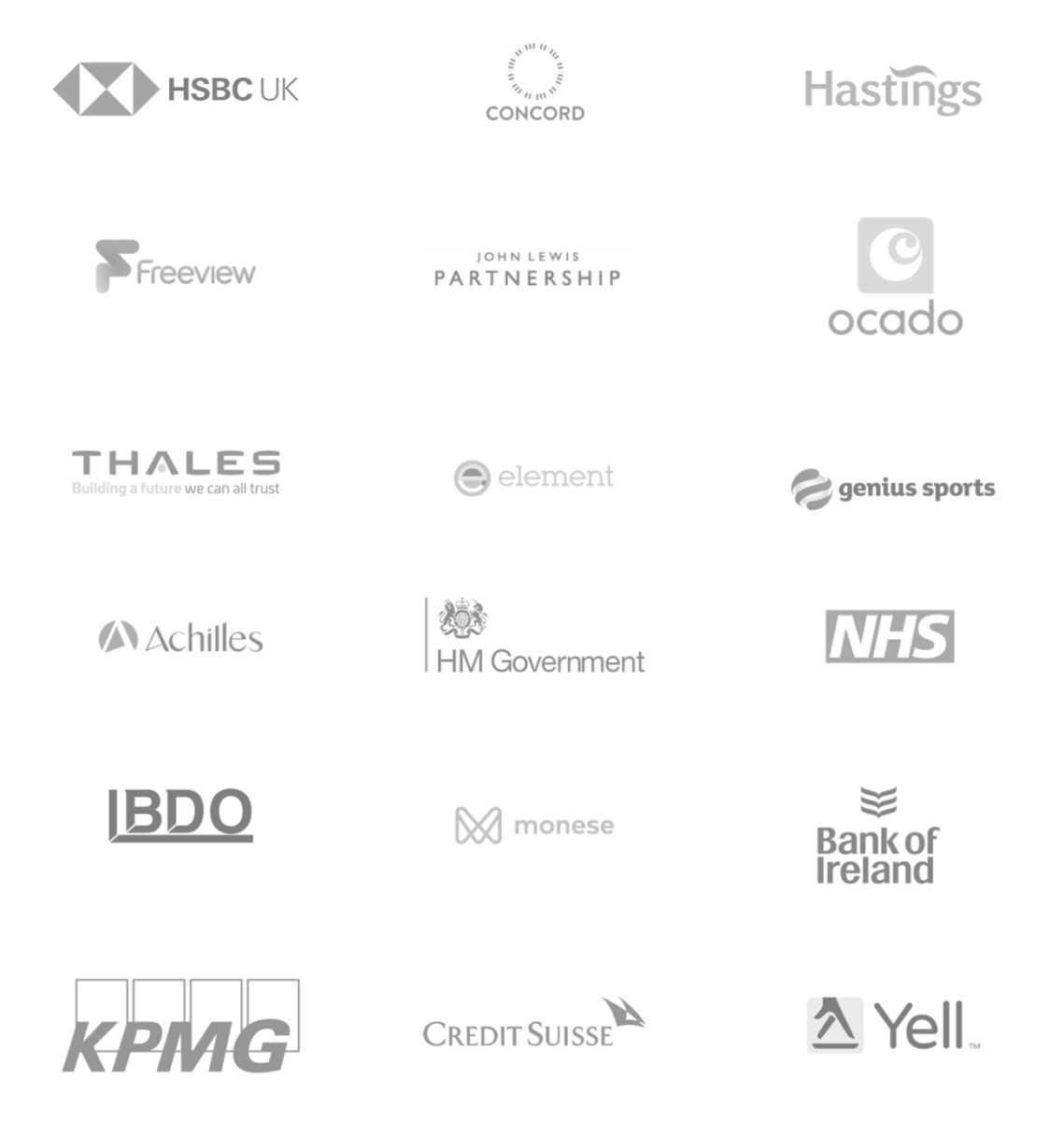 When it comes to cyber security, people aren't the weakest link. In fact, they can be your greatest asset — if they have the right support and you have the right data.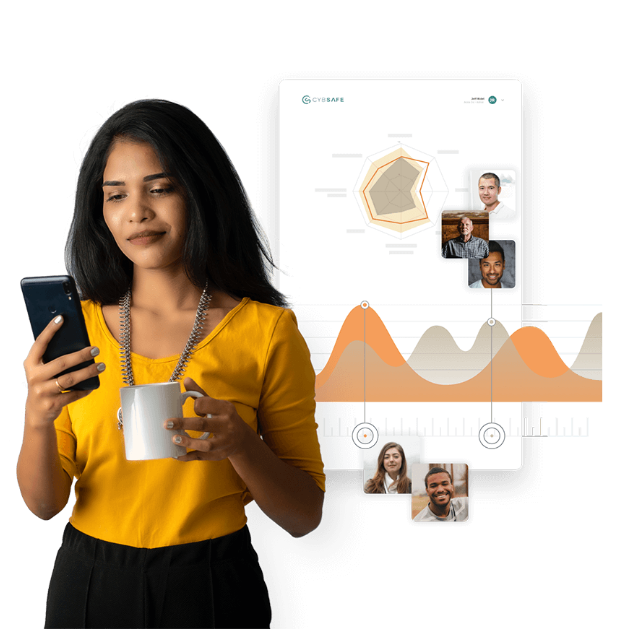 CybSafe is that support
CybSafe is security awareness and data analytics software that helps you reduce avoidable security incidents by measuring and improving your people's security behaviours.
It's an app that helps people make better security decisions and provides real-time assistance in ever-changing personal and work environments. This is behavioural security.
To reduce avoidable cyber security incidents, understand the behaviour behind them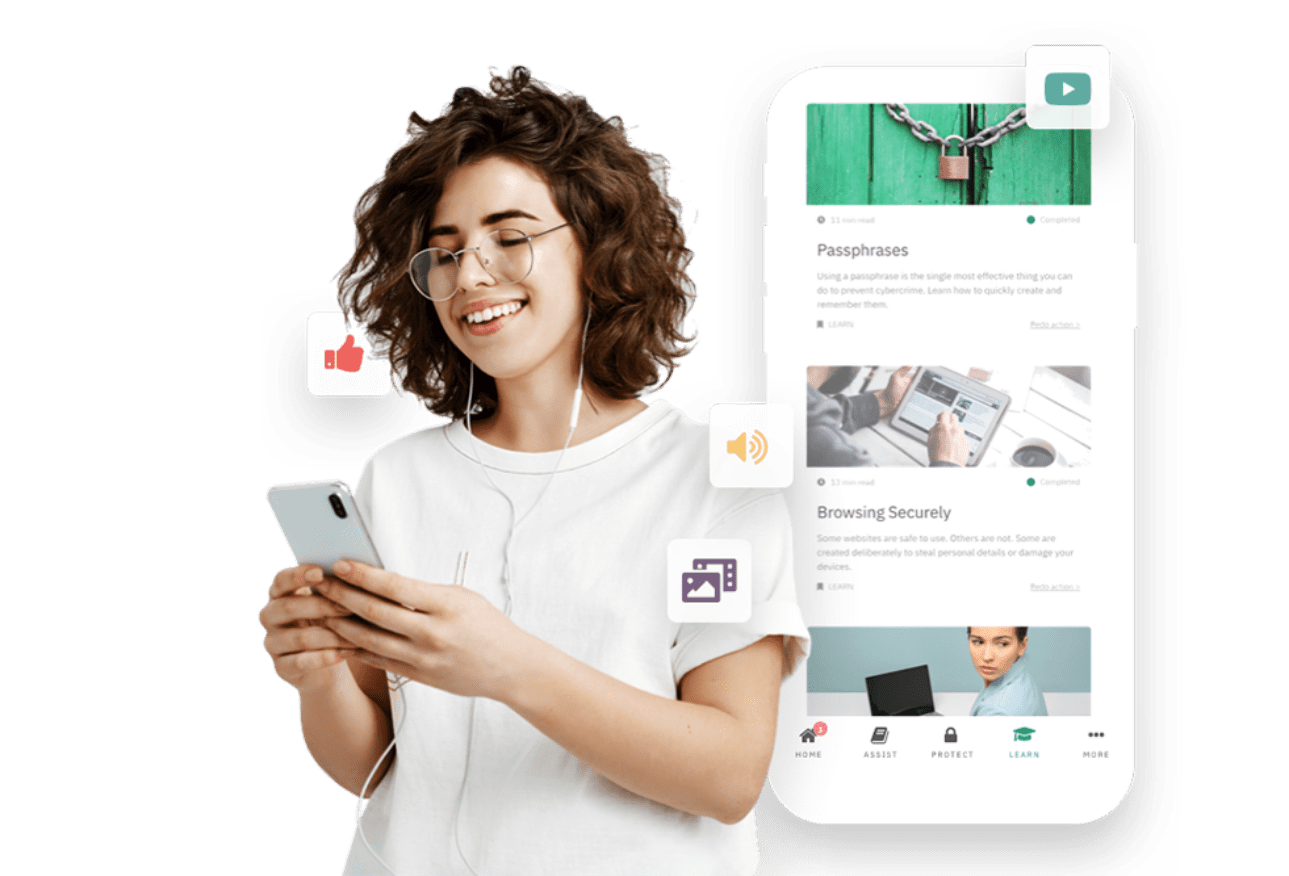 Dedicated behavioural science team
Experts in psychology, cyber security and cybercrime focus on research and analysis to provide insights and best practices for changing behaviour.
The world's most comprehensive security behaviour database
SebDB contains insights on every security behaviour known to reduce human cyber risk. It powers CybSafe's proprietary data-led model of human cyber risk behaviour.
Deep visibility into human risk and security impact
Data, metrics and reporting let security professionals predict areas of vulnerability and make smarter security decisions.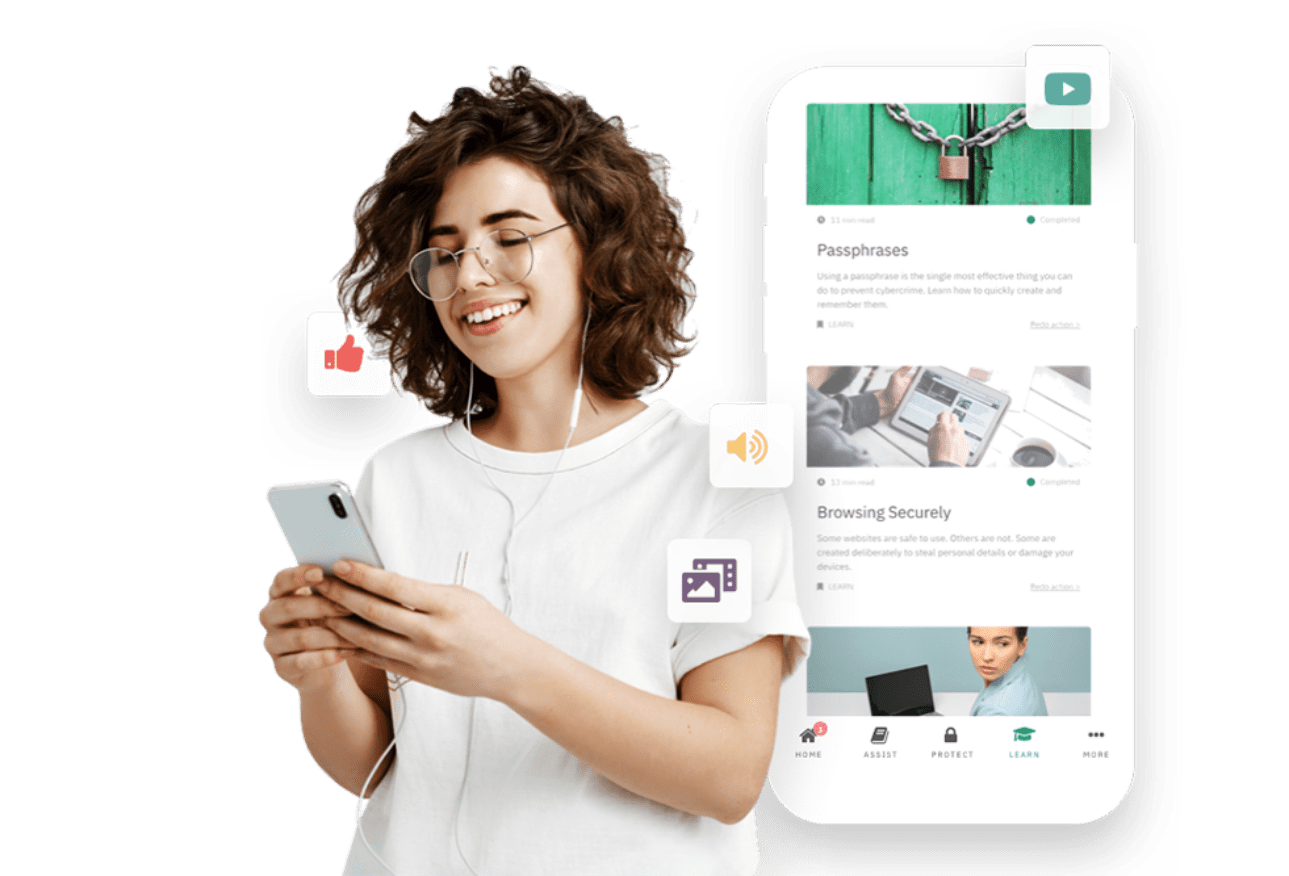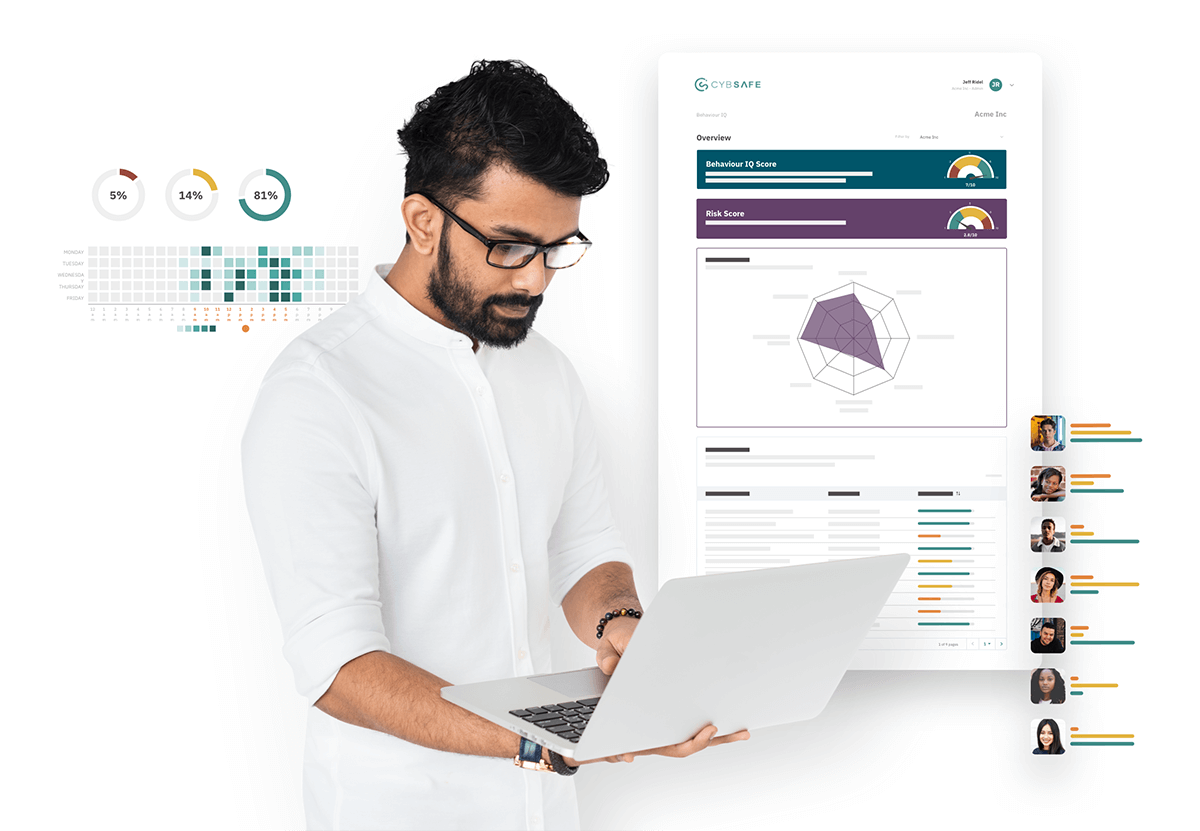 Don't just educate — support and assist in real time
With CybSafe, you can provide award-winning security awareness training and phishing simulations, but it doesn't stop there. The platform also provides instant, personalised cyber support to users so they can make smarter security decisions—at the moment they need it.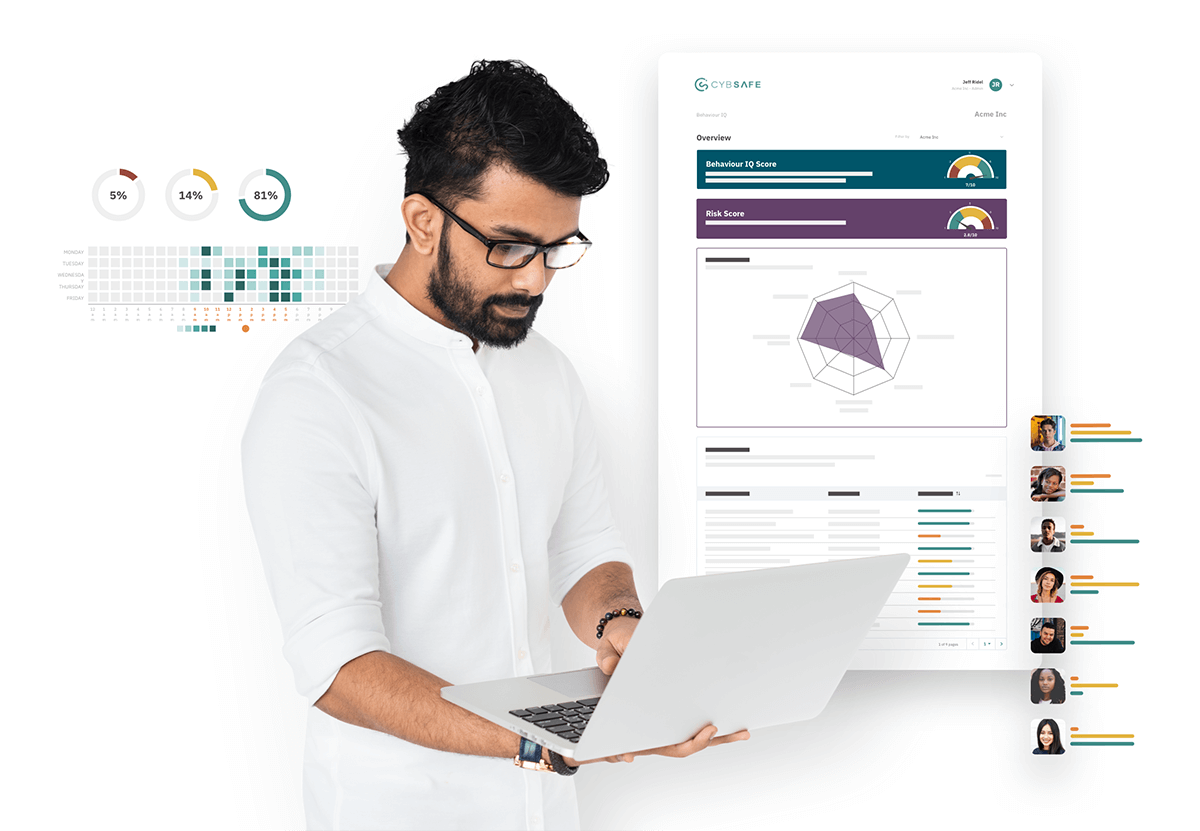 Help people recognise risky behaviour with NCSC and CIISec accredited security awareness content
Offer on-demand cyber support and assistance to users via desktop or mobile
Provide a library of tutorials, support material, news and expert cyber security advice
Measure knowledge, confidence and risk perception from day one
Personalise awareness training, security advice and threat updates
Meet industry and government compliance mandates
CybSafe offers security awareness content, role-specific or persona-based cyber security support, and data-driven human risk reporting to help you meet global information security compliance requirements.
GDPR (Europe)
NIS Directive (UK)
FCA (UK)
Cyber Essentials (UK)
Cyber Essentials Plus (UK)
ISO27001 (International)
FFIEC (US)
NYDFS (US)
FISMA (US)
CCPA (US)
HKMA (Hong Kong)
MAS (Singapore)
NIST (US)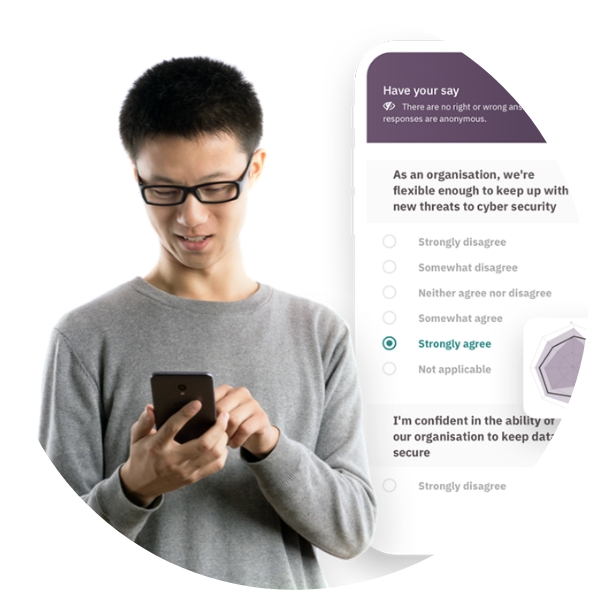 CybSafe has been named a leader in 
The Forrester Wave™: Security Awareness and Training Solutions, Q1 2022
.
Get your complimentary copy here.
Gain the visibility and analytics to manage human risk
Get more than click and completion rates. With CybSafe, you get access to highly intuitive reporting dashboards. These give you unparalleled security behaviour, culture and risk insights allowing you to pre-empt security problems and better manage human cyber risk.

Receive unrivalled metrics, data and reporting

See how people's ideas about security and actions affect risk and security culture

Access data that shows the effectiveness of security controls and awareness activities

Prove risk reduction and ROI

Gain the clear, actionable data you need to pre-empt security problems
Try it yourself or see it in action
Start immediately with: SSO via Google Workspace (formerly G Suite), Azure and others; SCIM provisioning; and out-of-the-box awareness training and phishing.
Sign up to your free CybSafe account now
A proven partner for companies like yours
Organisations of all shapes, sizes, and sectors use CybSafe. Some to improve people's knowledge and threat perception. Some to improve their actions and skills. Others to improve people's attitudes to security.