The threats to your business have evolved. Nowadays, your business is at least nine times more likely to experience the effects of cyber crime than burglary. Yet in the same breath, we increasingly expect SMEs to do more with less.

Budget, resource and expertise can often be scarce at the scale that's needed to build an effective defence against cyber threats.

Most security spending for SMEs focuses on the traditional and essential sides of infrastructure security – perimeter defences that keep a vast majority of the most basic attacks at bay.
But why lock and deadbolt the front door if you leave the windows open?  It's a scientific fact that security awareness training isn't an effective way of changing attitudes, sentiments, and behaviours of the people in your organisation.
And if that wasn't bad enough, you don't have the time or capacity to do anything other than the bare minimum to comply with regulations, giving everyone the same training material as the path of least resistance.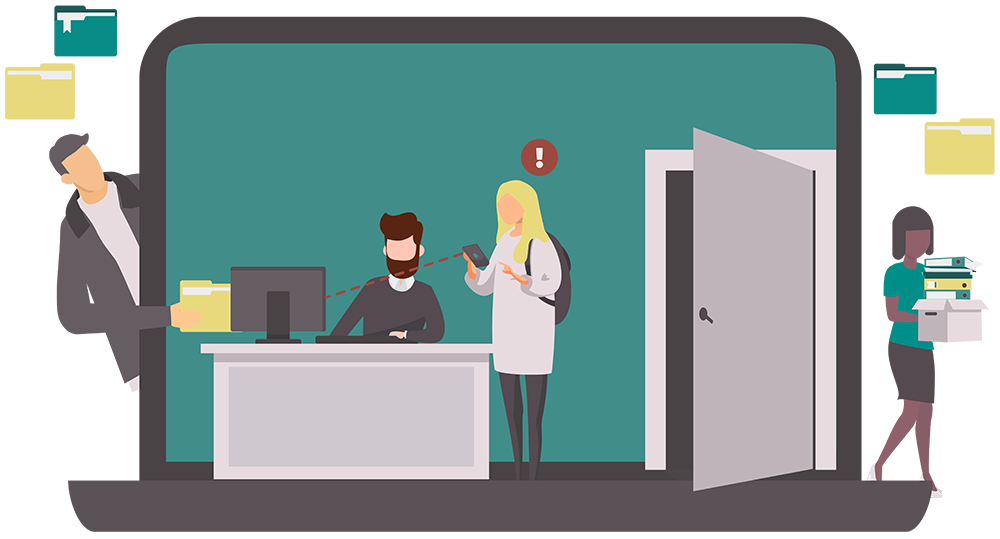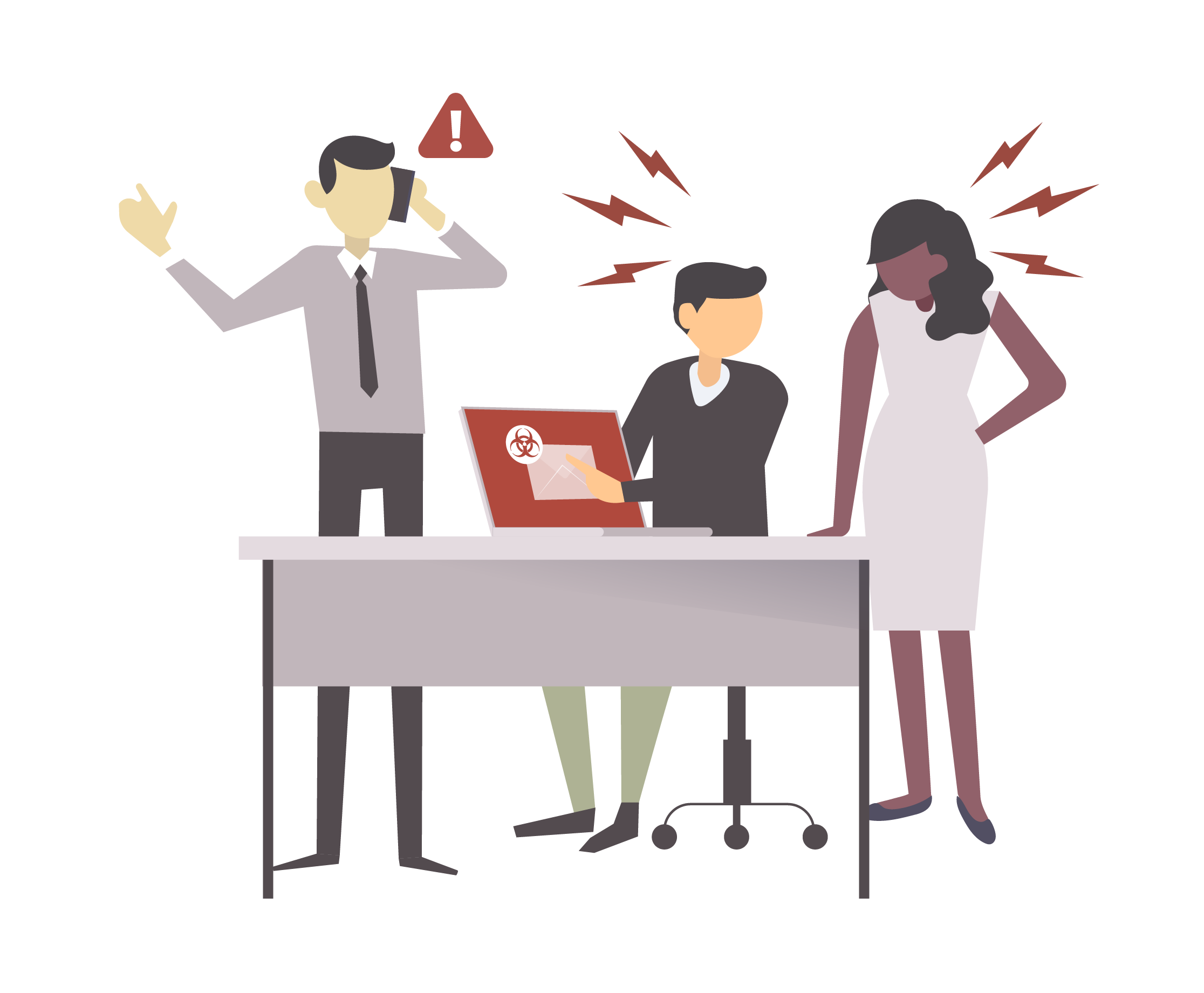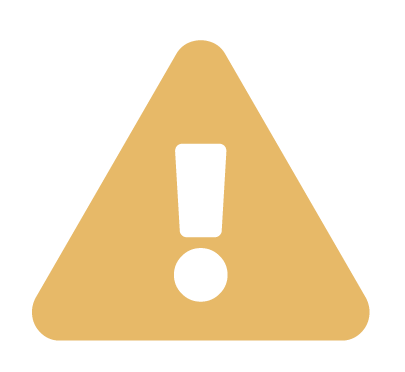 The result? A lack of engagement, a waste of resources, and no change to your risk profile in terms of cyber resilience.

We have designed CybSafe with simplicity of management in mind, while providing much, much more than the basic eLearning you probably rely on.
It's an intelligent software platform that learns how individuals learn, and personalises the experience to each person automatically. The personalised experience is based on their attitudes, confidence, knowledge and behaviour – so you can focus on the more important parts of the job.
It also provides support & help outside of the training activity itself, so they have access to advice and guidance on how to respond when presented with a security threat.
CybSafe is all about providing your people support whenever and wherever they need it, at the time they need it the most.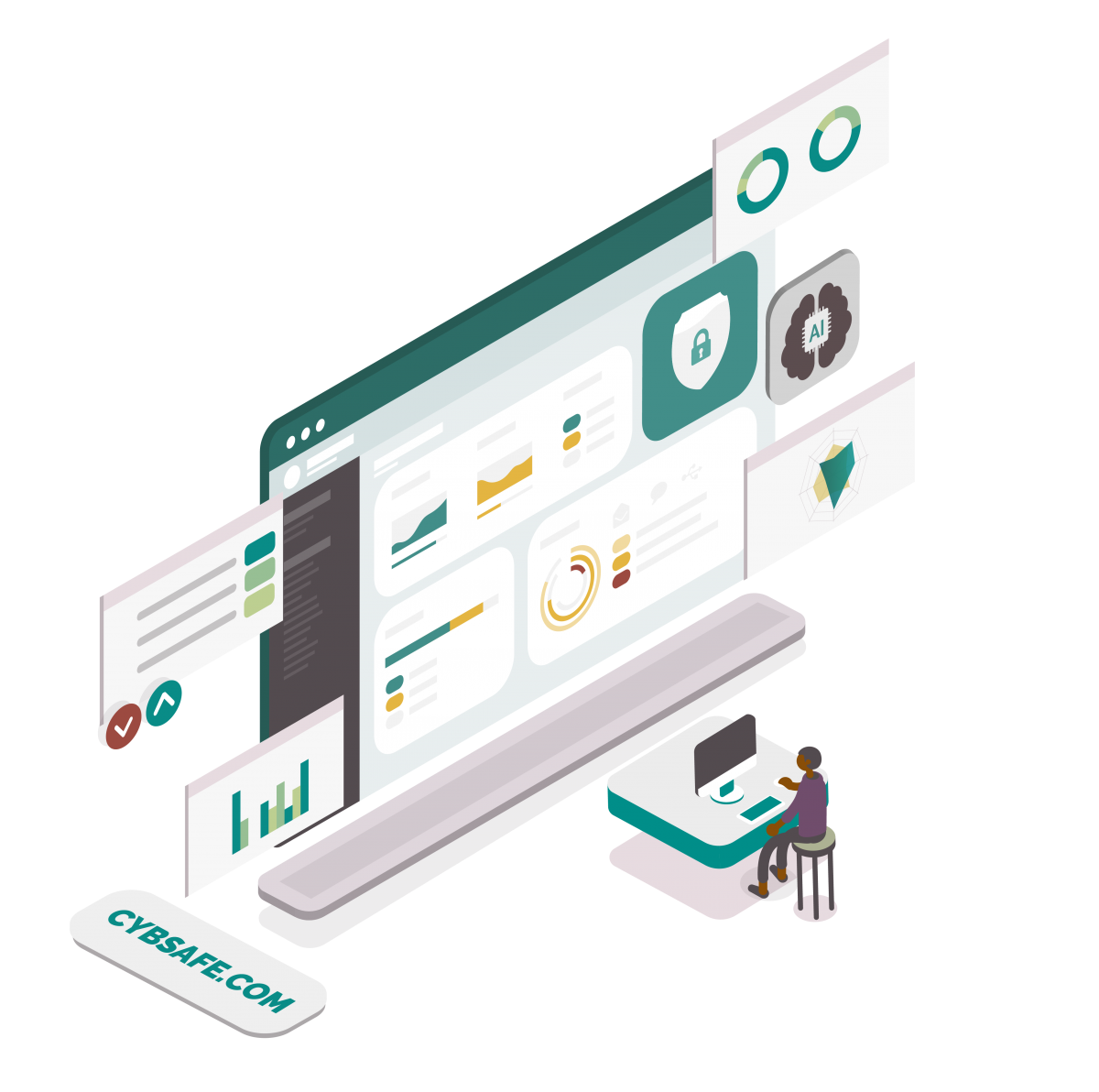 Cyber threats will not disappear soon…
…it's time to empower your users to help you fend off the threats that target your business. Turn your people into an active part of your security defences.
Turn your people into active contributors to your security efforts.
Subscribe to our monthly newsletter for human factor risk insights and discussion.