Next generation security awareness software
Improve cyber security behaviours and attitudes.
Get better metrics
and data to report on today and plan for tomorrow. Cyber risks are not going to be solved by focusing on technology alone;

the human side of the equation matters
Add CybSafe to improve cyber security behaviours and attitudes, and get the data you need to measure and report on impact.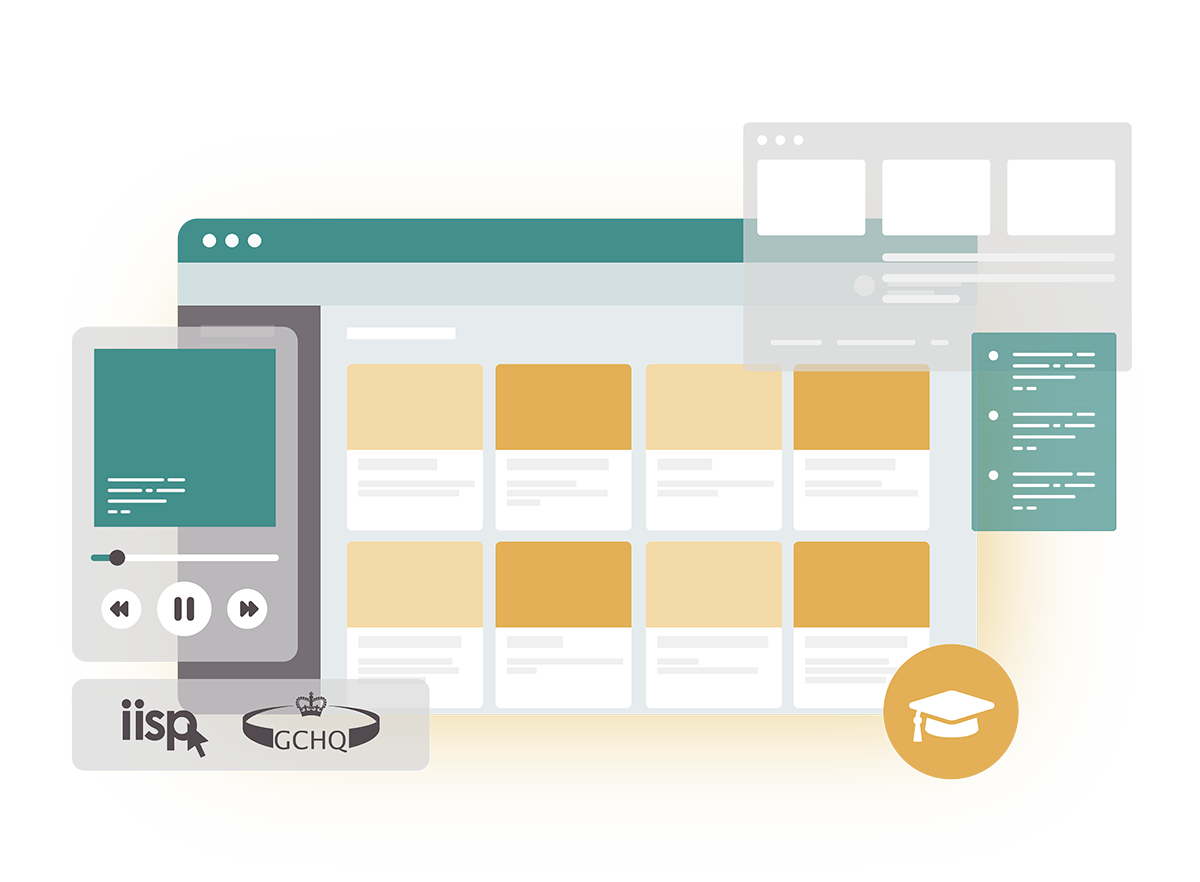 Educate your people with bite-sized GCHQ & IISP accredited awareness training and behavioural nudges to reinforce.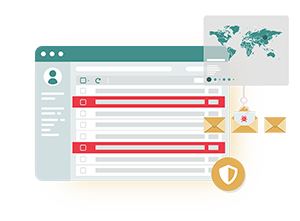 Gain insights into areas of vulnerability using intelligent phishing and other social engineering attack simulations.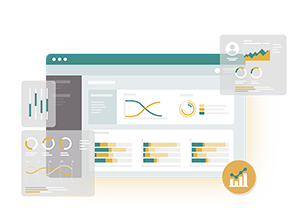 Use data rich reports about awareness, behaviour & culture to make better security decisions.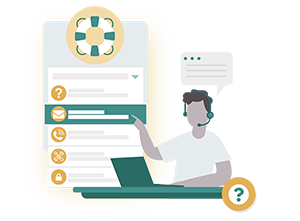 Go beyond just training with on-demand virtual cyber assistance features for users & admins alike.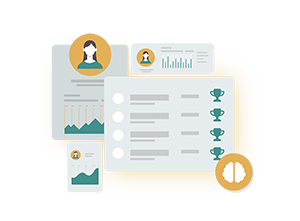 Drive improvements in security behaviour and attitude with security culture analysis & insight tools.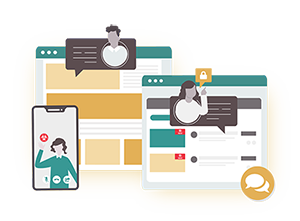 Access the latest advice, help and ideas from the CybSafe community of security professionals.
People are not the weakest link.
They are the only link. 
However, organisations cannot expect to solve the cyber risk problem with training alone.
attack types such as hacking, malware and physical access are either stagnating or in decline, but social engineering and human error have jumped substantially
infrastructure-based attack vectors are in steady decline, while attacks targeting the people in organisations have experienced a significant increase
CybSafe is ideal for Enterprises
and SMEs alike
Increasing the effectiveness of your security awareness programme has never been so straightforward.
Don't take our word for it…
Whenever you're ready to chat to one of our experts we're happy to talk through your options, as well as where other customers have succeeded.
A demo can't compare to using the real thing, so we encourage you to trial CybSafe in your environment and see what you think – no strings attached.
If you're a fan of CybSafe (and you will be!) then we can simply flick a switch and help you deploy it to the rest of your organisation.
Ready to discover CybSafe?
Subscribe to our monthly newsletter for human factor risk insights and discussion.