Sales Enablement Workshop
At CybSafe we are on a mission to revolutionise the human aspect of cyber security and support our valued partners along the way!
Join our dedicated sales enablement workshop and understand:
Why CybSafe is unique. Understand the CybSafe message and how the platform allows you to offer the latest solution in security awareness software and differentiate yourself in today's crowded market
Cybsafe's USPs and the problem we solve. How our intelligent software platform goes beyond simple awareness training and phishing
How to introduce CybSafe to your customers. Understand how easy it is to open up conversations with your customers and prospects on CybSafe
The market opportunity for your business. CybSafe are growing fast with anticipated >2x growth expected this year.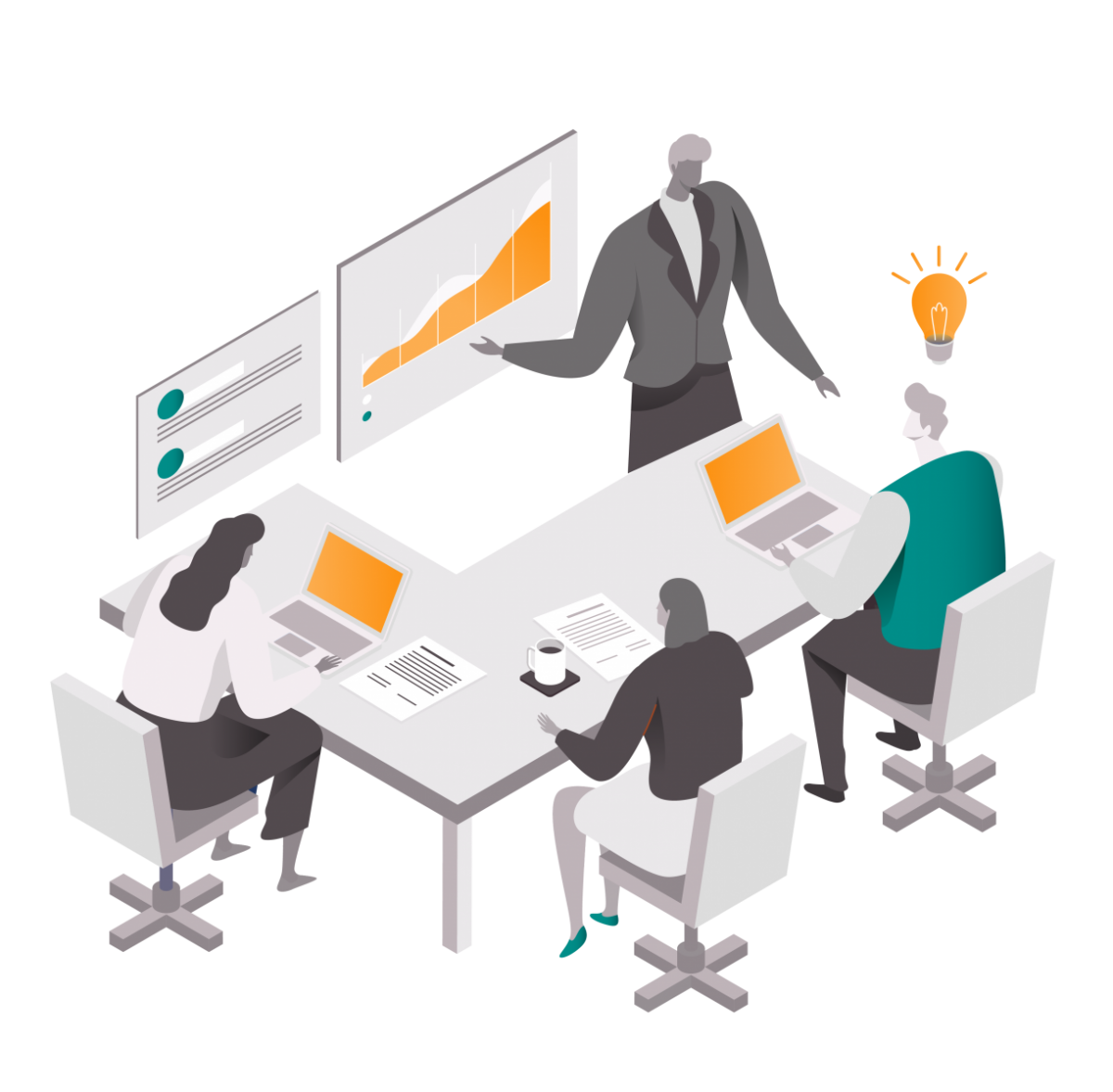 Level 39, One Canada Square, Canary Wharf, London E14 5AB
Thursday 6th February 2020, 1:00 pm - 5:00 pm
1:00 pm
Registration
---
1:30 pm Lunch & networking
---
2:00 pm Introduction to the CybSafe message
Target audience
The different licensing models

How to introduce CybSafe to your customers

CybSafe's Unique Selling Points
---
2:45 pm  Break
---
3:00 pm Interactive product demo
Product tour

Interactive Q&A during the product tour
---
4:00 pm Break
---
4:15 pm CybSafe at your fingertips! Marketing & sales support
Introduction and overview of our sales collateral and marketing campaigns
---
4:30 pm Q&A with CEO & Founder Oz Alashe MBE
---
5:00 pm Close
May be subject to minor changes.