Resources
Latest cyber security news, views and insights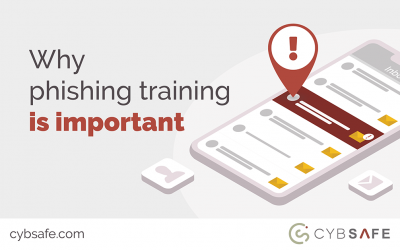 Reading Time: 2 minutes In 2017, an email prankster targeted the White House.
The prankster's goal was simple: to trick White House staff into responding to fraudulent emails for nothing more than a cheap thrill. With little to gain from the endeavour, the prankster's efforts were basic.
The trickster wrote a simple email purporting to be from Donald Trump's son-in-law, Jared Kushner. He sent it off to Tom Bossert (at the time Homeland Security Advisor). And he waited to see if the security advisor would respond.
read more