What perks, recognition & rewards do I get when I join the Tribe?
Company Wide Options Scheme
We are on this journey together, so it is important that Tribers are able to ultimately benefit from the value they are helping to create. All employees on permanent contracts will be offered equity in CybSafe and enrolled in our HMRC-approved EMI Options Scheme.
Commission & Discretionary Bonus Scheme
All staff less Sales Teams are eligible for our discretionary bonus scheme which rewards based on individual and company performance (paid in July at the end of our trading year).

The Sales and the Customer Success team's commission schemes reward them for closing, upselling and renewing deals.
PerkBox
We want to make our paychecks go further by giving you over 270 exclusive discounts and freebies. From huge supermarket discounts to free birthday hampers, our selection of perks are handpicked to promote financial, physical, and emotional wellbeing. You'll be able to use the app. We'll also be reminding you on TribeNet and email so you don't miss a thing!
PerkBox Medical
Provides free 24/7 online GPs for swift prescriptions and referrals (includes NHS prescriptions delivered to your home!)
Finding Future Tribers Reward
We recruit great people who more than likely know more great people who may want to join the tribe – as a little thank you for referring someone amazing, we'll give a £500 reward for any referral (once the new triber has passed their probationary period).
Peer to peer monthly recognition
We vote and celebrate those who have gone the extra mile to help out other tribe members at work. We announce a new Unsung Heroes every month at our All-Hands get together and the winner gets £50 amazon voucher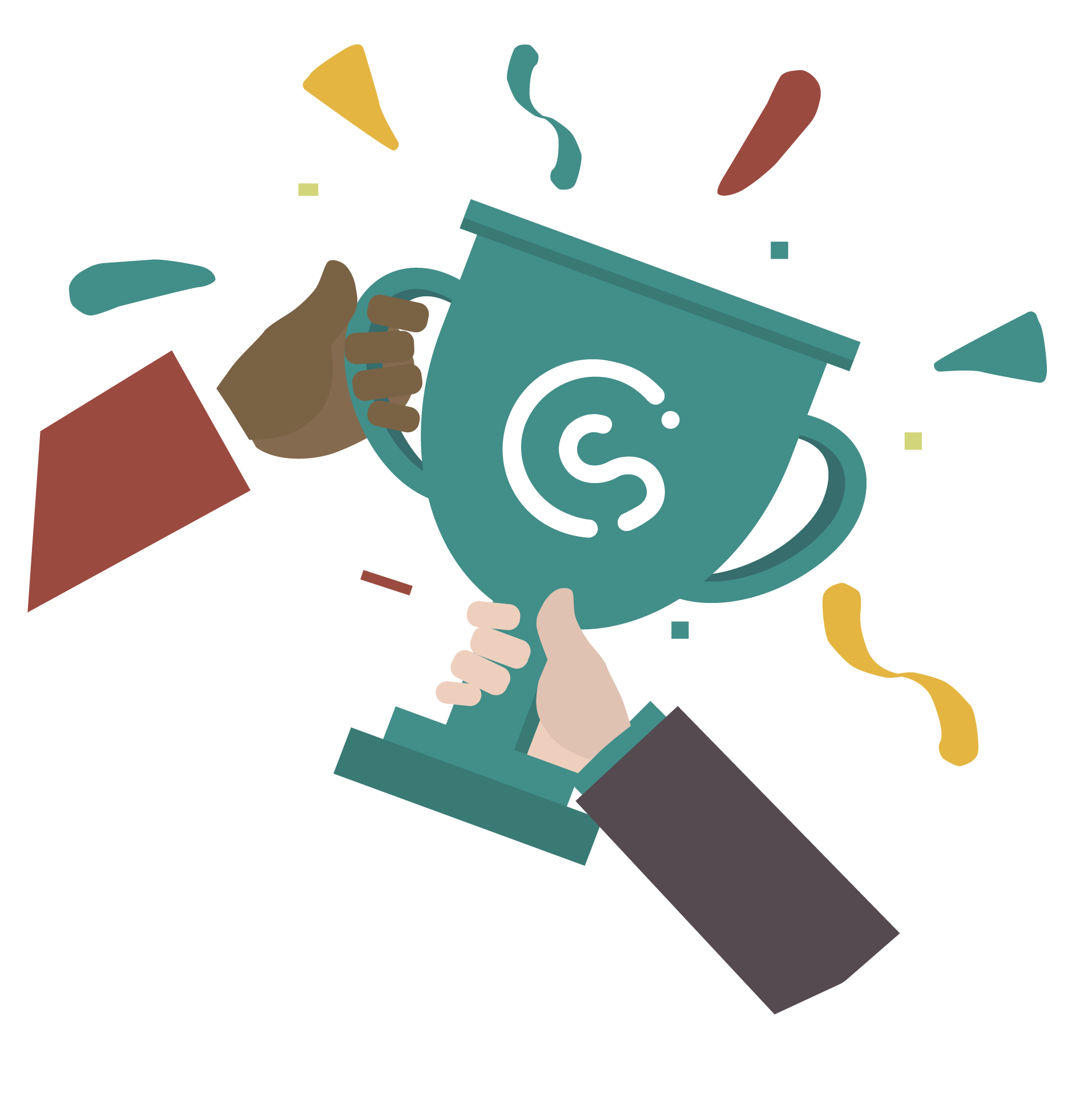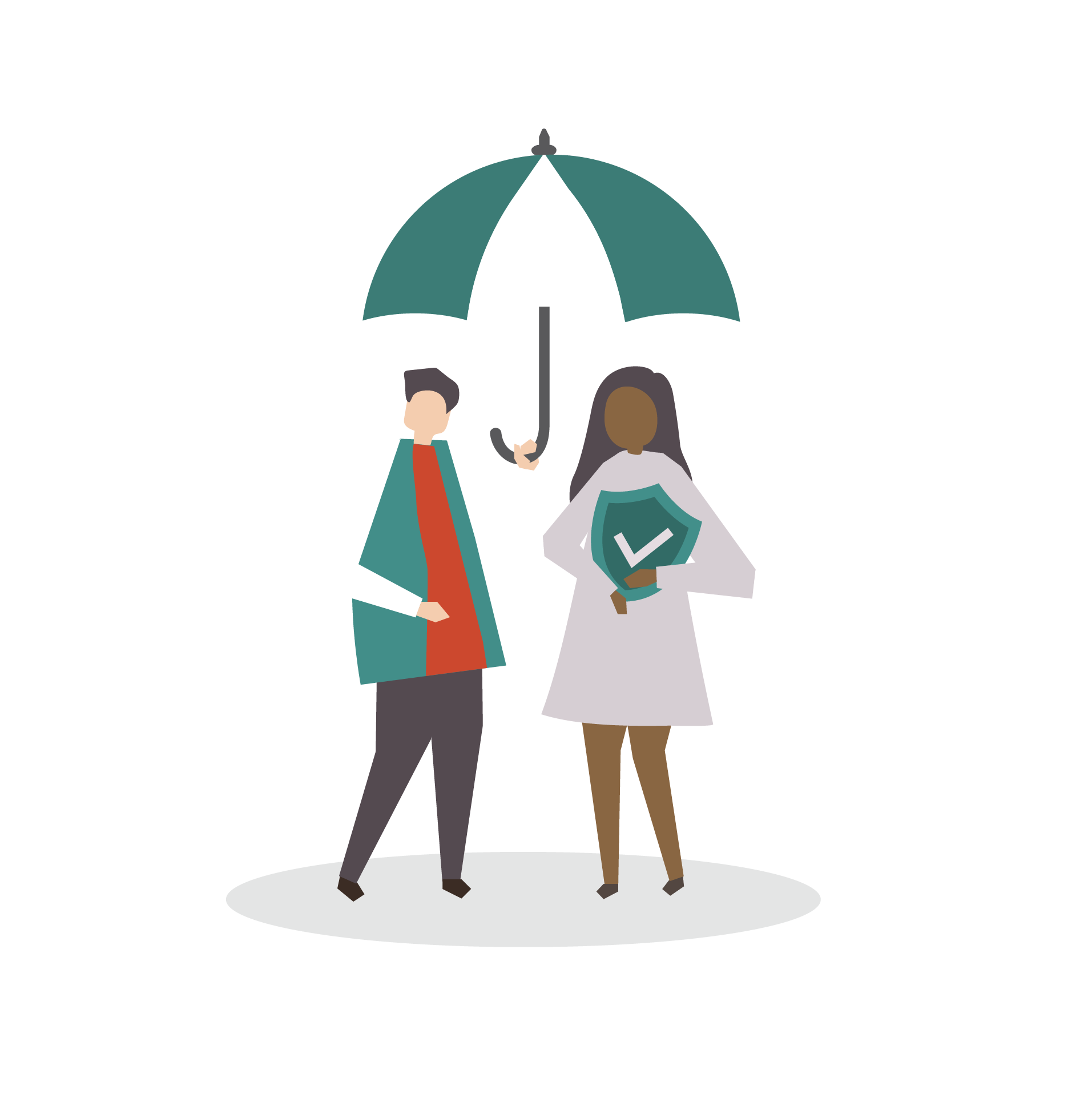 GREAT WORKING ENVIRONMENT
We have a work from anywhere approach!
COVID-19 has changed how and where we work. Well, we've embraced this and the tribe love it! We still have a hub in London – which we'll get back to once COVID-19 restrictions have sufficiently eased. But COVID or no COVID – this means that you don't have to be in London to be part of the Tribe! We'll get your kit to you, make sure you have a great setup (including a desk and an ergonomic chair) and still make you feel like a member of the Tribe – no matter where you are.
Christmas Party
There are Christmas Parties and then there are CybSafe Christmas Parties! We work really hard to find unique venues for the tribe to come together, enjoy each other's company and celebrate a job well done.
Annual Company Retreat
We take everyone away for a few days in June to talk about our plans for the coming year, have a little fun and unwind – last time we booked out a manor house outside London, made some amazingly good music and enjoyed a lovely evening of great food and chat. The next morning we had a quiet walk in the country.
We want to keep making it better!
We do eNPS surveys twice a year where the entire tribe can feedback about what they love about CybSafe and what could be a little better. We share the results and our plans to improve based on the feedback.
Annual leave above statutory requirement
We believe in delivering well and resting well. You'll get 33 days vs the statutory 28 days (including bank holidays).
Family friendly leave policies
New additions to the family? We got you covered with a range of leave options: maternity, paternity, adoption, etc
Summer Fridays
1st July to 31st August (sometimes we get an even earlier start if the weather is good!) – ability to take Friday afternoon off during the months of July and August – all we ask in return is that you work a little longer during the week and get confirmation from your head of department.
Have the day off on your birthday
No one should work on their birthday, right? Book your birthday off to do whatever you fancy. If your birthday falls on a weekend or bank holiday, book either the Friday, Monday or Tuesday closest to your special day! We'll also give you a nice little Amazon voucher (currently £50) so you can do a little irresponsible spending on your big day!
Matched Time off over Christmas period
'Closing the office' is still something we do – even when working from anywhere.This is a time to reflect on the year gone by, plan for the forthcoming year and spend some quality time with loved ones

We ask you to keep some leave days for this period, but we know that you may have another time in the year when you have something special planned for those days. To help, we will match the leave days you take over Christmas! i.e. if 4 days' annual leave are required to cover the Christmas break; we ask that you save 2 from your annual leave entitlement and CybSafe will give 2!
Encouraged to be socially responsible
We encourage the team to "Make Lives Better" by volunteering for a half a day a month. If you believe in a good cause and want to give up your time to make a difference; we'll give you half a day a month so you don't have to burn annual  leave.
Career break (after 2 years' service)
We believe strongly in supporting the personal and professional development of our people but recognise this can't always happen in the work environment.