What perks, recognition & rewards do I get when I join the Tribe?
Company Wide Options Scheme
We are on this journey together, so it is important that Tribers are able to ultimately benefit from the value they are helping to create. All employees on permanent contracts will be offered equity in CybSafe and enrolled in our HMRC-approved EMI Options Scheme.
Commission & Discretionary Bonus Scheme
All staff less those who are part of the Sales team are eligible for our discretionary bonus scheme which rewards CybSafers based on individual and company performance. This is paid in July immediately following the close of our trading year.

The Sales team's commission scheme rewards them for identifying and/or closing deals.
PerkBox
We want to make salaries go further by giving you access to over 270 exclusive discounts and freebies through Perkbox. From huge supermarket discounts to gym memberships to free birthday hampers, the selection of perks are handpicked to promote financial, physical, and emotional wellbeing. All of the information and deals are accessible through the Perkbox mobile app. We'll also remind you of offers  through TribeNet and by email so you don't miss a thing!
Some of the perks on offer from Perkbox include:

Free phone insurance

Free coffee each month

Special rate cinema tickets for self, family and friends

Online workouts with Boxx

Employee support hub – free support advice from an online therapist
PerkBox Medical
Provides free access 24/7 to online GPs for swift prescriptions and referrals (this includes NHS prescriptions delivered to your home!)
Finding Future Tribers Reward
We recruit great people. We also know that you are quite likely to know more great people who may be perfect candidates to join the tribe. As a little "thank you" for referring someone amazing, we'll give you a £500 reward for any referral (once the new triber has passed their probationary period).
Peer to peer monthly recognition
We vote and celebrate those who have gone the extra mile to help out other tribe members at work. We announce a new Unsung Hero every month at our All-Hands get together and the winner gets a £50 Amazon voucher.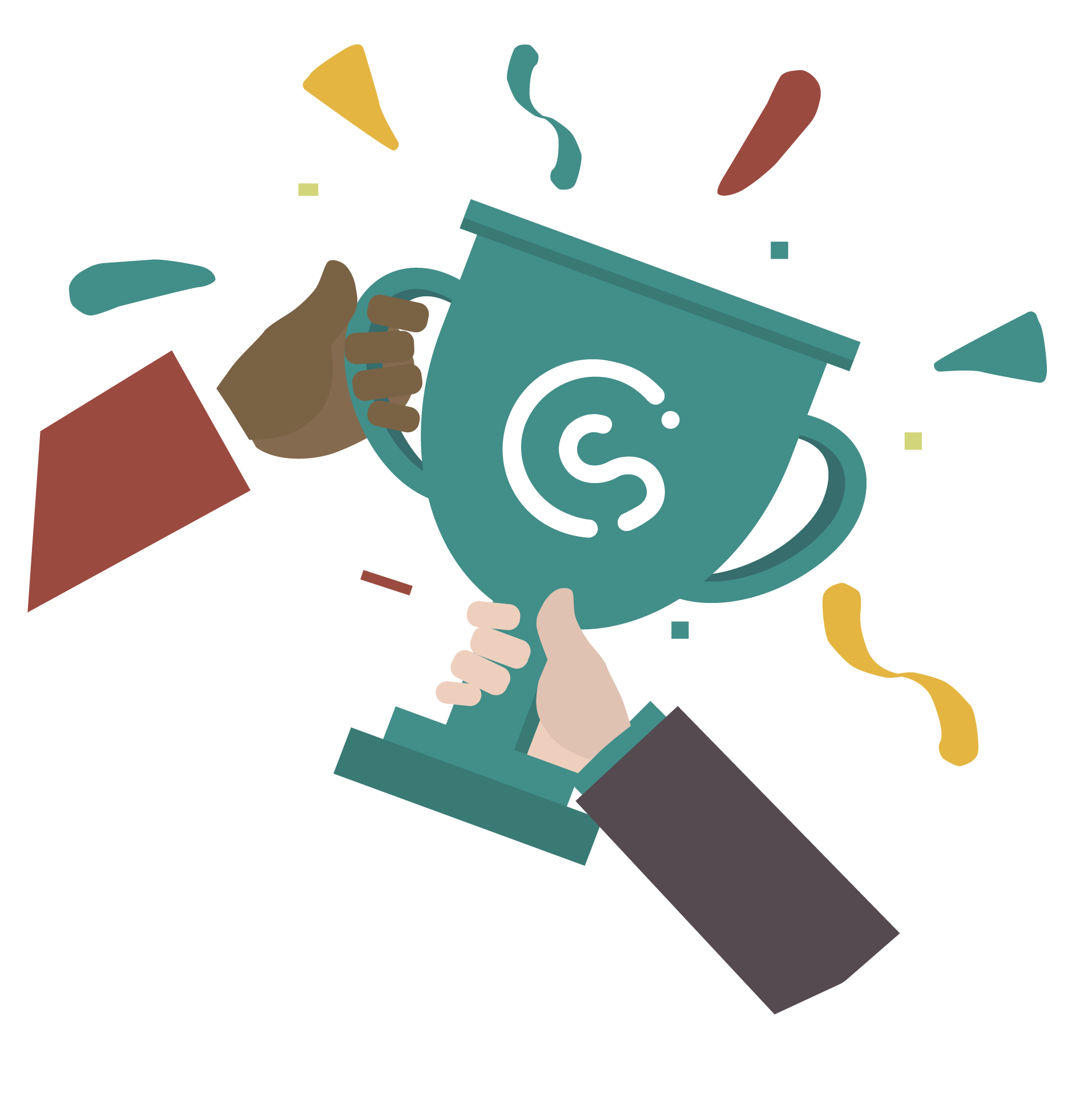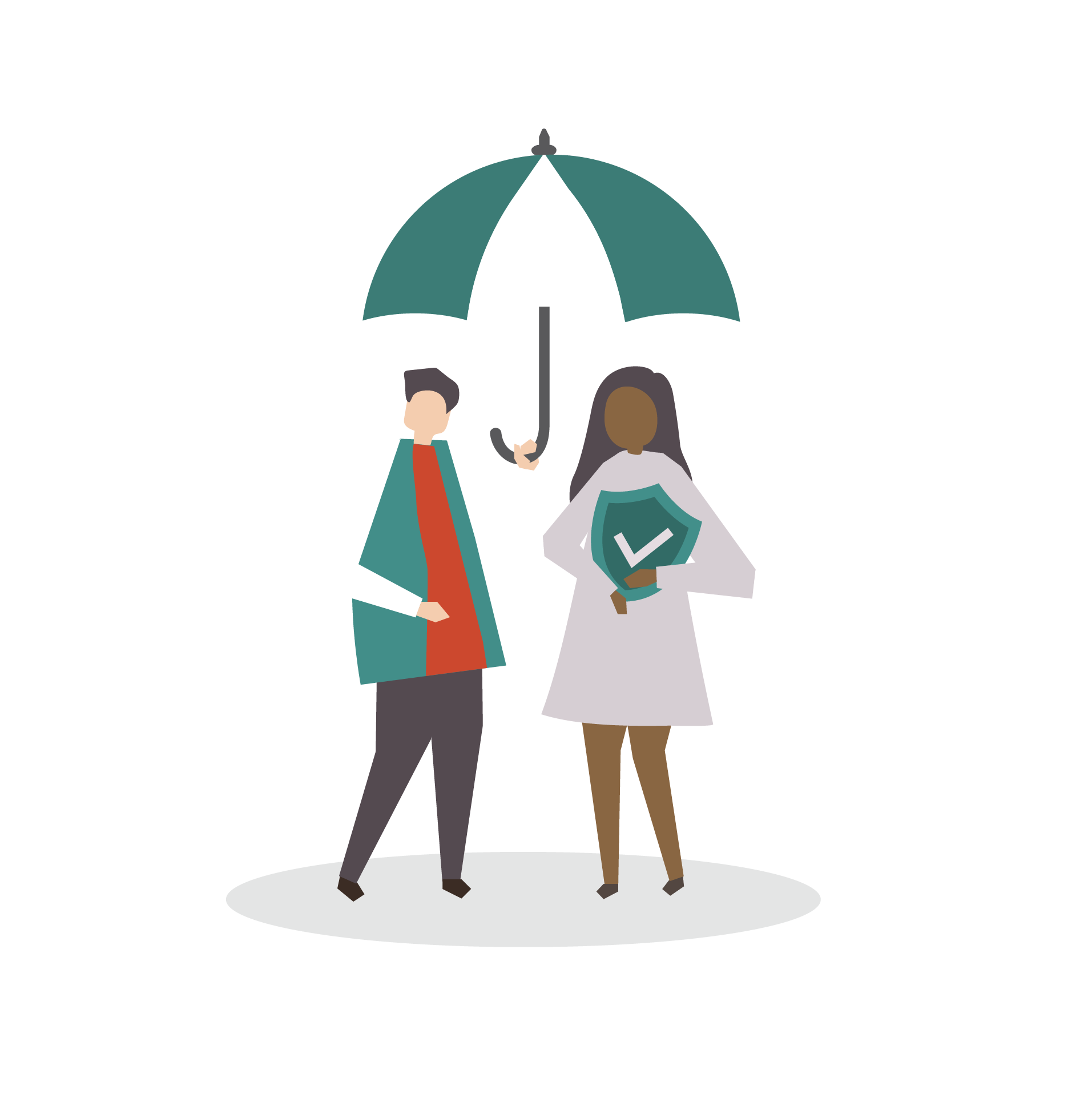 GREAT WORKING ENVIRONMENT
One of the best work environments and views in town
Our offices are located in the Level39  tech community on the 24th floor of One Canada Square, Canary Wharf. Our workspace is beautiful and inspiring. We go the extra mile to make sure it's an environment in which we can all produce our best – work or play!

Then there's the view: look left and you can see the Olympic park; look right and you can see the amazing London skyline (pop up to the coffee shop and meeting rooms on the 39th floor and it gets even better!)
Level 39 Community
Level39 is one of Europe's most connected technology communities supporting fast-growing tech businesses pushing the boundaries of finance, cyber security, retail and smart-city tech.  There is a packed events calendar with amazing speakers and brilliant Thursday evening social drinks held on the 39th floor.
Lunch & Learn
Twice a month, we arrange food for all and a member of the Tribe talks for 20-30mins on something that they feel passionate about and they believe will benefit other members of the tribe. Past titles have been: 'How amazing is our new product line?!', 'Mental Health & Well Being', 'Creative & Design: To Teal or Not to Teal?'.
Free food and drink
Level39 have HUGE Nespresso coffee machines with every flavour there is. It's free and available 24/7.

Each day there are a selection of free juices, with new flavours every day.

There is a fridge with an endless supply of free Coke and Diet Coke.

Everyday at 3pm a bell is rung and freshly-baked cookies arrive on a tray.

A big wicker basket full of fresh fruit is also delivered every morning.
Christmas Party
There are Christmas Parties and then there are CybSafe Christmas Parties! We work really hard to find unique venues for the tribe to come together, enjoy each other's company and celebrate a job well done!
Annual Company Retreat
We take everyone away in June to talk about our plans for the coming year, have a little fun and unwind – last time we booked out a manor house outside London, made some amazingly good music together and enjoyed a lovely evening of great food and chat. The next morning we had a relaxing walk in the country.
We want to keep making it better!
We do eNPS surveys twice a year where the entire tribe can feedback about what they love about CybSafe and what could be a little better. We share the results and our plans to improve based on the feedback.
Annual leave allocation beats the statutory requirement!
We believe in delivering well and also resting well. You'll get 33 days leave. That's five days more than the statutory 28 days (including bank holidays).
Family friendly leave policies
New additions to the family? We've got you covered with a range of leave options: maternity, paternity, adoption, etc.
Summer Fridays
1st July to 31st August is Summer Fridays season! You can get a head start on the weekend and take Friday afternoon off – all we ask in return is that you work a little longer during the week and get confirmation from your head of department
Have the day off on your birthday
No one should work on their birthday, right? Take the day off on us and celebrate! If your birthday falls on a weekend or bank holiday, book either the Friday, Monday or Tuesday closest to your special day and it will still count!
Matched Time off over Christmas period
Level39, who manage our amazing offices, close over the festive period and so do we! This is a time to reflect on the year gone by, plan for the forthcoming year and spend some quality time with loved ones. We ask you to keep some leave days for this period, but we know that you may have another time in the year when you have something special planned for those days. To help, we will match the leave days you'll need to take when the office is closed i.e. if four days' annual leave are required to cover the Christmas break; we ask that you save half (i.e. two) from your annual leave entitlement and we'll make up the difference!
Flexible working
Need to work from home? No problem, just make sure you get approval from your line manager via BambooHR (our HR Information System) and you're ready to go!
Encouraged to be socially responsible
We encourage the team to "Make Lives Better" by volunteering for a half a day a month. If you believe in a good cause and want to make a difference; we'll give you half a day a month so don't have to burn leave.
Career break (after 2 years' service)
We believe strongly in supporting the personal and professional development of our people but recognise this can't always happen in the work environment. To provide flexibility for our people's growth, we allow those with over 2 years' service to take up to 6 months' career break from their roles.