Understand people. Prevent security incidents.
CybSafe measures and tracks security behaviour to improve security controls and awareness activities.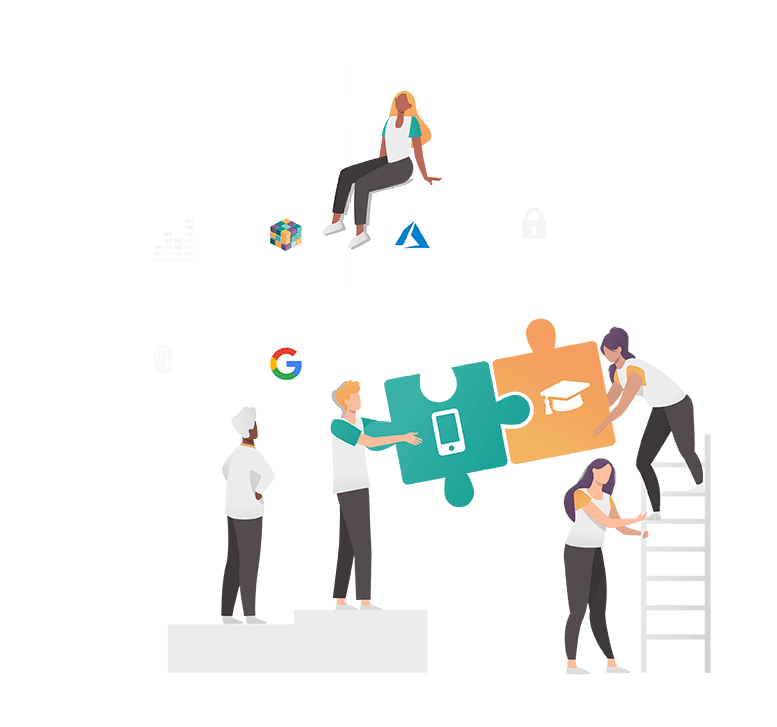 Thousands use CybSafe to prevent security incidents:
Fewer security incidents caused by people
Data shows the effectiveness of security controls and awareness activities. It helps you make better decisions.
Prove risk reduction, compliance & ROI
Show the board and regulators you're reducing risk, cost effectively.
Understanding
Review people's motivations and track their behaviours. See what this means for risk and security culture.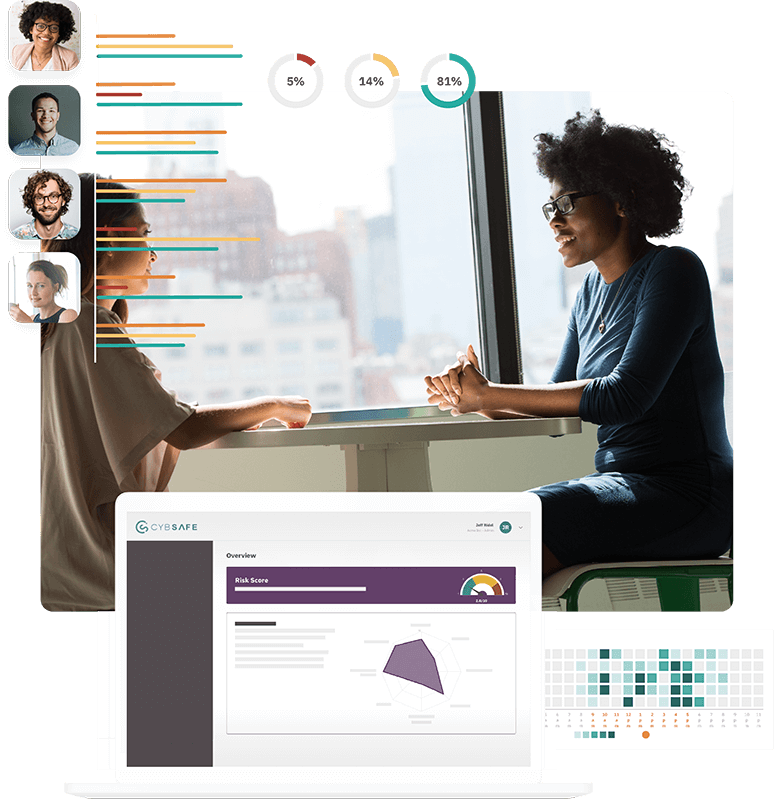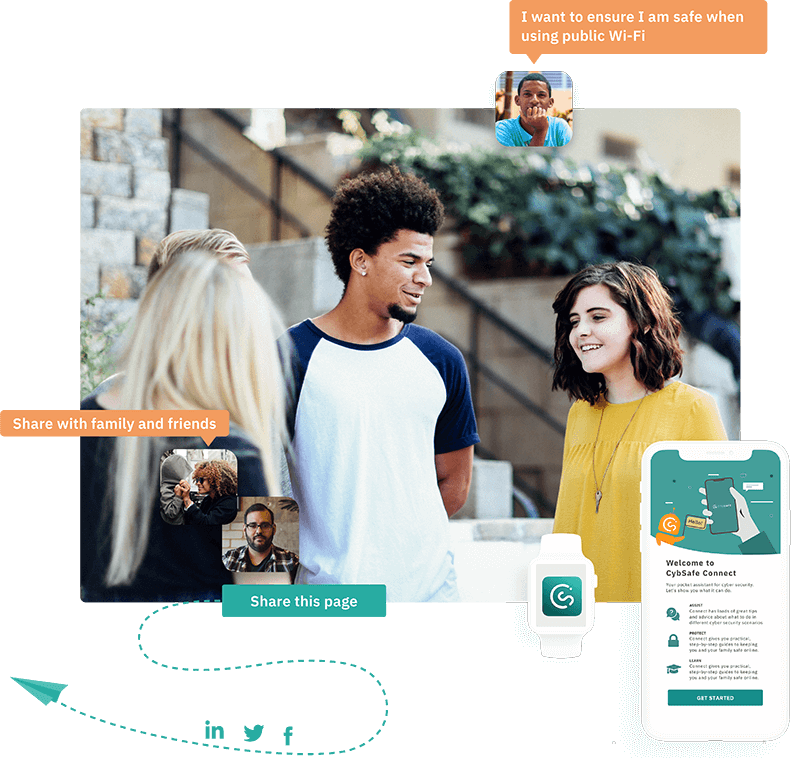 Support whenever they need it
NCSC accredited training and advice. On-demand, at work or home, on any device. All customisable for richer context.
A stake in security
The chance to have their voices heard through security culture surveys and anonymous feedback.
Enhanced security habits
Awareness of how they contribute to security. Improved ability to recognise threats. Confidence to keep families safe and report attacks.
Start immediately with: SSO via

Google Workspace (formerly G Suite)

,

Azure and others;

  

SCIM provisioning;

 and

out-of-the-box awareness training

and

phishing

.
"CybSafe has provided exactly what we need to manage our human risk, and has given us the space to develop other areas of our cyber security strategy."

"CybSafe is just another level. It gives us really robust metrics that help us measure where our people are. It shows their behaviours as well as their attitudes."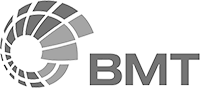 "CybSafe has allowed us to identify changes in security behaviour and respond accordingly. We now see and understand aspects of our human cyber risk that we simply couldn't get from training & phishing."
Contact us to get started