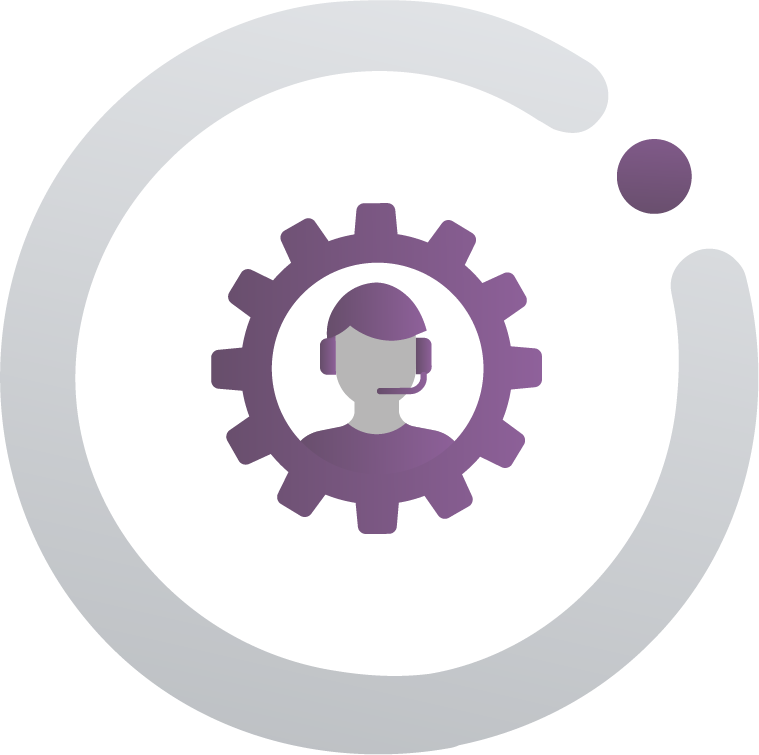 The best of CybSafe.
Run for you, by CybSafe.
Supercharge your deployment with extra resources and support from our team.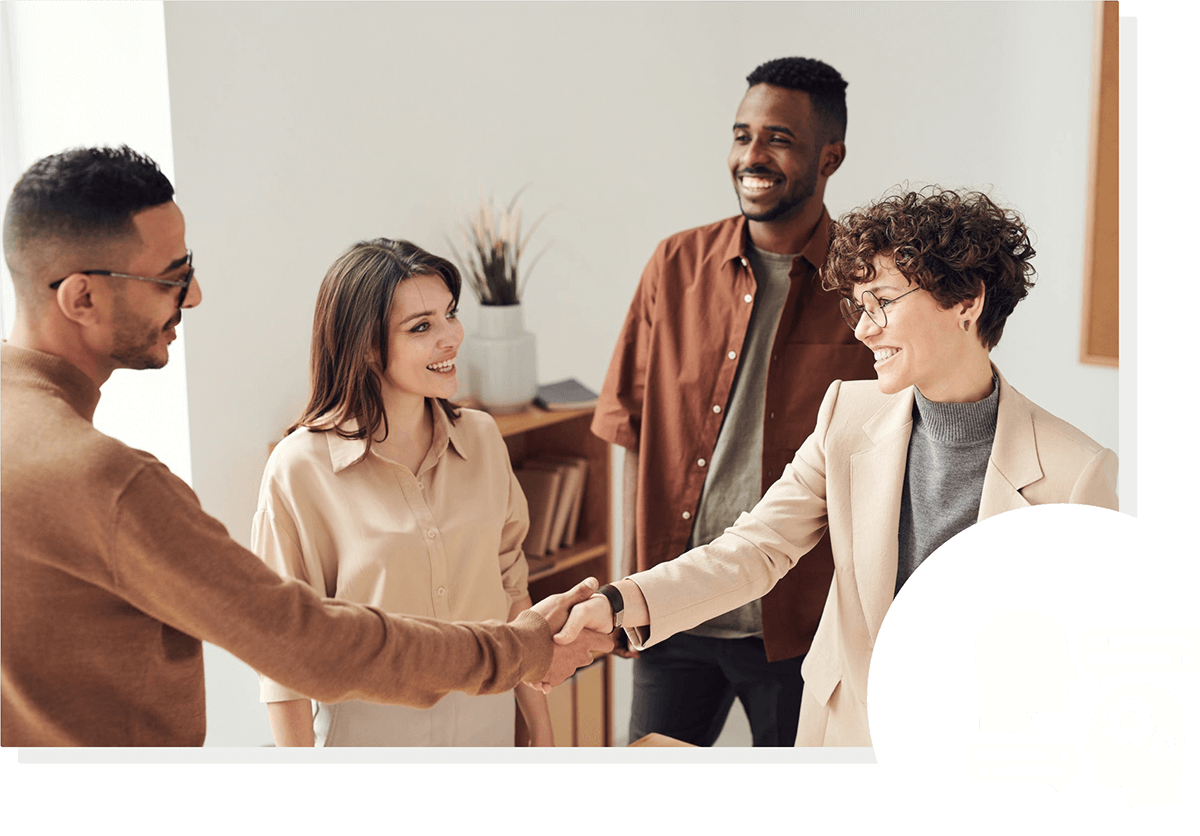 Managed Service Hub provides extra support. It's for organisations who want to take their CybSafe deployment to the next level.
It's ideal for any organisation where a one-size-fits-all solution may not be suitable. If you want specialist help in tailoring a programme to meet your needs, then Managed Service Hub is for you.
How Managed Service Hub works
Strategy development & goal setting.
We help you align your security requirements with your culture and goals. We help you work out which departments carry most risk, who needs most support and how to increase security engagement.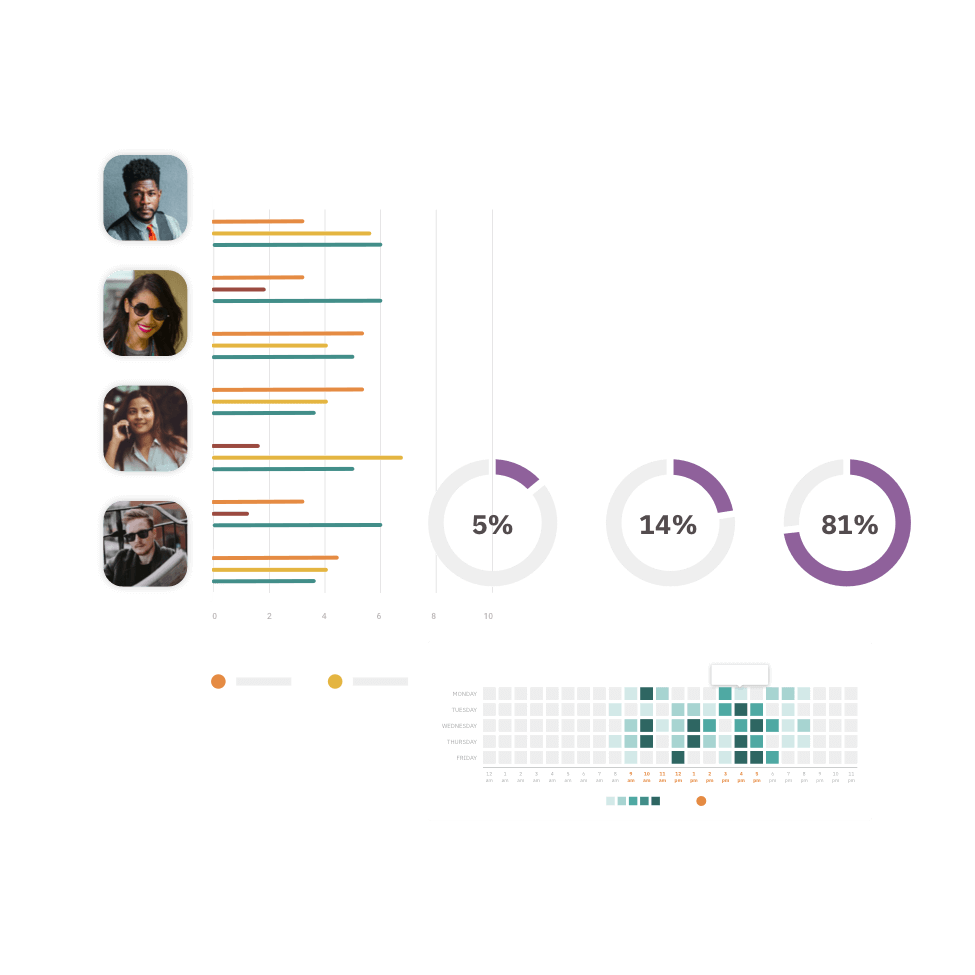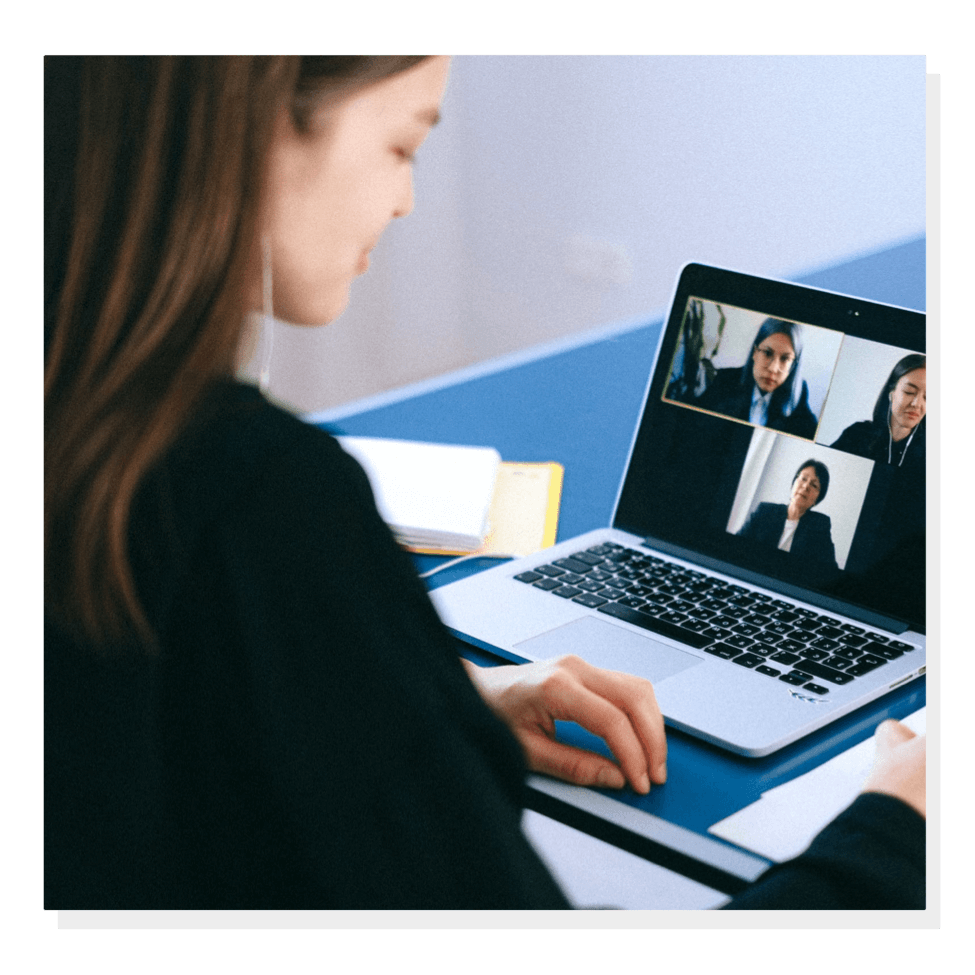 Collaborative planning.
We build a framework to deliver on your strategic objectives. And we assist with internal communications to boost user engagement.
Proactive interaction.
We take care of tasks like onboarding users. We help manage users across departments. And we'll check and respond to user queries.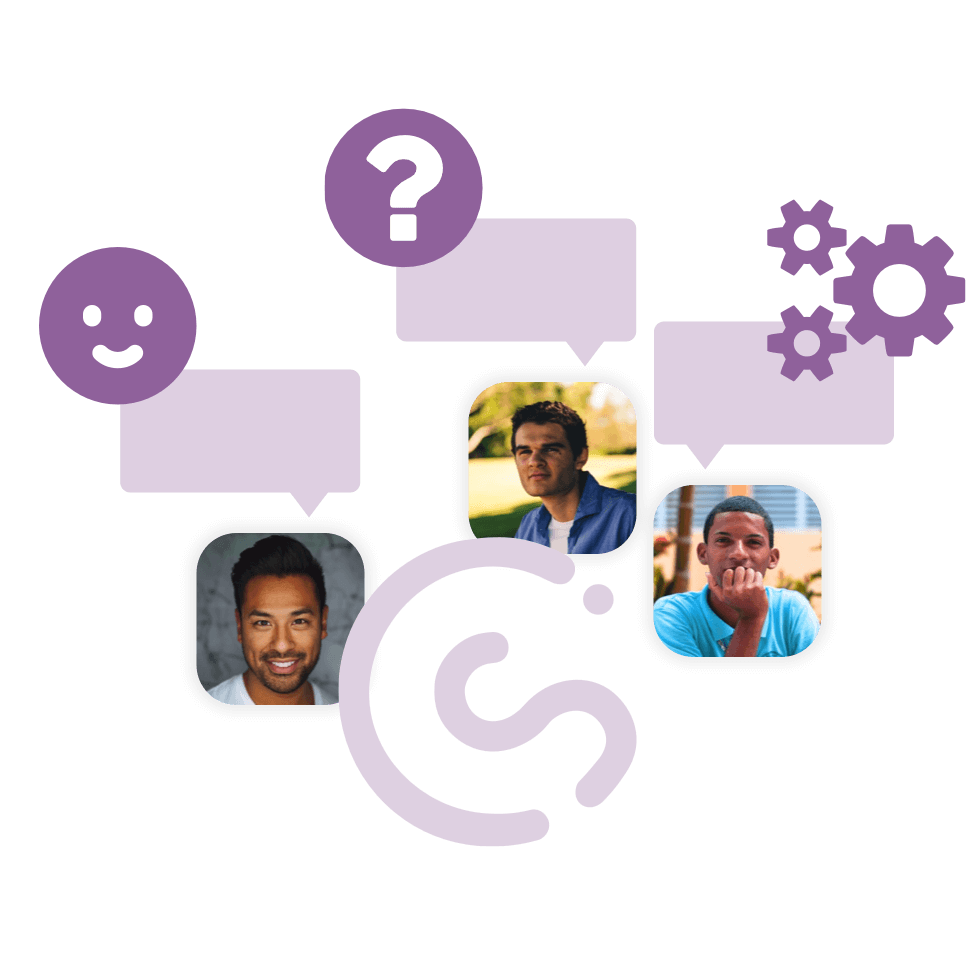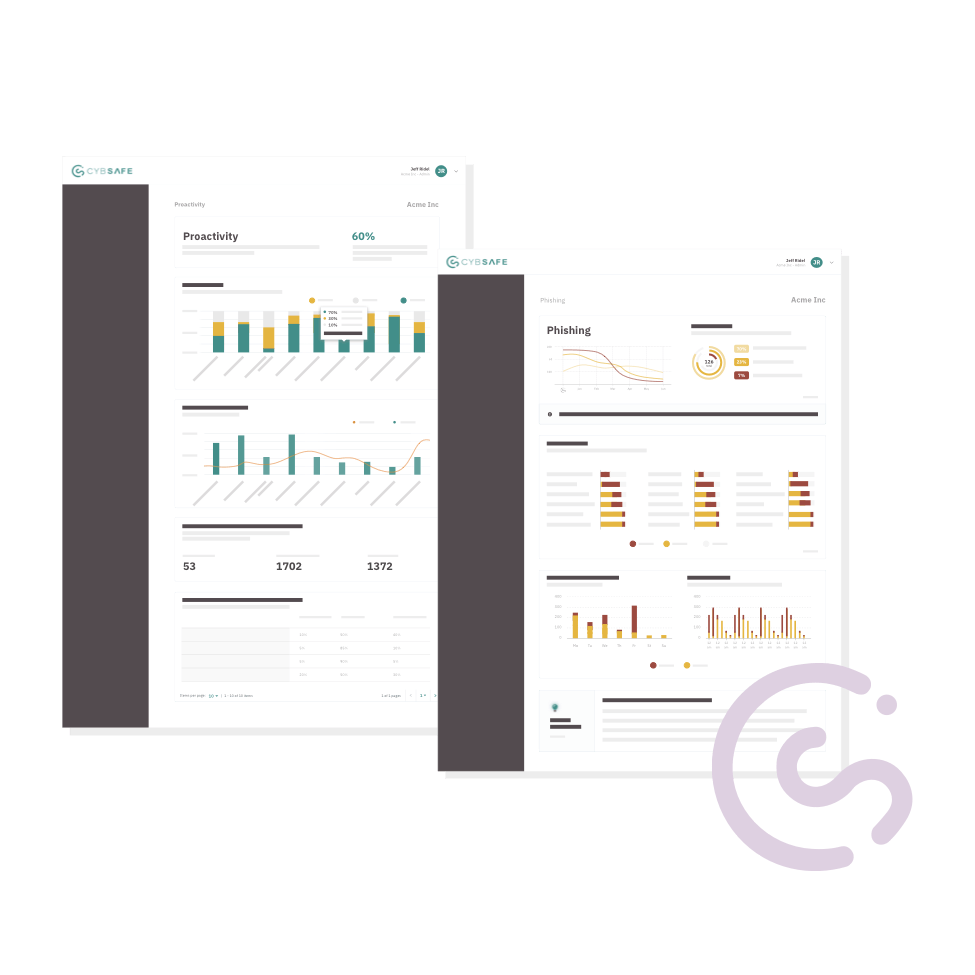 Constant measurement & reporting.
We take the hard work out of producing reports for leadership. We help you see where you carry human cyber risk. And we ensure you can report on and assess progress and return on investment.
We get you set up ready for roll out
On-demand administrator training resources
Tools to make your internal launch hassle-free
Your own dedicated Customer Success Manager
The highest level of support from our team
Use our experience every step of the way
Get insights & recommendations from our team
Bespoke advice to improve your security culture
Brief the boardroom with focused reports
What's next?
Find out more about Managed Service Hub.