Security threats are always growing and evolving, and as a global enterprise, lots of different attackers, with different motivations, will target you. The one thing they all have in common?

They see your people as their best chance of getting through your security defences.
You already take a layered security approach to cyber risk management.
You use solutions that combine research, behavioural analysis, and machine learning to help your team and your organisation detect and respond to different attacks.
Whether it's phishing, malware, fraud or DDoS attacks, you use intelligent automation and act on data and metrics to help you decide what to do to improve cyber resilience.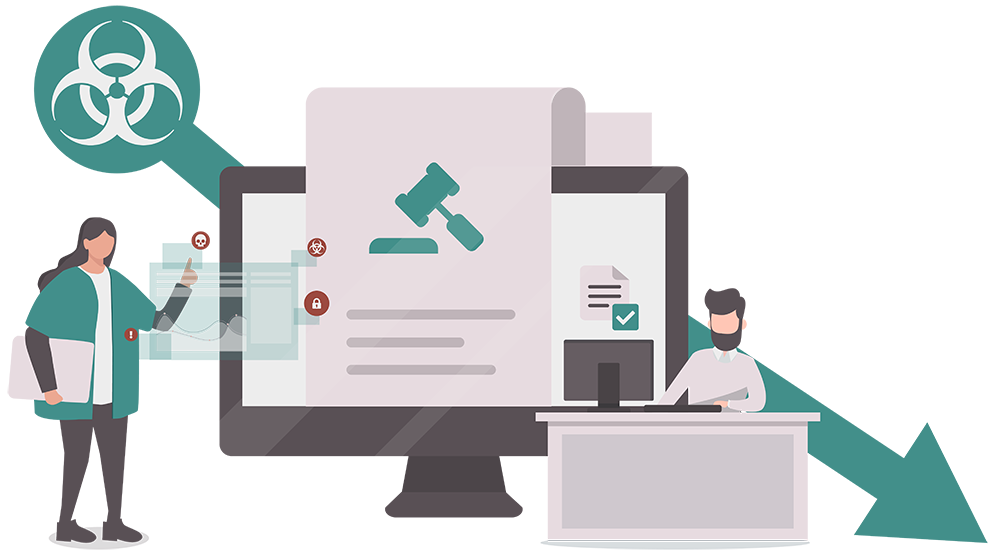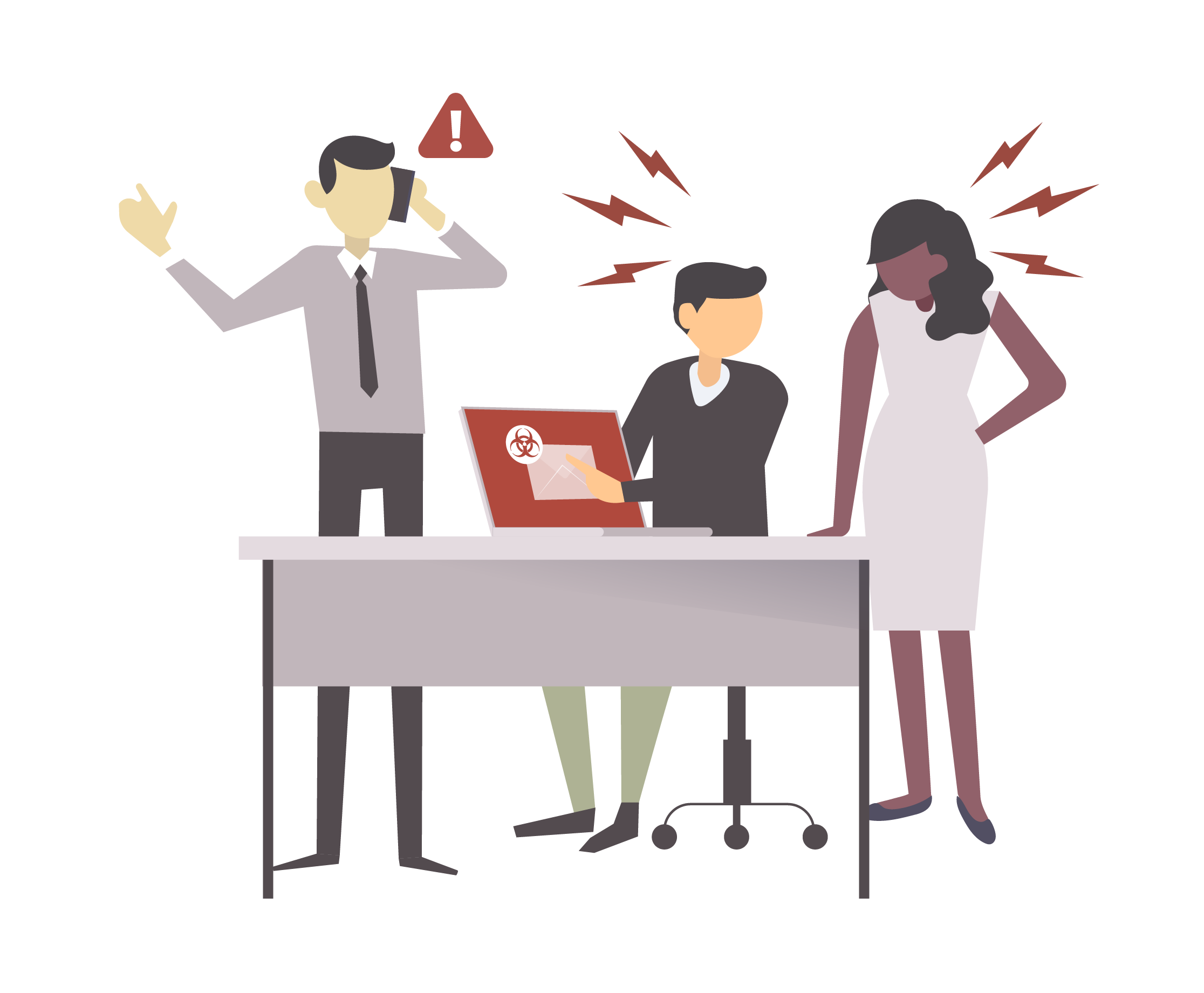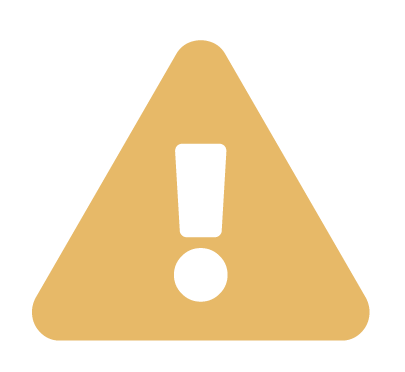 But awareness training and phishing simulations by themselves don't give you any useful data.
So why do you rely on such shallow data to decide what to do about the human aspect of security?

CybSafe provides a scalable approach to the delivery of an intelligent security awareness programme.
It's designed to support & assist your people, and also gives you access to a data analytics engine.
That engine provides metrics, measurements and insights into a lot more than just their training completion or phishing click rates.
Best of all, we built CybSafe with intelligent automation and user personalisation at its heart.
You can now change focus from delivering generic security awareness training, to using an online software platform which adapts to every individual in your company instead. 
You don't accept uncertainty for other areas of business reporting…
…so stop relying on basic awareness training to understand risk, which rarely gives you the information you want.
CybSafe takes the ambiguity out of your awareness, behaviour and culture activities in the enterprise.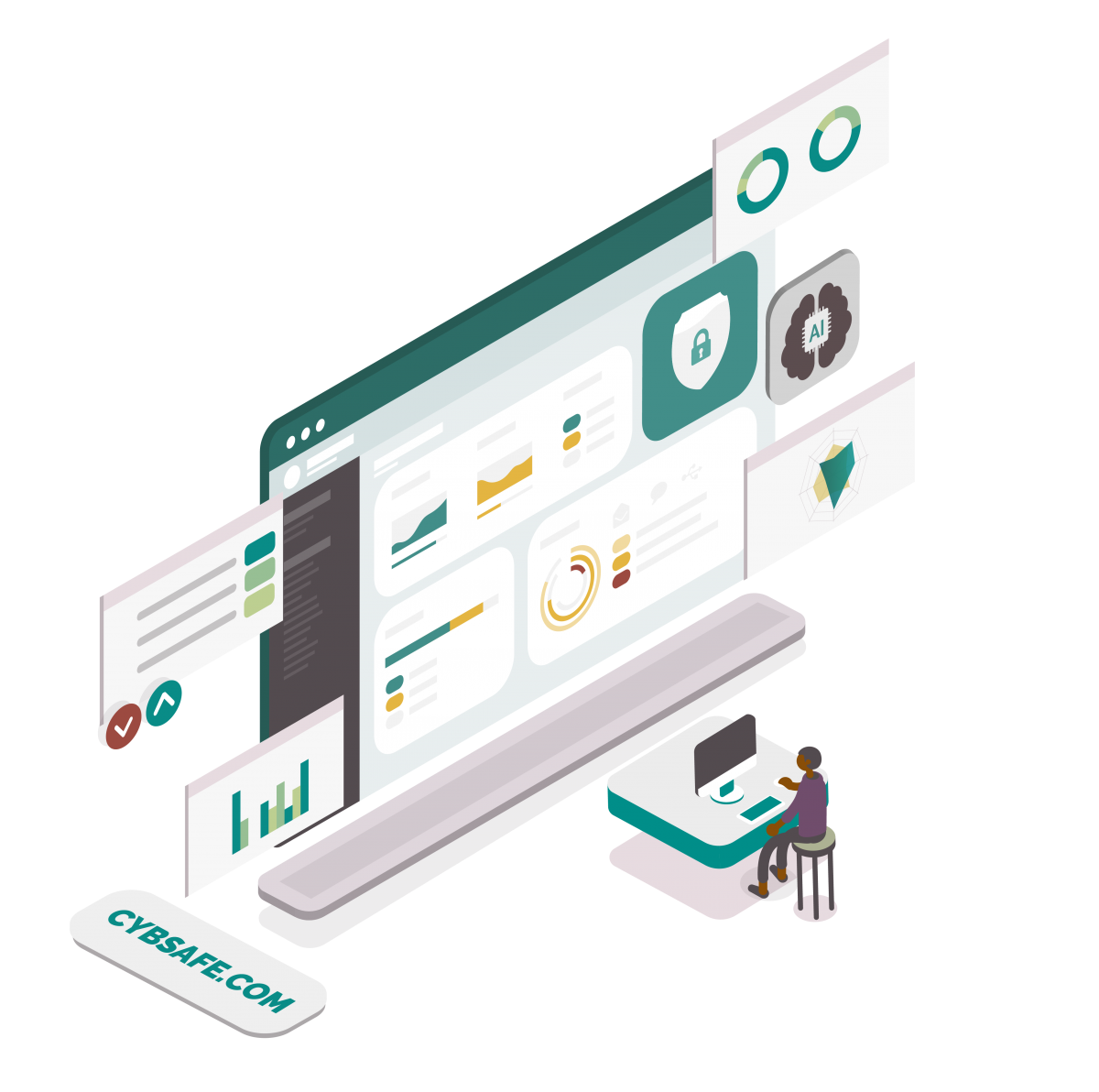 CybSafe takes the guesswork out of optimising your awareness, behaviour and culture activities in the enterprise.
Subscribe to our monthly newsletter for human factor risk insights and discussion.