The world's first intelligent cyber security awareness, behaviour and culture platform that reveals and responds to reliable metrics and data-driven insights to actively manage human cyber risk.
This is the end of tick-box security awareness training.
What is CybSafe?
Cyber risks are not going to be solved by focusing on technology alone; the human side of the equation matters.
The CybSafe software platform is the world's first intelligent cyber security Awareness, Behaviour and Culture platform that reveals and responds to reliable metrics and data-driven insights to actively manage human cyber risk and resilience.
The CybSafe platform allows you to stop paying lip-service to the human side of the equation, meaningfully reduce human cyber risk, and use a tool that gets more efficient and effective over time – whilst providing you the data to prove it.
We are putting an end to the reliance on tick-box security awareness training and meaningless phishing simulation statistics.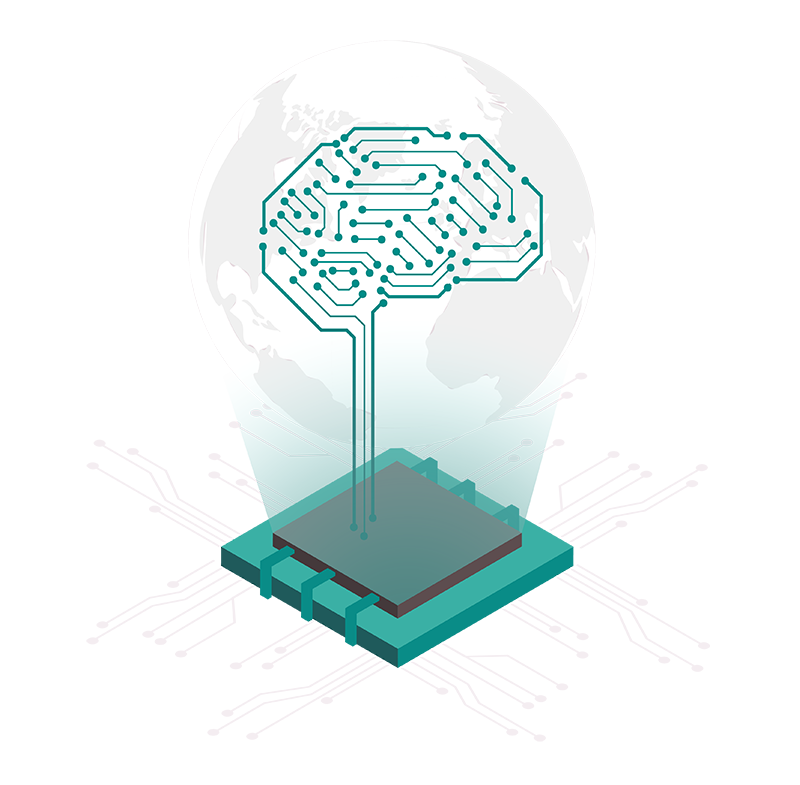 Innovative, people-centric technology
CybSafe delivers AI-curated content, targeted learning, virtual cyber assistance, personalised 'nudge' interventions, simulated social engineering attacks, and practical assessments that all scientifically address human cyber security risk.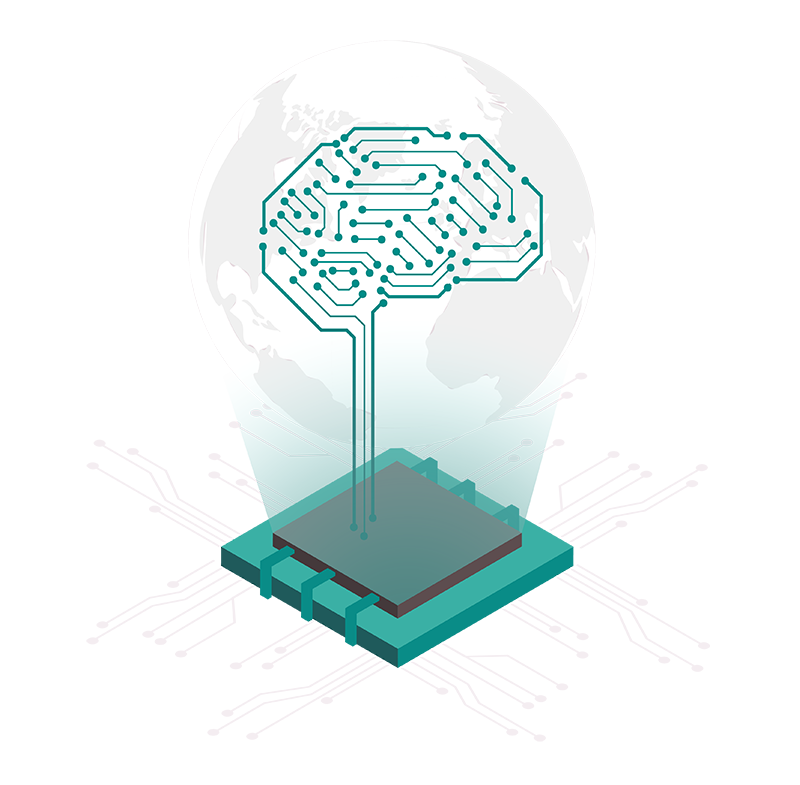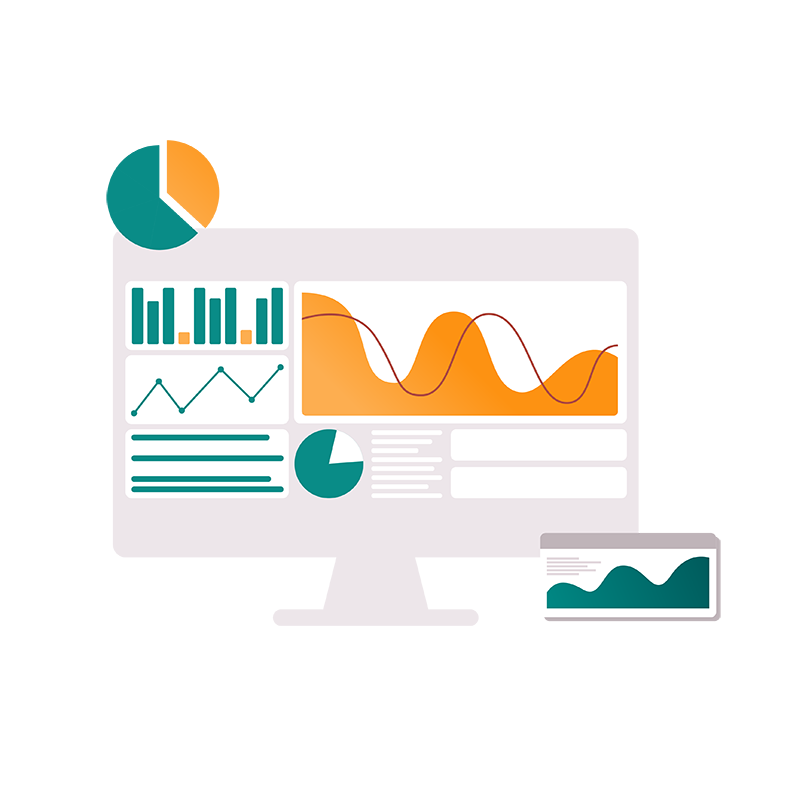 Data and metrics for better cyber risk decision-making
By revealing risk metrics, measurements, indicators and insights, CybSafe is the only platform in existence that lets you quantify and demonstrably reduce your human cyber risk.
CybSafe's data analytics system makes it easy to track impact, progress, areas for improvement, and return on investment. 
The platform's content and interventions, underpinned by psychology and behavioural science, supports users at the right time, in the right way, and in a way much more likely to influence behaviours and attitudes.
83%
of CybSafe users are more likely to see themselves as part of the security solution, proving CybSafe's effectiveness in improving attitudes, sentiment and confidence.
91%
of CybSafe users no longer exhibit high-risk phishing behaviour after a CybSafe behaviour intervention, demonstrating how the intervention effectively reduces a social engineering vulnerability.
81%
of CybSafe users are likely to encourage good cyber security behaviours with friends and family, meaning they are far more likely to adopt the same good behaviours in the workplace, reducing your risk of security incidents.
33%
of CybSafe users share their views with administrators about their organisation's security culture, helping you make better decisions that support and protect the people inside your organisation.
Solutions
Learn how CybSafe redefines cyber security awareness:
Regulated
Regulators and governments stipulate that organisations in certain industries must take steps to reduce cyber risk. CybSafe demonstrably reduces human cyber risk and makes people your ultimate defence.

Listed
Criminals have more to gain from – and more points of entry into – organisations where reputation is everything. CybSafe demonstrably reduces your cyber risk and can reduce supply chain cyber risk, too.

Recovering
Award-winning, GCHQ and IISP accredited, CybSafe can help in the aftermath of a cyber event. CybSafe is a globally-recognised signal of advanced cyber defences.

Finance
As well as enhancing the security of some of the world's largest financial institutions, CybSafe has been selected by the Financial Conduct Authority (FCA) to help explore the human aspect of cyber security, and cyber security culture in firms within the financial services sector.
Legal
CybSafe has partnered with The Law Society. Our platform's content and innovations help keep data secure in one of the world's most targeted and most sensitive sectors.

Energy & Utilities
CybSafe helps secure organisations that contribute to critical infrastructure. As well as continuously monitoring and reducing cyber risk, it demonstrates to regulators a commitment to take all appropriate steps to keep your network, systems and data secure.

Life Sciences
CybSafe ensures people know of and take appropriate precautions online, enabling – rather than prohibiting – digital innovation in the life sciences sector.

Health
Studies continually show cyber criminals target the healthcare sector more so than any other. In a world where systems can be disjointed and security is critical, CybSafe makes people your ultimate cyber defence.

Government
By addressing the human aspect of cyber security, CybSafe can help governments identify, isolate and counter cyber attacks from  malicious actors. Anything less is leaving too much to chance.

Social Engineering
Cyber criminals are increasingly choosing social engineering as their attack of choice as they look to exploit human traits. CybSafe explains who, what and when to trust across a broad range of social engineering topics – it's not just about Phishing.

Risk Reporting
Intelligent reporting metrics, risk indicators and analytics. CybSafe makes it easy for Boards, managers and seniors leaders to understand risk and determine what they need to do to address that risk.

Accredited Training
Content quality is assured through GCHQ and IISP accreditation. Each user receives a CybSafe Certificate in Cyber Awareness (CCSA) upon completing the training. CybSafe also attracts CPD credits.

Digital Well-Being
Keeping users safe online in all aspects of their lives helps strengthen and deepen our corporate defences. The people investment can't be underestimated, plus it's just plain good for society.


GDPR Awareness Training
GDPR and general data privacy and protection continues to be a topic at the forefront of minds, and one which is often misunderstood. CybSafe helps demystify this.

Behaviour Change
CybSafe is developed and constantly updated in collaboration with leading psychologists and behavioural scientists. It goes beyond awareness to understand how people behave online and why, to deliver lasting behaviour change and reduce cyber risk.

Ambassadors & Digital Champions
The CybSafe platform is about more than just providing learning content. It enables administrators and Ambassadors to connect, share and communicate making it the perfect platform to support cyber Ambassador Programs and Digital Champions initiatives.

Cyber security culture
Experts increasingly agree that a people-centric security culture is a critical component of human cyber resilience. Through a unique focus on data, metrics, measurement and insight, CybSafe helps you develop a people-centric cyber security culture.
The in-built CybSafe Culture Assessment Tool (C-CAT) measures people-centric security culture across seven key dimensions scientifically proven to predict human cyber risk and behaviour.
C-CAT quantifies people's attitudes towards cyber security. It allows you to compare your culture against industry benchmarks. Finally, it generates personalised recommendations for nurturing a culture of security in your organisation.

Unintentional insider threats
With CybSafe, you can see, address and mitigate unintentional insider threats, ensuring your people are not a "vulnerability", but are instead a cyber defence.
Several of CybSafe's unique, data-driven and scientifically proven security interventions combine to mitigate unintentional insider threats in cyber security. For example, personalised behaviour nudges realign insecure behaviours, virtual cyber assistance transforms risky actions into risk-mitigating actions and intelligent simulations provide unparalleled insight into the true drivers of people's behaviour.

User Engagement
Poor user engagement rates are the bain of awareness programs. Invest in your people with personalised content that adapts to the user by presenting the right information, at the right time, in the right way. Provide a collaborative platform through which you can engage staff – generating an interest in, and a sense of personal responsibility for cyber security.

Attack Simulation
Simulations are a valuable learning tool to reinforce knowledge transfer and provide useful context. It's not always about catching the user out! Phishing, Smishing (SMS Phishing), USB stick drops and more can be useful aids.

Data and science-based risk mitigation
Metrics, risk indicators and awareness techniques developed in line with scientifically-proven principles and quantifiable results.

Virtual cyber assistance
The CybSafe platform offers people virtual cyber assistance at all times. When people have cyber security questions or face security dilemmas in their day-to-day roles, CybSafe can transform decisions that might introduce cyber risk into decisions that in fact mitigate cyber risk.
As well as being cloud-based and accessible from anywhere, CybSafe allows users to request cyber assistance on the fly. Better still, the platform launches automated and personalised security interventions in response to triggers that introduce cyber risk – such as the use of weak passphrases, or detected user disengagement.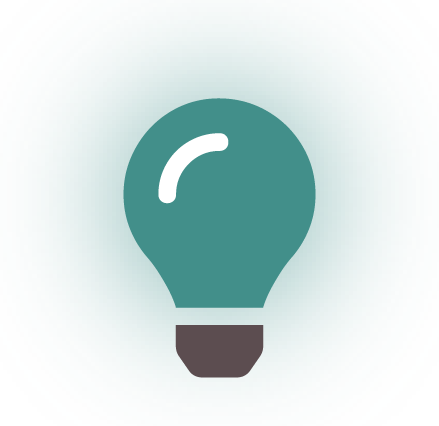 Brilliantly Simple
Cloud-base SaaS platform with an intuitive learning experience – easy to understand and assimilate.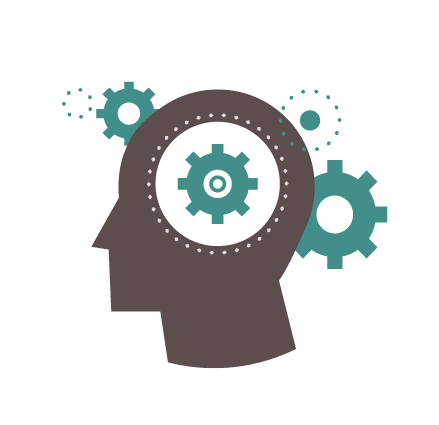 Developed by Experts
Developed by a group of specialists with a broad range of expertise.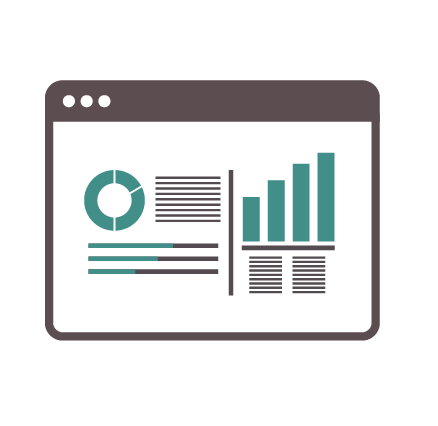 Advanced Reporting
Track progress, visualise vulnerability and understand risk.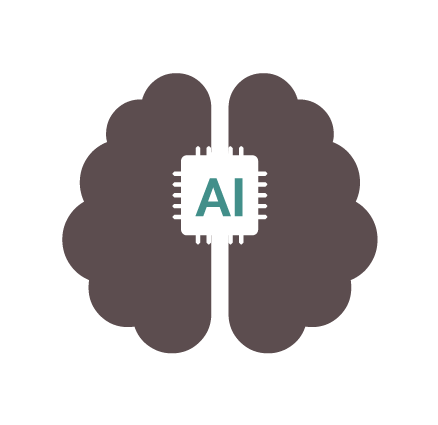 AI-Machine Learning
Machine learning and NLP technologies make the platform increasingly "intelligent", with threat-based learning that personalises over time.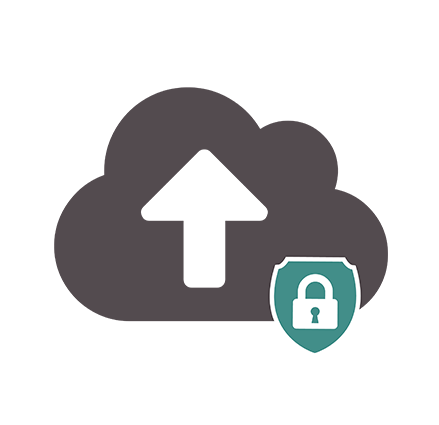 Cloud-based
Access CybSafe content wherever you are and whenever you want. No software installation required.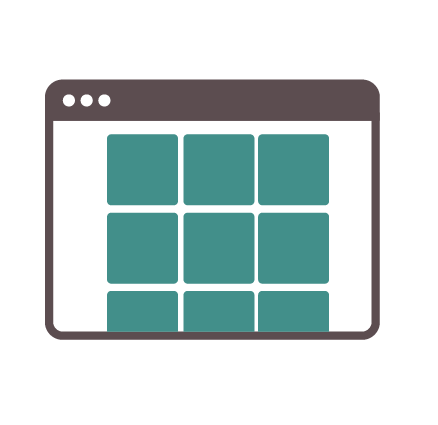 Modular Content
CybSafe is easy to deliver and simple to complete. With short structured modules – that can be completed in bite sized chunks, at times that best suit you.
About CybSafe
CybSafe is a cyber security tech and data analytics company based at Level39 in Canary Wharf, London.
We have developed a cloud-based SaaS platform that puts an end to 'tick-box' awareness training and helps organisations address human cyber risk more effectively. 
It is the only Awareness, Behaviour and Culture platform that provides you with the metrics, measurements, indicators and insights to show you whether your efforts are working, your risk is reducing, and you are seeing a return on their investment. The platform is accredited, it is threat-based and constantly updated, and it is incredibly simple to deploy and maintain.
Our innovative technology fuses psychology and behavioural science with artificial intelligence and data science helping transform cyber security and data protection awareness, behaviour and culture. Everything we do is underpinned by psychology and behaviour change theory. 
The CybSafe platform is mapped against well-documented academic frameworks and models for assurance and effectiveness.
Ready to get your human cyber risk report?
Stay up to date
Sign up to our newsletter for the latest cyber security news, views and insights.