CYBSAFE FOR
CISOs & Security Managers
Today a CISO or Information Security Manager fulfils various roles.
From leading policy direction to hiring a team to help fulfil the company's security goals.
There's increasing pressure on both time and delivering measurable results.
And then there's a security awareness programme. Often comprised of security awareness training modules and phishing.
CISOs know that security awareness is important. But they need something that has a bigger impact and reduces their people's risk. Which is more than what eLearning and phishing can provide.
CybSafe frees CISOs from their reliance on shallow metrics from superficial awareness data.
It removes the guesswork and burden from delivering an awareness programme.
It also supplies a wider set of Awareness, Behaviour and Culture activities.
And it measures the effect those activities are having on their security posture.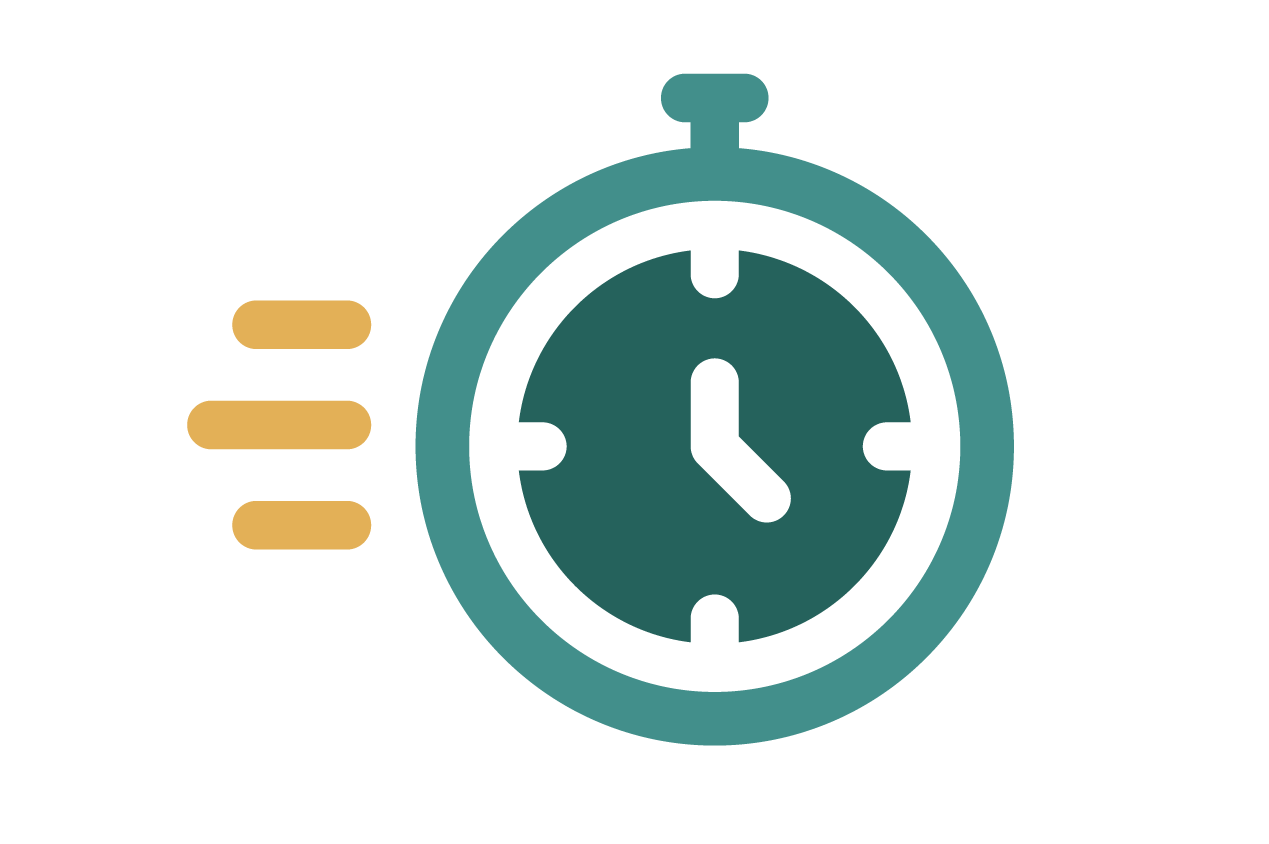 Increase efficiency
Focus on improving the areas that will have the biggest impact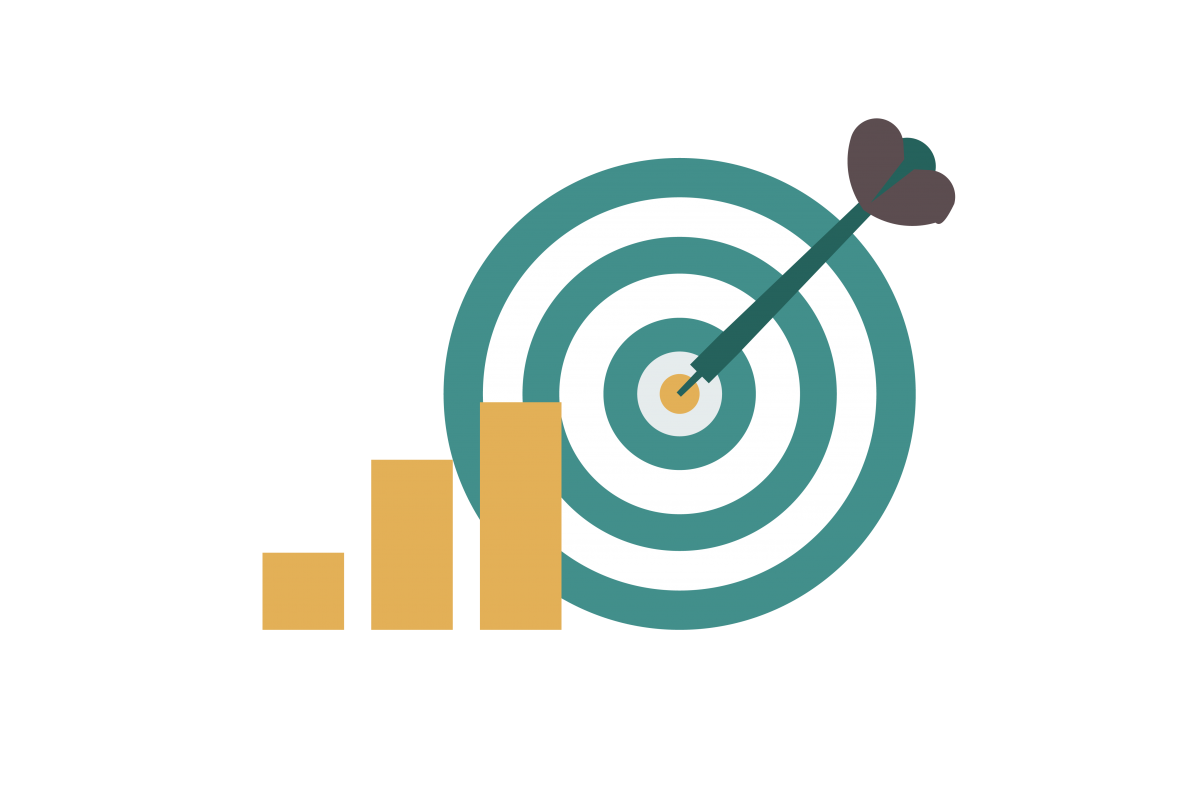 Remove uncertainty
Use data make more confident security decisions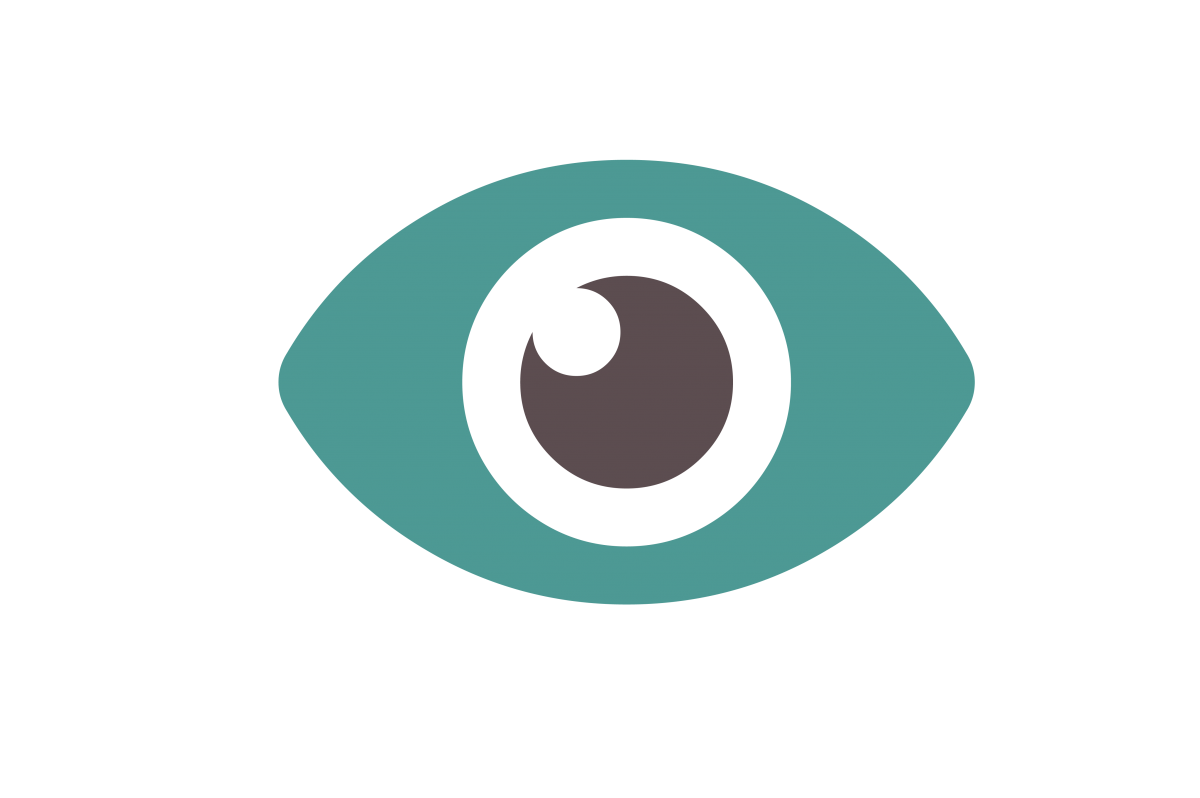 Greater visibility
Always know where you are carrying risk across your people
Discover our next generation online security awareness platform
CybSafe removes any doubts around a security Awareness, Behaviour and Culture programme.
No more point solutions and shallow data.
CybSafe helps CISOs influence behaviours and attitudes better. It measures the impact their interventions are having on risk. And it provides easy access to support tools that go beyond training.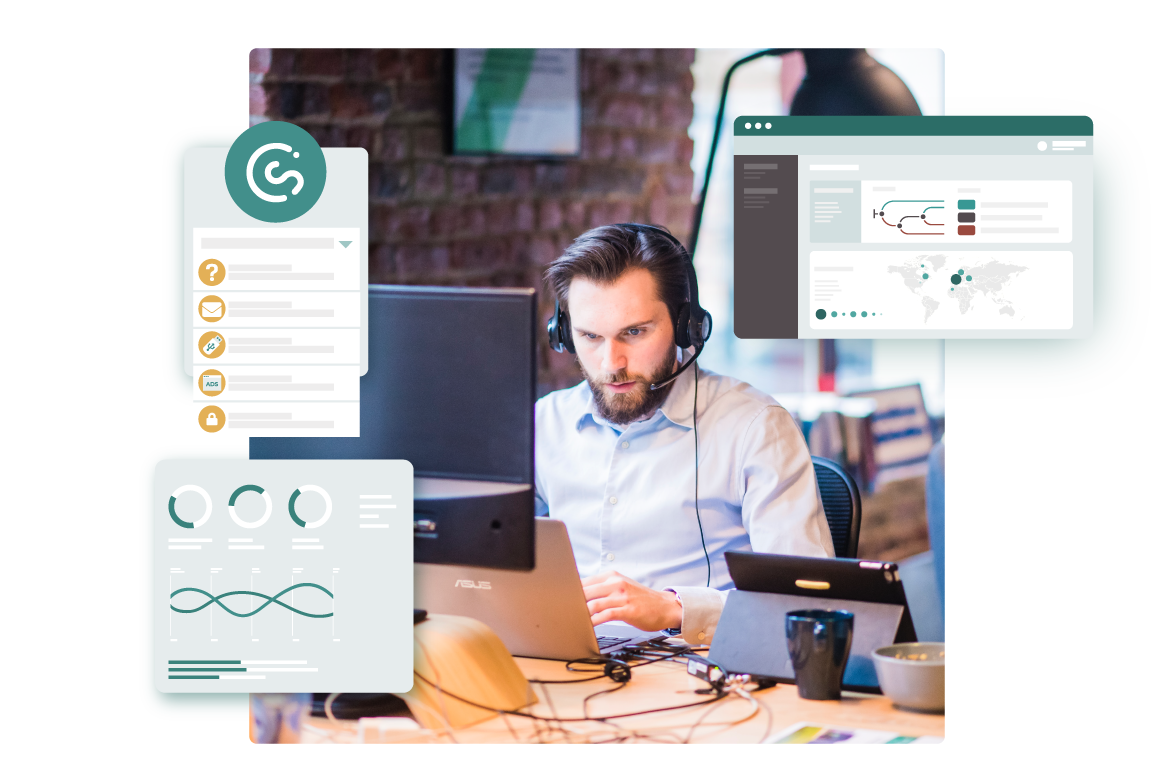 "Using CybSafe we've been able to enhance our cyber security awareness strategy. Having the data and metrics available has enabled us to confidently make informed decisions and get tangible results regarding employee vigilance. We are able to act on the campaigns to ensure that we are focusing on the right areas which require attention and track our progress whilst doing so."
IT Managers are the invisible heroes of many organisations. Everything about a business operation relies on technology running without disruption. 
Cyber security now also often falls within the job description. Especially in smaller organisations who don't have a dedicated security function. So security awareness is pretty basic because of a lack of time or resources to address it better.
CybSafe gives IT Managers a way to automate a tailored security awareness programme.  
It gives them the tools and capabilities they need to stay on top of the evolving threat landscape.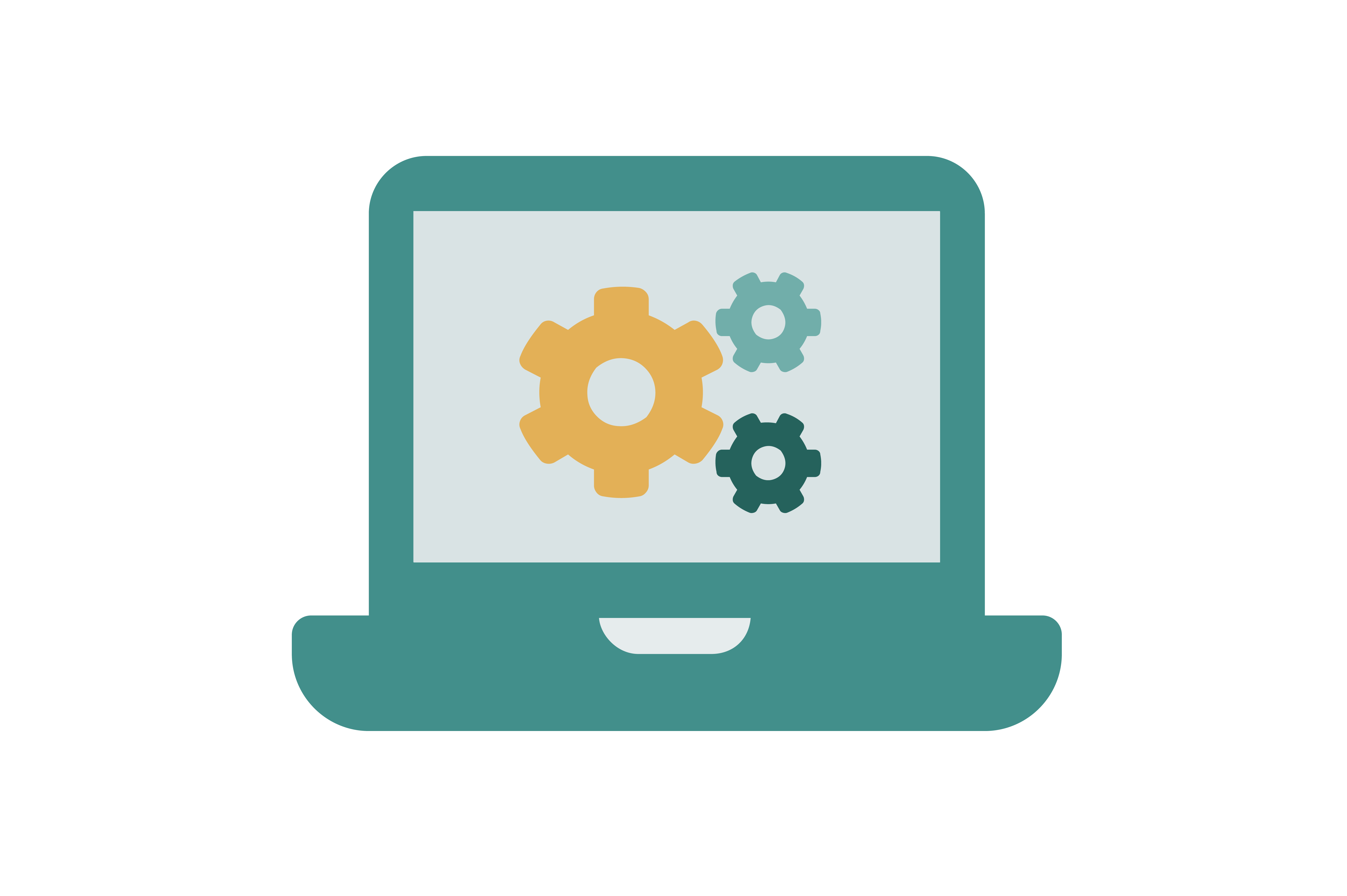 Automated delivery
Use intelligent automation to provide tailored support to each user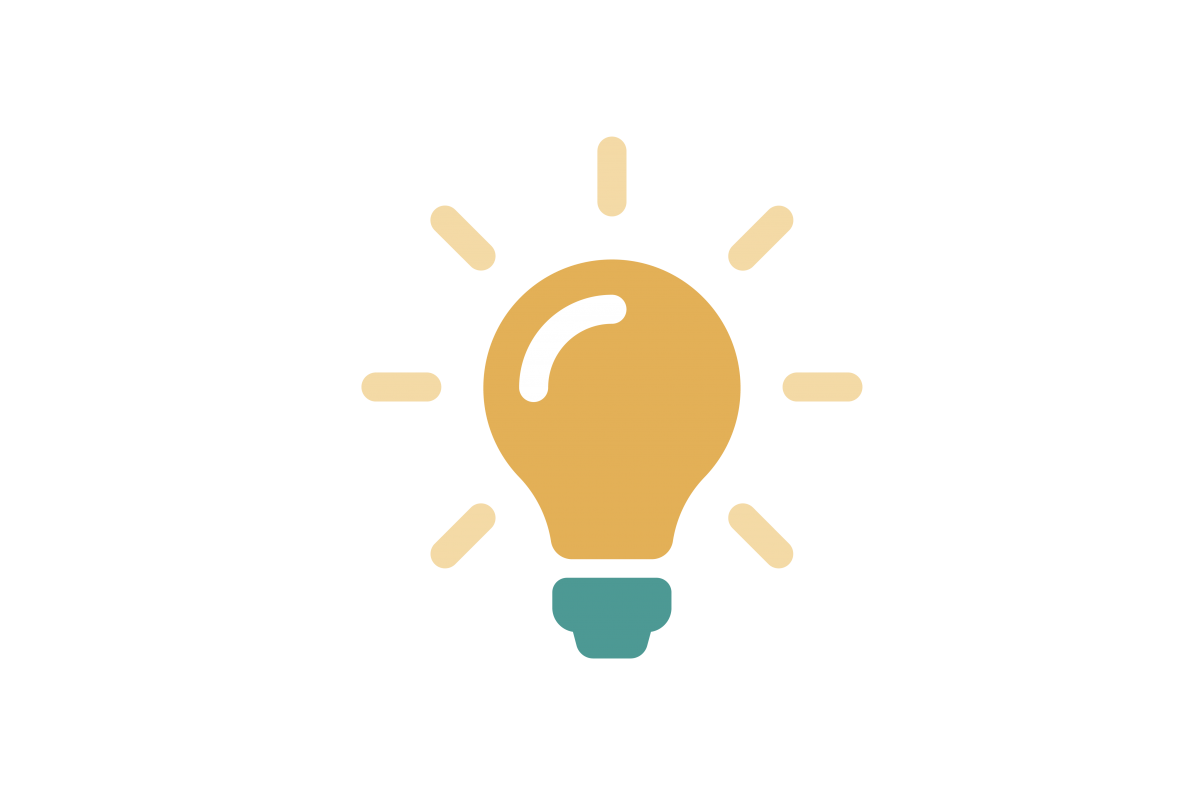 Improved understanding
Take the guesswork out of your human cyber risk profile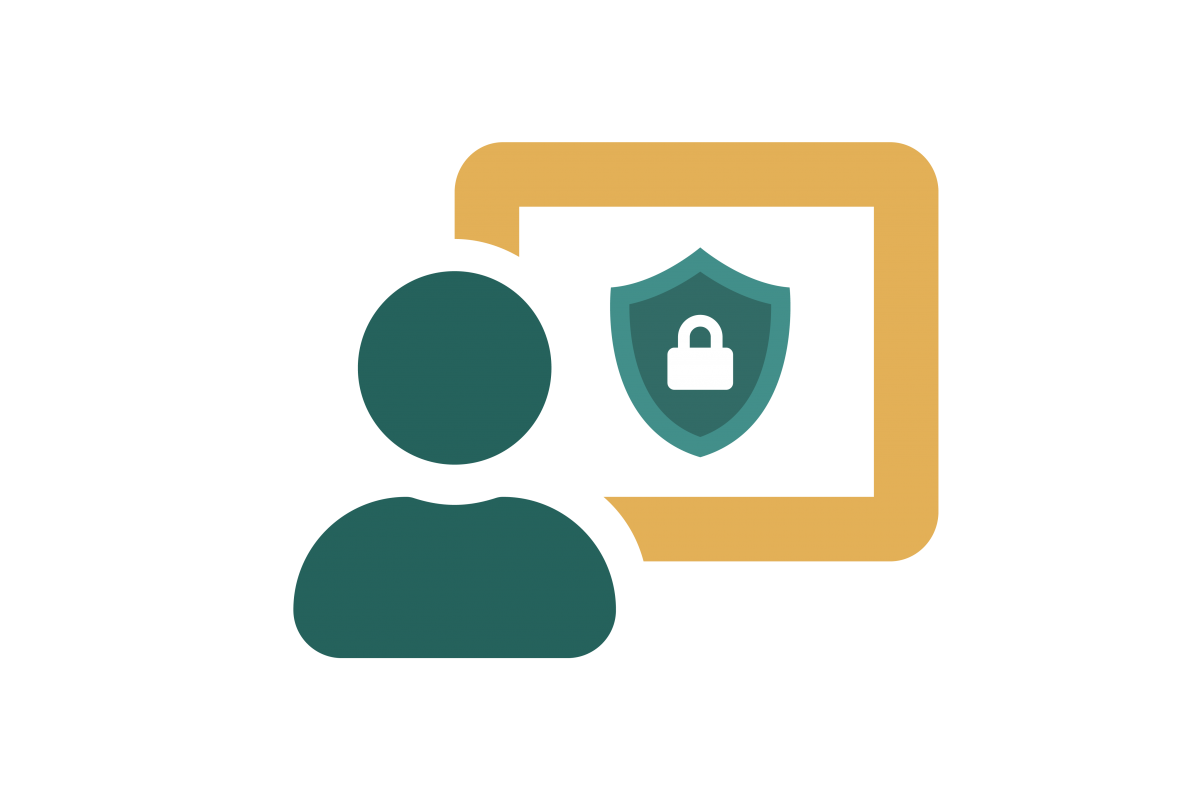 Confident decisions
Clear and reliable metrics and data to support your strategy
Discover our next generation online security awareness platform
CybSafe helps IT Managers be more effective in influencing user behaviours and attitudes. 
It focuses on Awareness, Behaviour & Culture interventions. And these mean the platform tailors itself for each user. 
Each person has a unique experience of the CybSafe platform based on their needs. 
No more uncertainty. You'll have insights to help you make more confident decisions about cyber risk.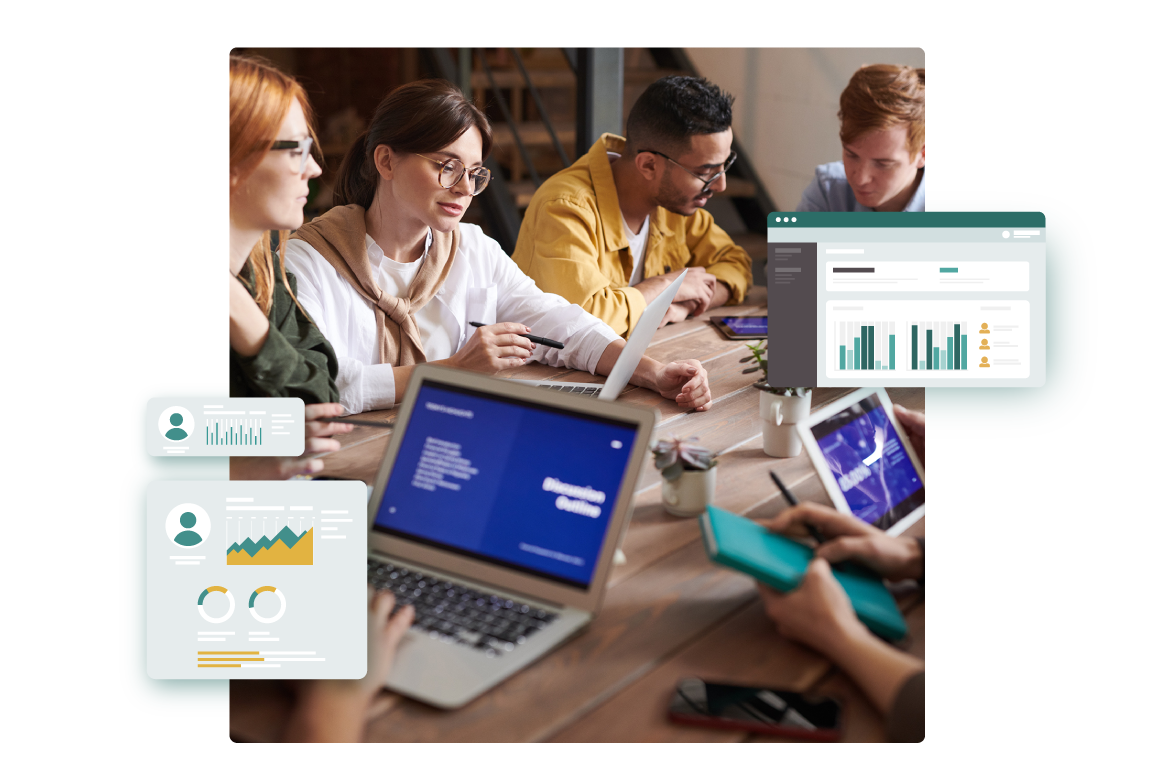 "CybSafe has given our staff the tools they need to respond to cyber threats, delivered in easy to understand, bite-sized chunks that are adaptive depending on the different elements of the business. As a company that knows how important it is to keep client data safe this is imperative."
CYBSAFE FOR
Security Awareness Professionals
Security Awareness Professionals have one of the hardest jobs in security. 
How do you engage and support users in your organisation to become more active in security? 
How do you gain a greater mind share amongst everything else people have to do? 
How do you gain greater visibility and recognition of value with senior leaders?
CybSafe answers all those questions by giving you a suite of metrics and reporting data. You can report on things like behaviour change, advocacy, proactivity and more. 
It supports how you improve security awareness, and fits into your existing strategy. With help & support tools at the user's point of need – going beyond only training & educating.
And it connects the community of security and awareness professionals. 
You'll have access to collective insight and support in influencing behaviours, attitudes, and cyber security culture.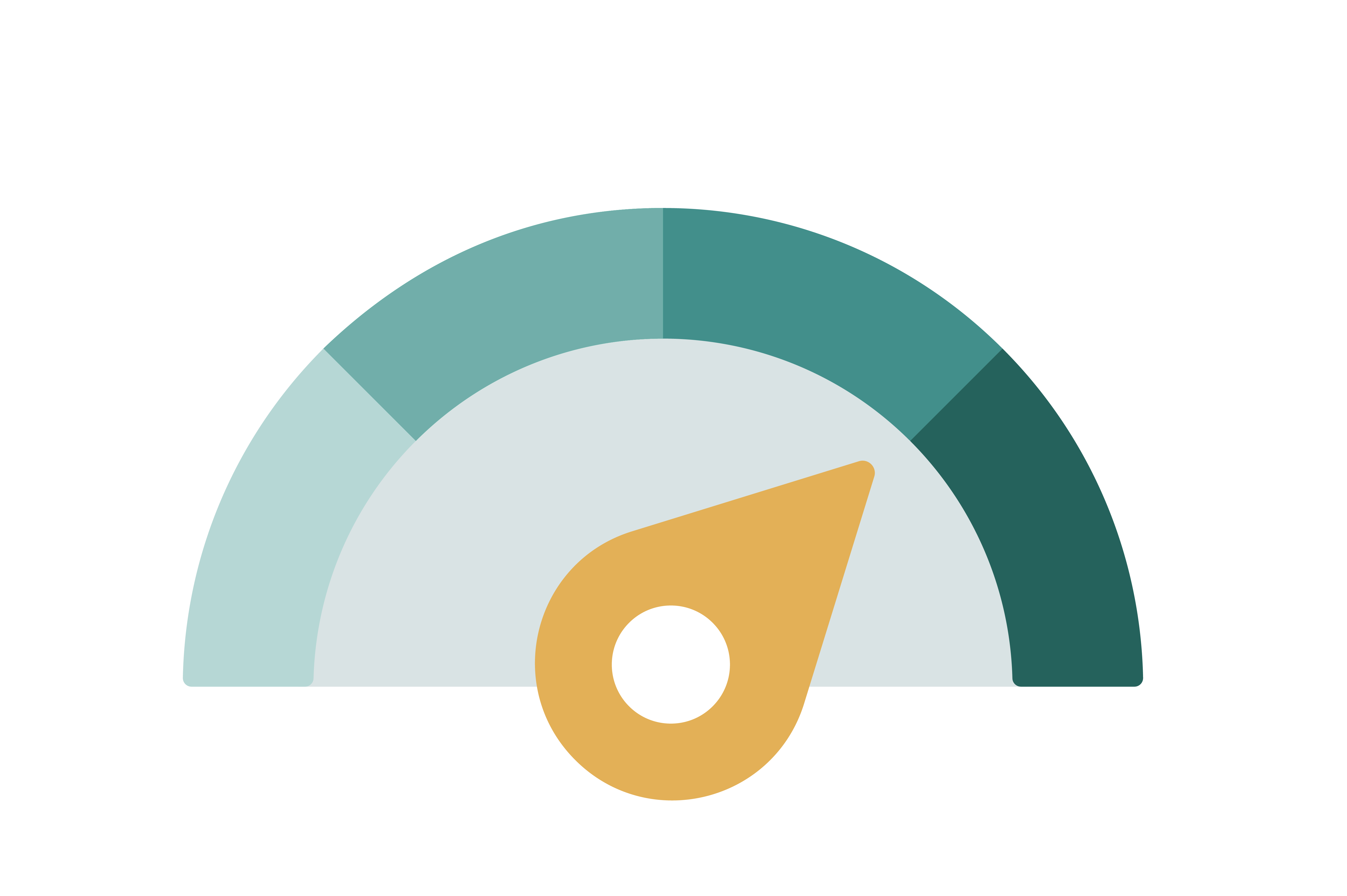 Measure impact
Understand what works and what doesn't in your ABC activities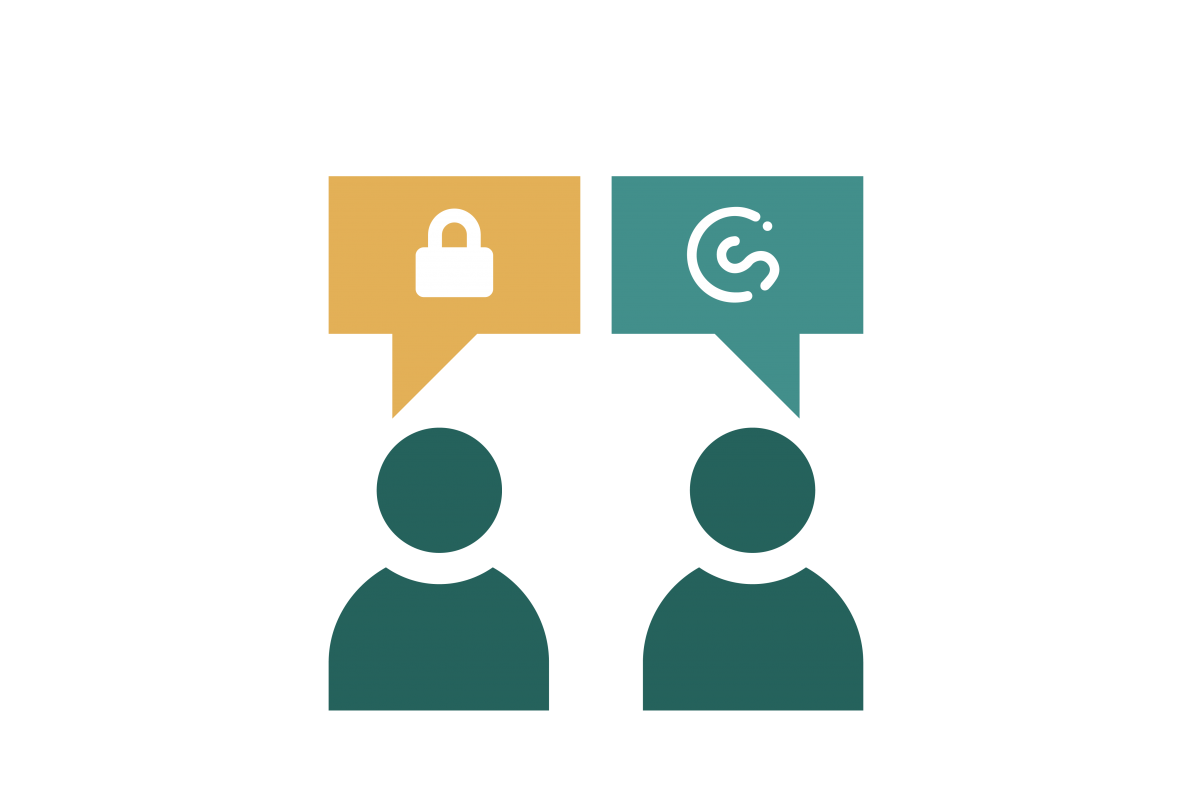 Community insights
Learn from your counterparts and capitalise on shared ideas and approaches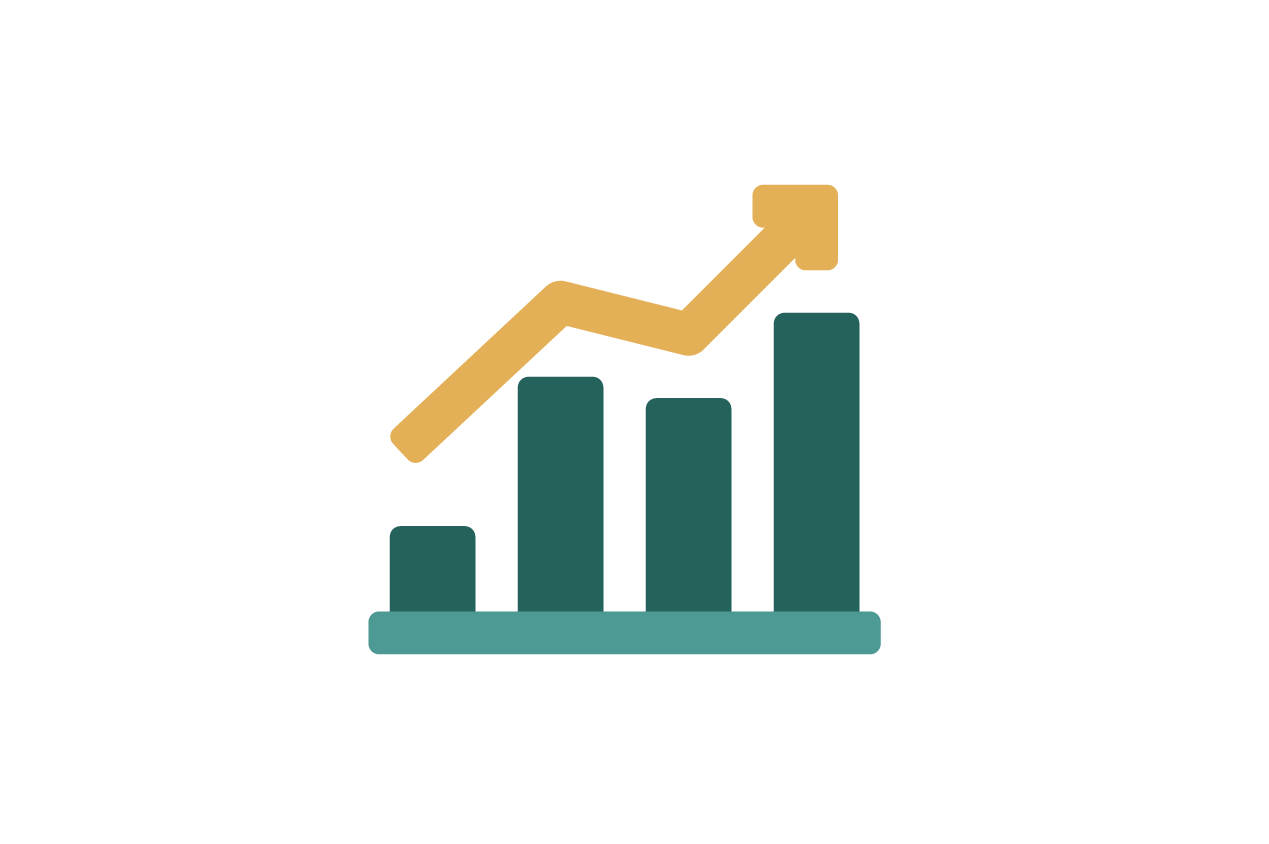 Report on effectiveness
Report on successes to senior leaders prove value
Discover our next generation online security awareness platform
CybSafe helps Security Awareness Professionals be more visible, more effective and more celebrated. 
Focusing on Awareness, Behaviour & Culture, you can access a raft of community insights.
These help you use more proven approaches to your ABC programme. 
And it measures and reports on the impact it's had on security posture.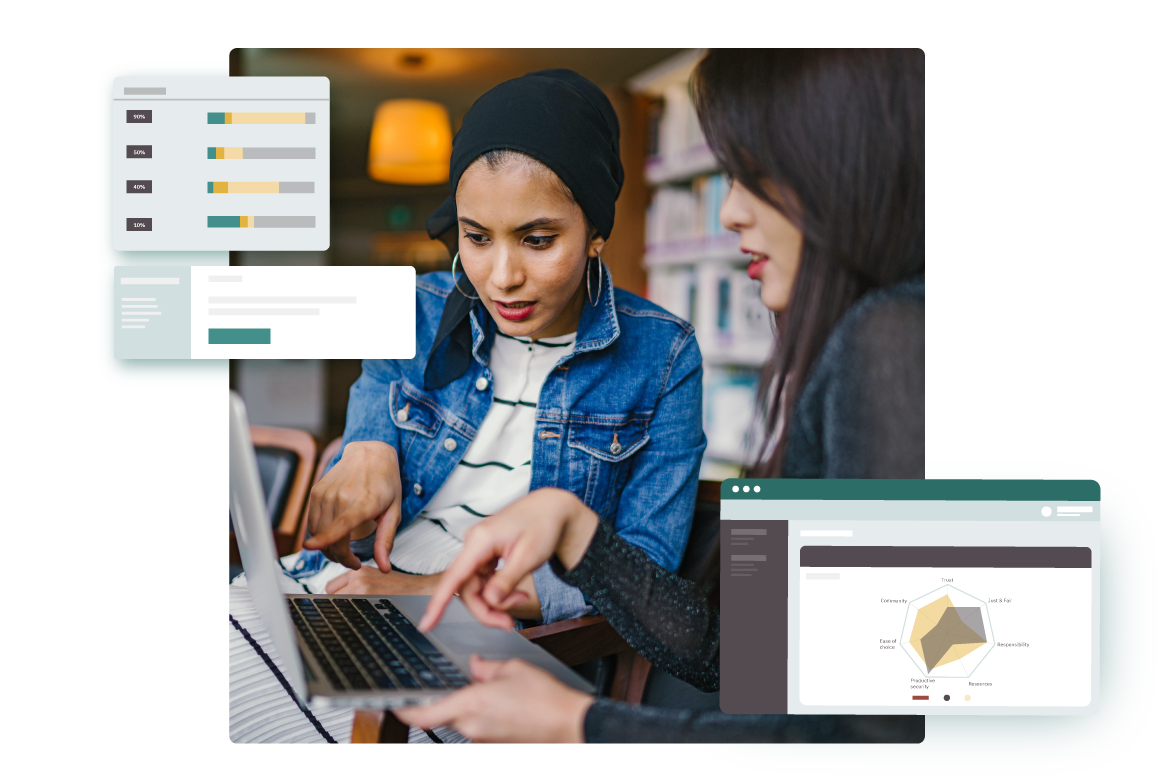 "CybSafe is just another level. It provides us with really robust metrics that help us measure where our people are. Their behaviours as well as their attitudes…"
Manufacturing & Automotive
Engineering & Construction
Critical National Infrastructure