Updates
Product and feature updates. See how CybSafe can help you.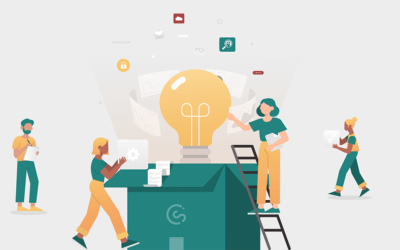 In 1998, Evan Goldberg revolutionised an industry. This is what we can learn from his story. It was 1998. Evan Goldberg was the owner of a one failed start-up and another that was yet to make a single sale. Still, as he worked on his new venture – from an...
read more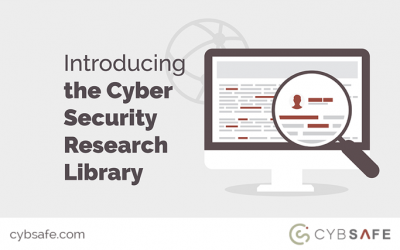 Did you know as security training frequency increases, security awareness seems to decrease? Or that messages of fear can backfire if threats never actually materialise? Or how about that people who are familiar with Facebook are in fact more likely to be scammed via...
read more