Blog
The CybSafe blog is a collection of stories, updates and guidance for people-centric security professionals.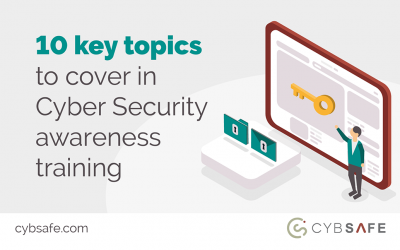 The scope of cyber security awareness training continues to increase. While the below list of topics to include in awareness training is far from exhaustive, each should be a foundational pillar of security awareness campaigns. Building campaigns around the below can...
read more
Stay up to date with the latest updates
Get updates
Don't miss out! Subscribe for monthly updates from the ABC Community.