Updates
Product and feature updates. See how CybSafe can help you.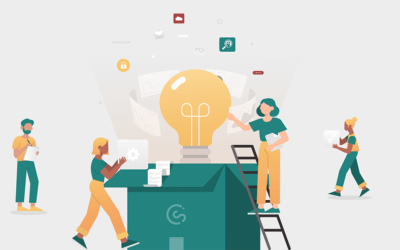 In 1998, Evan Goldberg revolutionised an industry. This is what we can learn from his story.
read more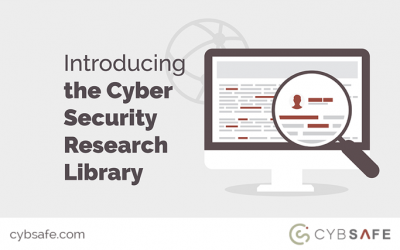 The Research Library is a vault summarising and linking to, at present, 148 (although that number is growing) research papers, models, frameworks and resources on the human aspect of cyber security.
read more